In the same pit where he once played with Matchbox cars, Bryant Barnhill prepared for a final race. 
The Myrtle Beach Speedway — the track his grandfather managed, the place where his father raced and the site where Barnhill tasted victory before he could legally drive on a highway — will close this month. A developer plans to raze the track and convert the property into offices and townhomes, maybe even a hotel. 
But it will no longer be a racetrack. After 62 years, the Speedway has entered the final turn of its final lap. The last race is scheduled for Aug. 15.
"It doesn't really hit you until a certain moment," the 21-year-old Barnhill said Saturday as the sun eased behind the metal stands. "It's so hard to believe because of how fruitful this track has been throughout these past few years. The racing has just been amazing."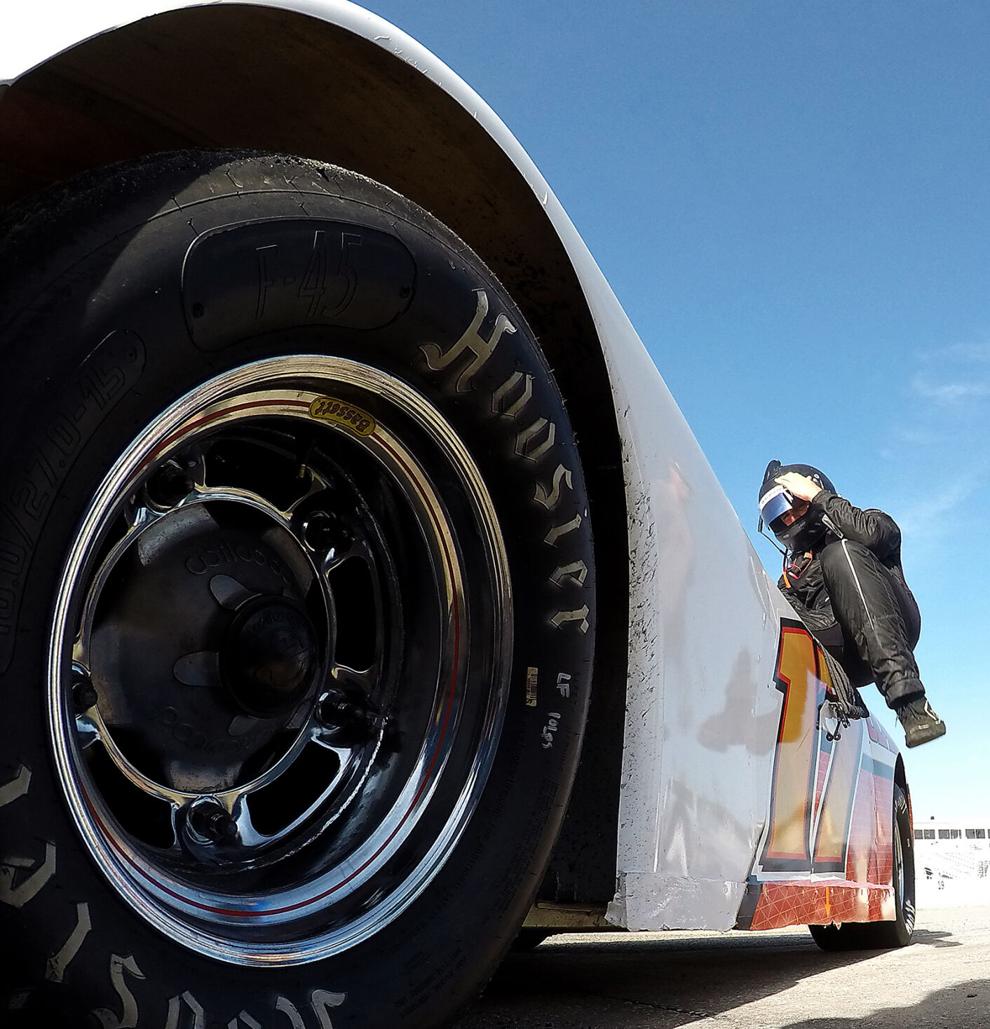 No one disputes that. Not the drivers, not the mechanics in the pit and certainly not the fans downing Budweisers and Diet Mt. Dews in the bleachers. The track has seen Earnhardts and Pettys. Long considered a training ground, the .538-mile asphalt oval shaped drivers in ways other small tracks did not. 
"Honestly, there's really not a track like this anywhere in the Southeast or anywhere across America," said Barnhill, who also drives in NASCAR's Gander RV & Outdoors Truck Series. "When you think of short track racing, NASCAR roots, it's primarily your quarter-mile tracks, three-eighths tracks, really small, tight-corner tracks. This track, it challenges you so much. … You're not having to just battle the guy beside you. You're battling the racetrack."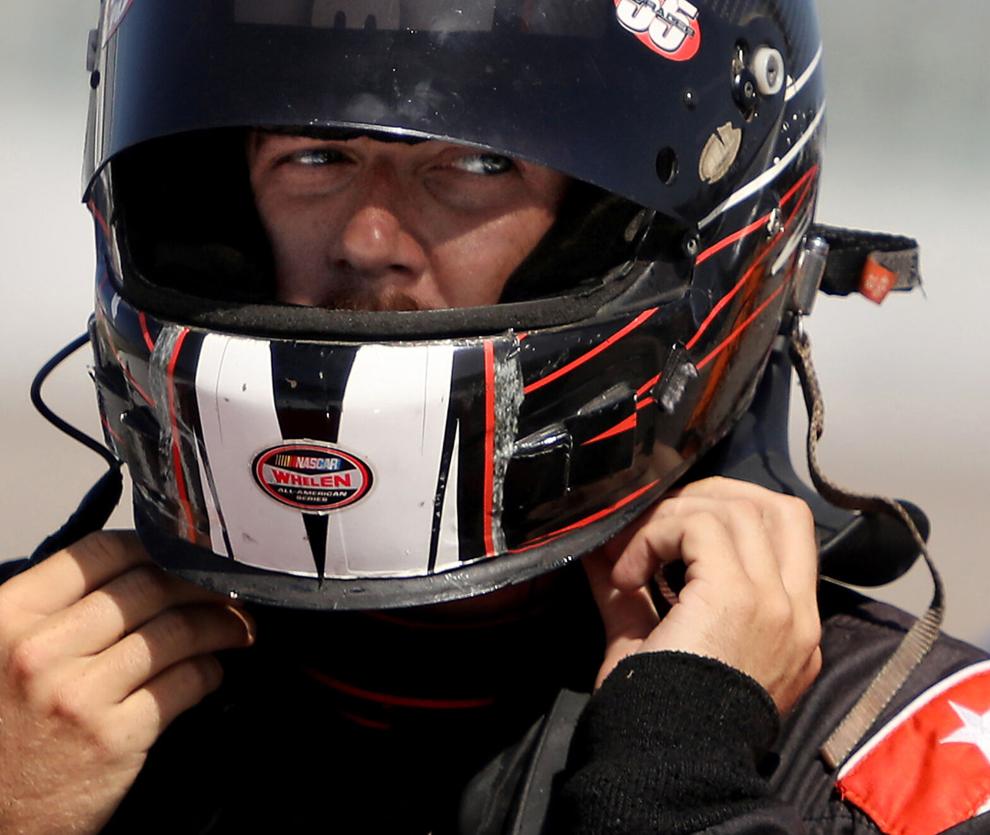 What's ending the track's decades-long run is a lack of fan support. Attendance has waned and the property near the intersection of U.S. 501 and S.C. 31 is valuable.
"It's hard to keep one of these boys going unless you've got people in the grand stands," said Bill Hennecy, who has announced races at the track for some 50 years. 
Although he's sad to see the Speedway go, Hennecy understands it's a business decision. The situation is also not an unfamiliar one. He can rattle off a long list of shuttered racetracks: Columbia, Charleston, even Little River.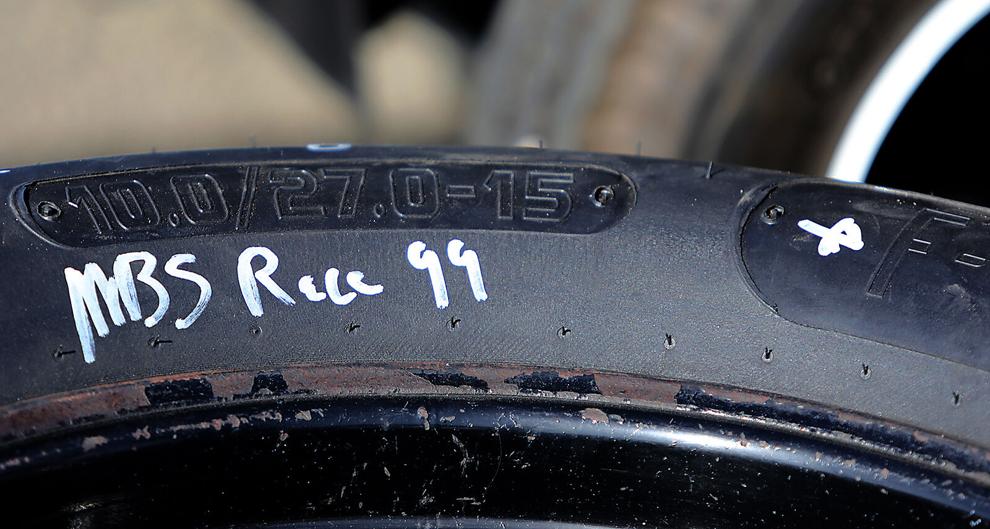 "Nothing is forever," the 73-year-old said. "We're littered with racetracks that no longer exist — all around us."
Even the Speedway's decades-long run hasn't been without struggle. 
This isn't the first time the track has closed or even the first time the property has been eyed for redevelopment.
"It's a story that's woven with many fabrics," Hennecy said.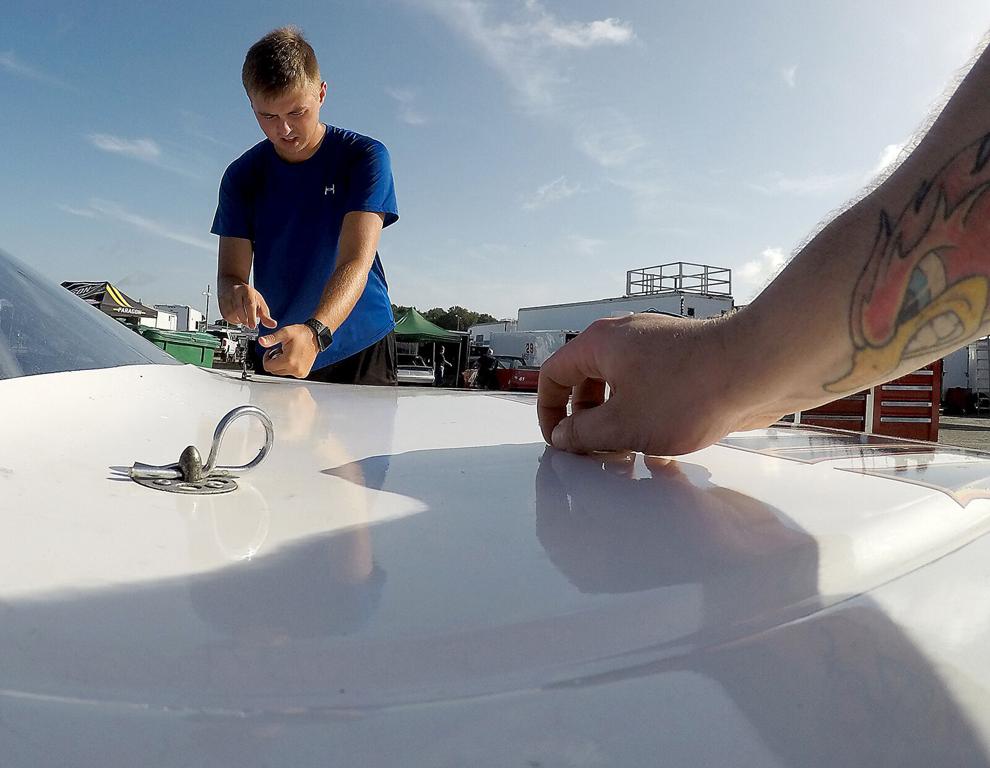 The track's origins can be traced back to horse racing in Myrtle Beach. Located near the intersection of 21st Avenue North and Oak Street, Washington Park ran horses in the 1930s. The park began racing vehicles and changed its name to Coastal Speedway in 1956. That track lasted for a couple of seasons — the legend Fireball Roberts raced there — but the noise began bothering some of the area's hoteliers, who complained to city officials.
A group of local businessmen then decided to establish a track outside the city. They opened the Rambi Raceway as a dirt track in 1958.
Hennecy said that when the track opened at its current location it was one of two businesses between the Red Hill area and the Intracoastal Waterway (the other was a furniture store).
Throughout its history, the track could not consistently draw fans, Hennecy said. Sometimes, there were thousands of spectators. But there were many lean years and several ownership changes.
Even the surface was the subject of debate.
The track was paved in 1974, but it went through a series of alterations (moving between dirt and pavement) before ultimately settling on asphalt.
The track actually closed in the early 1980s because it was supposed to be converted into condos, Hennecy said. The lights and other assets were even sold to another track owner. 
However, those plans fell through and in the mid 1980s the track reopened. New lights, a tunnel and a wall went up. The owners brought the popular Busch Grand National Series as well.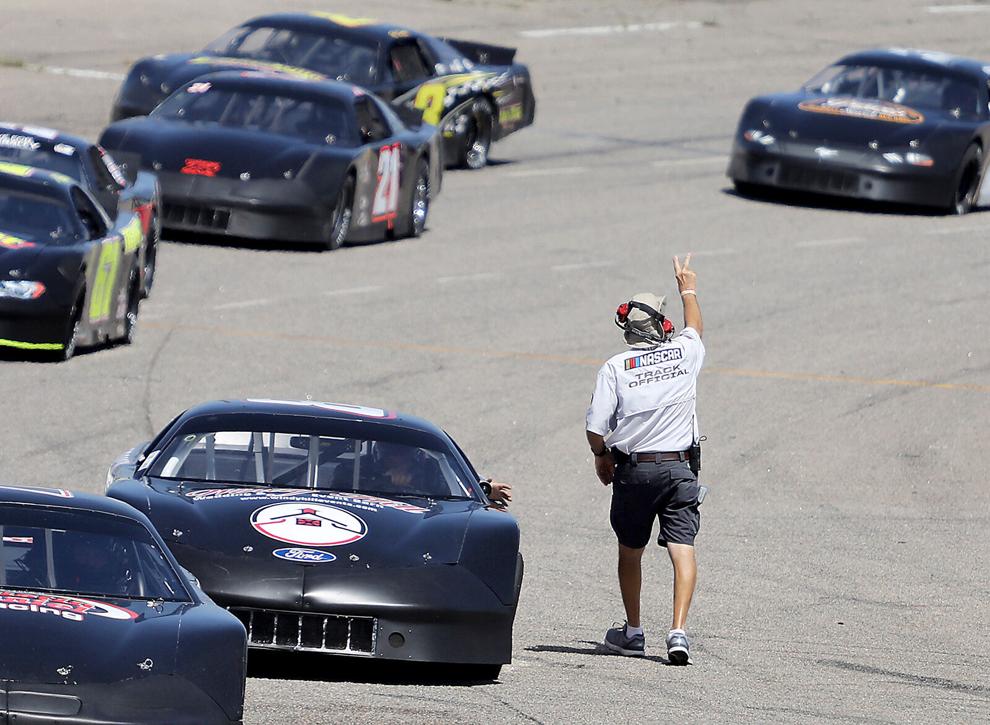 For Hennecy, who lives in Forestbrook, the track has long been an attraction. He once served as the track's general manager and he's been a fixture for decades. Hennecy took a job as an announcer there in 1971 so he could make a little money for tires, entry fees and other expenses associated with his racing hobby, one he still chases today.
In fact, he doesn't expect to be at the final Speedway event because he'll be racing a Mazda Miata in Savannah, Georgia. 
"Motorsport is a bad drug," he said. "As they say, you're on speed. When you're on speed, you'll do anything for that thrill."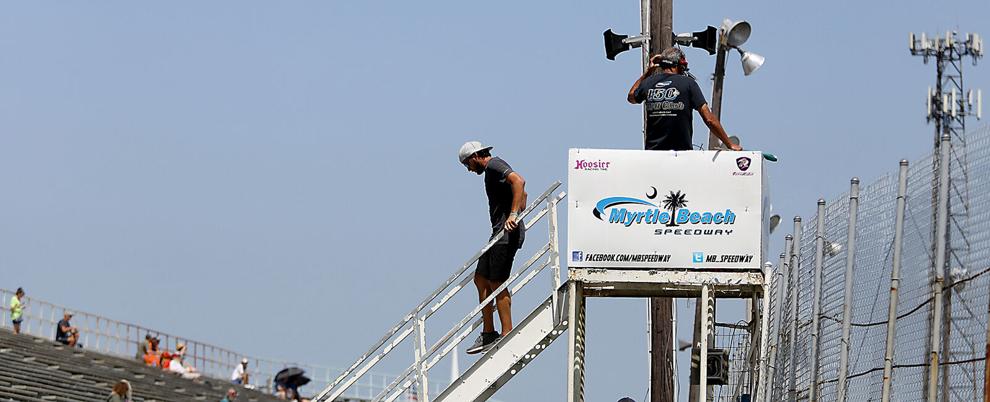 Maybe if the Speedway's original owners had built a massive track like Daytona instead of a half-mile of dirt, there would still be racing in Myrtle Beach, Hennecy said. Perhaps if the Superspeedways had left Saturday nights open for smaller track racing, the stands would have been fuller.
But Hennecy isn't sentimental. He understands times change.
"We're not racing chariots these days either," he said. 

Grasping the economics of the closing the track is one thing. Diehard race fans still feel the loss.
"I love this little track," said Jerry "Doobie" Deese, who came down from Lancaster to see the weekend's races. "It's a little fast track."
At 76, Deese has been coming to the Speedway for so many decades he can't remember when he saw his first race there. 
Deese used to race the No. 27 Ford Mustang at the dirt track in Lancaster, though he never drove a car in Myrtle Beach. At the Speedway, his usual perch is on the back bleachers near the start line. On Saturday, with his Ford ballcap and his cane, he sat with his nephew, Michael Plyler, another racing fan.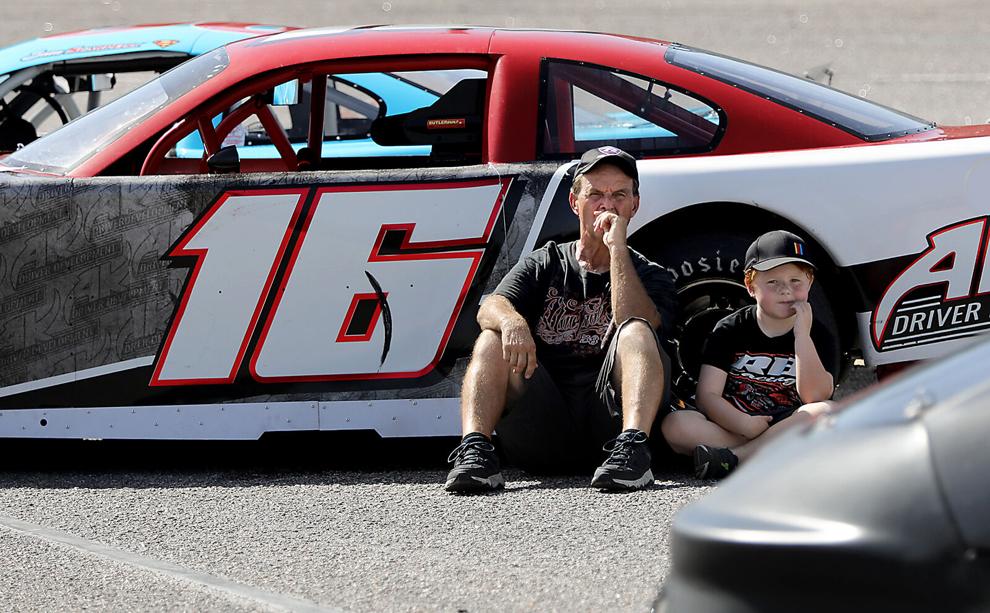 "They're taking all the history," Plyler said. "It's like Robin Hood turned around. They've taken from the poor to give to the rich."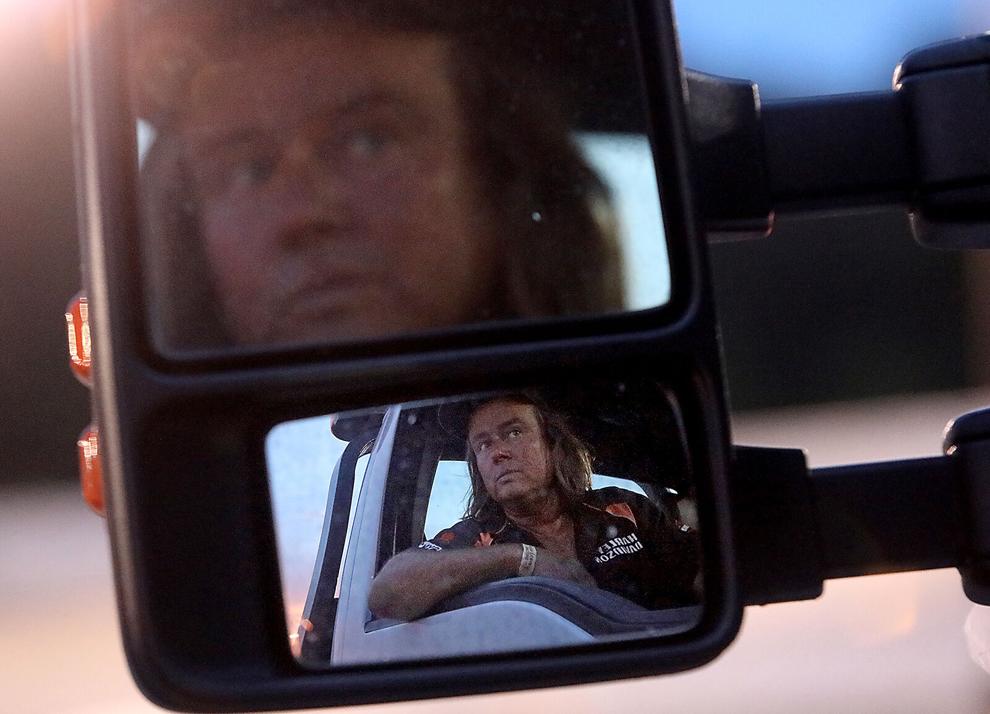 Inside the pit Saturday night, Speedway stories flowed. 
"Myrtle Beach is losing part of its heritage," said Charles Todd, a racecar owner who regularly appears on the "That's Racing" radio show on Eagle 92.9. "Everybody's talking about it. Of course they are. If the racecar people had enough money, they'd all go together and buy the track themselves."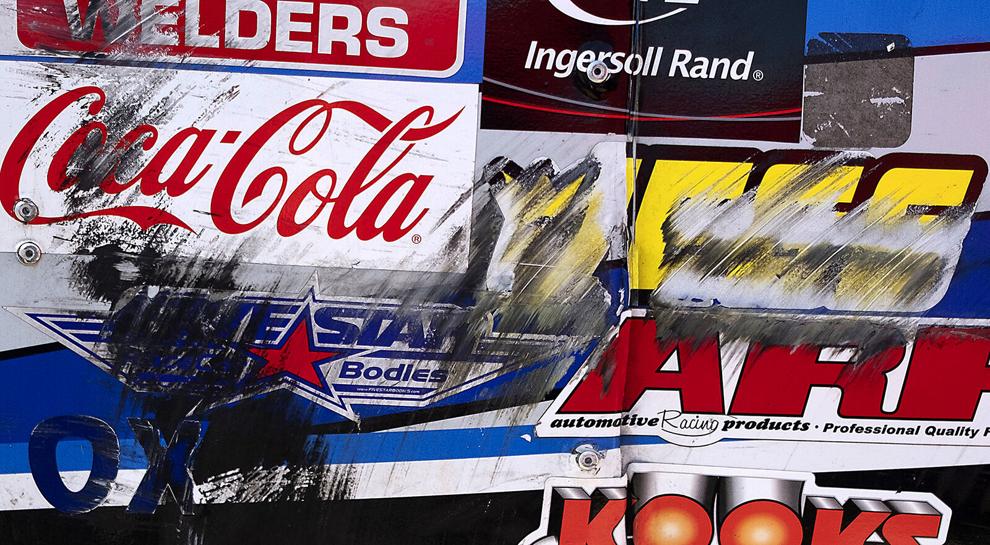 Todd, who grew up watching his father drive at the Speedway and now owns a couple of vintage cars that race there, said one of his favorite memories was watching Dale Earnhardt racing on Saturday nights with a rabbit stuffed animal buckled in beside him.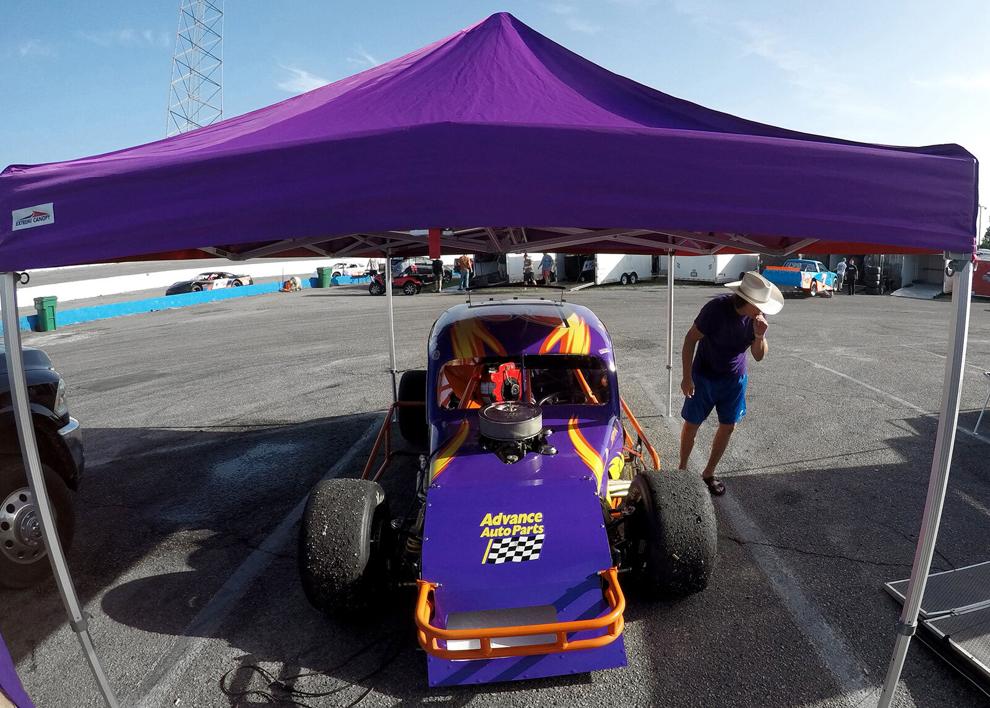 "Ears would fly out the window," he said. "A three-foot tall bunny rabbit on the passenger's side of the car. … That's probably the wildest thing I ever seen."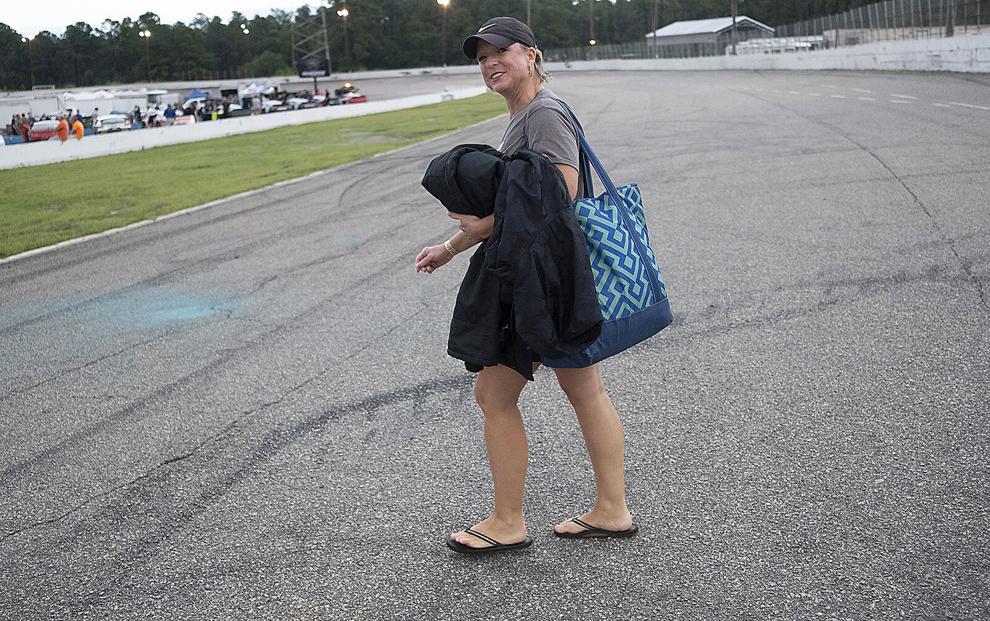 Jill Barnhill, 48, remembers meeting her husband Kevin on the pit wall near turn four. Her father built racing engines and her older brothers raced at the Speedway. Kevin Barnhill had been driving cars there since he was 15 and his father once managed the track. They were a natural match.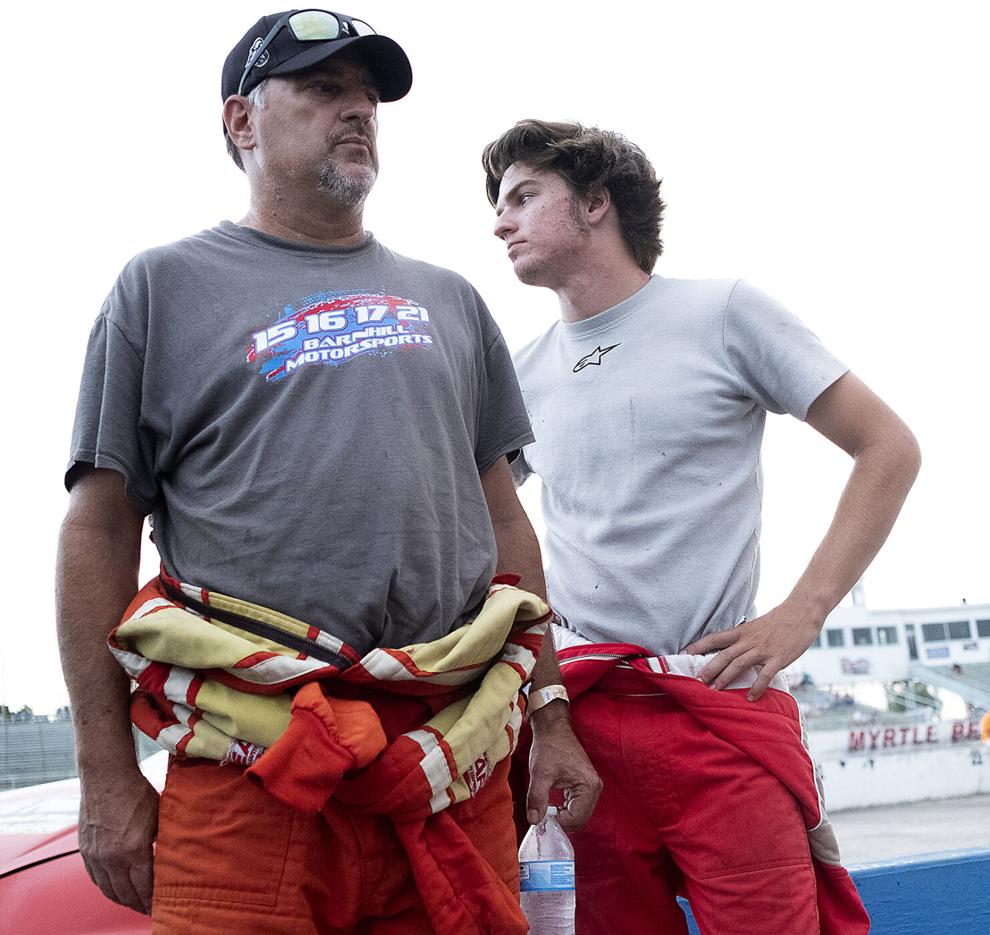 The couple's son, Jack Warren, has also raced at the Speedway, sometimes against his father. With three generations and so many Saturday nights, the races seem like a family reunion. 
"My Daddy passed this past September," Jill Barnhill said. "So I feel like I'm losing a part of him because we've spent all of our life out here. This is just what we did as family. And then I married into another family that did the same thing that we did. It's sad to see it close. … This is just what we do."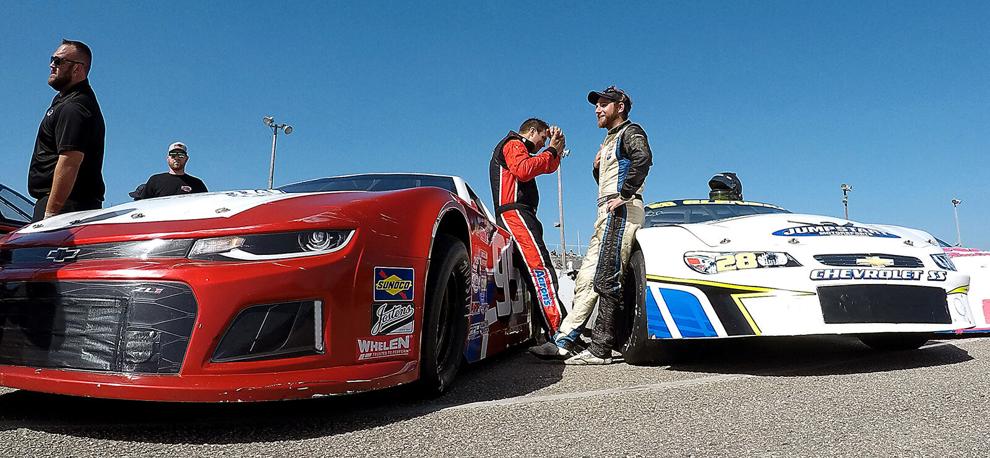 Jack Warren Barnhill had hoped to one day raise children the way he grew up, watching his Dad race and spending his days playing on racecar trailers.
"I really hate to see it go and turn into houses," he said. "I'm glad South Carolina's growing, but I really hate to see it."
His grandfather, 76-year-old Jack Barnhill, started working at the track in the 1970s. At one time, he had to pay the big name drivers money on the side to race there.
"Wherever the star came, the fans went," Jack Barnhill said.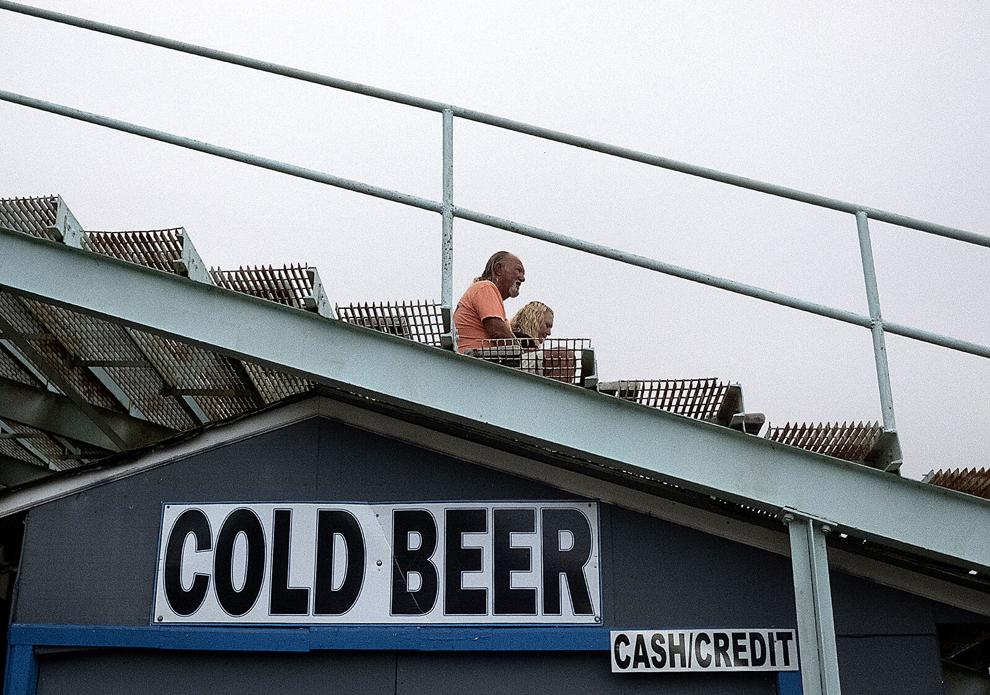 Like many others, he's hurt watching the track's demise.
"It's going to be missed," he said.
Although the Barnhill family had gathered for Saturday's events — Kevin Barnhill, son Jack Warren Barnhill and nephew Bryant Barnhill were all scheduled to race that night — they had to wait until Sunday morning because of a rainout.
But the delay allowed the Barnhills to pose for photos, chronicling three generations of Speedway loyalists. 
The family acknowledged that if the race had run as scheduled, they might not have had that moment — one more memory before the track's last checkered flag.
"Lot of unique stories about this place," said Bryant Barnhill, who won't be at the Aug. 15 race. "Every person's story, every perspective, is just 10 times better. That's something that, man, it's going to be tough to kind of let go of the history of this place."