Standout athletes across Horry County announced their college decisions Wednesday.
Nov. 11 marked the first day high school students in all sports except football could sign their college letters of intent. 
"I'm excited," said Aynor High School senior Kennedy Ellis, who signed to play softball for Coastal Carolina University. "I want to say thanks to my family. I couldn't have done it without any of them."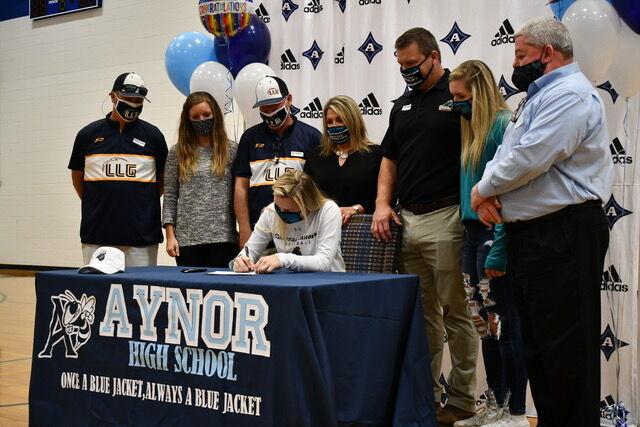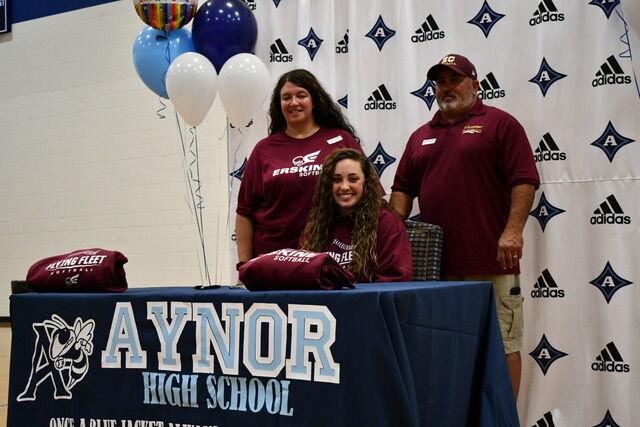 Carolina Forest High School had four athletes announce Wednesday, including soccer star Emma Bucci. She signed with the University of South Carolina.
"I want to think all of my coaches that got me to where I'm at, all of my teammates and my parents of course," Bucci said. "I am really excited to see where the next four years are going to take me."
Bucci has scored 35 goals and recorded 18 assists during her time at CFHS. She will join a Gamecock program that has enjoyed success over the past four years. 
"USC made a great choice," Panthers head coach Will Hall said.
Here's a list of Horry County seniors who are making their college commitments this month:
Aynor
Landon Beverly, The Citadel (baseball)
Peyton Rabon, Erskine College (softball)
Kennedy Ellis, Coastal Carolina University (softball)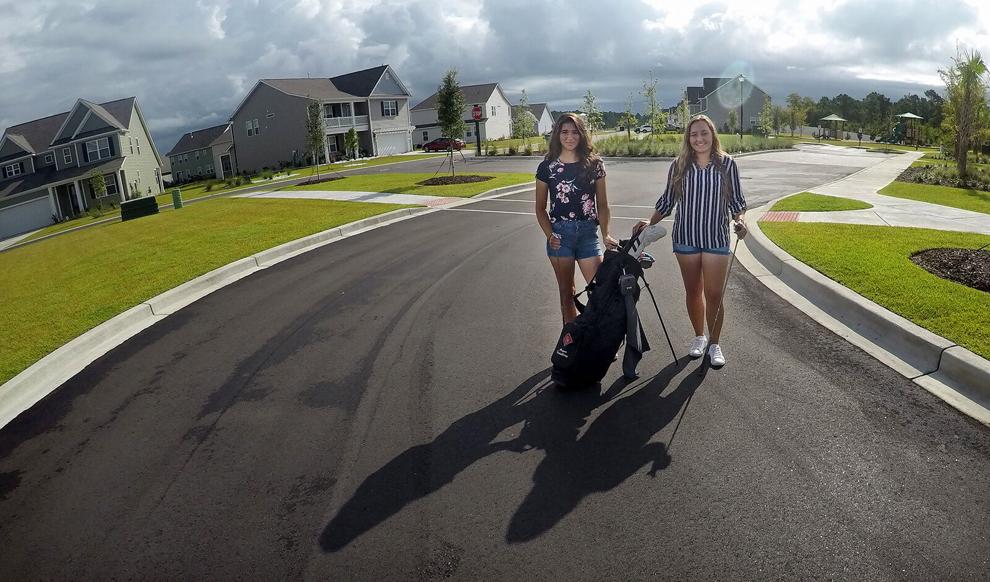 Carolina Forest 
Victoria Callahan, Lander University (golf)
Alayna Fortenberry, Lander University (golf)
Emma Bucci, University of South Carolina (soccer)
Amos Uber, Anderson University (soccer)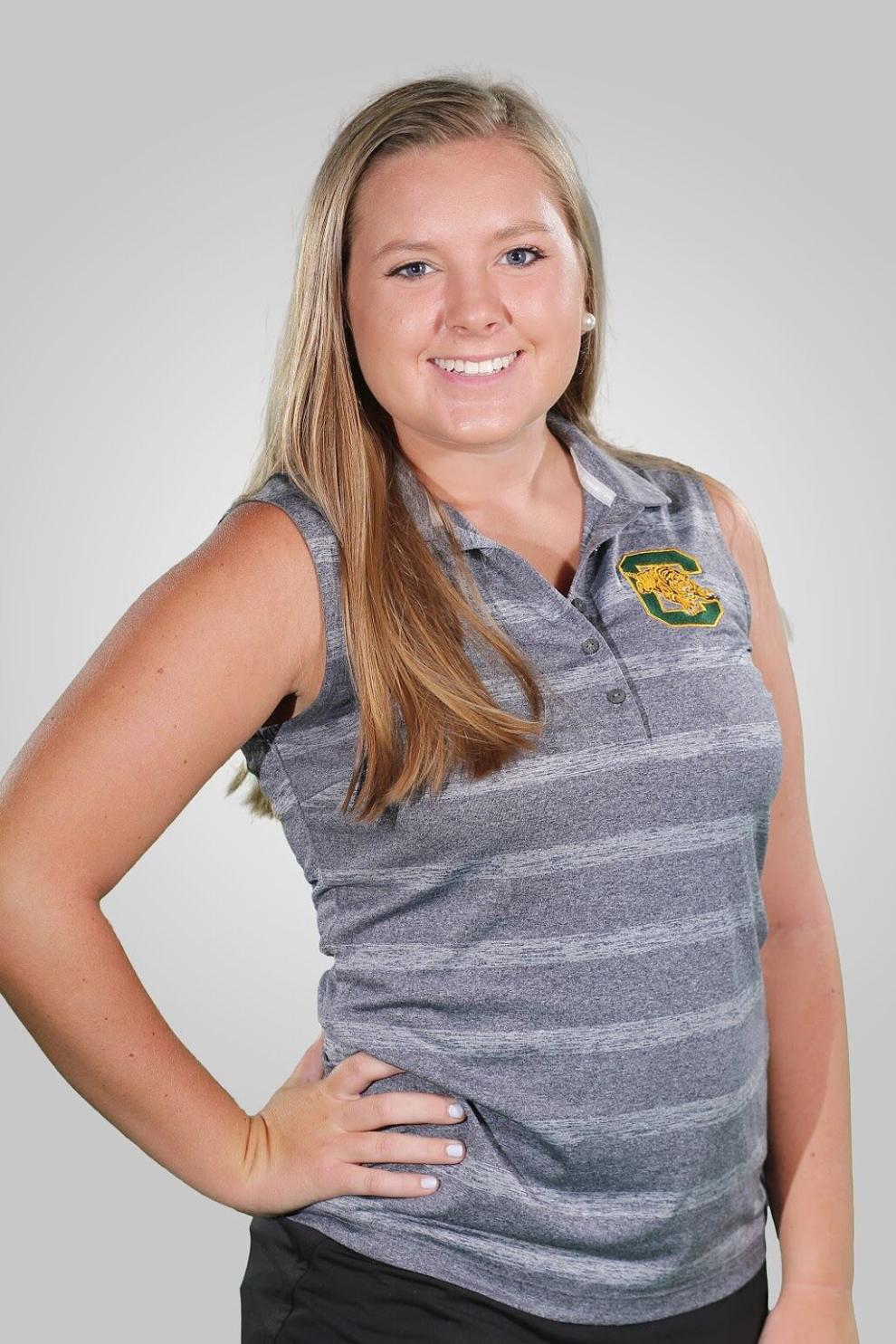 Conway
Lora Ledbetter, Coker University (golf)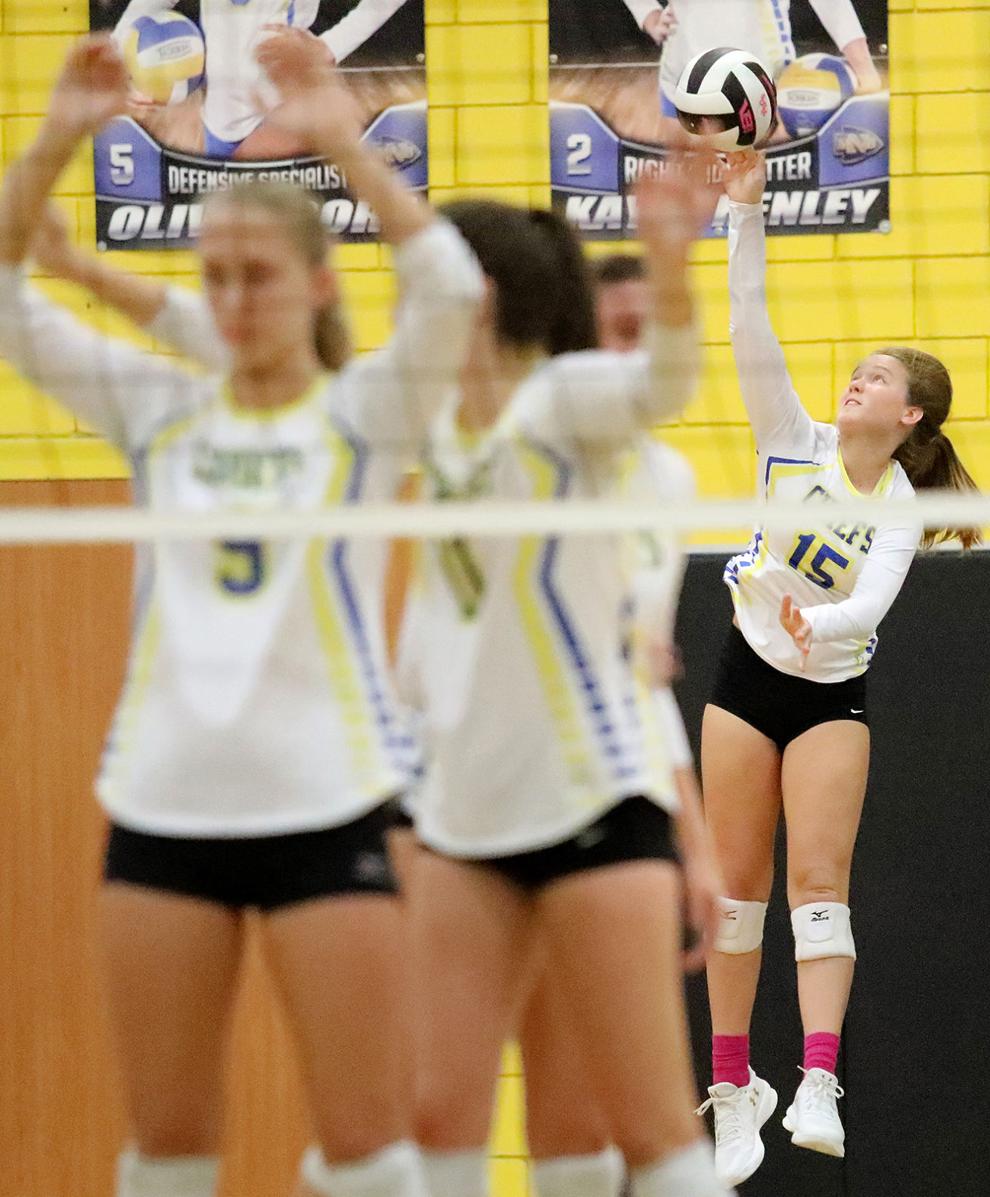 North Myrtle Beach
Anna Rabon, Converse College (volleyball)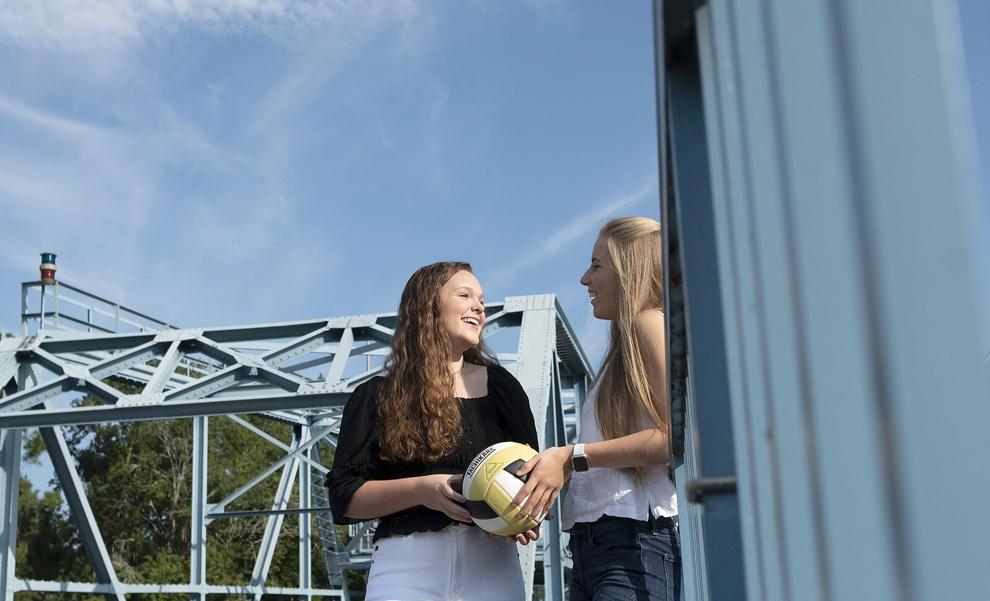 Socastee 
Ellyn Adams, Lander University (volleyball)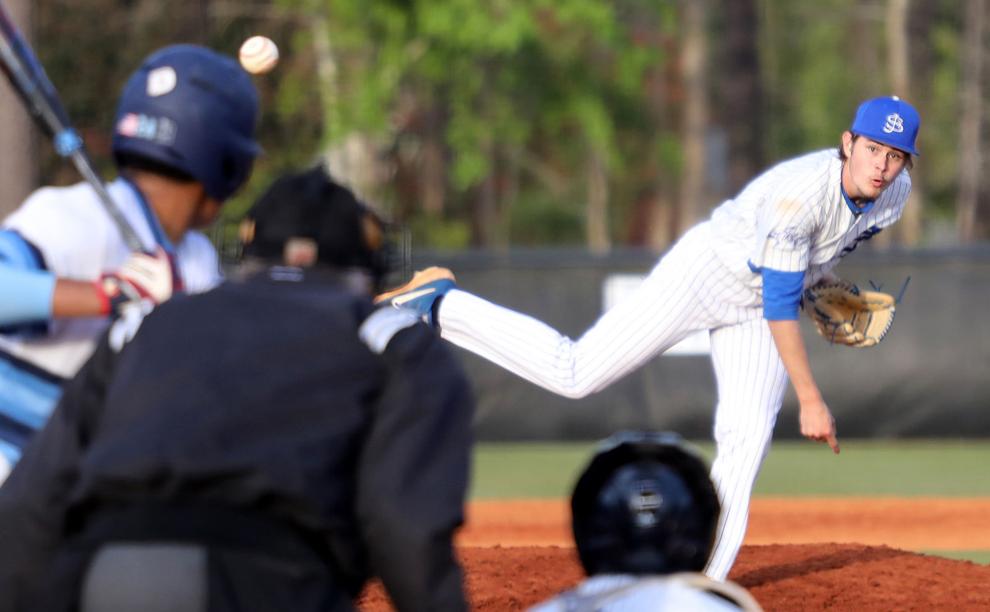 St. James
Ethan Salak, Coastal Carolina University (baseball)
Derek Bender, Coastal Carolina University (baseball)