As far as fitting ends go, Robin Bacon would have a harder time writing a better script that didn't include a state championship.
The Spring Valley head coach announced in November that he was resigning his full-time job for family considerations, and he had only his position as the North head coach in the Touchstone Energy Cooperatives Bowl standing between him and a lot more free time.
The last five days, capped off by Saturday's 22-14 North win at Doug Shaw Memorial Stadium, had Bacon thinking about the future.
"I can't walk away from this," the coach said after the win. "Being down here with these guys, I felt really good when I [resigned], but I don't know. I love this game so much. It means so much to me. Being around the assistant coaches and these kids, if someone needs a kicking coach or whatever, I'll be out there to do it. This is a very emotional week for me. I love this game. I love it. Not more than my wife, but it's a close second."
Bacon's squad pulled off the victory in large part because of a strong defensive effort that included two interceptions from one of his regular players, linebacker Evan Javis. As a team, North recorded three total interceptions, blocked a punt for a safety and piled up 11 tackles for loss.
It prevented a high-powered South offense - one that included five tailbacks who rushed for more than 10,000 yards and 150 touchdowns this fall - largely in check.
South managed a pair of Tanner Staton touchdown passes, but it wasn't enough to overcome two Addison Nickles field goals, the aforementioned safety and then a pair of fourth-quarter touchdown runs from Jaylen Foster and Bryson James.
The win snapped North's three-game losing streak in the series.
And it was further evidence that football hasn't seen the last of Robin Bacon.
"I've got a lot of thinking over the next four-five weeks to see what God wants me to do," he said. "I'm going to put it in his hands and see what happens."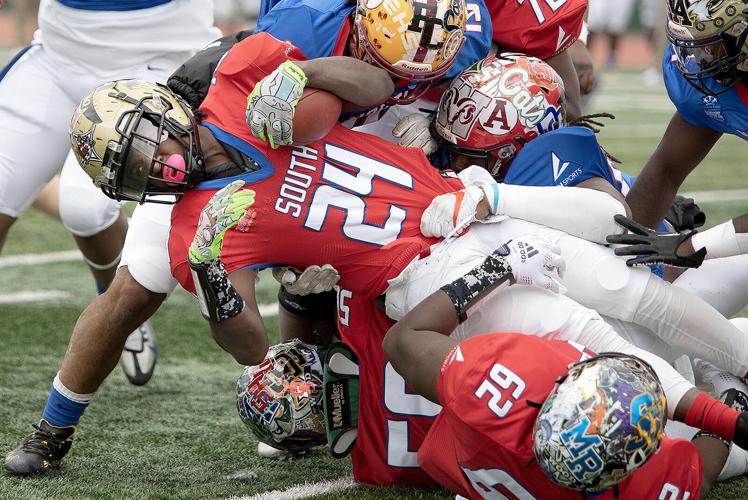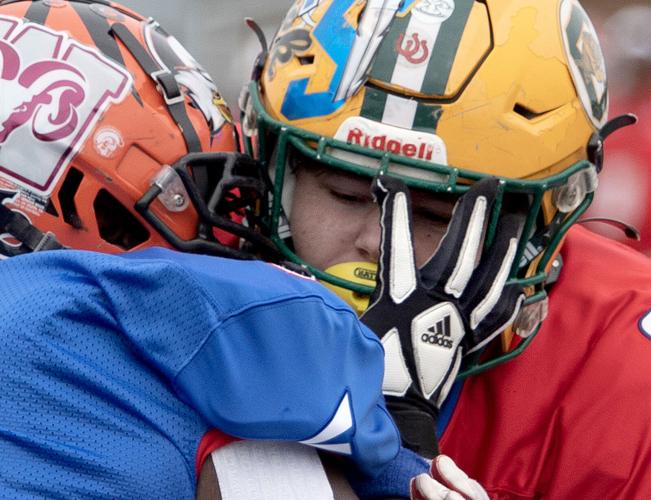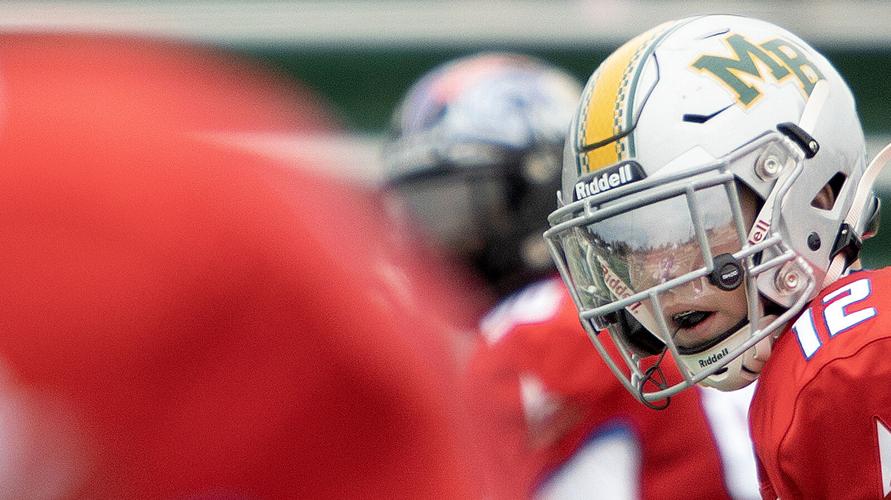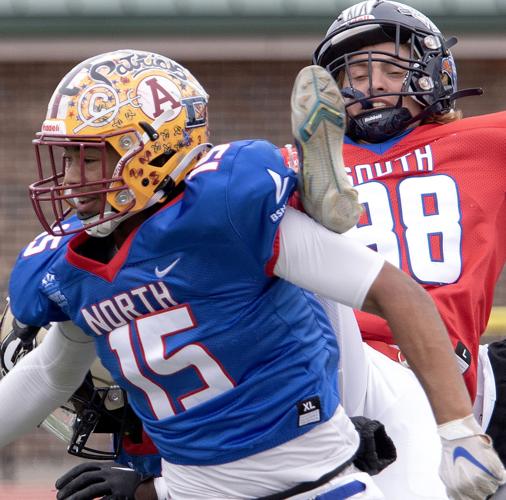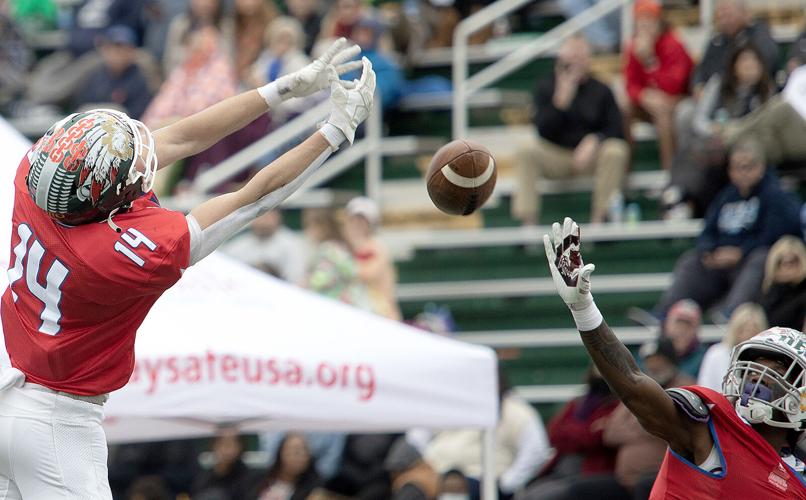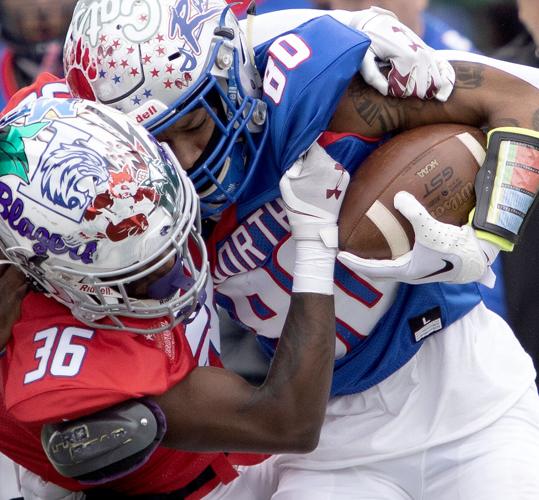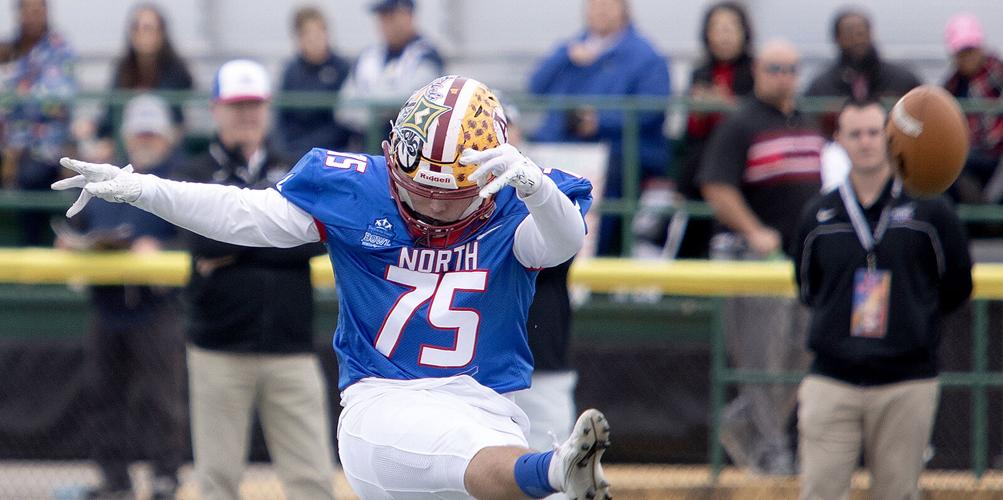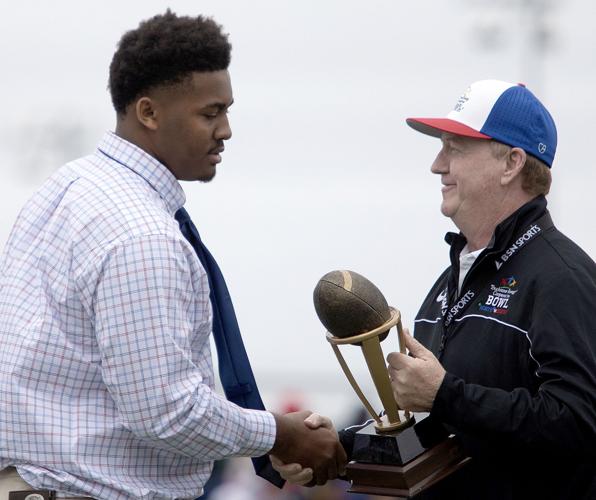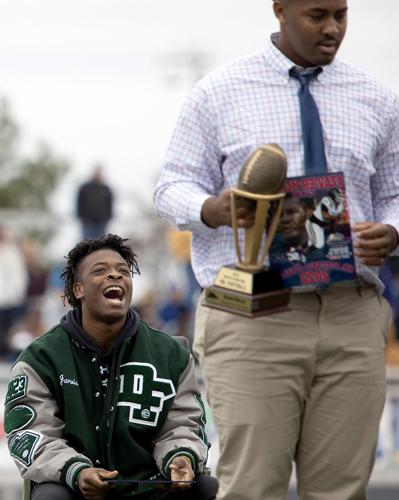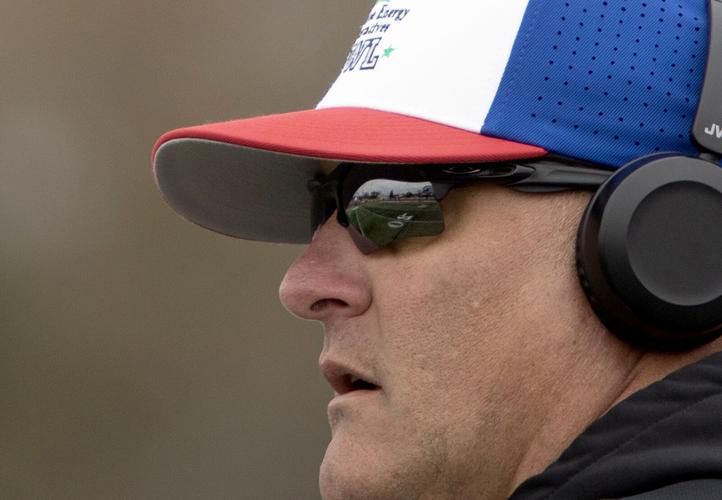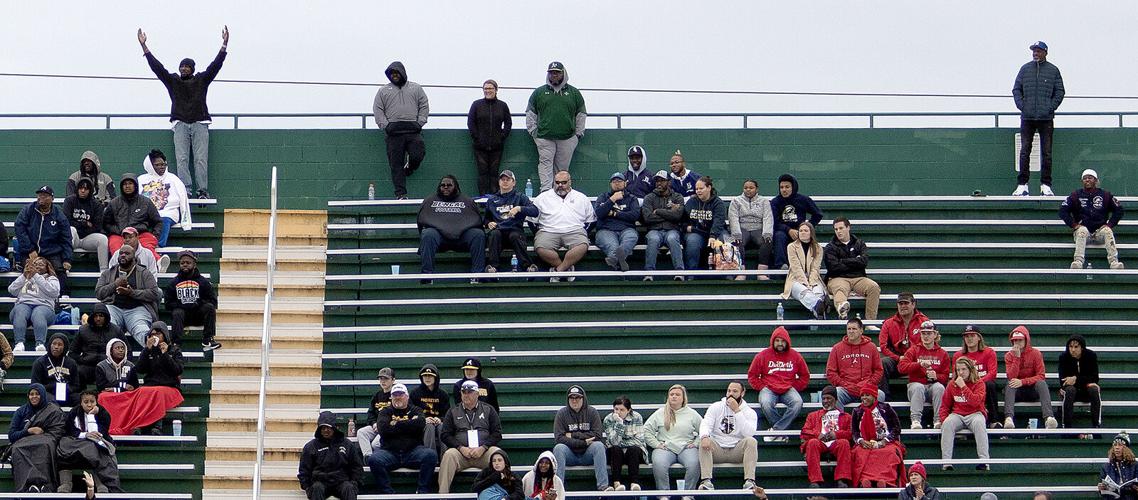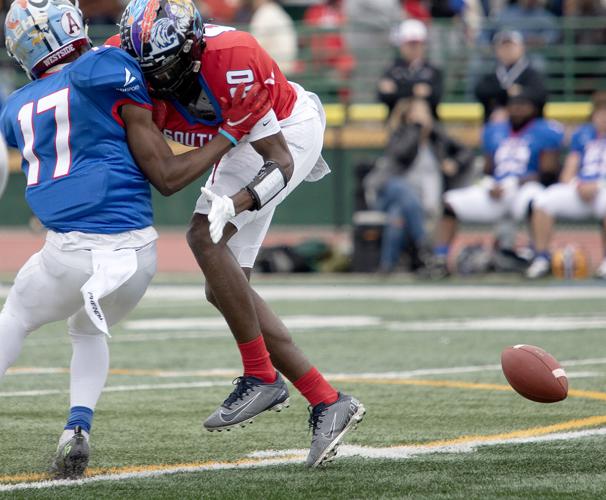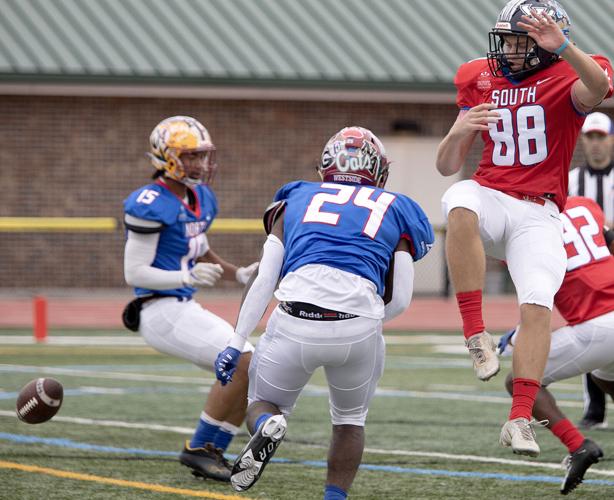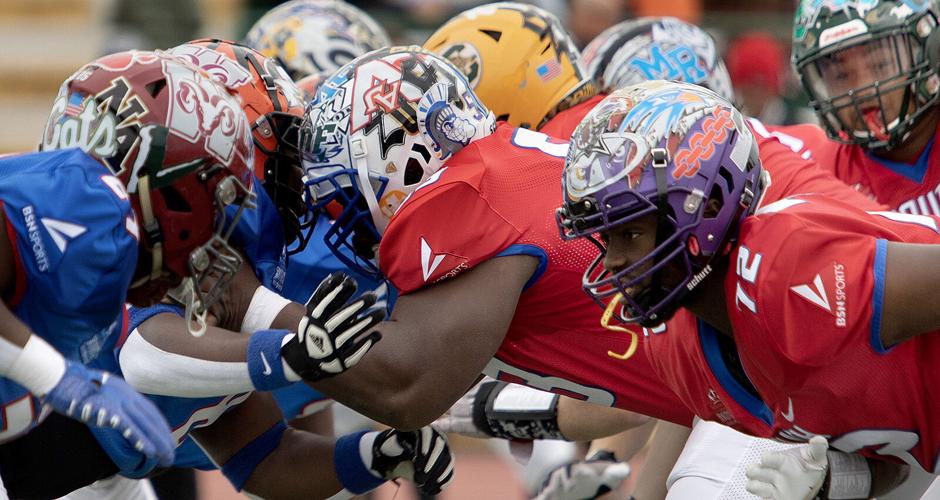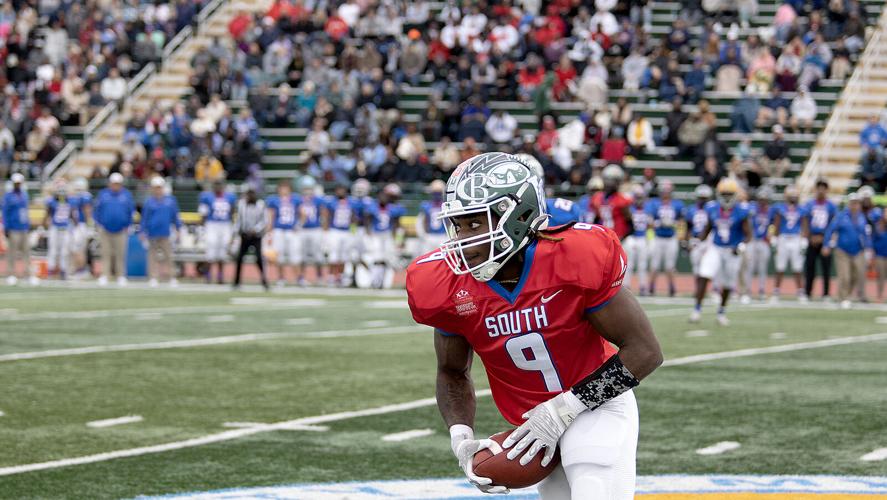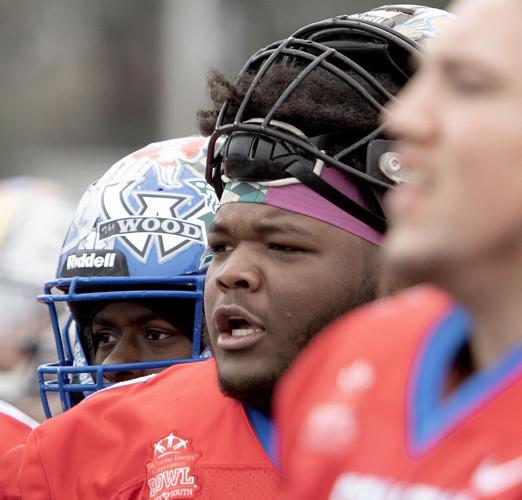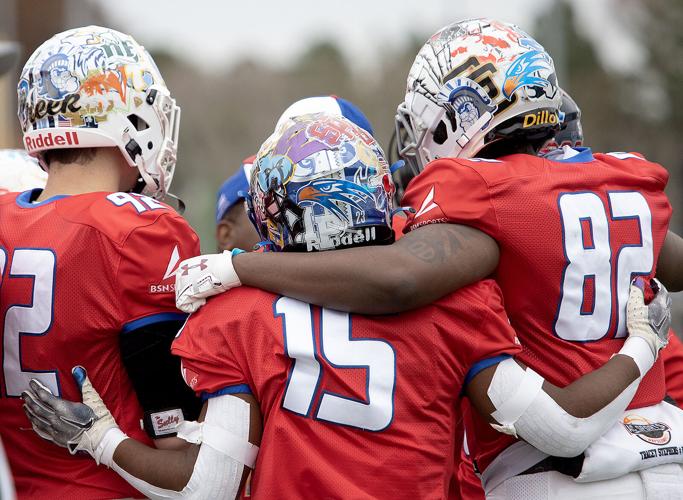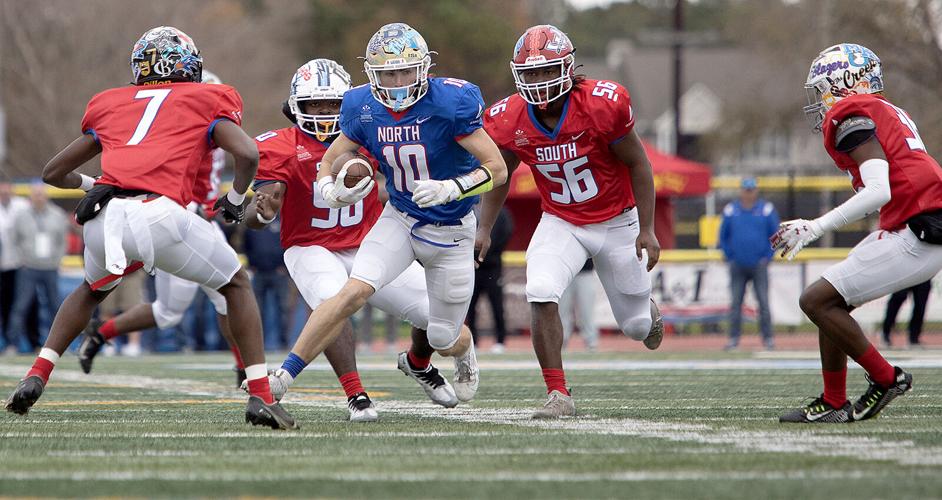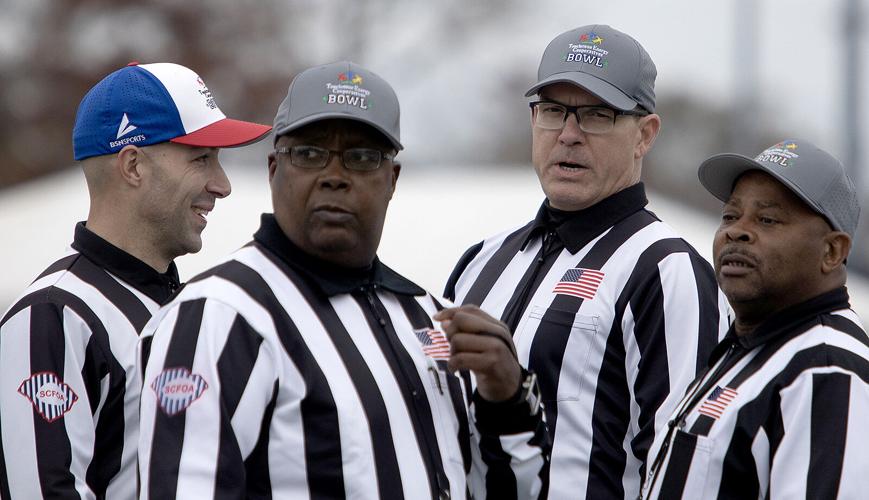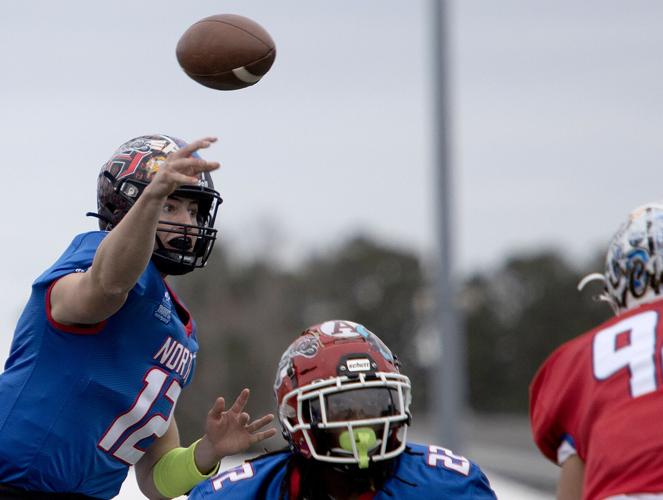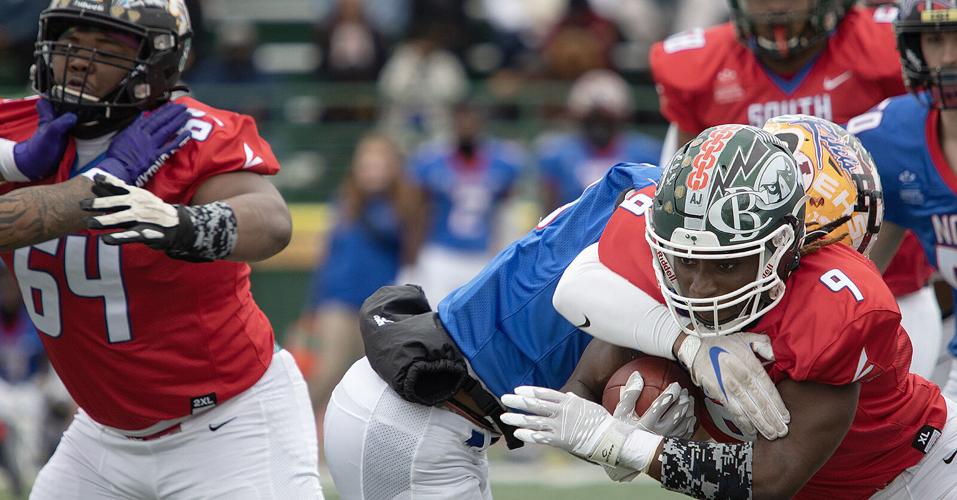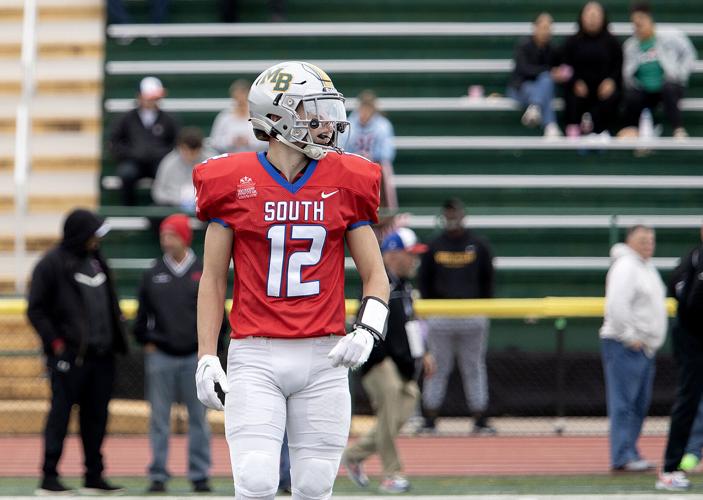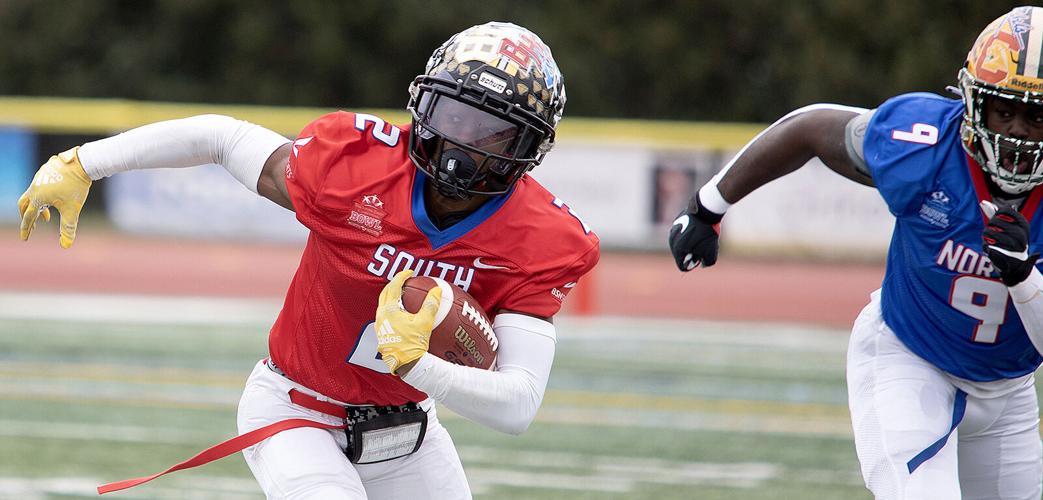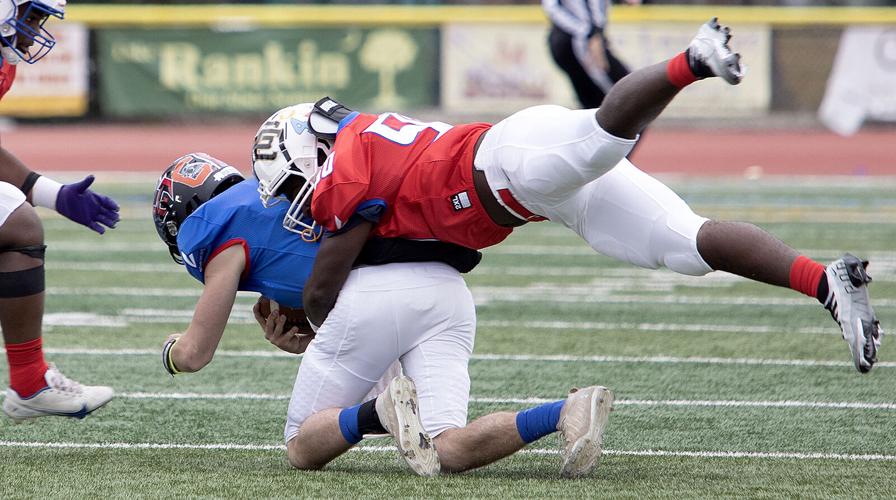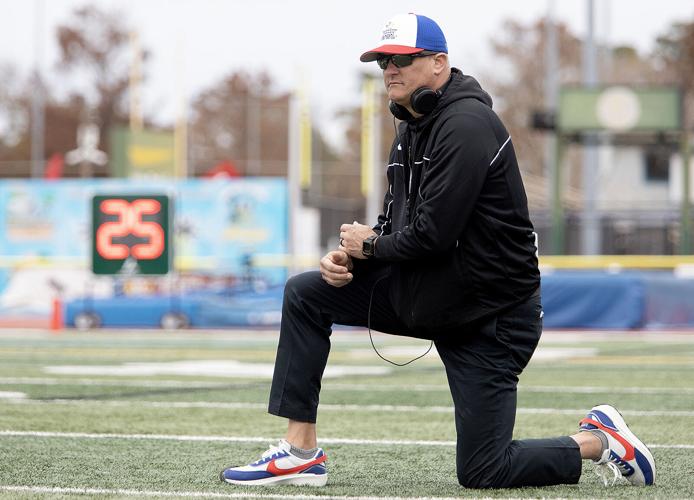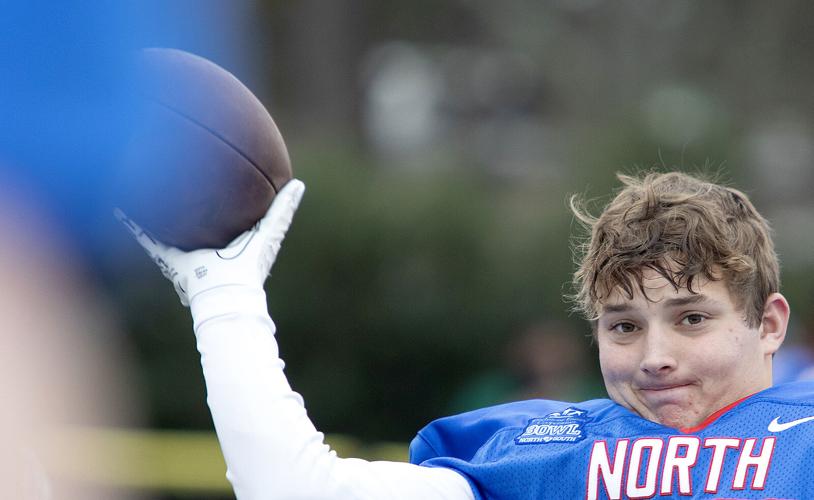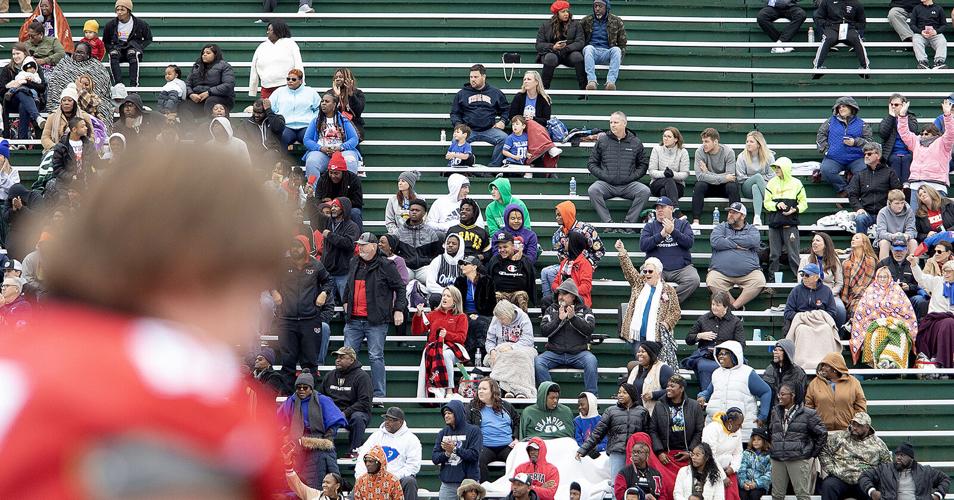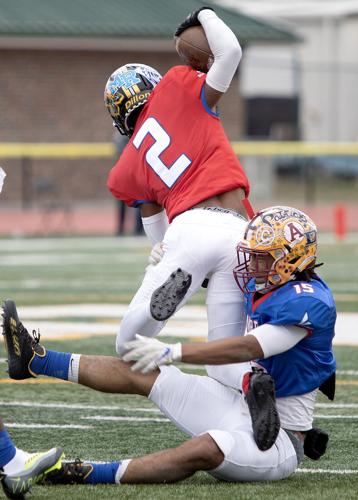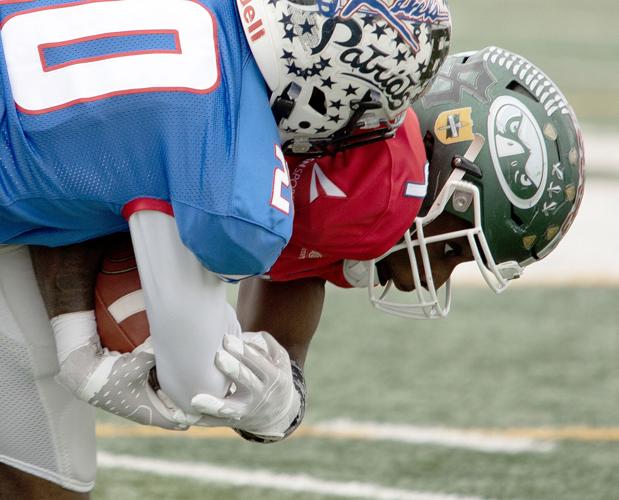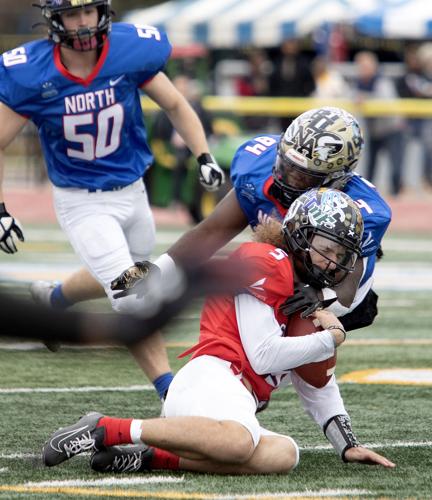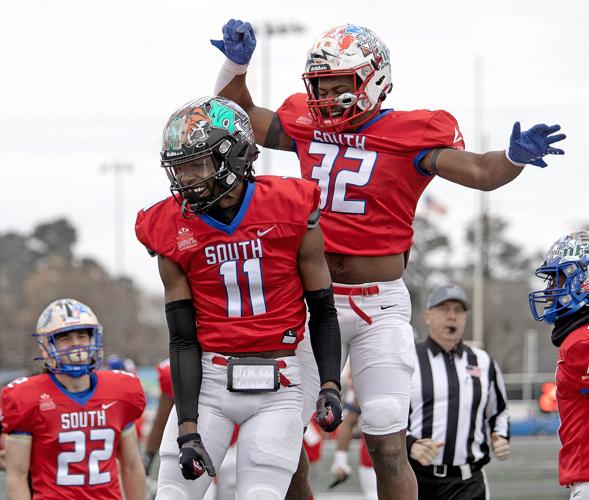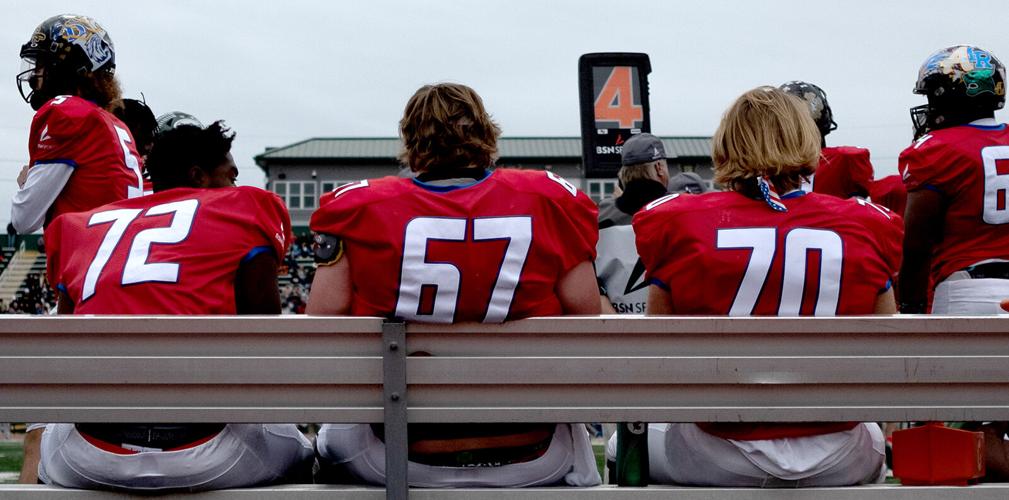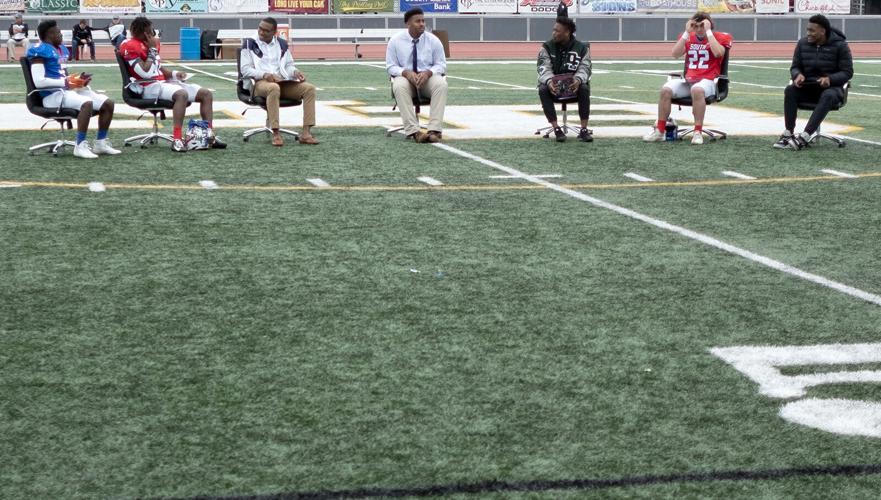 Touchstone Energy Cooperatives Bowl 2022
LOCAL TIES
After Conway's Cameron Alston had to be replaced on the roster due to an injury, only two Horry County players were left to appear in the game.
Myrtle Beach receiver Jake Doty did not catch a pass, although he did hold on point-after tries. Conway offensive lineman Nathan Thompson played center this week and was on the field throughout most of the game.
GAME MVPS
Quarterback Bennett Judy of Hillcrest was named the North's offensive MVP after completing nine-of-11 passes for 105 yards. Judy also rushed for eight yards.
Westside's Hunter Puckett was named the North's defensive MVP. He was responsible for the blocked punt in the second quarter, recorded a tackle for loss, was in on a sack and finished with four total tackles.
Staton (Brookland-Cayce) earned offensive MVP honors for South after throwing for 114 yards and the team's only two touchdowns in the game. Like Judy, he was also credited with eight rushing yards.
Colton Phares (Beaufort) was named South defensive MVP. He had nine tackles and a tackle for loss.
CAMDEN'S MCLEOD WINS 2022 MR. FOOTBALL
Camden defensive tackle Xzavier McLeod was named the 2022 South Carolina Mr. Football at halftime of the Touchstone Energy bowl.
McLeod, a South Carolina verbal commitment, beat out six other finalists for the award. Those finalists were Dutch Fork tailback Jarvis Green, Clinton tailback and linebacker Bryson James, Spartanburg quarterback Raheim Jeter, Lexington tailback Jonah Norris, South Florence quarterback LaNorris Sellers and Barnwell tailback Tyler J Smith.
This season, McLeod notched 35 solo tackles, 10 assisted tackles, 13 tackles for loss, six sacks and three forced fumbles in just 10 games. He finished his four-year Camden career with 47 tackles for loss and 137 total tackles.