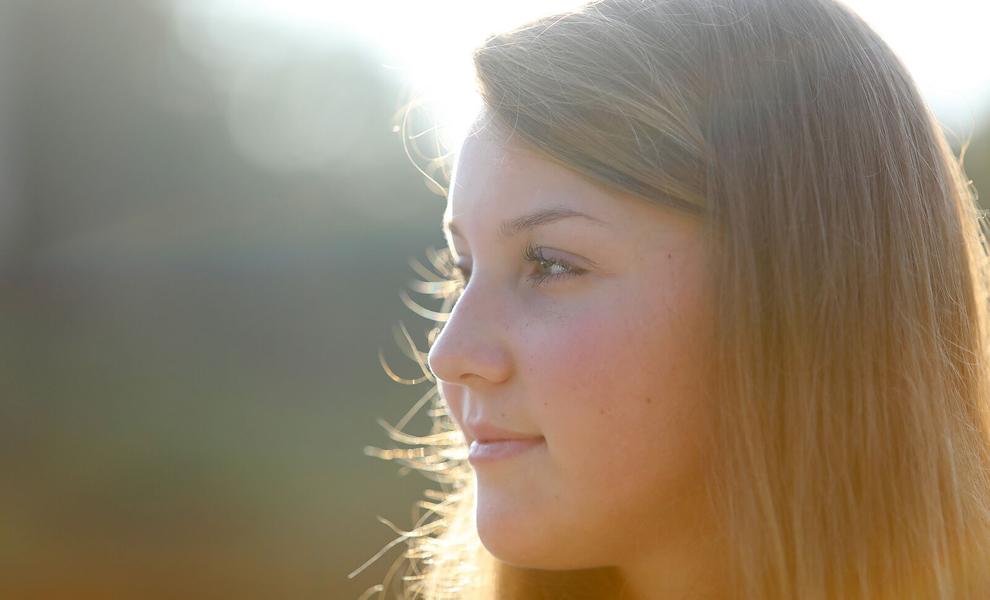 Socastee finished second in the region behind a powerhouse Conway team last year, but they return most of a young squad that has improved.
"Honestly, I think we're going to be very strong this year," said Jay Wrightsman, one of two seniors on the team. "Not much has changed and I know everyone's been working hard during the offseason. And we've always performed well, so I think we're going to continue to do that."
Socastee High School seniors are ready to play
As a No. 2 seed, Socastee defeated Berkeley in the opening round of the 5A playoffs before falling to eventual state champion River Bluff in the second round.
Wrightsman, who expects to play seventh in the ladder this season, is also a shortstop on the softball team. She said softball players actually encouraged her to try out for tennis a few years ago, telling her she'd be a good fit. They were right.
"The thing that I enjoy most is probably my teammates," she said. "I've grown a lot closer to them these past three years and they feel like a family to me. And I also love playing tennis in general because it's really fun and I get to be myself. … It's hard to find a good group of people that you can express yourself to and trust and I've found that group."