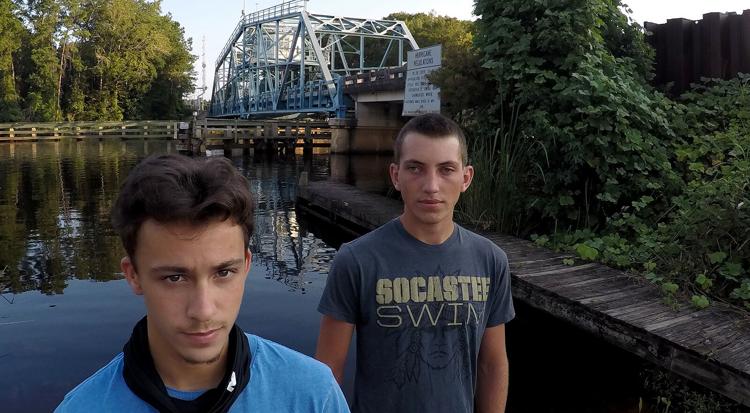 When Nicholas Cody began coaching swimming at Socastee three years ago, the team had just five seniors who could compete.
That number has since increased, though it hovers around 15. And while COVID-19 has left many questions for all teams this year, Cody knows his group — particularly his four seniors — hopes to return to the pool.
"Everyone wants to go back," he said. "It'd be nice, particularly for the seniors … to finish strong."
Socastee isn't as large as some of the teams in the region, but they are a supportive bunch focused on improving themselves and enjoying the group's camaraderie.
"I'm really excited to go back and swim with my team," said senior Ashley Powalie, who swims the 100m free.
Fellow senior Ashlyn Payne agrees.
"Just have a good time again," she said. "Because we're so small, we get a bigger connection."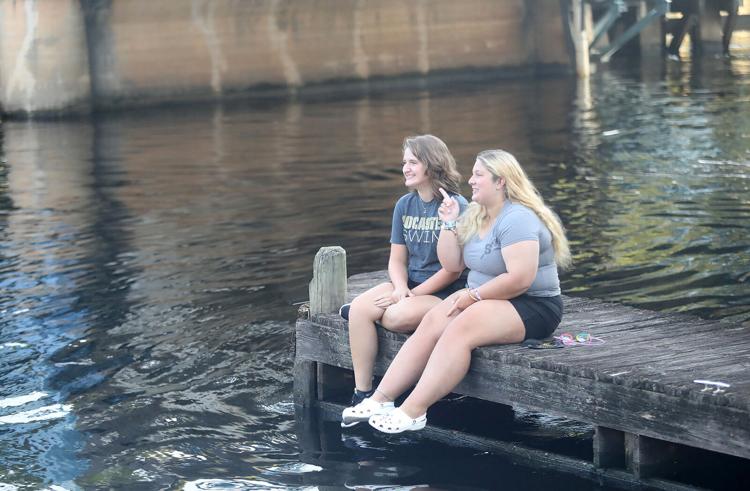 On the boys side, Matt Key is in his sixth year swimming for the Braves. "It's a good atmosphere," said Key, who swims the 50m and 100m free. "Everyone's very supportive."
Socastee High School seniors are ready to play
Senior Lucas Stroud also swims the 50m and 100m free. Like his teammates, he noted that the size of the team makes it difficult to rack up points in larger competitions. However, winning a region title isn't the team's focus.
"We still have a great time," he said. "For us, we don't really look at what we placed. We look at how our times were and just how much we enjoyed the meet."