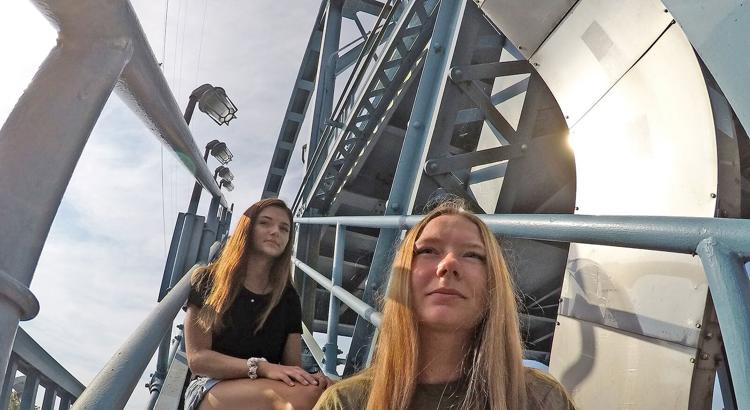 Seniors will be key for Socastee cross country this year.
The boys team lists eight on the roster and the girls team boasts five.
"We could have a full varsity team of seniors," said Zac Evans, one of those veteran runners. "We've been running with a lot of our competition for most of our seasons. … Our team has been together probably the longest out of any of the other teams because they just lost a lot of runners."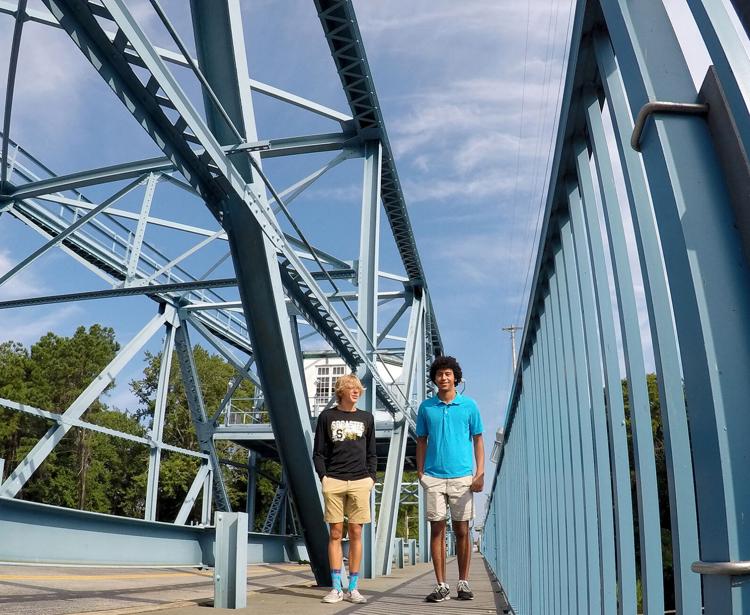 Socastee had a seven-year streak of region titles in boys cross country snapped in 2018 by Carolina Forest, which also won the region crown last year. Evans said the Braves are eager to reclaim that honor.
"We're going to be trying probably extra hard to get that back," he said.
Socastee did outperform the Panthers in the lower state competition in 2019 and they reached the state level where they finished 20th.
Senior Ezra Lawson, a four-year varsity runner, expects a solid year from the boys team.
Socastee High School seniors are ready to play
"We've got a lot of good young runners," he said. "We'll probably be real strong."
Like many other athletes, Lawson said he's ready to get back into regular competitions after the COVID-19 changes to the high school sports schedule.
"I'm pretty ready because I've been running pretty much all summer and my teammates have been too," he said.
On the girls side, runners are also optimistic about their potential.
"We're ready," senior Kayleigh Lodge said. "My whole team is just ready to get back together and start running again."
Lodge said the group runs are much better for the team than individual training.
"We all pace off each other," she said. "Running by yourself, you can go at your own pace. But when you're with each other, we can all improve. … So we can all get our times up and improve as a team."
Laura McCann, another senior, expects the girls team will be strong because they didn't lose many seniors to graduation.
"All of us from last year will know what we're doing and have the experience," she said.
The girls did not reach the state competition last year and McCann said she'd like to hit that goal this year. However, the competition is not what she enjoys most about the sport.
"I like the people," she said, "all the friends and all the memories we've made."
Socastee cross country coach Randy Melko said both the boys and girls finished second in region competition in 2019. He was surprised by the girls because they had won the region the year before and had significantly improved.
"St. James still jumped over us," he said, noting the Sharks had some speedy new runners. "But I wasn't disappointed … we had a good year. All of our girls improved. … This year, we've pretty much got every single girl back, so I'm hoping we can have a good season."
On the boys side, one challenge will be that they've lost three of their top four runners. However, he's encouraged by the group he's got.
"We have some potential," he said. "I feel like we've got some talent."