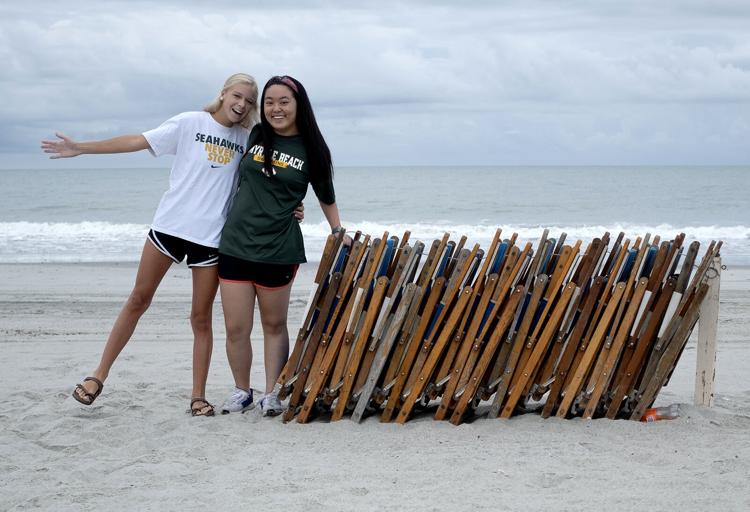 Katie Dettlaff doesn't want to talk about a down year.
Yes, the Seahawks swimming coach knows her boys team lost a state champion when Ian Morgan graduated and another top swimmer when Ryan Eldred moved on. Still, she sees no reason for pessimism in 2020.
"We have a ton of new boys this year," she said. "You can't count us out just because the two first-place boys are gone."
On the girls side, the Seahawks have experience. Captain and state competitor Kennedy Cox returns, and the roster includes just three new faces. Still, Dettlaff doesn't know how her team will match up with the region competitors.
"Right now, that's a good question," she said. "Our boys won it last year, but our girls came in second. It could be a good one. Between us and North Myrtle Beach … that's going to be a challenge for us."
The Seawhawk swimmers are also looking forward to the season.
"We just want to race one more time," said Cox, who specializes in the 100m breaststroke and 50m free. "And get that last feeling."
Selina Guo, a senior who swims the 100m backstroke and 50m free, appreciates the unity among her teammates.
"It gives me a sense of team," she said. "It gives me a family." Another senior, Connor Campbell, said he's focusing on improving the times in his events, the 100m backstroke and the 50m free.
"It's good to have pride in your school, and I definitely do for Myrtle Beach," he said. "So I'm proud to support them in swimming."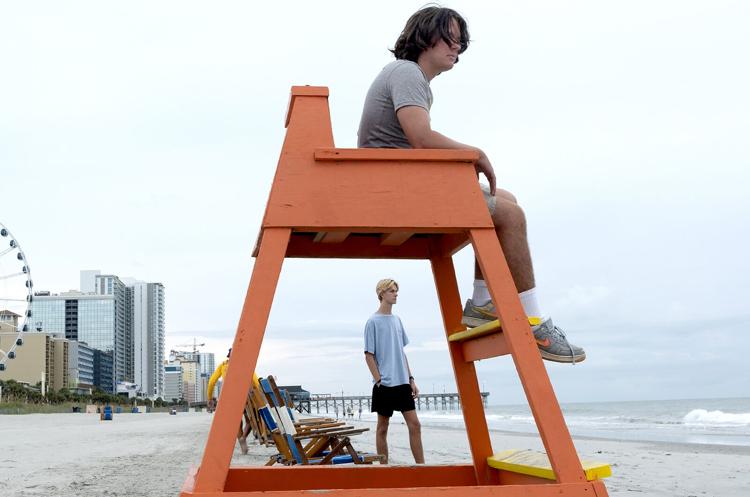 Richie Drew, the boys team captain, said his teammates hope to build upon last year's success.
"We did really good," he said. "Our senior boys last year were really phenomenal. So we won region and we were going to win state, but we had a minor upset. We didn't fully accomplish that, but we're hoping for that this year."
Like her coach, Cox, the girls captain, knows this Myrtle Beach team may not be the same as the 2019 version, but it can still excel.  
"It's going to be different than our past years in how well we've done in the pool because we've lost a lot of seniors over the years," she said. "But I think it'll be good. It'll be something different to see in the pool for Myrtle Beach."
Myrtle Beach High School seniors are ready to play