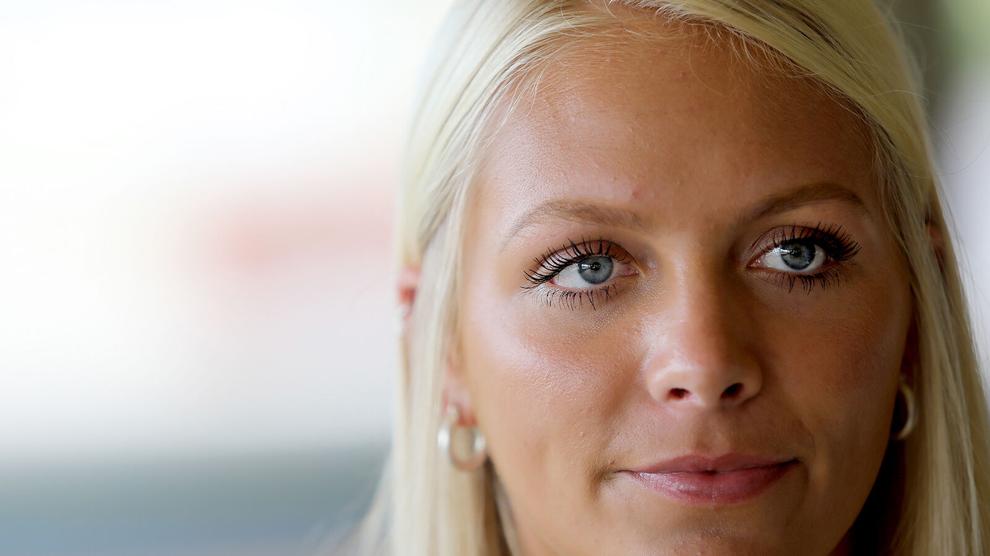 At some point, Savannah Jordan will decide which scholarship offer to accept.
The only senior on North Myrtle Beach's girls golf team has offers for not only that sport but also soccer and track.
"I'm leaning toward either golf or track," said Jordan, whose track specialty is throwing a javelin.
North Myrtle Beach seniors are ready to play
If she chooses track, some golf coaches will be disappointed.
For two seasons, Jordan has served as captain of the Chiefs' golf team, though she's quick to point out she's just one player in that group.
"We have a lot of talented players on our team," she said. "We all score very well. We won region last year. … We all work so well together."
Last year, the Chiefs went to the 4A state competition where they placed seventh (Jordan was 44th individually). Although COVID-19 has disrupted much of the sports world, Jordan remains hopeful that they will have a full season.
"We're all ready, really motivated for this year," she said. "Especially since this is my last year, I'm going to try to do the best I can."
This fall, the Chiefs will again focus on winning the region and trying to place well at the state contest. Jordan said this group has great chemistry.
"It just fits," she said. "It works together. I love my team and I love my coach, too."