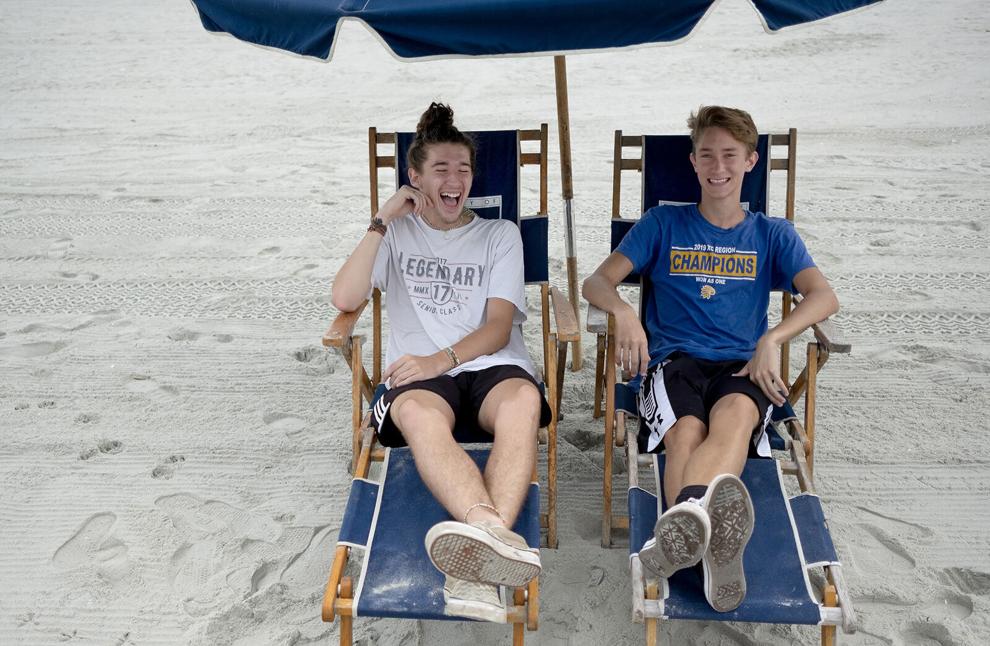 Alex Booth will see some familiar faces this fall.
The North Myrtle Beach cross country coach has four of his top seven boys returning, including reigning Horry County champion Jacob Koontz (he finished 11th individually at the 4A state meet last year). On the girls side, the coach didn't lose anyone from his 2019 team.
"We had an extremely young team last year and a lot of new runners," Booth said. "They're all coming back and we've added a couple of really strong runners, so our girls team has a ton of potential."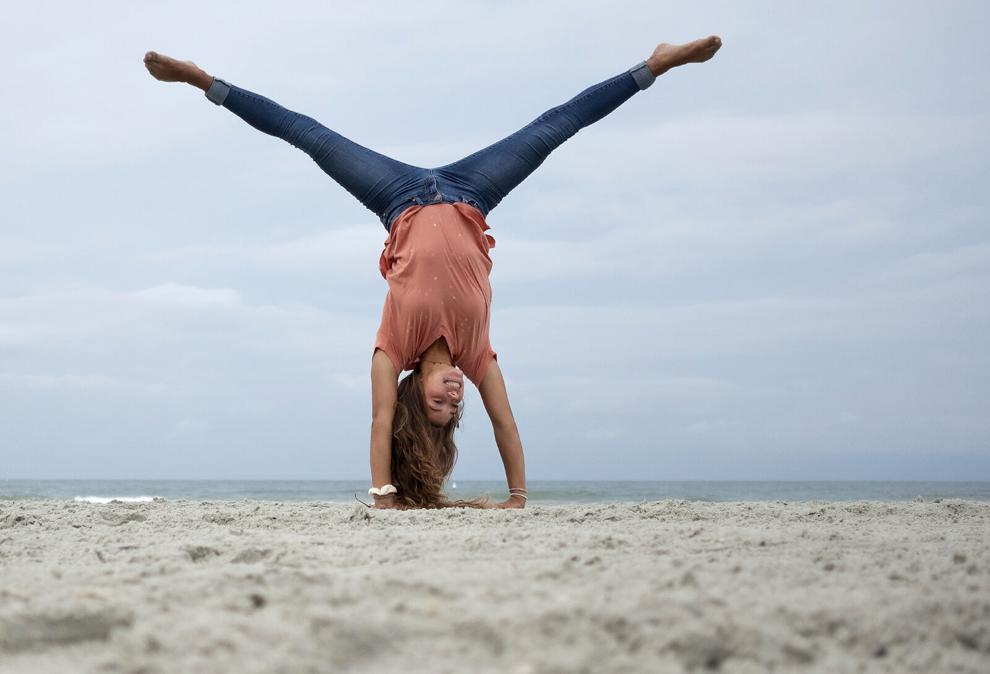 Noa Ortiz would agree. She joined the team last year and has been working to improve her time. The senior takes pride in representing the team and her school.
"It's important to me and makes me feel appreciated," she said. "I like when people say they look up to me or they're inspired by me. I used to run a lot during the beginning of the whole corona quarantine thing, so I would always post about it, post my mileage and all that. A lot of people would say, 'Oh, that's so cool that you run. That's very inspiring.'"
For Koontz, the team's relaxed culture is what he enjoys most about cross country.
"We can snap and be serious in a second," he said. "We can definitely be serious when we want to, but we have a ton of fun."
Halen Button, who has run for the Chiefs for two years, likes the boys team's chances with this senior-heavy squad.
"Now that we're all seniors and it's the senior season … I think it's going to be our best year," he said. "We've all been running over the summer."
Booth has also seen increased interest in conditioning from student runners.
"I've had kids text and email me all summer asking when they could get out and run again," he said. "Most of the kids are the same ones that I have for track, and so they missed that whole season. … They've been dying to get out there and run."
North Myrtle Beach seniors are ready to play