When Joey Price took over the Green Sea Floyds football program in March, he certainly wasn't a stranger.
Several of the Trojans' coaches had either played for or coached with Price, a longtime North Carolina coach who was also known locally for leading the St. James High School team in 2017 and working as an assistant last year at Loris High.
"It's not like I'm walking in a place where we're all unfamiliar with each other," Price said. "So I won't have to spend all my time coaching coaches, I guess. Then we can build relationships with the kids because I've already built relationships with the coaches." 
Price also has some other advantages. The successor to Donnie Kiefer, who left Green Sea Floyds for West Ashley in January, Price inherited a team that won the last two Class 1A state championships. It's a squad that still has some of the players from those title-winning teams leading the way.
Running back Jaquan Dixon and quarterback Aaron Graham are two of the dynamic seniors expected to power the GSF offense. Dixon led Horry County in rushing last year with 1,815 yards. He found the end zone 32 times and averaged nearly 12 yards per carry.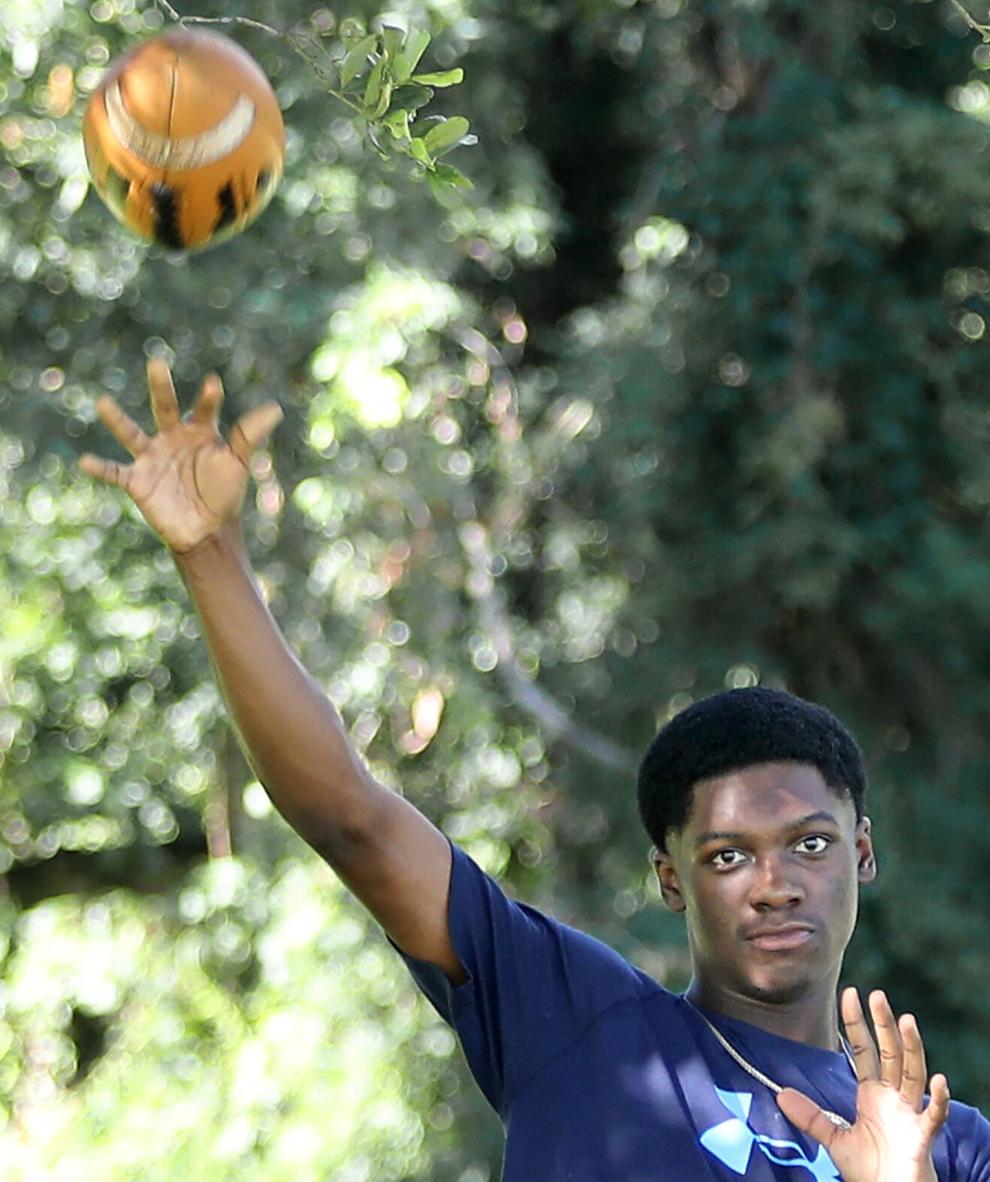 Graham played multiple positions for the Trojans, but he wasn't the primary quarterback. However, with the graduation of last year's starter, Bubba Elliott, that means Graham will slip into the role of signal caller. He said he's comfortable in that spot and he's excited about his teammates continuing the program's turnaround from perennial bottom feeder to a powerhouse that went 12-1 last year.
"Green Sea, they never won a state championship until we came," Graham said. "So it's pretty good that we won two back to back to put our city on the map. … We did our thing."
Dixon agrees.
"Just changing the whole perspective," he said. "It's just not about football. It's about playing with a group of kids … and coming together as a family."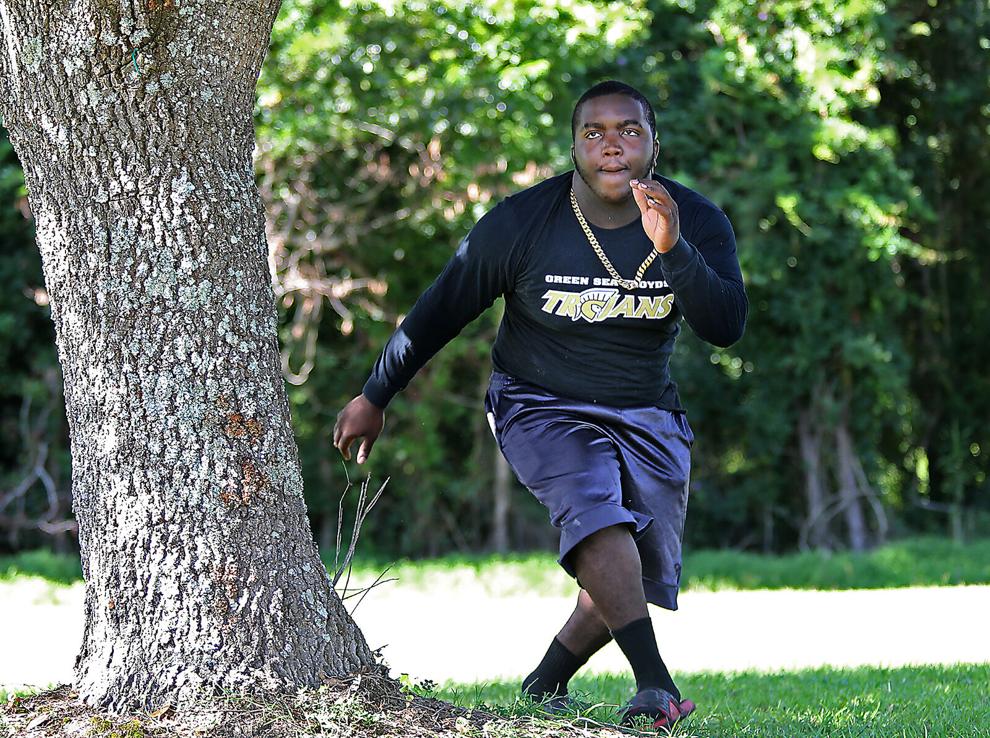 With 11 seniors on the roster, the Trojans will again have plenty of veteran firepower, depending on what this season allows. 
Despite the uncertainties created by the COVID-19 crisis, players hope to have a chance to build on what they've created in recent years.
"We've been brought up playing football ever since we was 7, all of us together," said senior lineman Xavier Edwards. "So the chemistry in the team is just phenomenal. It ain't just people moving from year to year. We've been raised and going to Green Sea [football games] ever since we was 6 or 7 years old and winning ever since we was 6 or 7 years old. So that's the only thing we know how to do." 
While the team has created a winning culture, sustaining it won't be easy.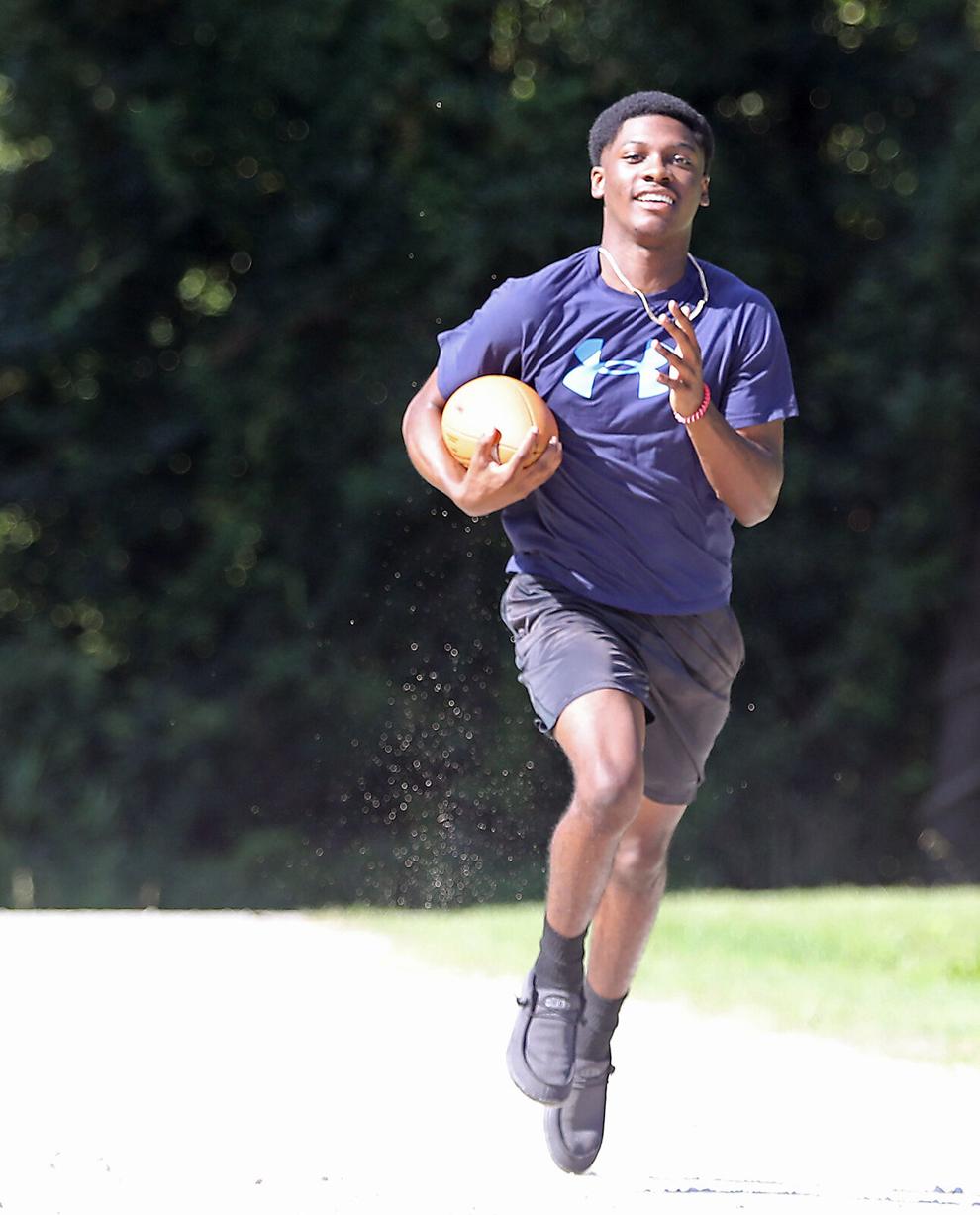 "Doing what they've done and to keep it going is one of the hardest things that I've ever experienced," Price said. "At Wallace Rose-Hill (N.C.), we won five state championships in eight years. … The monster gets hungrier and hungrier. You can't win enough sometimes. I don't care where you go, that's everywhere. So you went from nothing to something and now everybody thinks that your something has got to be better than the something was last year. We're just trying to make an impact on kids' lives more than anything else. If we only just do the football thing with them, then we're probably failures as men and as coaches."
Green Sea Floyds High School seniors are ready to play