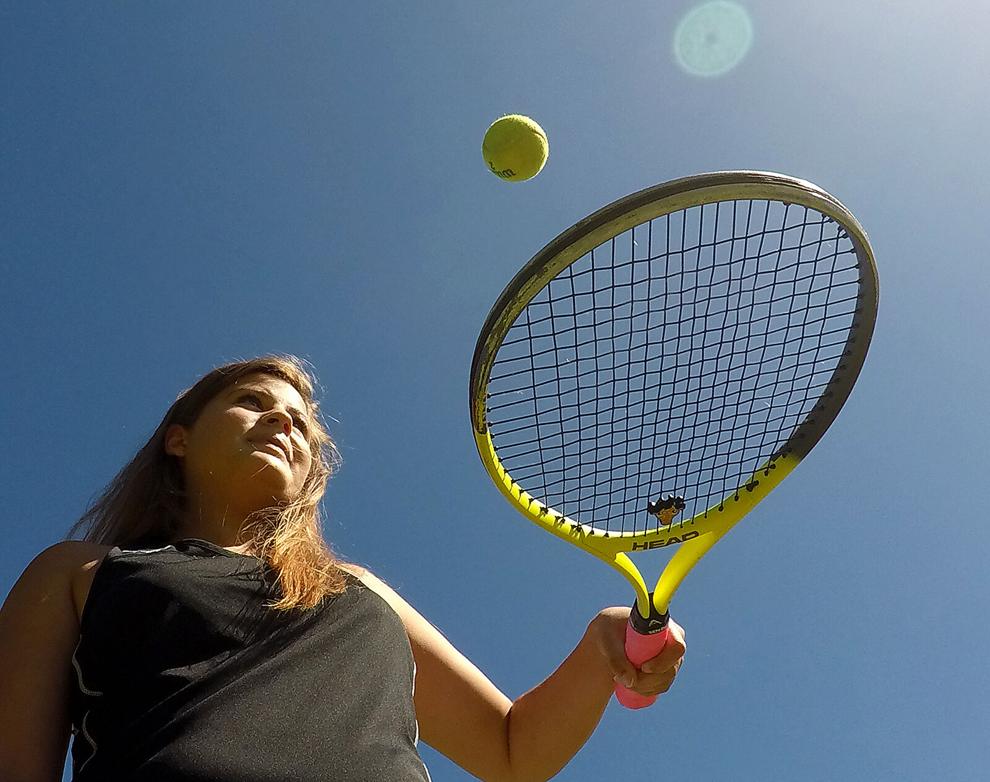 Caroline Elliott and Abigail Lovett didn't plan on playing tennis — or any other sport.
But several years ago, the best friends were dating tennis players and they made a bet. If they couldn't go a month without saying something negative about themselves, they had to try tennis. Both of them lost.
"We tried tennis for the first time and we haven't stopped since," Elliott said. "We didn't like athletics at the time, but now we enjoy it."
When the two girls joined the Green Sea Floyds team, there were many first-year players and the group struggled. But last year they made the Class 1A playoffs and they hope to have a strong season this year.
"We kind of just fell in love with playing tennis," Lovett said. "And now we just want to go back every year."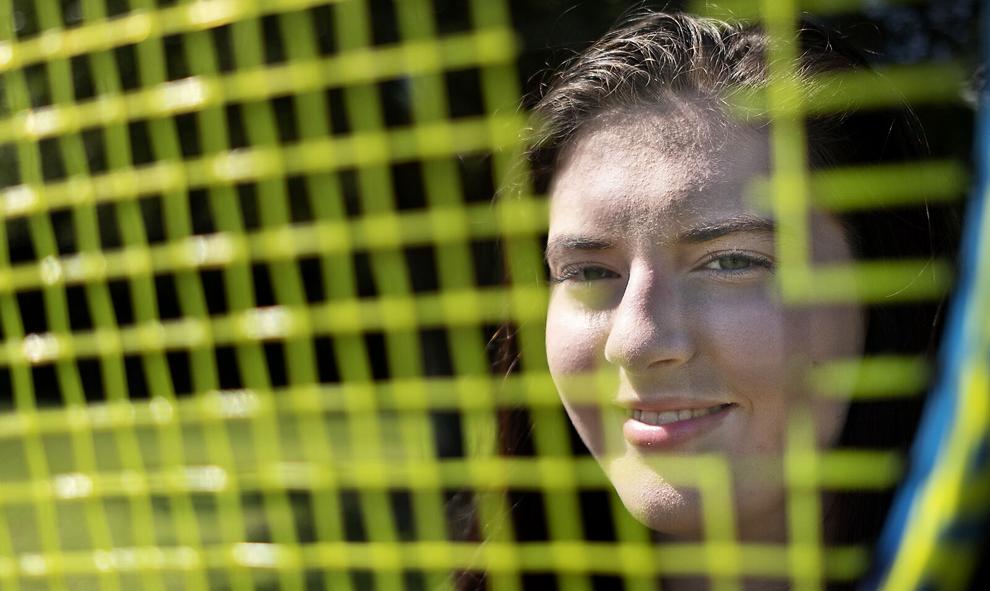 The girls said the sport hasn't traditionally received much recognition at the school, but they've noticed the atmosphere change as they've improved. 
"It feels nice," Lovett said. "Now that we're getting better and we're making it to the playoffs … hopefully this year we can make it a little bit further, have a little celebration."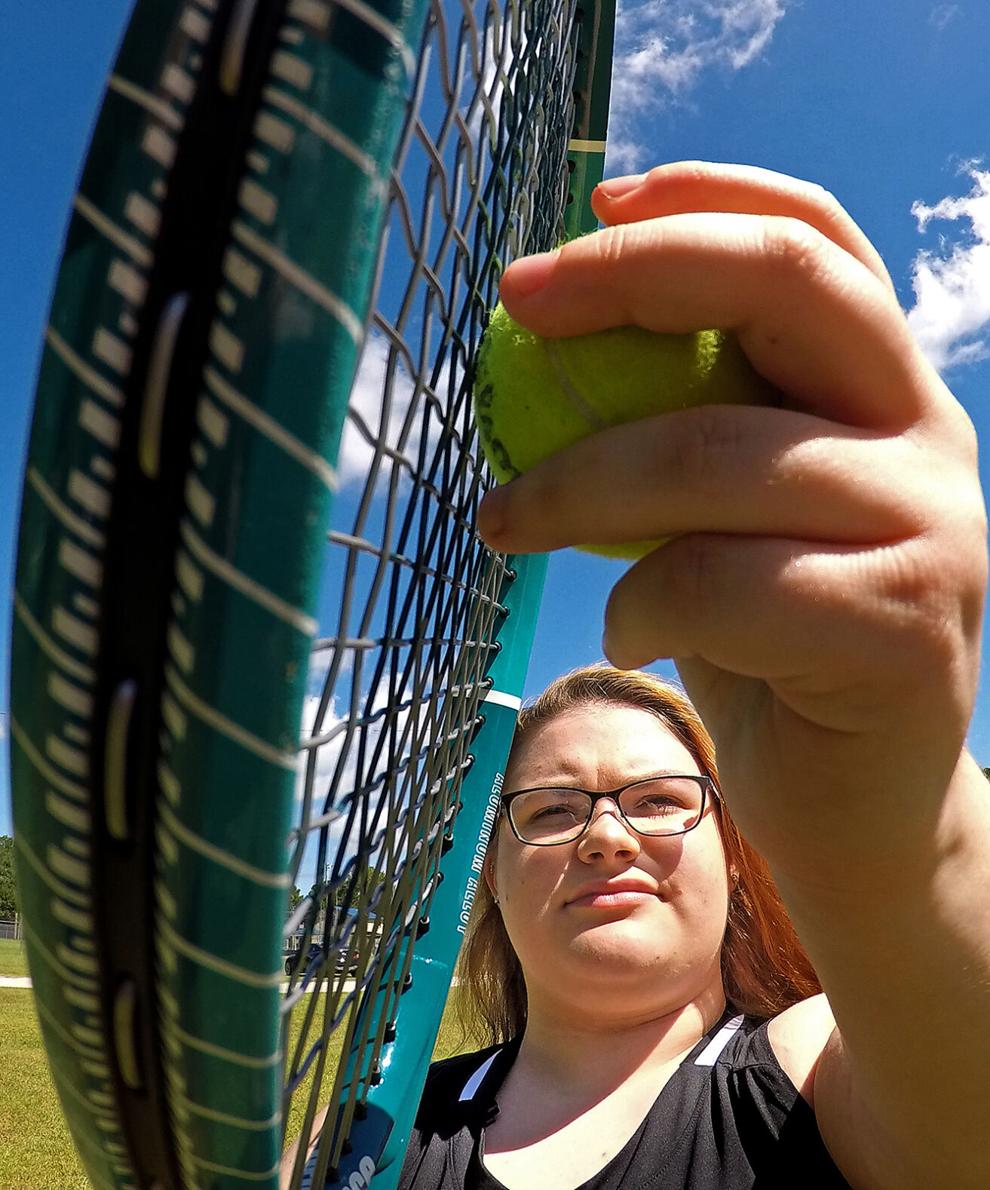 There are three seniors on this year's team. Summer Hoffman, the third senior, appreciates the camaraderie of the group. She started playing with team last year. She's friends with Lovett and Elliott, but when they asked her to try out she initially said no. She didn't have a good reason not to play, so she joined the squad and had fun.
"The team is really good as a support," she said. "They always have your back no matter what, lose or win."