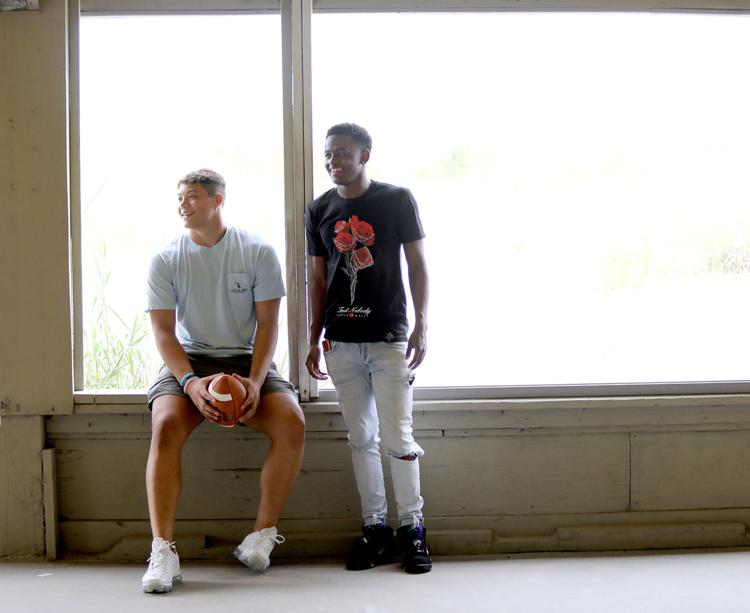 Last fall, Matt Reel found his team in an unusual position.
Despite being a relatively inexperienced group, the Chiefs were 5-0 and ranked No. 3 in Class 4A. That actually worried Reel, who wanted his team playing its best football late in the season, not peaking early.
His concerns weren't unfounded. The Chiefs dropped four straight.
"Some of our weaknesses got exposed a little bit as we got into the meat and potatoes of our schedule, those really good football teams we played last year," Reel said. "So it was a good learning curve for our young guys. We got a lot of sophomores who played a ton of snaps last year."
He hopes that experience pays off this fall.
The Chiefs expect to have six returning starters on offense and another nine on the defensive side of the ball.
"Our whole defense has been a good thing these past few years," said senior defensive end Chase Simmons. "Our defense last year was really young. … We'll have a strong head on our shoulders. We'll know what we're doing."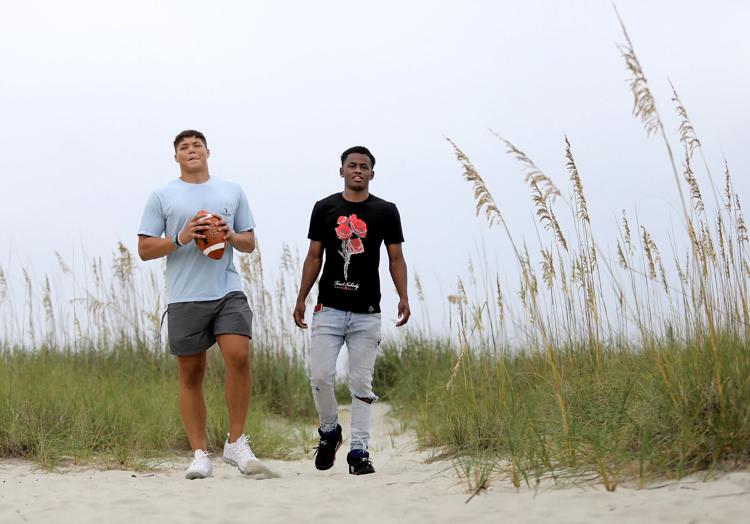 The returning players include the quarterback who started about half of their games, three starters on the offensive line and a solid receiver corps.
"If everybody stays healthy and the season continues as we hope it does, we've got a chance to be pretty good," Reel said. "We feel pretty good about the guys we have."
That being said, everything is a question mark in the COVID-19 era, and coaches are trying to temper their optimism with the understanding that the season could change — or end — quickly.
But if they get the chance, the Chiefs are excited about what they could do.
"We're going to be strong this year," said senior wideout Zyer Belle. "We've got a lot of people coming back. … We can go far. There's going to be good competition, though. We're going to come ready."
North Myrtle Beach seniors are ready to play