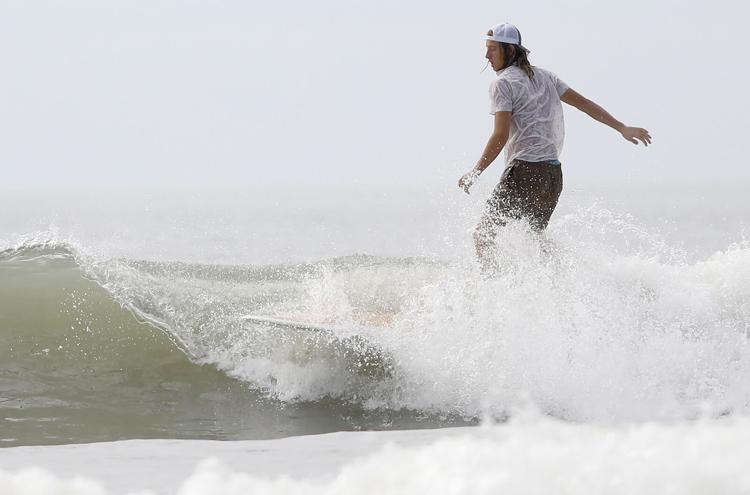 Alex Williams and his best friend Shawn Plotnikov made a deal.
Williams would give the swim team a try if Plotnikov picked up a lacrosse stick.
They honored their word.
"We actually found the love of both," Williams said.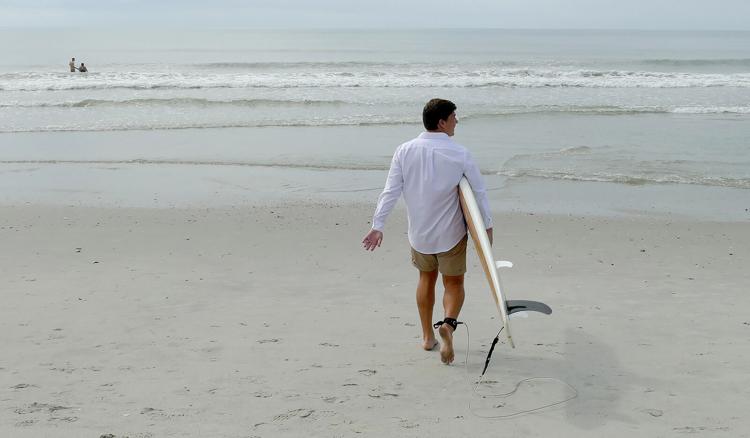 Now the two buddies are the lone senior boys on the Chiefs swimming team, a group they believe has the chance to compete at the 4A state championships this fall.
Their 200 freestyle relay team finished 10th in the state last year.
"We do have a good chance of getting on the podium," Williams said.
A dedicated surfer, Williams already spent a lot of time in the water. But it was nothing like Plotnikov, who joined the swim team in the seventh grade.
Both guys like the 50m and 100m free, and they've enjoyed the experience of competing alongside each other.
"It's the best thing to do," Plotnikov said. "If you can get into a sport and it's with your best friend, it makes the sport even more fun."
Plotnikov has learned to appreciate the strategy of lacrosse. He plays defense while his best friend is a goalie. Williams, meanwhile, enjoys the laid-back nature of the swim meets.
"The locker room's a great atmosphere," Williams said. "Everyone gets along really well. It's almost like a party, but without the bad stuff. It's just fun."
North Myrtle Beach seniors are ready to play