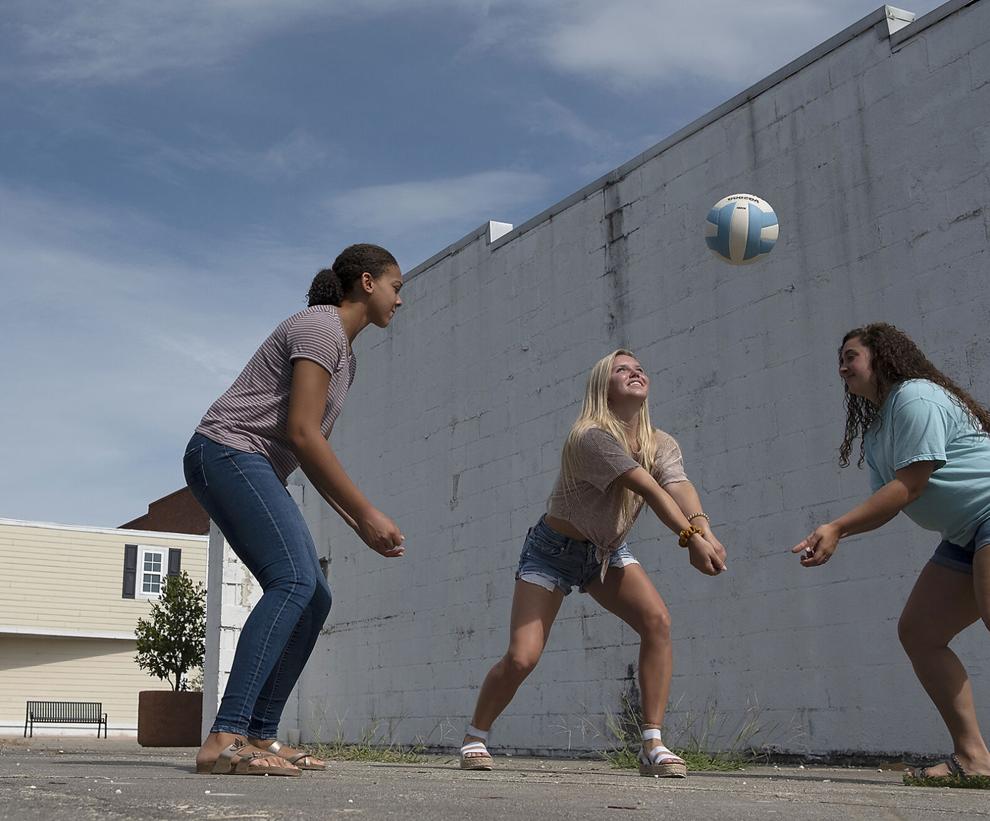 Looking at her roster, Michelle Altman knows this could be a special season for Aynor volleyball.
She just hopes her team gets to play. 
"Anything is better than nothing," the Blue Jackets' veteran coach said. "We're thankful for anything we can get."
With many questions about the season stemming from the COVID-19 crisis, Altman's players are taking advantage of every opportunity to hit the court.
"If I tell them to be there at 8:50, they're there at 8:49 six feet apart, ready to go," she said. 
The Blue Jackets are coming off a season where they finished second in the region behind Dillon. With most of their starting lineup returning, they hope to contend for their first region title since 2014.
"We do have a good team," said Altman, who has coached the Blue Jackets since 2003. "We're mature. We've got strong outside hitters. We have a nice setter. … Once again at Aynor, we're always solid."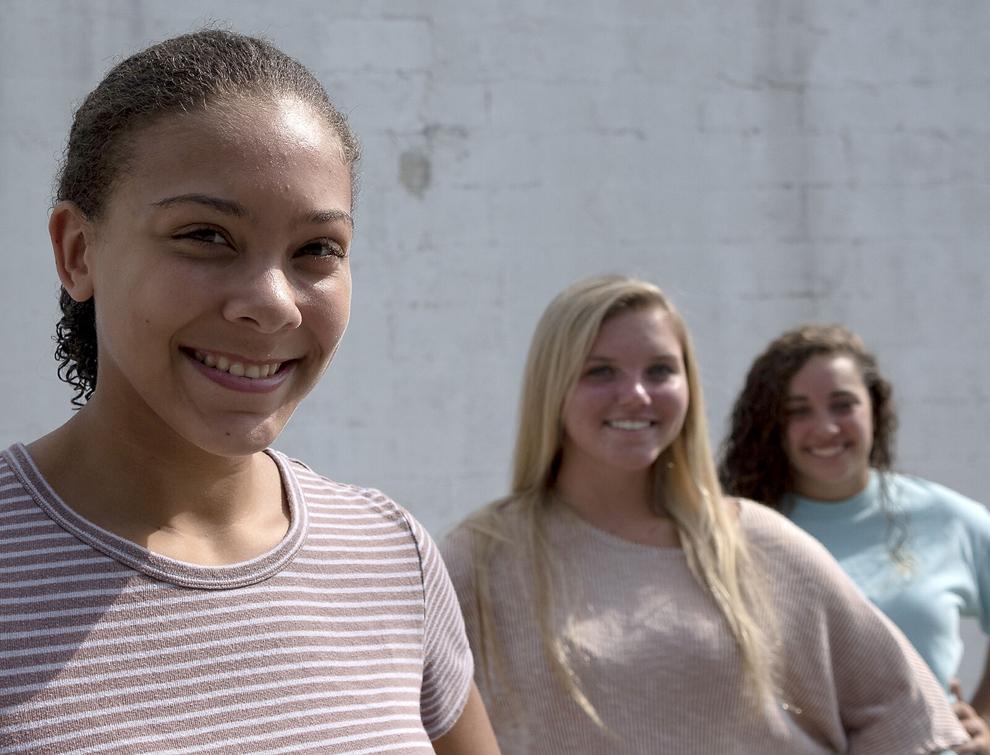 The team lost just two players to graduation and the lineup includes three seniors: Kennedy Ellis and Peyton Rabon have been part of the program since seventh grade and Sarah Burton is in her second season with the team.
"This year's team has a lot of returners," Ellis, a setter, said. "We've all played together for a long time, so we're already very comfortable with each other."
Rabon, who also plays softball and basketball, agrees.
"Everybody's like a family here," she said. "It's like a big, huge family. That's what I like about it." 
Even Burton, who moved to the area from Ohio, said she had no trouble transitioning into her new school, which is smaller than the one she left in the Midwest.
"It was pretty easy," she said. "I got along with everybody."
Altman said all three seniors bring talent to the team.
Rabon and Ellis have been models of competitive consistency throughout their years at Aynor, and Altman said Burton could contend for region player of the year this season.
"She's a strong outside hitter," the coach said. "As soon as she moved in, she made a difference for our team."
The Blue Jackets reached the second round of the 3A playoffs last year. They want to go further in 2020.
Aynor High School seniors are ready to play
Despite the uncertainties about the season, Altman said her players are following all district protocols and preparing for Blue Jacket volleyball this fall. 
"The girls are doing everything they can," she said. "They really just want to play."