Once upon a time, it's said pirates would frequent Little River.
It was a place where ships carrying timber would pass through, right before reaching North Carolina. And many families from the fishing village have a history dating back to the times before 1900.
Now, to preserve the history and culture of Little River, efforts are underway to create historic districts to protect structures that are generations old — some of which are well older than 50 years.
A newly formed committee under Horry County's Planning and Zoning department hopes to do just that.
"Everyone has a story, and it's such a rich area full of stories with the families," said Susan Platt, a member of the county's Historic Preservation Commission and who is also on the Little River Historic District committee. "I get very excited about learning the history."
Little River continues to thrive, with restaurants like the Parson's Table, Brentwood Restaurant and the handful of businesses that line the Little River Waterfront on the Intracoastal Waterway, as well as historic cemeteries and St. Paul AME Church. Many spots are already on the county's historic register.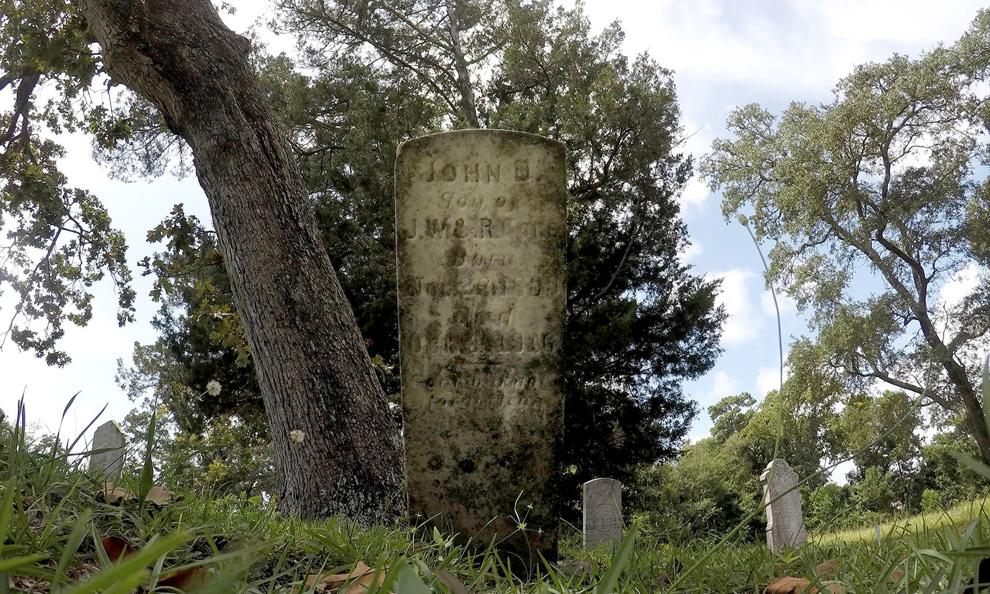 Platt believes the reason some of the structures have lasted so long is because they were built with cedar and cypress.
The Parson's Table, at the corner of U.S. 17 and McCorsley Avenue, is one of those restaurants with cedar on the inside and cypress on what was the original exterior. The structure was previously Little River Methodist Church, built in 1885 by H.J. Vereen Sr., Robert Livingston and Dr. R.G. Sloan.
Ed Murray, owner and chef of the restaurant, said the church was moved from Mineloa and U.S. 17 to where it is now, and through the years, rooms have been added to expand the restaurant.
The structure still has its original flooring and stained glass from churches around South Carolina fill the windows. Holding together pieces of cedar and cypress are handmade nails.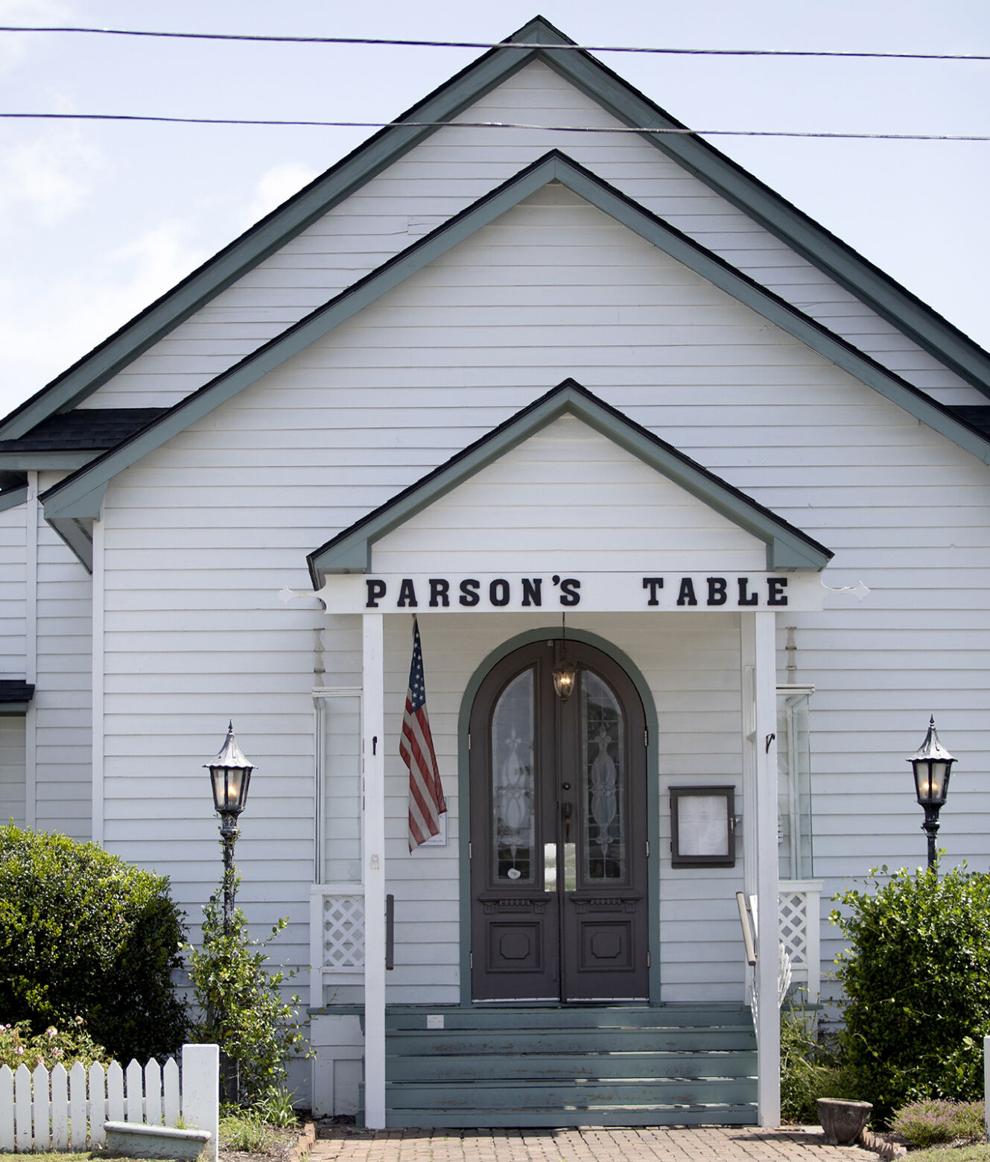 "People come in and their jaws drop," Murray said.
The restaurant owner said he is "very much" interested in preservation and the formation of an official historic district is a move in the right direction.
"If you lose it, you're never going to get it back," he said. "I still consider us a fishing village. It's what makes Little River, Little River."
At the corner of U.S. 17 and Horseshoe Road is St. Paul AME, with a congregation that started in 1874. Its original building no longer exists and its second was built in 1926, according to the county's historic register. The church prides itself in education, and built an educational building in 1955.
"St. Paul has a history," said Ralph Gore, a member of St. Paul AME. "They said they started with a church before they had a building."
Gore said the church is unique because of where it's located.
"It didn't get there by accident," he said. "It got there because it was where a Black neighborhood was."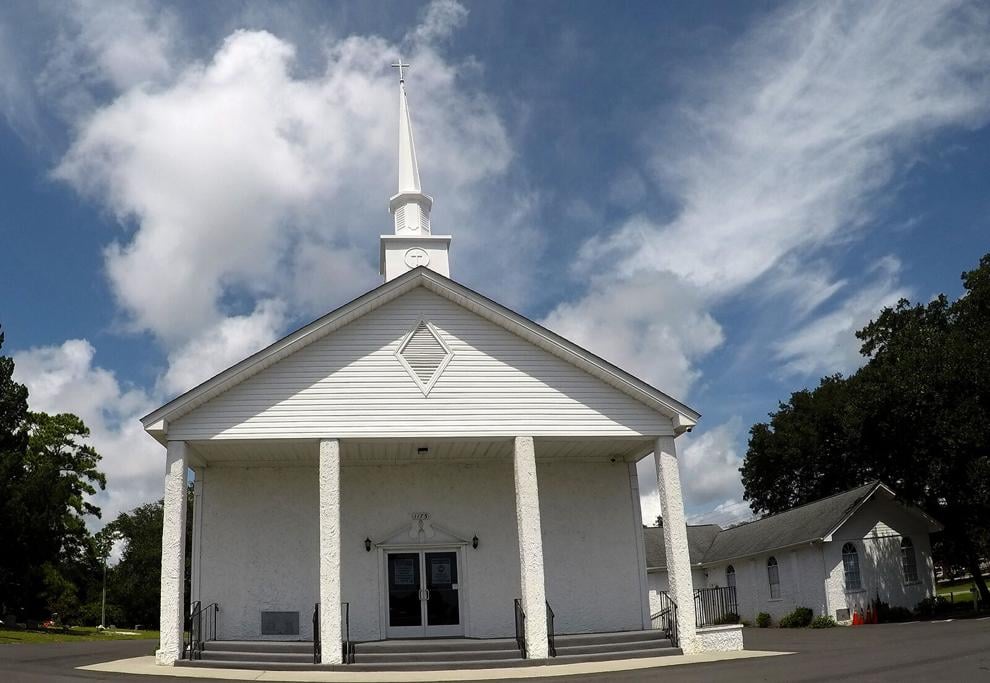 Gore, 79, said in his lifetime, the addresses on his family's road in the Brooksville community have changed four times: from Wampee to Ocean Drive Beach to North Myrtle Beach and, lastly, to Little River.
In many of his memories of growing up around Little River, Gore remembers riding to church with his father as a boy.
"You didn't get a chance to ride in the car very often, and it was a longer ride," he said of the 4-mile ride from Brooksville.
"St. Paul means the world to me," he said.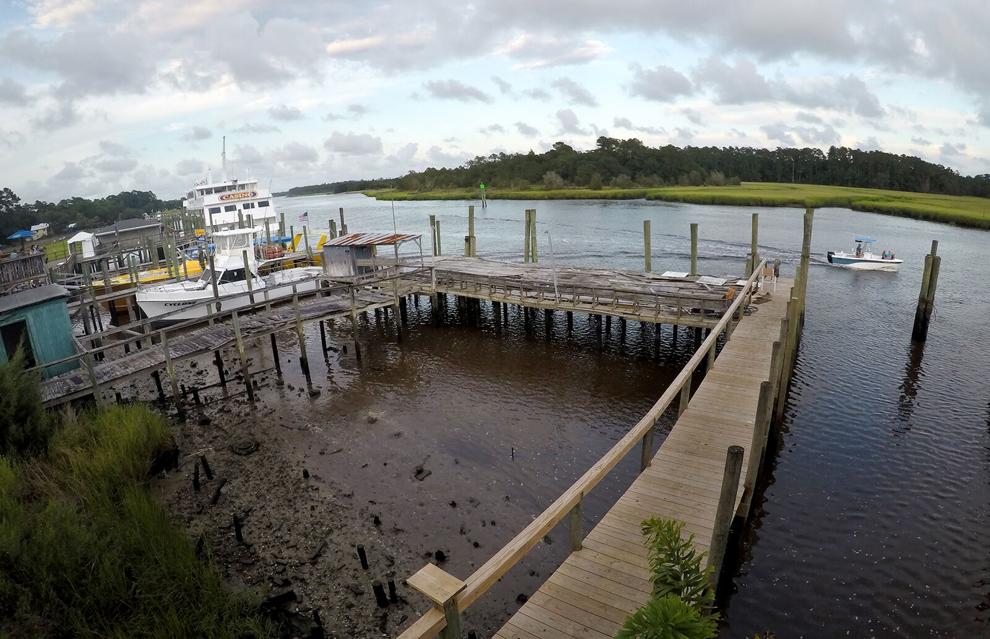 How historic districts are formed
The county's Historic Preservation Commission decided to focus on Little River through its efforts to research and create historic districts throughout the county. The new committee is made up of members of the HPC and community members.
In order to create historic districts in the county, at least one designated historic property must exist, according to the county's ordinance that outlines the process.
After identifying the property — or properties — a committee is formed, which has to consist of at least two HPC members.
The committee's job is to determine the boundaries for the proposed district, create a photographic inventory of resources within the proposed district, conduct research, determine the number of historic and non-historic resources and make recommendations for the zoning ordinance to regulate the district.
The decision to approve a new district is up to Horry County Council.

Currently, planning officials have identified dozens of parcels in Little River that have structures over 50 years old, including McLamb Cemetery, Little River Methodist Church Cemetery, Livingston House and the Riverview Live Oak Tree.
While the county is organizing efforts to create the district, Platt said they can't do anything without the help and input from the stakeholders.
"The property owners decide," she said.
Horry County Council Councilman Orton Bellamy, whose family's history in Little River dates back to 1819, said he's supportive of the formation of historic districts in the area.
"I'm very excited about it," he said. "That way we can capture the history, record it, document it."
Though no timeline has been set, the HPC and the new committee are expected to meet in the upcoming months to further discuss the potential district.
"I would just love for everyone to know that it's the gem that it is," Platt said.