For Michael Masciarelli, Tuesday's victory in the Horry County Council District 8 runoff was about shoe leather.
"As everybody in the county knows, I hit over 3,000 doors and wore out two pairs of shoes," Masciarelli said. "I guess I gotta go buy another pair of shoes and go back and thank everybody."
The Forestbrook Realtor, who goes by the nickname "Mikey Mash," received nearly 56% of the votes cast in Tuesday's runoff. His opponent, insurance agent Brandon Skipper, received 44%. With no Democratic opposition in November's general election, Masciarelli is in line to take the seat.
District 8 stretches from the Conway area to Forestbrook and includes much of the S.C. 544 corridor.
The seat became open when incumbent Johnny Vaught opted not to seek a third term and instead ran for Horry County Council chairman. 
What was originally a four-candidate field was narrowed to Masciarelli and Skipper after neither candidate was able to secure more than 50% of the vote in the June 14 Republican Primary. On that day, Masciarelli led all candidates, taking about 34% of the vote. Skipper claimed 28% while retired teacher Shannon Grady and building industry representative David Ellis each earned about 19%.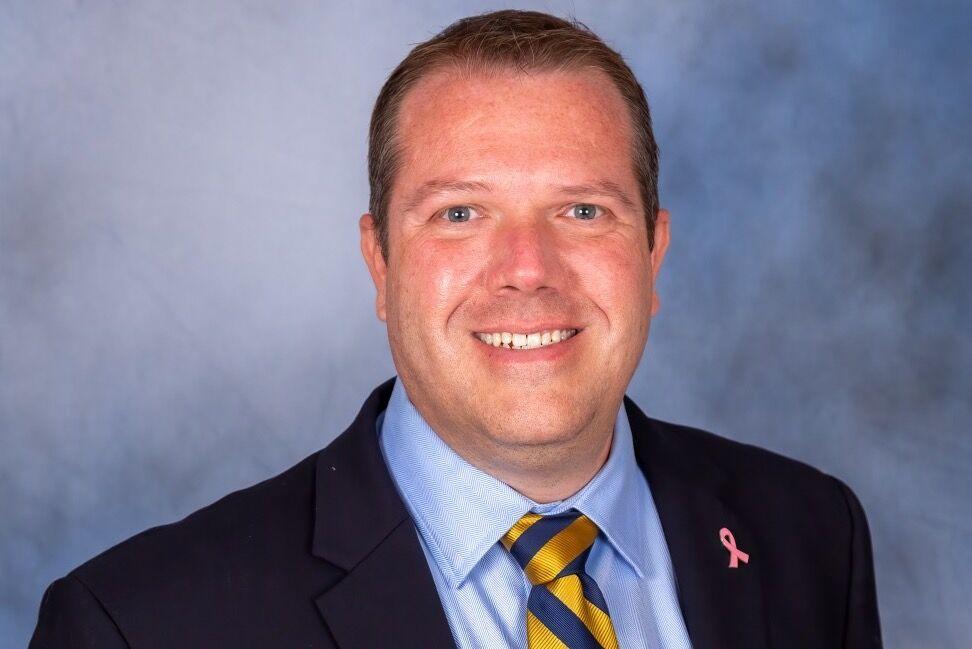 Ahead of the runoff, Skipper received endorsements from Ellis, Vaught and the local chapter of the Fraternal Order of Police.
But Masciarelli said his strategy was to keep knocking on doors and asking for votes.
A U.S. Marine Corps veteran, Masciarelli worked in law enforcement and later in the financial industry before retiring and moving to the Grand Strand eight years ago. A married father of two, he now works for Berkshire Hathaway HomeServices Myrtle Beach Real Estate.
He has said he first thought about running for county council when the lines for new districts were redrawn this year and he lost his seat on the county planning commission.
He said he was encouraged to run for council because some folks thought he could be effective there. He campaigned on improving public safety services and roads, stopping overdevelopment and recruiting industry.
After the unofficial results were announced Tuesday, Masciarelli said he plans to spend the coming months talking with the current council members and building relationships.
"I know the things that I want to accomplish," he said. "You can't do it by yourself. You've got to work together."