A year after opening, a Myrtle Beach card shop is continuing to serve collectors with a variety of cards, some costing upwards of $9,500.
Coastal Sports Cards, located at 411 Broadway St., opened a year ago with the hopes of creating an environment for longtime card collectors and those who were new to the hobby.
"We wanted to create something that wasn't a transactional business," said Kevin Rape, one of the owners of Coastal Sports Cards. "We wanted people to come in, sit at the tables, hang out, watch TV, have a free drink, just an environment to come hang instead of walk in the door, buy something and leave."
Employee D.J. DeJesus walked into Coastal Sports Cards in Myrtle Beach a year ago and later ended up getting a job at the store.
"I found their grand opening on Facebook so I just happened to poke my head in," DeJesus said. "As soon as we met, it was kind of like 'I like these guys in the shop' and here we are almost a year later so it's been a good ride."
DeJesus officially started working with Coastal Sports Cards at the beginning of 2021 but did some work with the team at the card shop beforehand.
"I did a couple of streams and partnerships with them in the late ends of last year," DeJesus said.
While sports cards are the primary focus of the store, the store has other memorabilia including autographed helmets signed by players like Peyton Manning and hockey sticks signed by Mario Lemieux.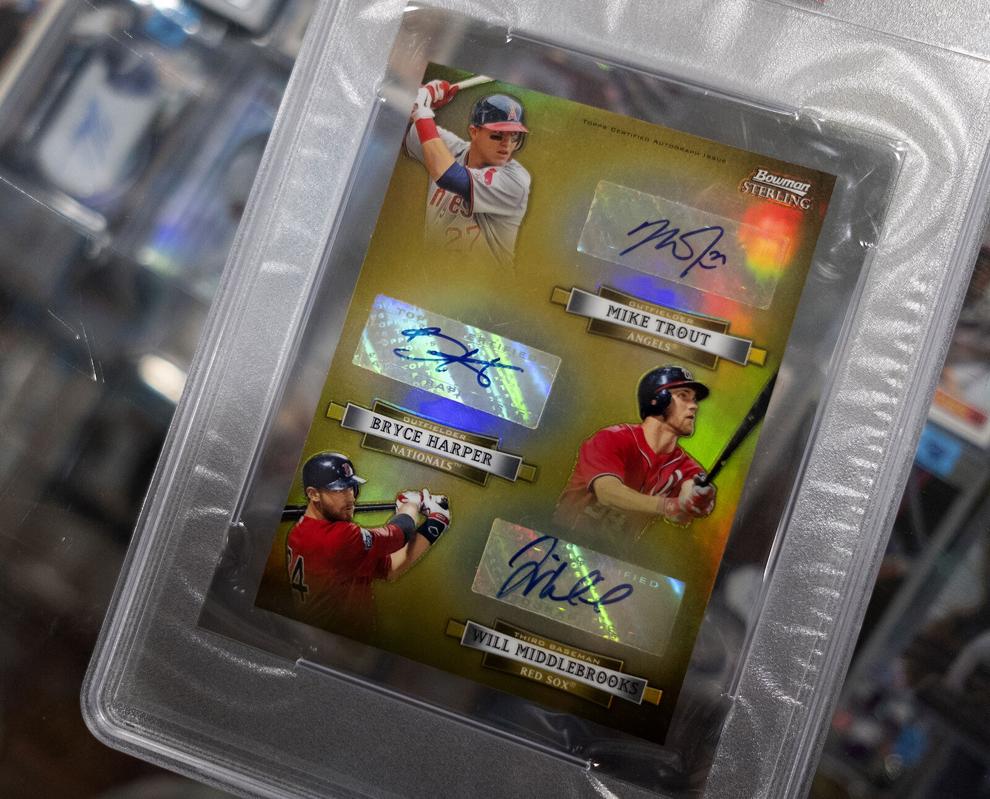 DeJesus described the hobby as a never-ending treasure hunt.
"You're always on the hunt for these things," DeJesus said.
Coastal Sports Cards opened at a time when businesses were struggling due to the COVID-19 pandemic and yet the card collecting hobby was on the rise. Rape attributed to the growing interest in card collecting to the pandemic and how collectors everywhere had the opportunity to go back and look at what they had.
The hobby became so popular that stores like Walmart and Target could not keep their sports cards supply on the shelf, eventually leading to the stores to not sell cards at all. While some may feel that it was detrimental to the run-of-the-mill collectors, DeJesus felt that it did wonders for the hobby.
"I think it just kind of put a boom on everything," DeJesus said. "It put more eyes on the hobby."
The lack of supply at stores ultimately led to more people coming into the shop and showing DeJesus how big of a deal card collecting had become.
"Day by day people were coming in here telling us stories about Walmart, Target, online can't get cards," DeJesus said. "It created a scarcity and I think that's really a big factor in why it's as big as it is now."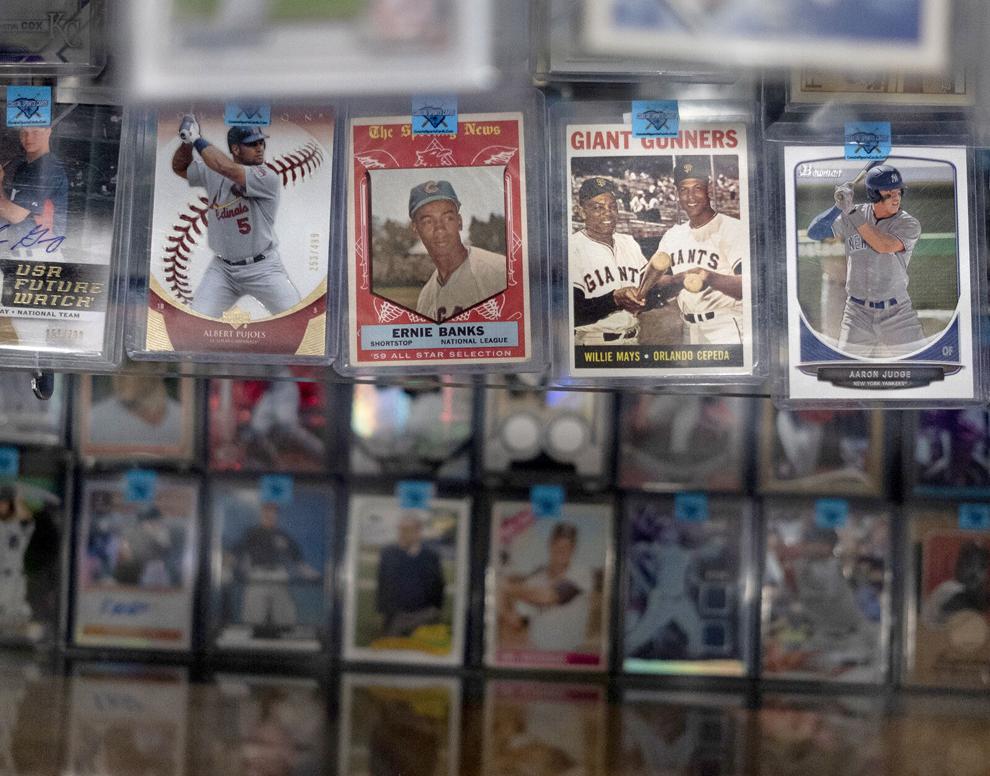 While some customers come in looking for the big names like Mike Trout, Michael Jordan and Patrick Mahomes, there are some people that come looking for the local talent that have made it big such as Socastee's Hunter Renfrow, Conway's Bryan Edwards and even some Coastal Carolina stars from years past.
DeJesus said a customer recently purchased a Hunter Renfrow card for $200.
That $200 price tag may sound steep but it is on the cheaper side compared to some of the items that are in store. Less than a year ago, a customer pulled an Immaculate Dual Gold autographed card signed by Zion Williamson and Anthony Edwards, the number one NBA draft picks in 2019 and 2020. It is just one of ten of that specific card. The card was sent to a grading company and was graded a 9 out of 10.
Currently, the card is listed on the shop's website for $9,500.
"As much as I want somebody to be the new owner of this card, it's nice to be able to see it every day," DeJesus said.
The store also has several high value products such as a signed rookie card from recent NBA Champion and two-time MVP Giannis Antetokounmpo, which is currently listed at $15,000. Other high value products include cards from late NBA legend Kobe Bryant going from $1,000 to $15,000.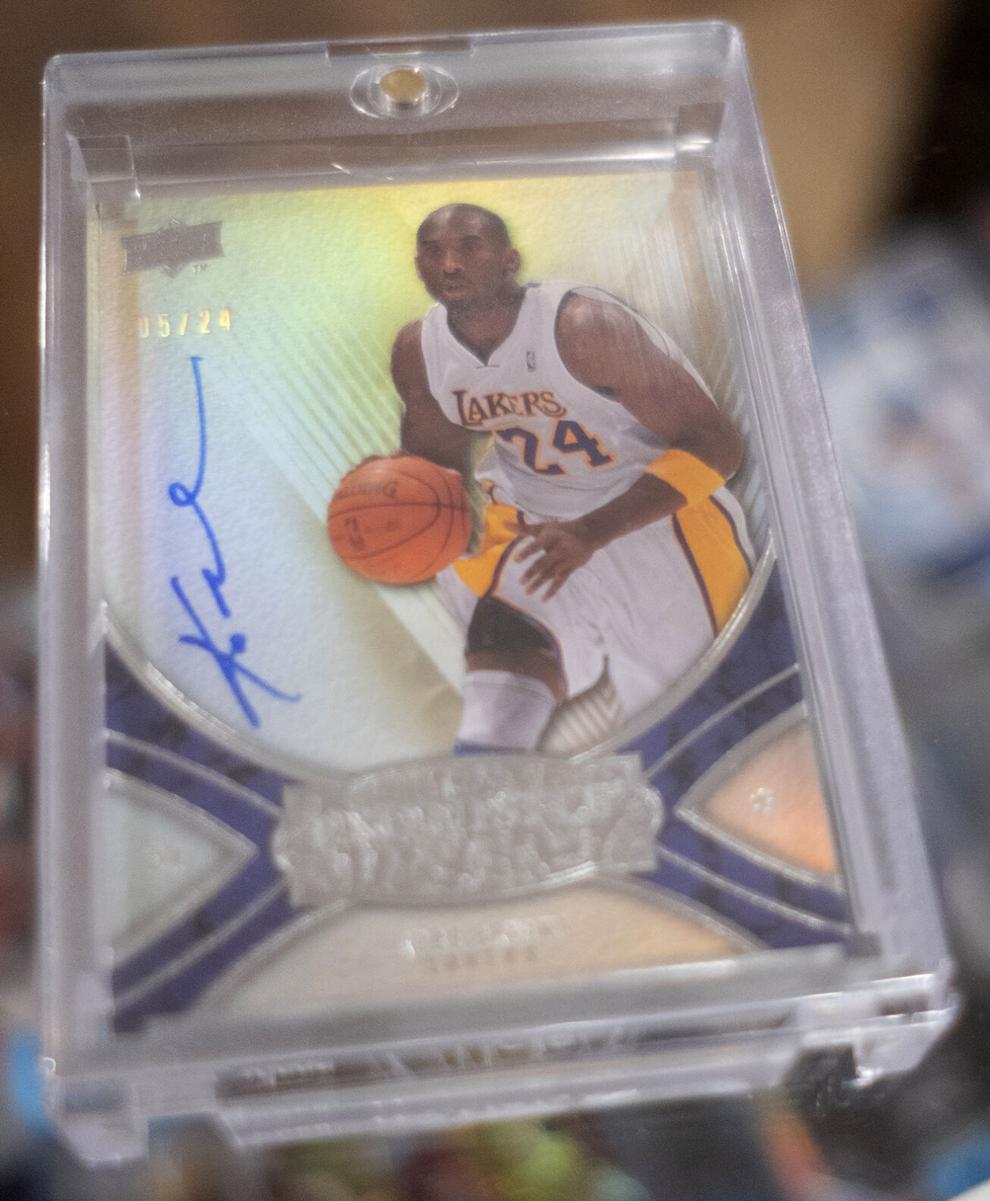 And while those are prices may be out of the range for the everyday collector, there are some more reasonable options such as $50 for a signed card by former Clemson standout Tee Higgins.
There are also boxes of cards catered to the avid collector and one that is just starting out. DeJesus said that it also depends on the preference.
"If you like baseball, you might want to go with Absolute," DeJesus said. "Absolute guarantees you an autograph or a relic. If you want some football, Contenders Draft Picks guarantees you an auto. For basketball, Prizm Fanatics, it's expensive but it also guarantees you an auto."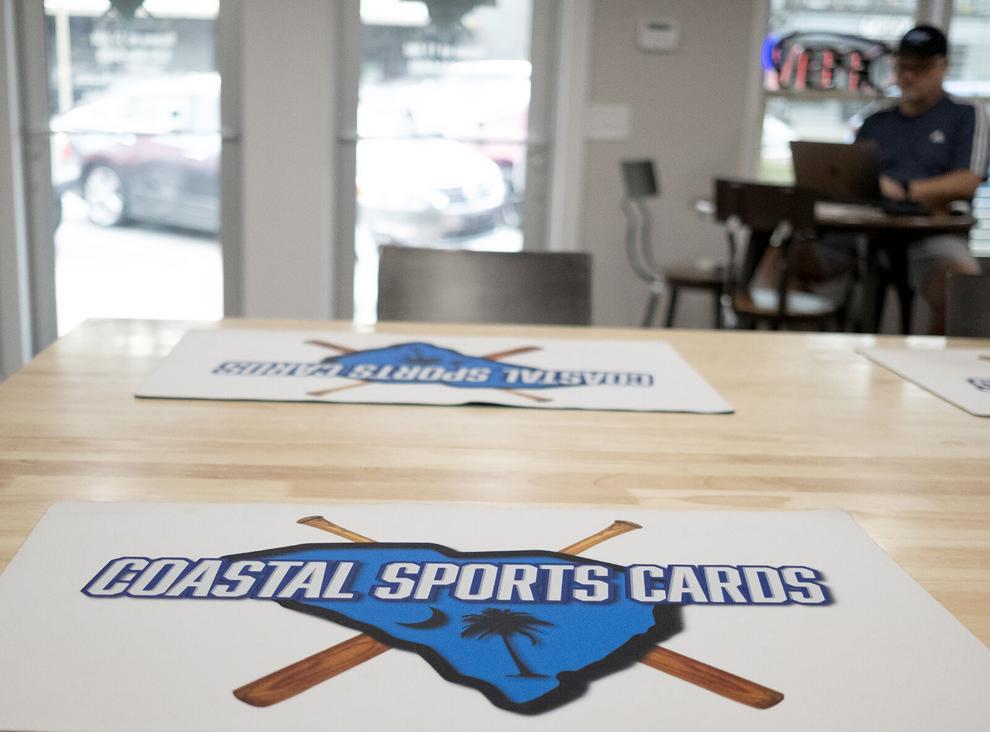 Card boxes range from $10 to an upwards of $1,000, depending on the brand and what's guaranteed inside.
One of the most intriguing card pack options is a pack of cards from 2011 that has eight cards inside, but sells for $350. Why is it so expensive? It's because of who could possibly be inside.
"It's from Mike Trout's rookie year," DeJesus said. "That Mike Trout rookie card goes for about $4,000 is what comes out of that pack. You're paying 350 for a chance at Mike Trout."
While baseball, basketball and football are the most popular among collectors, DeJesus said soccer has become increasing popular over the years.
"I think with soccer here in the States, not many people are familiar with what they're even opening," DeJesus said. "We get a lot of people that are so drawn into interest because it's new. They don't even know three-quarters of the players but they're taking the time to learn and educate themselves."
With the hobby becoming more and more popular among sports fans, Rape advised aspiring collectors to come up with a plan before going all in.
"If you're drinking from a firehose, you're going [to] get broke in a hurry," Rape said. "Come up with a plan – what do you want to collect? What do you want to focus on? Do you want to focus on this year's draft class? Last year's draft class? Don't go into it overzealous, you'll go broke quickly and won't enjoy it at that point. Try to keep it about the hobby and have fun."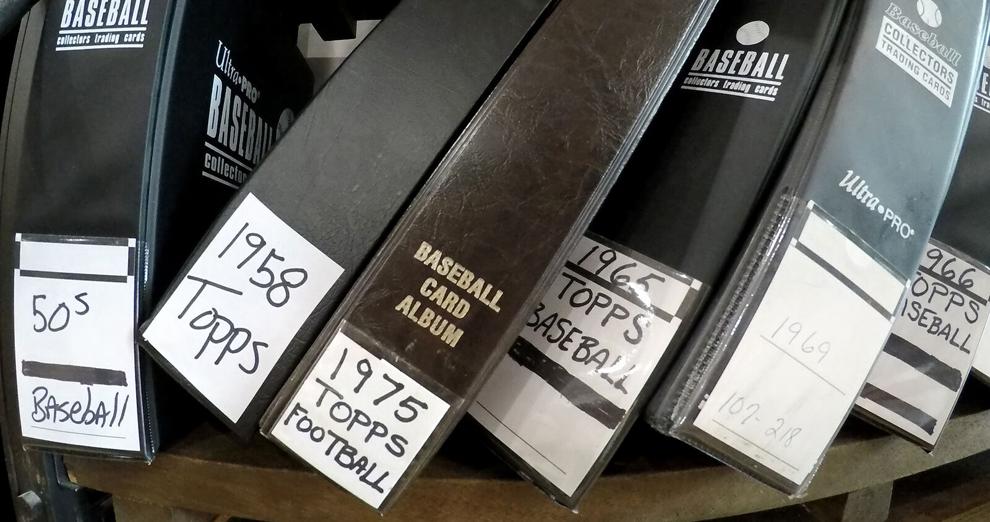 Coastal Sports Cards is open from 11 a.m. to 6 p.m. Monday through Sunday.
To celebrate its one-year anniversary on Sept. 5, Coastal Sports Cards are giving customers and sports fans alike a chance to meet 1986 NBA Slam Dunk Champion Spud Webb on Saturday, Sept. 4. At five-foot-six, Webb is the shortest player to ever win the NBA Slam Dunk contest. He will be signing autographs from 1 p.m. to 4 p.m. Autographs are $25 each.