Two women aren't bent on competing in an individual medley, but now they are making laps from The Market Common to Myrtle Beach City Council with a petition asking for a south strand swimming pool.
"We just wanted to attend some exercise classes," Carolyn Milliron said. "We saw a need for a pool and others do too."
Others, she said, are the 810 signatures presented to city council members on Tuesday. Of those, more than half are city residents. The rest include signatures from around Horry County and Litchfield Beach in Georgetown County.
Currently the city has two 25-yard pools at Pepper Geddings and Mary C. Canty recreation centers.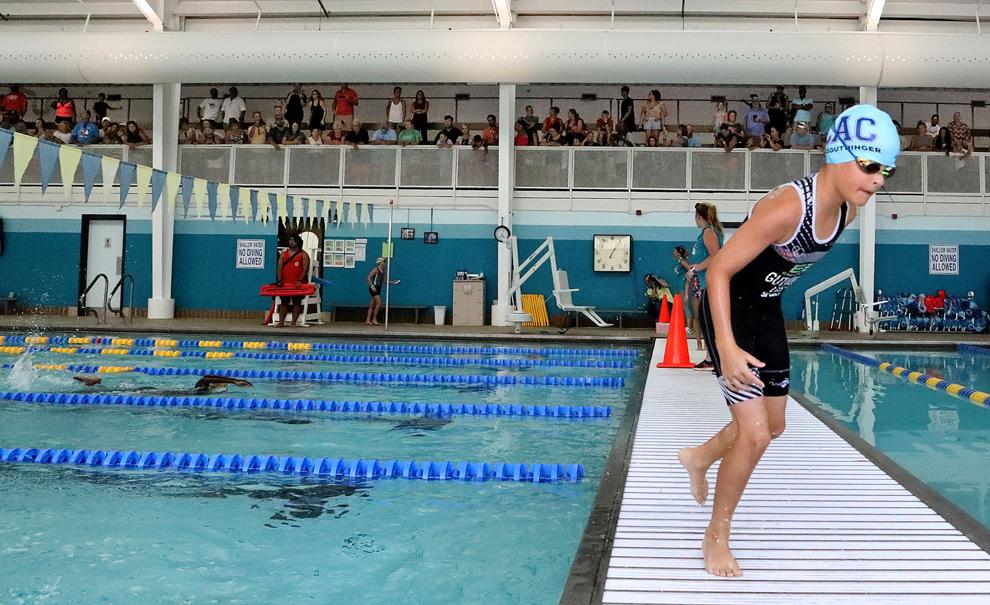 Crabtree Memorial Gym near The Market Common features a cardio room, a basketball court, racquetball courts and weight rooms. But it doesn't have a pool.
Mayor Brenda Bethune said council members are planning to talk about building a pool at the city-owned Crabtree. She told Milliron and Diane Martinez the council will be discussing funding for the pool at the budget retreat in Pinopolis in March.
Councilman Phil Render said he hopes to discuss the pool possibility with Horry County leaders at a dinner meeting on Thursday.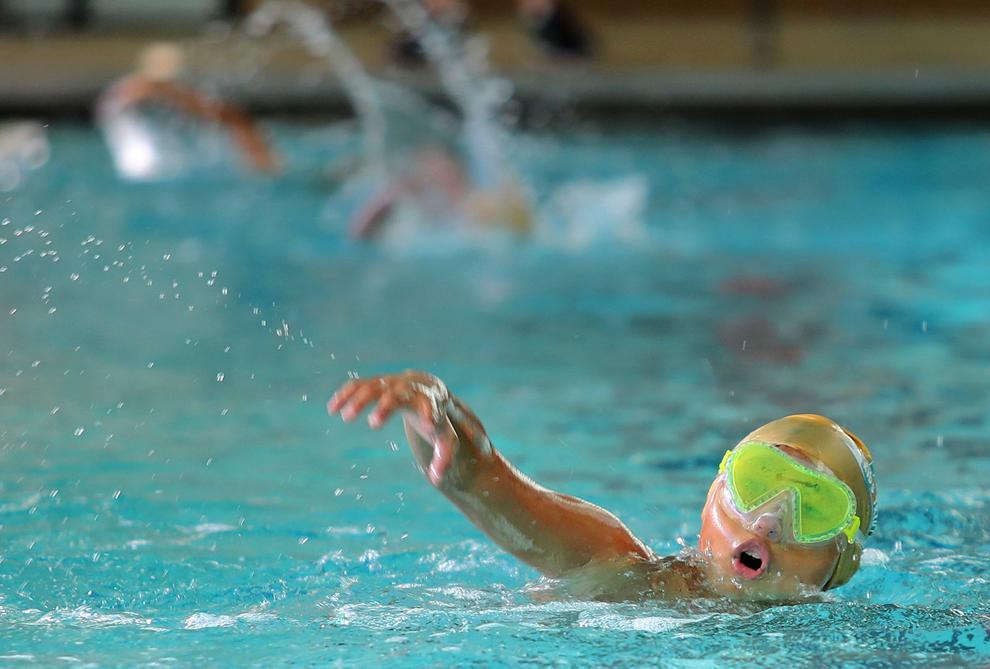 Milliron and Martinez said there were 137,000 visitors to Crabtree in 2022 compared to 98,000 visitors to Pepper Geddings and more than doubling the 52,300 visitors to Mary C. Canty.
The women said there are about 41,500 people who live within a three-mile radius of The Market Common with a median age of 41. They said the population in the area is expected to increase to 48,000 and a median age rise to 45 within four years.
The recreation facilities are open to all, but city residents receive a discount for each visit. It cost city residents $4 for a day pass compared to $10 daily for non-city residents.
The pools at Pepper Geddings and Mary C. Canty have classes and open swims scheduled throughout Mondays-Saturdays.
Pepper Geddings is located at 3205 Oak St. Mary C. Canty is at 971 Canal St.
Crabtree is at 1004 Crabtree Lane on the south end.