A Myrtle Beach man has been charged in connection to a shooting that left one person injured in May, according to jail records.
Kevon Demetrics Brown, 21, is charged with attempted murder, possession of a weapon during a violent crime and first degree burglary in connection to a shooting at the Fountainbleau Inn on Flagg Street in Myrtle Beach, said Myrtle Beach Police spokesperson Tom Vest.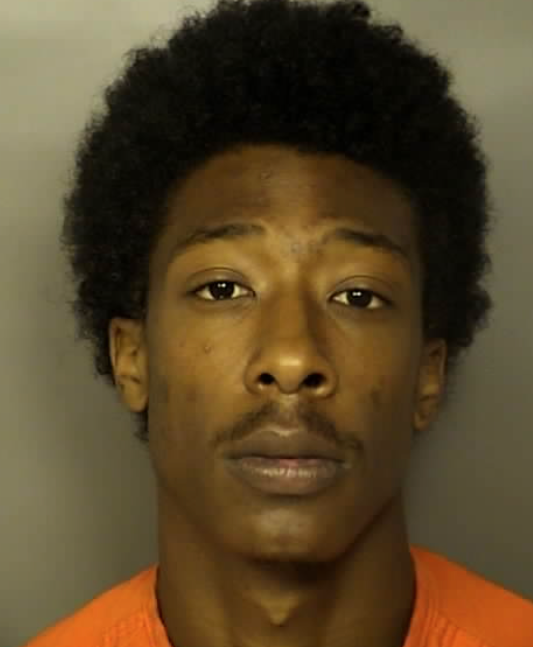 Brown was booked at J. Reuben Long Detention Center just before 12:30 p.m. Friday.
According to a police report, on the night of Wednesday, May 5, officers were called to the Fountainbleau Inn, at 701 Flagg St., in reference reports of shots fired. When officers arrived on scene, they found one victim suffering from apparent gun shot wounds.
The victim was given first aid and then transported to the hospital, the report said.
According to an arrest warrant, the victim was treated for severe life-threatening injuries that took several surgeries to repair.
The warrant states that Brown was identified in a photo lineup by the victim.
Bond was not set for Brown's attempted murder charge, jail records show. His bond for the charge of possession of a weapon during a violent crime was set at $5,000 while his two burglary charges are set at $10,000 each.