A federal grand jury indictment unsealed Thursday formally charges several hospitality industry-related Myrtle Beach businesses, business owners and business managers with conspiracy to commit wire fraud, money laundering and visa fraud.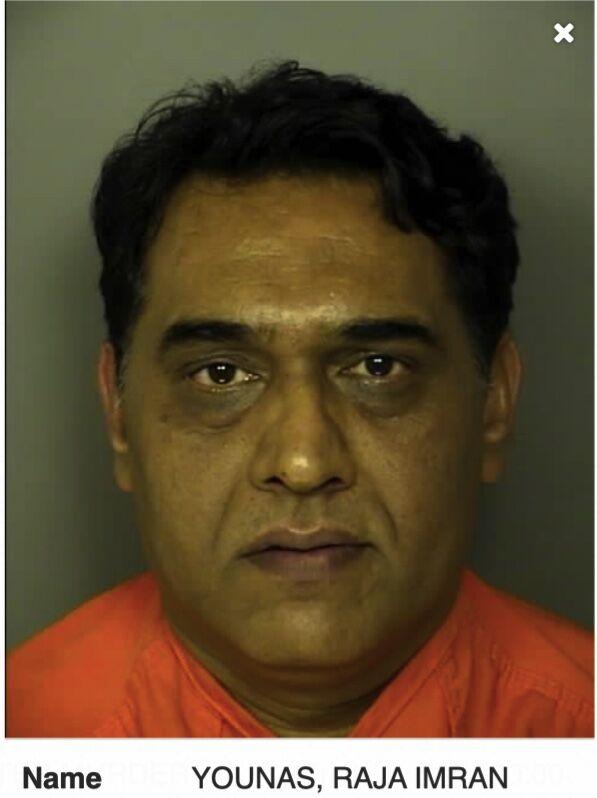 Officials said during a Thursday press conference that they had already identified several dozen victims, including many from Jamaica and the Philippines.
The indictment alleges Raja Imran Younas, Jessica Voight and Syed Rehan Naqvi devised a scheme to defraud workers from outside the United States who came to the country with non-immigrant H-2B visas. Each faces up to 20 years in prison.
Voight works for Myrtle Beach-based Grandeur Management, and Younas holds a number of positions, including Grandeur Management's registered agent, president and chief executive; Premier Laundry and Linen Supply LLC's registered agent and chief financial officer; Cenet USA LLC's registered agent and a 50% interest member of Hospitality Service Group LLC. Naqvi is the registered agent and organizer of Rida Naqvi LLC. 
All the businesses are registered with Myrtle Beach addresses, according to the S.C. Secretary of State's Office.
The three individuals were arrested Wednesday by U.S. Marshalls and booked into the J. Reuben Long Detention Center. Officials said they were being arraigned Thursday in federal court in Florence, South Carolina. The investigation is ongoing and officials said and it's possible more arrests will be made.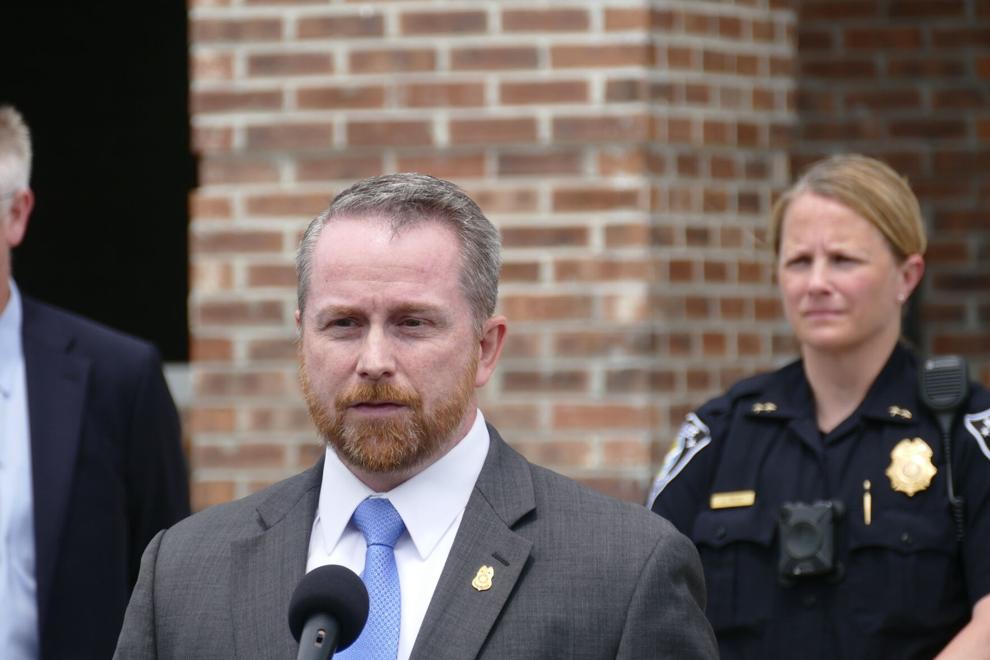 "This is an indictment that charges the defendant and his companies with defrauding both the United States government and foreign guest workers," said Acting United States Attorney Rhett DeHart during a press conference. "Specifically, the indictment alleged the defendants lied to the United States in visa applications and more importantly, lied to foreign guest workers regarding the types of jobs they would have when they arrived in the district of South Carolina, the amount they would get paid, the number of hours they could work, and the living conditions." 
The years-long investigation started from a tip to the U.S. Department of State, and was investigated by the Department of State's Diplomatic Security Service with help from Myrtle Beach police, Roth said. 
According to a press release from the U.S. Attorney's Office, those individuals and businesses "not only submitted false and fraudulent visa petitions but also misrepresented the positions, duties, rates of pay, working conditions, and living conditions to collect unauthorized and improper fees from aliens seeking H-2B nonimmigrant visas."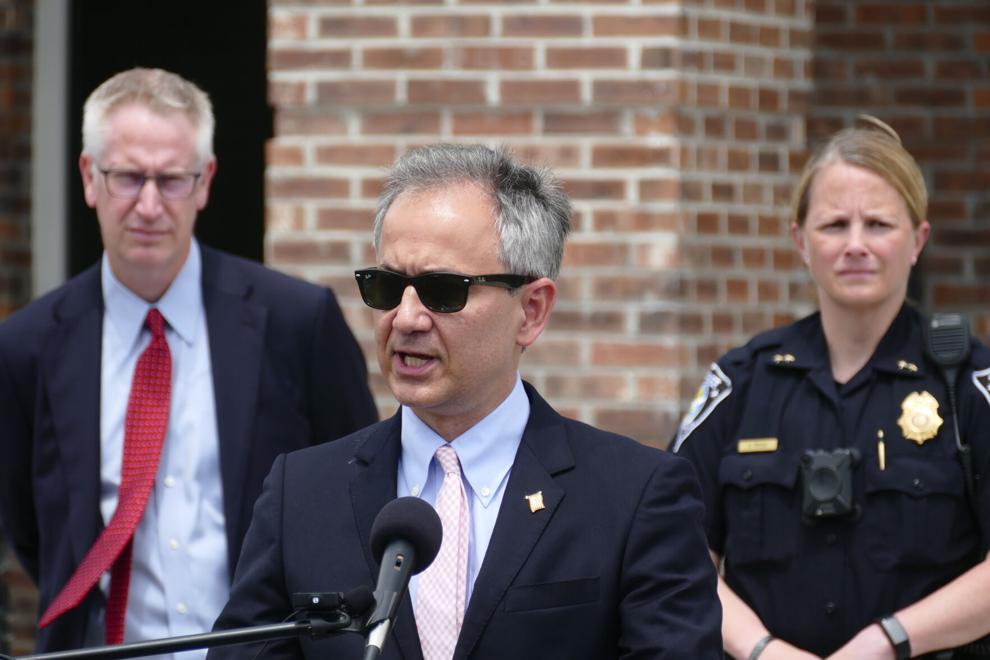 The indictment alleges the conspirators used separate accounts to pay employees differently based on their immigration status and accuses the defendants of promising the workers full-time work while actually providing less than full-time work and consistently paying the workers less than the amount stated in the workers' contracts and in the applications the defendants submitted to the United States Department of Labor and the U.S. Citizenship and Immigration Services, the release said.
The conspirators misrepresented to the aliens that they maintained an international cultural exchange program for the purpose of obtaining Q-1 visas, the release said, but instead gave non-immigrant workers "inward facing housekeeping jobs, with no real opportunities for cultural exchange." 
Younas and Naqvi signed petitions for alien workers containing "material misrepresentations," according to the indictment, while Voight and other interviewed alien workers over the internet and told them how to wire unlawful visa fees charged by the conspirators.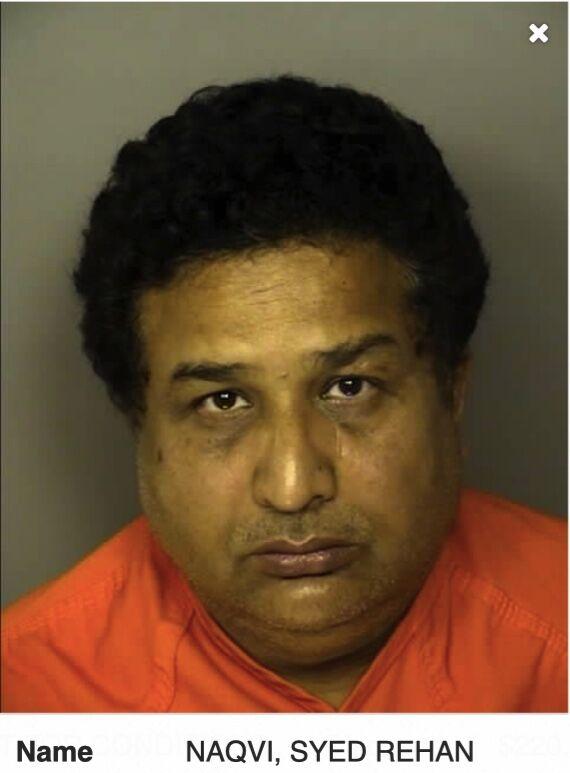 The indictment says Hospitality Service Group, Rida Naqvi, Grandeur Management, Cenet, USA and Premier Laundry and Linen Supply didn't offer the hours and wages promised to the workers in their contracts or that were represented in their applications to the Department of Labor and the U.S. Citizenship and Immigrations Service. 
"The investigation does continue, which is why we're seeking the public's assistance in identifying additional people who have been victimized," said Ed Roth, resident agent in charge for the U.S. Department of State's Diplomatic Security Service. "We certainly tried our best to identify those we believe have been victimized, but we know that there are others out there who for whatever reason fear reprisals or are hesitant to come forward."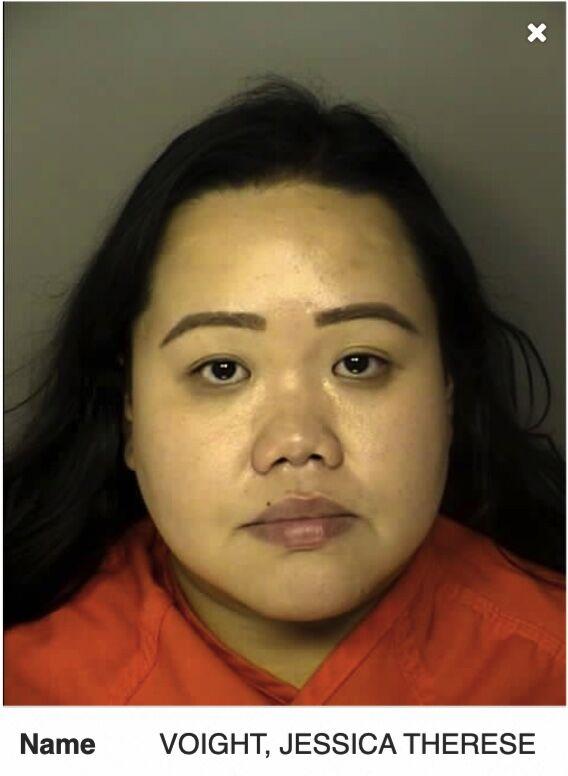 Officials ask that those with information on other victims contact the Department of State at TraffickingTips@state.gov. Roth said there could potentially be hundreds of more victims.
"Understand that we want to be your partner in identifying your story and learning how you got here, how this company processed you to come to the United States, and let us help you evaluate what you went through," Roth added. "Where there is wrongdoing, where we can provide assistance, where the U.S. government can provide assistance, then we will seek to do that."