In just a few months, the city has bought a dozen properties in the downtown area.
After buying 10 tracts for $15 million in December, the Myrtle Beach City Council on Tuesday voted to purchase two more lots with buildings in the downtown area for $1.95 million.
City officials said they are following through on their commitment to invest in downtown development in the Oceanfront Redevelopment Project Area.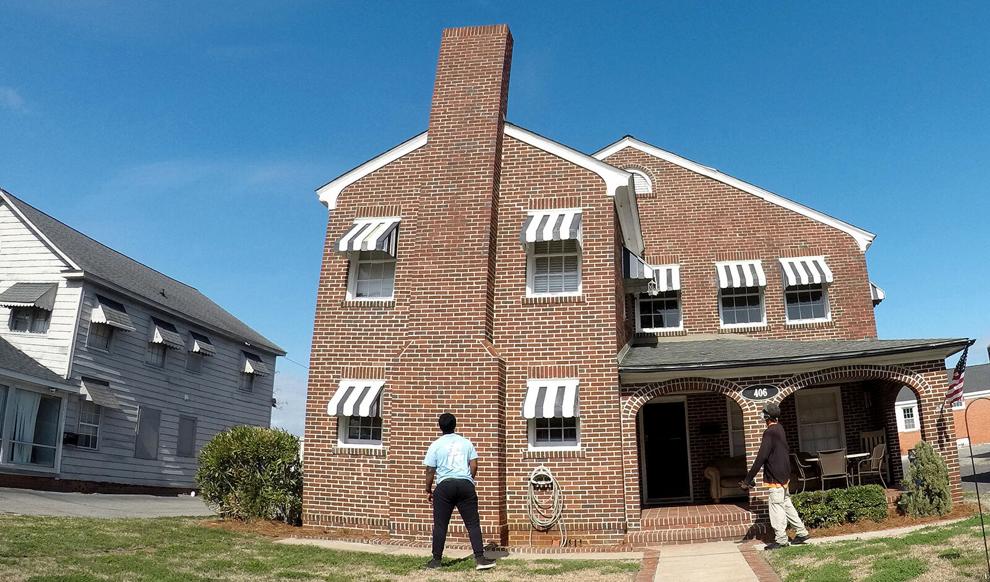 The two new properties, located at 406 and 408 7th Avenue North, were acquired for $1.95 million, said Assistant City Manager Brian Tucker. The 7,000-square-foot area features three structures that Tucker classified as seasonal apartments.
Tucker acknowledged the decline in the Oceanfront Redevelopment Project Area, which is generally described as the areas east and west of Kings Highway stretching from 14th Avenue South to 22nd Avenue North. That place was once one of the city's thriving corridors.
"[We recognize] that the private sector has not been able to develop or redevelop that area with any real scale," Tucker said. "The recognition is to assemble some of these properties and to get some chunks, which we have now, creates the opportunity for bigger redevelopment opportunity."
Some of the property acquired by the city includes former lodging places such as the Fountainbleau Inn and the Oasis Motel, areas that have been a haven for criminal activity.
Jaret Hucks operates Midtown Inn & Cottages on 8th Avenue North near the latest acquisition. He's pleased with the city's decision to purchase these properties and the efforts to redevelop the area.
"It's good for Myrtle Beach as a whole and it's definitely good for me," Hucks said.
Hucks said the neighboring areas that the city recently acquired have plagued his business for years.
"There were years where I refunded thousands of dollars back to guests because of my neighbors," Hucks said. "And now I don't have to worry about them anymore."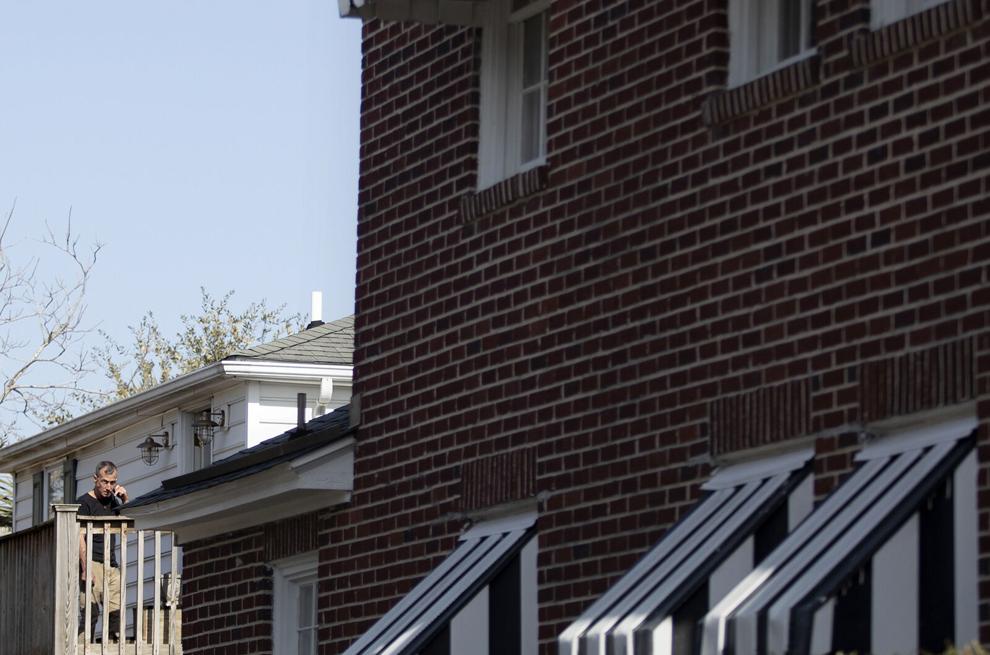 Now that these properties have been acquired, Tucker said the next step is to continue conversations with the city's consultants on figuring out what will be the best uses for the properties and what will create the biggest impact. When it comes to what the city will be doing with these properties, Tucker doesn't have an exact answer.
"We were trying to determine how much property we could acquire there and then what is the best use," Tucker said. "Everybody knows that these properties are within a block or two blocks of the ocean. They are highly coveted private development opportunities. The struggle has been that the structures that are there now, the prices that are there now, by themselves don't make private sector development work. We recognize that. The city has to step in and kickstart the development so we're evaluating any number of different development opportunities that could be in those areas."
Tucker said the city has been inundated with potential developers.
"Developers have wanted to do something here for years and years, even decades and decades at this point. But they've been waiting for somebody else to make the first step," Tucker explained. "They've been waiting on a larger developer to make the first step or they've been waiting for some significant development to happen. Well, we are now that significant first step."
Tucker said the types of developers that have contacted the city run the full range of the spectrum.
"You name it, quite literally you name it," he said. "Long term housing, short term housing, hotels, obviously commercials, experiential type developments."
Hucks said he's going to enjoy seeing the change of scenery.
"Any change is good change," Hucks said. "A lot of these developers want to come in and invest money in this area. I feel like one of the reasons [developers] haven't done that is because of the neighborhood. I think the city has taken the first step in trying to invite developers and have companies come into this area and feel safer and make the area look like it's doing better and make it better by a longshot."
Tucker said the city will go through a public process in order to sell the newly acquired land, adding the city will be sending out a request for proposals on some properties in the Arts and Innovation District within the next three months.
"We will send out a request for proposals to the development community saying this is what we're trying to accomplish, who wants to participate, how are you going to fund it, what are you going to do, what's it going to look like," Tucker said. "And we then go select the group that is most in line with what we want to have accomplished here."
The dozen pieces of property acquired since December include hotels, motels, a vacant lot and several commercial properties.
The properties are:
• 406 and 408 7th Ave. North
• Bodo's German Restaurant at 407 8th Ave. North.
• Barnacle Bills at 405 8th Ave. North.
• An empty lot on 8th Avenue North and Chester Street.
• Three parcels of land that hold the Oasis Motel at 308 7th Ave. North.
• Two parcels of land that hold the Fountainbleau Inn at 701 Flagg St.
• The Sea Palms at 313 7th Ave. North.
• The Sea Nymph at 601 N. Ocean Blvd.