It would take too many adjectives to adequately sum up the life of Amy Kopacz.
"She was a beautiful, vibrant, devoted, kindhearted, forgiving, incredible human being," said Holly Kopacz, one of her two daughters. "She just wanted to live life happily and the more people she made smile the better."
Her other daughter, Tamara Conboy, said her mother was her role model and the person she aspired to be. They shared a love of traveling and photography.
"You'll never meet somebody that was as sweet and kind and accepting as my mother," Conboy said. "She saw the best in everybody."
The 55 year-old mother and grandmother was found deceased in her Little River residence on Saturday. The Horry County Coroner's Office said she died of injuries sustained during an assault. Her son Colby Kopacz, 29, was arrested in Florida and police say he'll face murder charges in connection to his mother's death when he's extradited back to Horry County. 
"My mother never gave up on my brother. She was the only one who never got to the point where enough was enough," Holly Kopacz said. "She gave every penny she had and devoted every second she had to thinking that she could save him and wasn't able to in the end. I can't tell you how much she has had to go through the be that only person for him. I want people to remember that she died trying, not giving up. She didn't deserve what happened to her. For us, the most important thing is she receives the justice she deserves." 
Kopacz grew up in Vermont and New Hampshire, and went to nursing school straight out of high school, her daughters said. She raised her family in Walpole, New Hampshire, and worked as a nurse for decades. Holly Kopacz said after her dad became disabled in an accident, her mom held down two jobs at once to support the household and make sure the bills were paid.
Her life revolved around making people feel better and putting families back together.
"It was always a passion for her," Holly Kopacz said. "She loved the combination of medicine and helping people. It wasn't necessarily something she wanted to do; it was who she was and where she fit. It was her purpose and her drive."
She worked in rheumatoid arthritic therapy as well as with a heart surgeon in Myrtle Beach, but resigned from nursing about a year ago to stay home with her husband who was ill. He passed away about two months ago from complications related to COVID-19, her daughter added.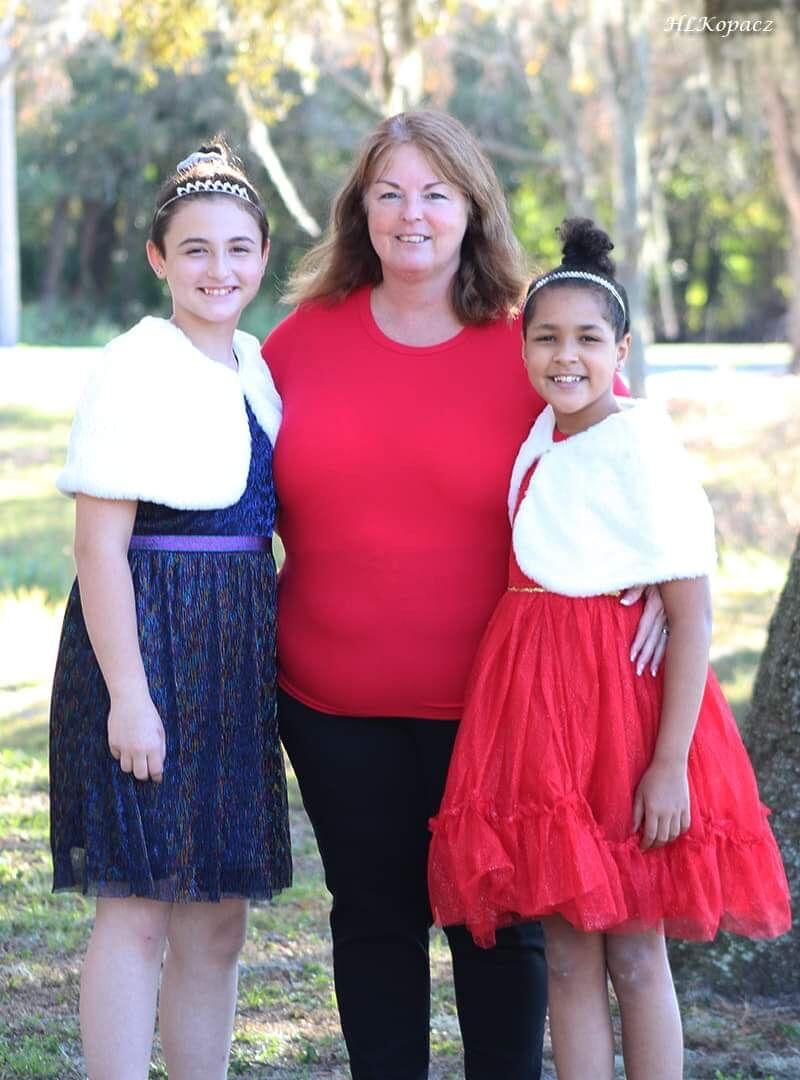 Kopacz was also a photographer who shot landscapes and weddings. Conboy said it was one of her mother's hobbies and gave the family a reason to go exploring in search of the beauty around them.
She passed down her love of photography to Conboy, a stay-at-home mom who recently found out one of her own pictures of the New Hampshire foliage would be featured in a calendar. She told her mom as soon as she got the news.
"It was the beginning of last week. Probably Sunday, Monday," Conboy said. "I had gotten the text message with the acceptance so I sent it right to her. She told me that she couldn't be more proud of me, and that meant a lot."
The sisters said their mom was known for her cooking and saved family recipes like their grandmother's pea soup. Growing up, their mom and grandmother would trade off hosting holiday dinners every year.
But it was Kopacz' macaroni and cheese the kids always looked forward to.
"She made some seriously phenomenal mac and cheese," said Holly Kopacz. "Every time we could get her to make it, we'd eat it for days. We didn't grow up rich, but we had what we needed. Stuff like that was awesome. We'd wake up and she'd be cooking away."
Kopacz and Conboy both loved to travel, and Conboy said for her birthday every year the family would go on a trip.
One of her favorite memories is horseback riding during a trip to see Mayan ruins in Mexico. That same trip, the family visited an iguana farm, even though Kopacz was scared of snakes, spiders, lizards and similar animals.
"She absolutely refused to go anywhere down near any of them," Conboy said. "She thought it was absolutely disgusting and was yelling at us kids to get away from them." 
During a trip to Disneyworld in Orlando, Florida, in the early 2000s, Conboy said they convinced their mom to ride a roller coaster, even though she hated the rides because they made her sick.
"But we begged her to go on one and she finally did, and of course she ended up sick, but she did it just to make us kids happy," Conboy said.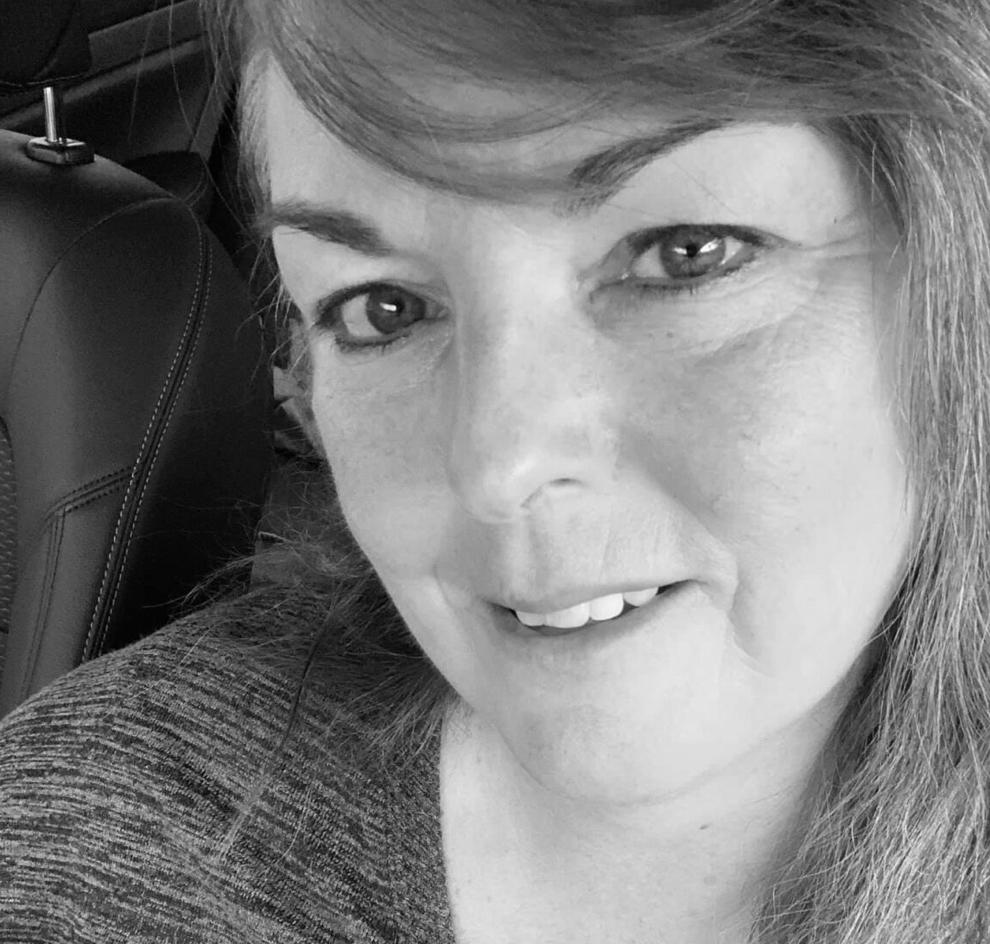 In 2005, Kopacz married her late husband and moved to the Myrtle Beach area. They both hated the cold and wanted to live on the coast, Holly Kopacz said. They went on vacation to the Grand Strand, bought a house and got married.
Although the family began to fragment as everyone started their own lives, with Conboy living in New Hampshire and Holly Kopacz in Florida, the sisters' mother-turned-grandmother made it a point to stay in touch with her grandkids.
Holly Kopacz said her mom would video chat with her daughter while they both watched cooking competition shows and would discuss the action during commercial breaks. Kopacz, who was left-handed, taught her left-handed granddaughter how to crochet.
"Simple little things like that made her happy and she was so ecstatic about just being able to pass things along to her grandchildren," Holly Kopacz said. "She made it a point to make sure they never felt like they had nobody."
Conboy said Kopacz would talk to her 14-year-old son every day and congratulate him on any academic accolades he would get, like an award for helping other students in his math class. 
"She was very proud of him," Conboy said. "She'd make it a point to make sure he knew how proud of him she was." 
But Kopacz never got to meet Conboy's youngest.
"She got to meet my 3-year-old and then she was unable to ever meet my youngest; she just turned a year old," Conboy said. "Unfortunately, they were robbed of being able to know their grandmother."
Holidays were a big deal in the Kopacz' household, Conboy said, and her mom hated that the family had scattered around the country as the years went by. When Conboy got married in 2015, they held their wedding in Myrtle Beach to bring the whole family together, and the next year, Conboy said she visited for Christmas.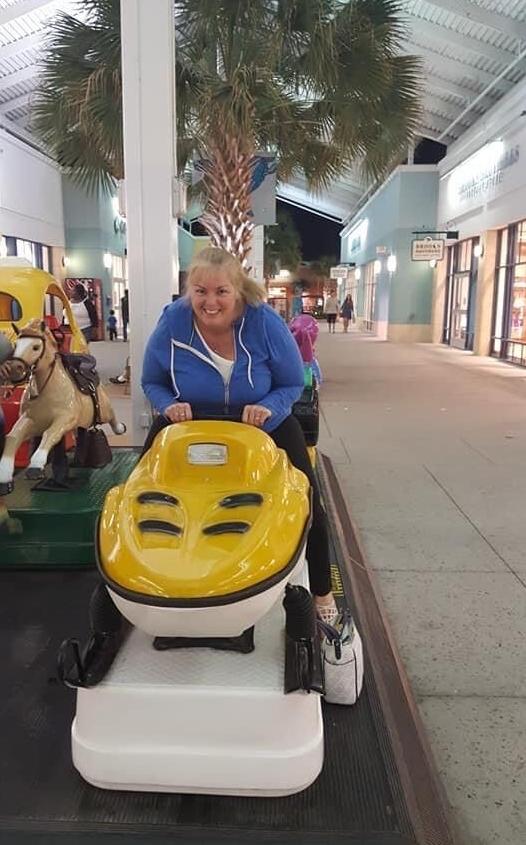 But it's been years since the family had all gathered together. Kopacz' death has changed that.
"The most important thing is my mom was an inspiration and that just doesn't change just because she's no longer here," Holly Kopacz said. "She's inspired my family that's been fragmented for years to do this together. We all live in different places, we all live crazy lives and we suck at keeping in touch, and here we are."
Before she died, Kopacz had talked about taking some time for herself to travel around the country, including Florida, New Hampshire and some of the western states. She never got to make the trip.
"I just want people to know that she didn't deserve this," Conboy said. "She had so much to give in life, and she had so much she wanted to do and so much she wanted to accomplish. And it's not fair that that was taken from her. She was absolutely one of a kind, and it's a huge loss. I feel like she was loved more than she even knew."