Dylan McClain will hit his target.
Even if someone's trying to distract him.
"I've learned from four years of shooting to be able to put away all the thoughts and nerves when it comes to having to focus," said the Myrtle Beach High School senior, who will be participating in the national 2023 Navy JROTC Air Rifle Championship later this month.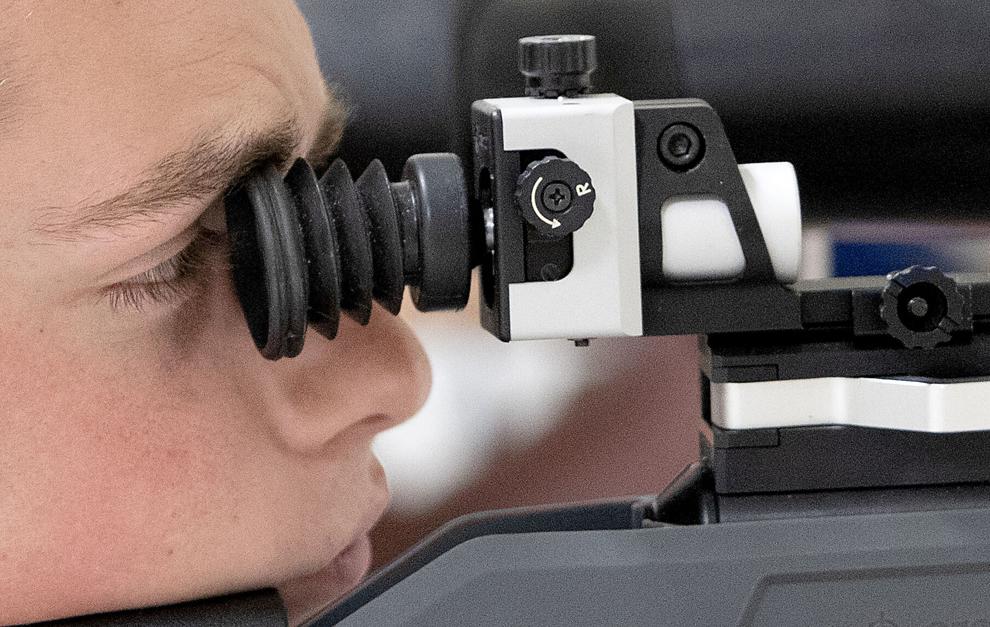 He qualified for nationals after winning first place in North and South Carolinas in the first stage. He went on to compete in the sporter class among all of the Navy JROTCs. McClain placed in the top eight qualifying him for the Port Clinton, Ohio nationals.
The "sporter" category requires participants to shoot from prone, kneeling and standing positions.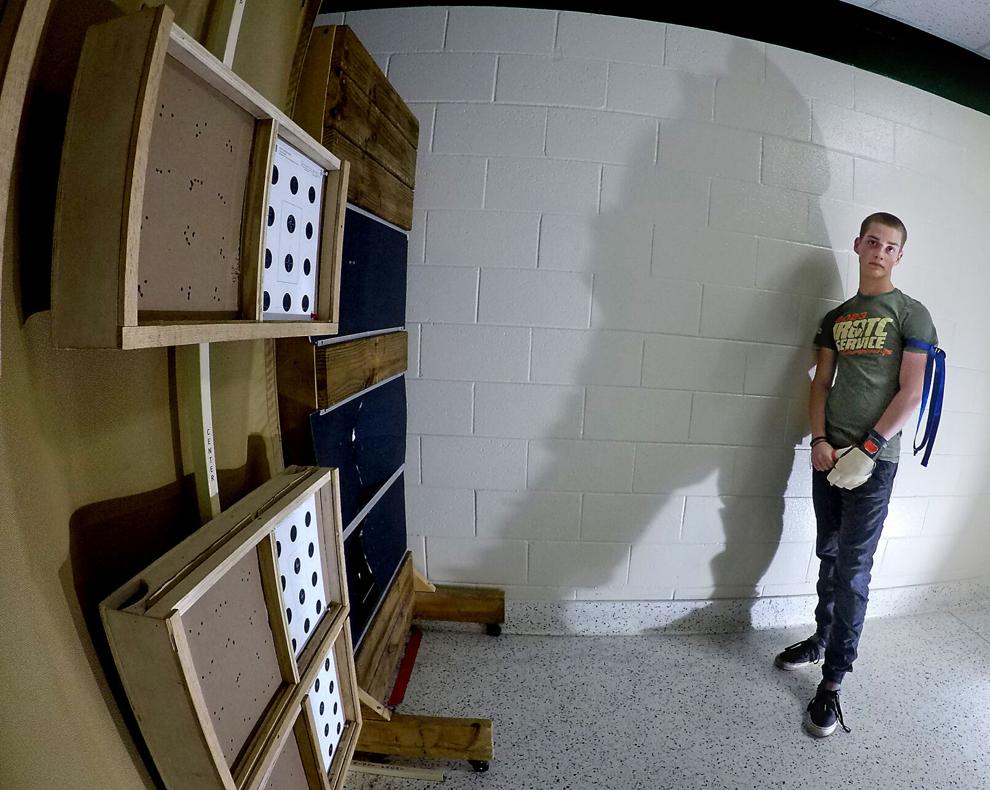 For the national competition, he'll need to bring out the big guns.
"It's an all-service championship – it's not only Navy schools I'm competing against. It's all the different branches," McClain said. "They put us all together and compete that way. It's a much bigger deal, not only within your category but the whole nation, no matter what branch."
McClain joined Navy JROTC by chance when he was in 8th grade.
"I really didn't want to do gym," he joked.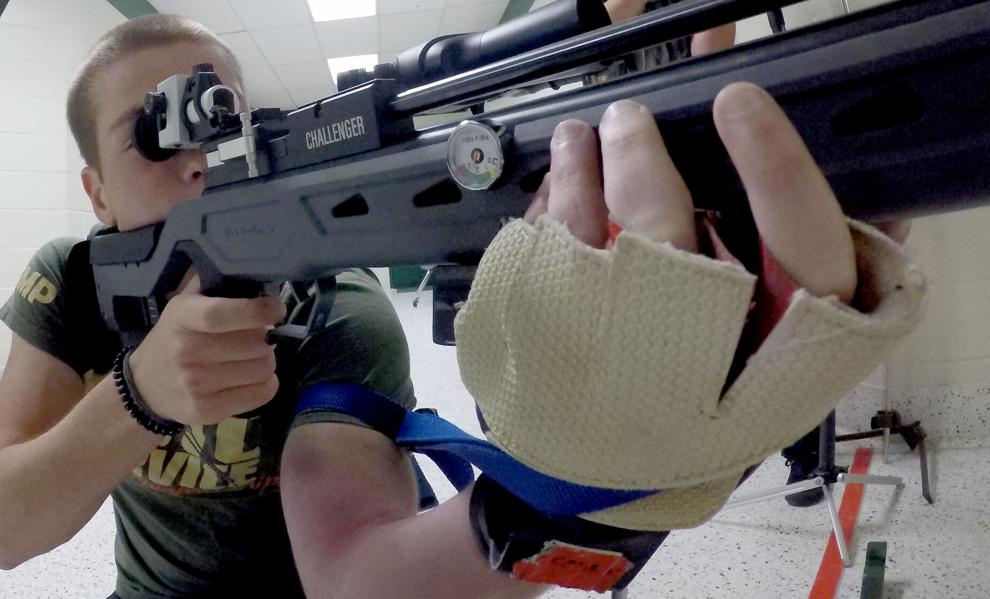 He had grandparents who served in the military, so he joined Navy JROTC and just "thought it'd be pretty fun."
Now he's enlisted in the Army National Guard and will receive job training as a combat medic. He plans to go to college afterwards for criminal justice or forensic science. When he turns 21, he hopes to apply to work for the Federal Bureau of Investigation (FBI) and eventually go to sniper school.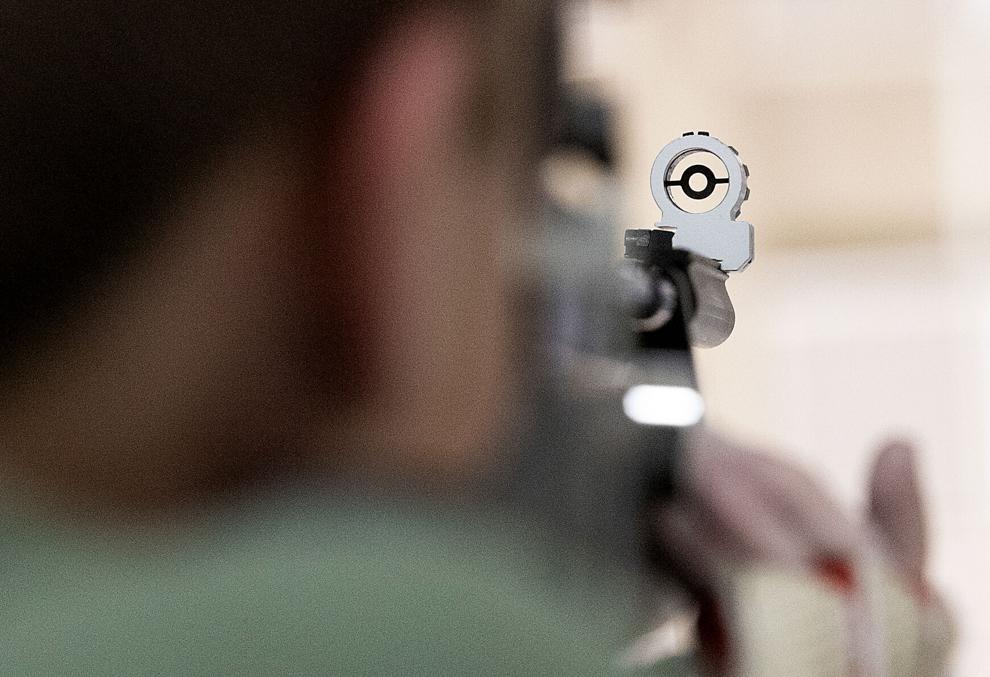 McClain comes to school early every day around 6:45 a.m. with the rest of his JROTC group for target practice before class.
Winning a national shooting competition really wasn't on his radar initially.
"I really never thought I would get there, that far. It's all come so fast and so surprising … I just went and I wasn't really focused on my score or anything, just trying to go there and have fun and shoot well," he said. "It's the first time anyone has been there from this school since Sergeant Major [James Dalgarn] has been here – he's been here 12 years."
McClain's mom, Melanie McClain, will be heading to Ohio to cheer on her son.
"I know he shoots really well, but to be top shooter out of that many schools … it was awesome," Melanie McClain said.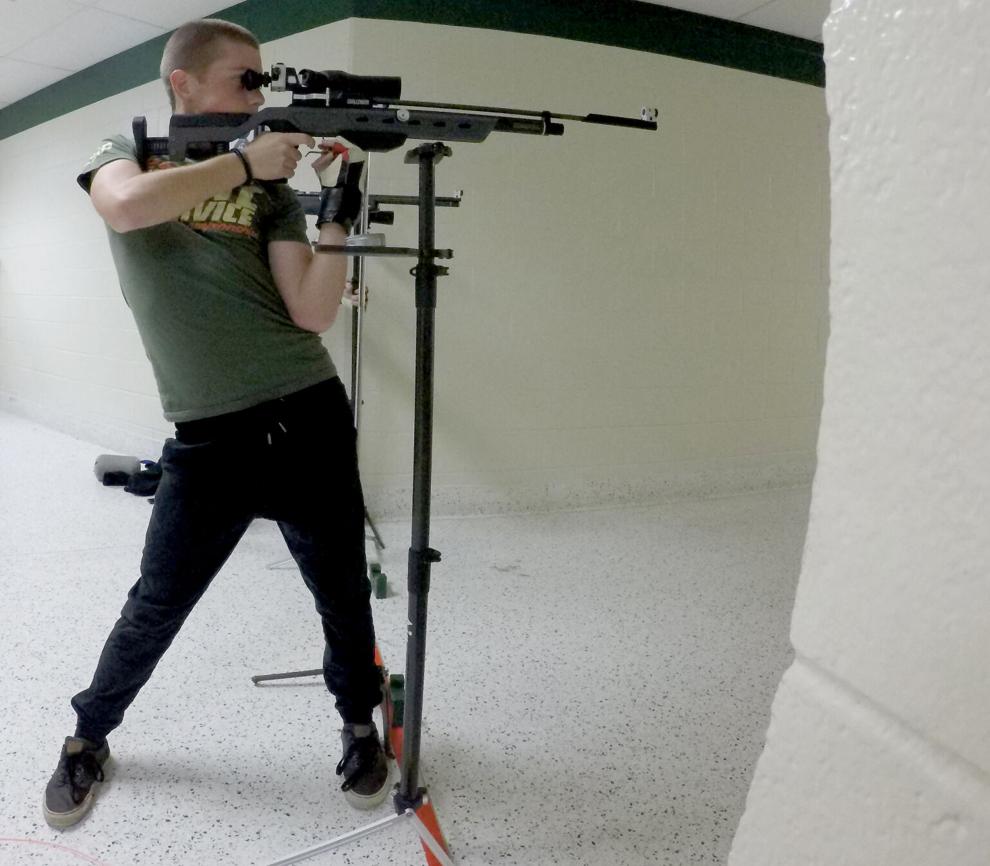 Dalgarn is McClain's NJROTC instructor at the high school and said it has been great to watch McClain's success from his freshman year until now.
"He understands the principles of shooting and applies them equally within his ability," Dalgarn said. "We very much look forward to the 2023 JROTC National Air Rifle Championships. Dylan is an accomplished shooter who ranks in the top 1% of all shooters in the Navy JROTC programs."