A 28-year-old man faces charges in connection to a fatal shooting on Grey Street last week, according to Myrtle Beach Police Department.
Patrick Anthony Brave of Myrtle Beach is charged with murder and first degree burglary following an investigation into a homicide on Jan. 5, said MBPD spokesperson Tom Vest.
Bilal Harris, 42, was identified as the victim in last week's shooting, Horry County Deputy Coroner Tamara Willard said in a release Monday night. Willard said Harris died from his injuries in the early morning hours of Saturday, Jan. 8.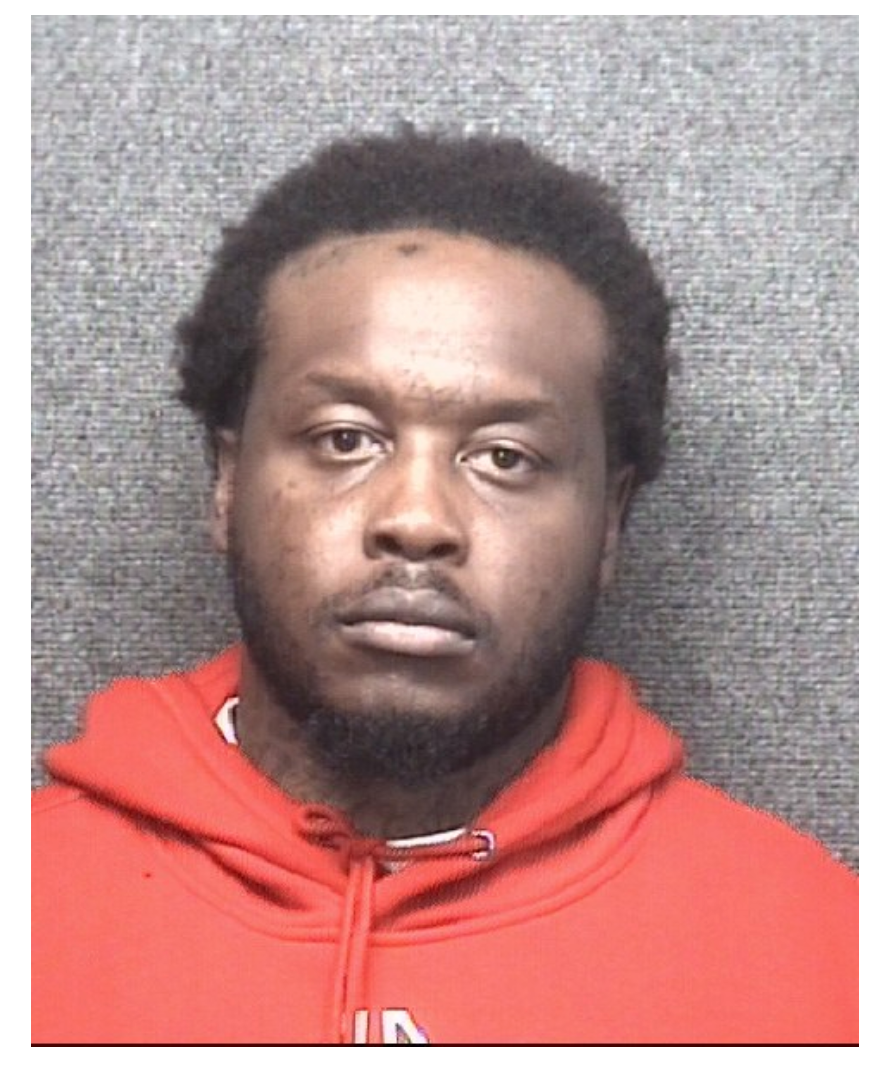 A bond was not set for the murder and burglary charges during a hearing Monday afternoon as magistrate judges are unable set bonds for murder charges. Brave will face a general sessions judge for a bond hearing March 4.
Last week, Myrtle Beach officers responded to the 900 block of Grey Street after hearing gunshots while patrolling in the area.
Arrest warrants state Brave drove himself, along with the co-defendants, to the incident location where he entered the residence without consent and then armed himself with a firearm that officials believe belonged to Harris. Police said Brave drove to the victim's house, where an altercation happened between he and the victim. After the altercation, the victim was shot multiple times and was later located by officers around 7 p.m. after Brave fled the area, Vest said.
As the physical altercation occurred between Brave and Harris, the two ultimately exited the residence where the co-defendants laid in wait, arrest warrants state.
Harris was then shot multiple times, the warrants state, and Brave and the co-defendants fled the scene.
The victim was taken to the hospital for treatment, where he died from injuries several days later, Vest said.
No information regarding other persons involved has been released by MBPD.
Anyone with information is asked to call MBPD at 843-918-1382 and reference report No. 22-000313.