A Bucksport man has been arrested in connection to a shooting in Conway earlier this month, jail records show.
Willie Jamal Sumpter, 29, is charged with attempted murder, sale or delivery of a pistol to, and possession by, persons unlawful, possession of a weapon during a violent crime, malicious injury to personal property, value under $2,000, and second-degree domestic violence. Arrest warrants show that Sumpter has had a prior domestic violence conviction in the past 10 years and is a convicted felon.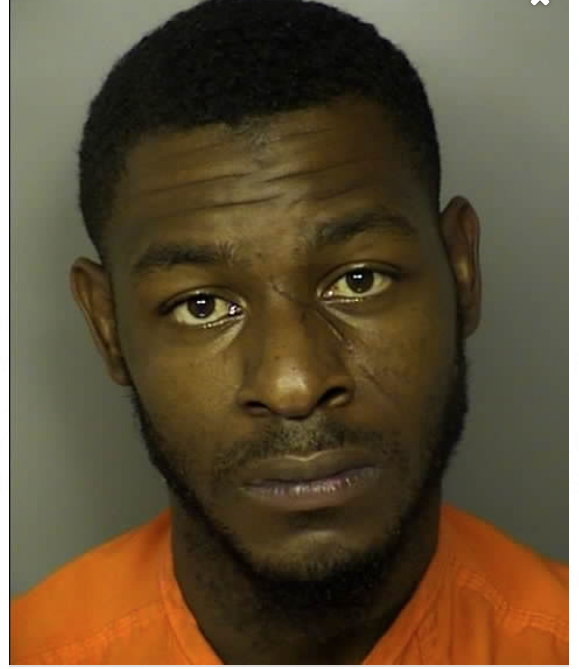 A Conway police report states that around 1:30 a.m. Aug. 7, officers were called to Grainger Road in Conway for a shots fired call. When officers arrived on scene, the victim said that the suspect, later identified as Sumpter, fired a shot from his vehicle.
Sumpter was kicking on the victim's door and then stopped, police said. The victim went to the window to see where Sumpter was and then Sumpter leaned out the passenger side window of his vehicle and fired one shot, shattering a window, authorities said.
Warrants for Sumpter were obtained later that morning. The warrants indicate that Sumpter did fire a firearm with the intent to fatally injure. Sumpter struck the victim on the head, took the victim's phone and threw it against the wall, and pushed the victim to the ground, warrants state.
On Thursday, Conway officers and agents from the South Carolina Law Enforcement Division responded to area of West Highway 378 in Gresham and Sumpter was arrested and taken into custody.
He was booked at the J. Reuben Long Detention Center before 11 a.m. Thursday. According to the public index, Sumpter had a bond hearing Friday morning. Records show that bond was set at $2,125 for the malicious damage charge while bond was not set for the remaining four charges.