A man who police believe committed a series of sexual assaults and the murder of a 29-year-old woman in the Washington, D.C., area in the 1990s was arrested Wednesday at his Conway area home, authorities said.
Giles Daniel Warrick faces charges of first-degree murder in addition to other counts in relation to the rapes, said Peter Newsham, chief of D.C.'s Metropolitan Police Department, during a Thursday news conference.
"There is a certain degree of satisfaction to be able to locate the person that's responsible for stuff that's particularly heinous," he said.
Warrick was identified as a possible suspect through forensic genealogy, police said.
Online jail records list Warrick as 60 years old. He was booked into the J. Reuben Long Detention Center around 4:30 a.m. Wednesday after being arrested on a fugitive of justice warrant. He was also denied bond.
Warrick will be extradited to D.C. for his alleged crimes, Horry County Police Department spokeswoman Mikayla Moskov said.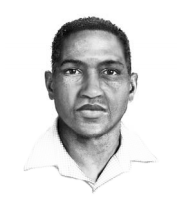 He is suspected of being a man dubbed the "Potomac River Rapist" who purportedly sexually assaulted eight women, attempted another sexual assault and committed a homicide in D.C.'s metropolitan area between May 6, 1991, and Aug. 1, 1998, according to information from the FBI. During at least part of that stretch, authorities believe Warrick had a landscaping company; he is also suspected of having worked as a contractor for a utility company.
The victims of those crimes ranged in age from 18 to 41 years old, officials said. Seven of the attacks were linked by DNA.
Christine Mirzayan was attacked and murdered the night of Aug. 1, 1998. The incident happened while the 29-year-old intern was walking to her home in D.C.'s Georgetown area after a cookout. In addition to being sexually assaulted, the FBI said, she was struck in the head with a rock multiple times and her body was left yards from a freeway.
The other sexual assaults happened in Montgomery County in Maryland. The county's police department said in a news release that Warrick will be charged with six counts of first-degree rape.
D.C. area law enforcement determined Warrick was a person of interest through DNA evidence, according to an HCPD news release. The department and other agencies on the East Coast will review any outstanding cases for possible similarities to those involving Warrick.
"Forensic evidence linked the man to these crimes and was instrumental in leading detectives to his location," Newsham said during the news conference.
His home address is listed as a location in the 200 block of Oak Log Lake Road, according to Horry County court records. Oak Log Lake Road is located off of S.C. 905.
Officials said authorities took Warrick into custody at the home early Wednesday, where police believe he had been living for at least a year. Horry County police had received a request from D.C. area agencies to assist with taking him into custody and collecting relevant evidence at the site of the arrest.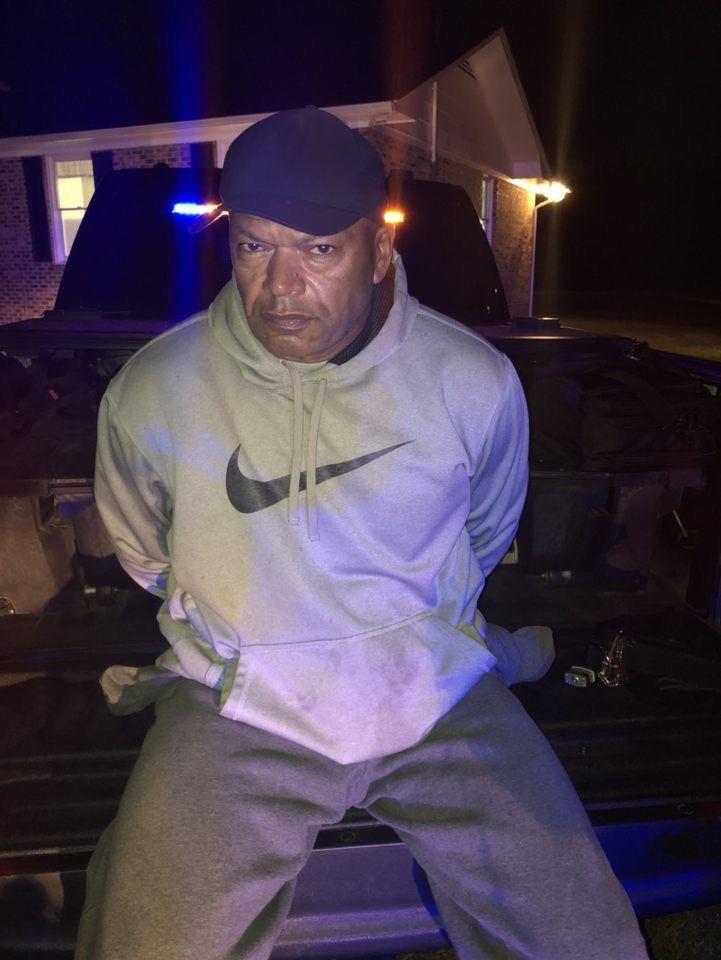 A joint task force of officers were joined by HCPD's Criminal Investigative Division to perform a search warrant at Warrick's home. The HCPD, U.S. Marshals Carolinas Regional Fugitive Task Force, Montgomery County Police Department and Metropolitan Police Department were involved in making the arrest, and Warrick was taken into custody without incident.
"Our hearts go out to the victims and their families during this difficult time," the HCPD's release said. "What occurred is truly heinous, and we can only hope that there is some solace to be found in the apprehension of the individual believed to be responsible."
Earlier this year, Warrick was charged with operating a motor vehicle without a license in possession in Myrtle Beach, court records show. He ended up paying a $128 fine. In that case, his address is listed as a location in Ijamsville, Maryland.