A Loris man has been charged with attempted murder in connection to shooting in Myrtle Beach during Labor Day weekend that left one person injured, jail records show.
Damion Akeem Devon King, 28, was arrested in connection to the shooting and also faces a possession of a weapon during a violent crime charge. 
Authorities said a shooting happened on the 1300 block of Hemingway Street in Myrtle Beach on Sept. 4.
The warrants state a 22-year-old victim was transported to Grand Strand Regional Medical Center for a gunshot wound in his right arm that required surgery. Officers responded to GSMRC around 1:45 p.m. and interviewed the person who brought the victim to the hospital, police said.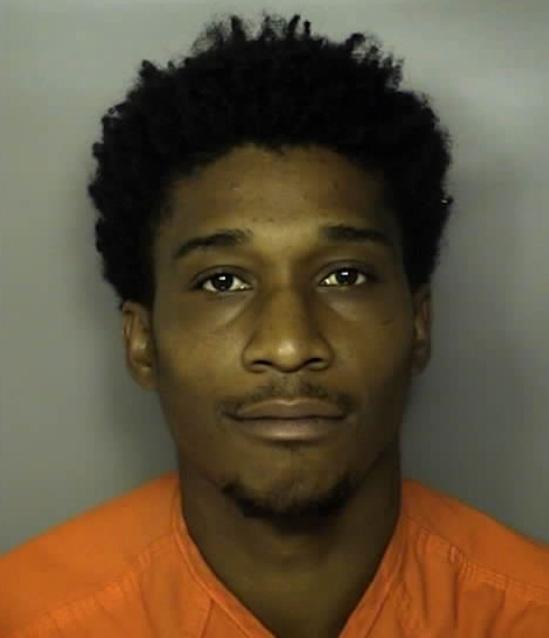 The victim identified King as "DK," according to the warrants. Additionally, the victim told police that he and King were having a conversation before the shooting which placed King on scene at the time of the shooting. The warrants state the victim told police that King drove away from the scene after the shooting.
According to jail records, King is also facing charges of second degree domestic violence and third degree assault and battery. King is accused of slapping a woman across the face, causing her nose to bleed on June 29, according to a police report. The domestic violence charge stems from an incident on Feb. 14 where King allegedly slapped a woman and assaulted her numerous times, a police report said. 
King was booked at J. Reuben Long Detention Center just after 9 a.m. Monday. As of Wednesday afternoon, King is still incarcerated.