Dozens of people made their way to the corner of Casey Street and Liberty Street in Loris on Saturday morning to honor the fallen solders this Memorial Day.
A parade of more than two dozen golf carts decked out in red, white and blue rode through the town and local leaders and veterans spoke to the crowd about the importance of Memorial Day.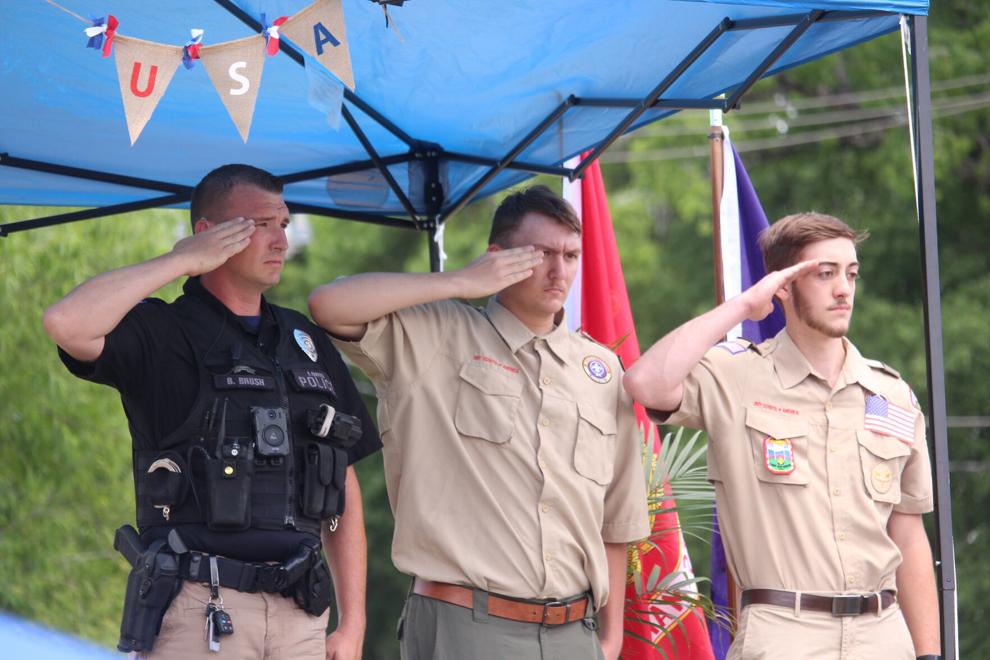 "Memorial Day to me means honoring those that made the ultimate sacrifice," Loris Mayor Todd Harrelson said. "Honoring the people that died so that we could be here doing this today."
For Jennifer Causey, Memorial Day is "very personal."
"My uncle died in World War II. My grandfather served. My great-grandfather served," Causey said. "It means a lot to me because my great uncle made the ultimate sacrifice so this is always very special for myself and my family."
Since the Americans got involved in World War I in 1917, nearly 625,000 American servicemen and women have been killed, according to data from statista.com.
"We owe them, we owe their families," Harrelson said. "It's hard to believe how many people died and sacrificed for us to be here today."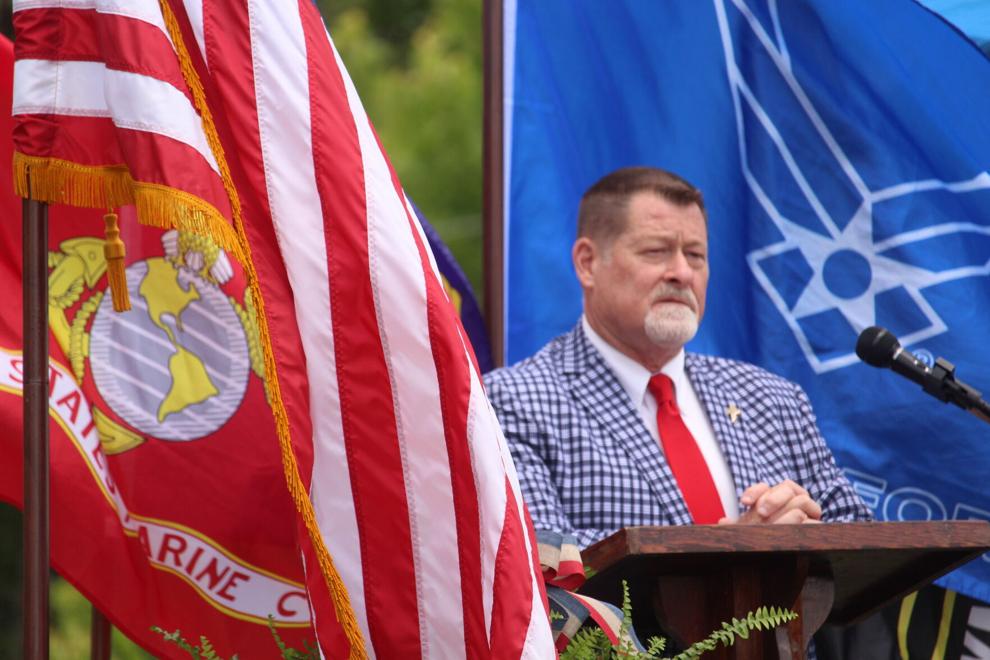 The street corner of Liberty and Casey Street were filled with dozens of people of all ages, enjoying each other's company. It's something that Harrelson called "the American way."
"To see everybody out here together, regardless of Republican or Democrat, to be the United States of America together, pull together and pull for the same thing, come together for this," Harrelson said.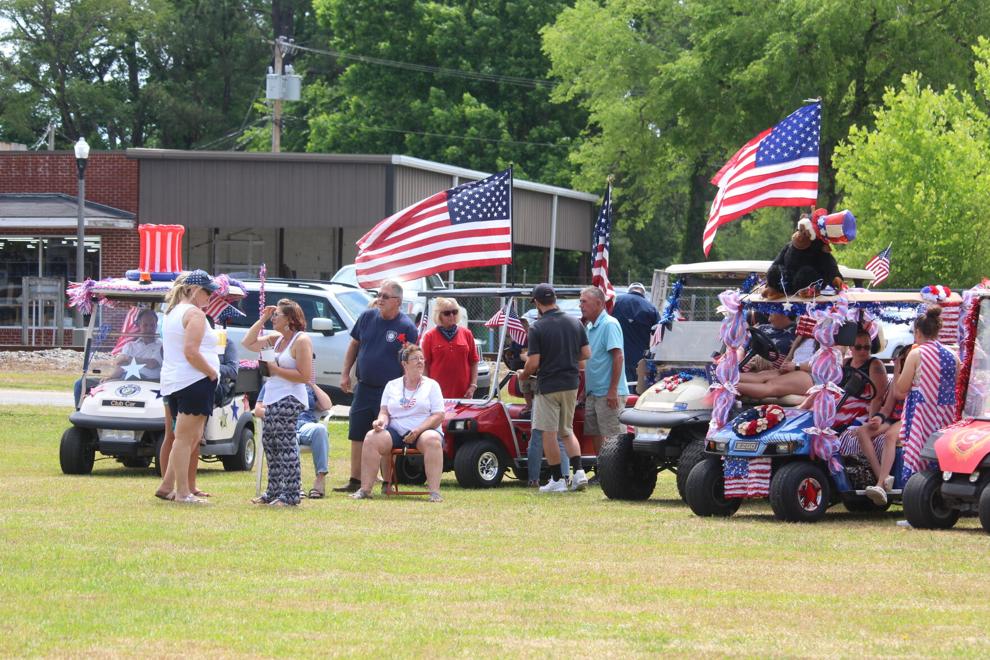 Causey shared the same sentiments that the mayor had, especially when it came to seeing so many of the younger generation out and about Saturday morning and taking part in the festivities.
"It shows that they are going to carry on the tradition," Causey said. "I think that's important in this world."