The construction of Surfside Beach's new pier won't be finished until late May or early June, town officials said this week.
Interim town administrator Rob Clemons told the Surfside Beach Town Council Tuesday that the project will again be delayed. Last year, contractors and engineers told the council that work on the pier should be completed by November or December. That target was pushed back to this past January or February. Those estimates were again pushed to April.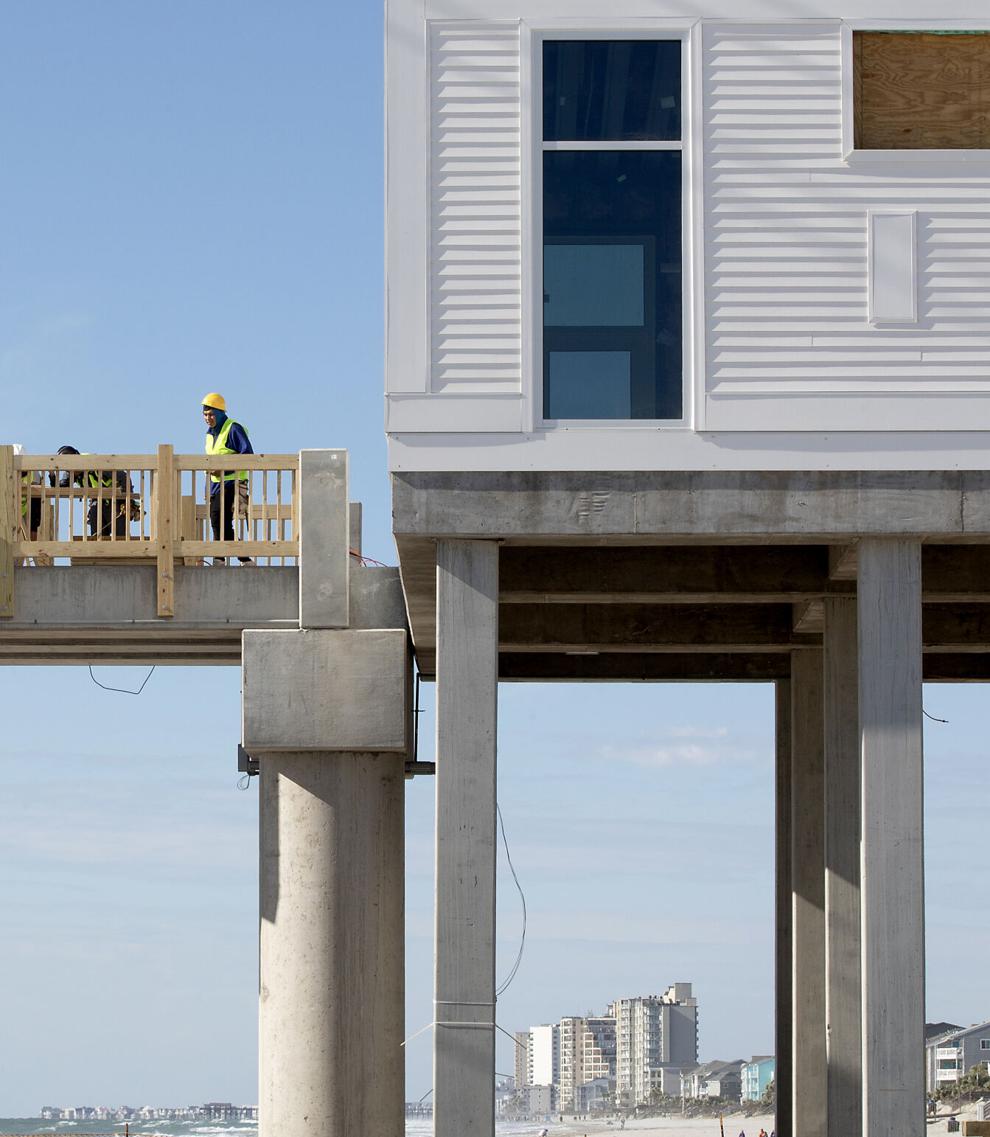 Clemons said work is continuing on the pier but scheduling state inspections of the sprinkler systems and dealing with some other small problems has meant the totality of the work on the pier will not be completed until late May or June.
The previous pier was destroyed by Hurricane Matthew in 2016.
Councilman Chris Stamey said he is not happy the pier is being delayed even longer.
"It's no surprise, though." Stamey said.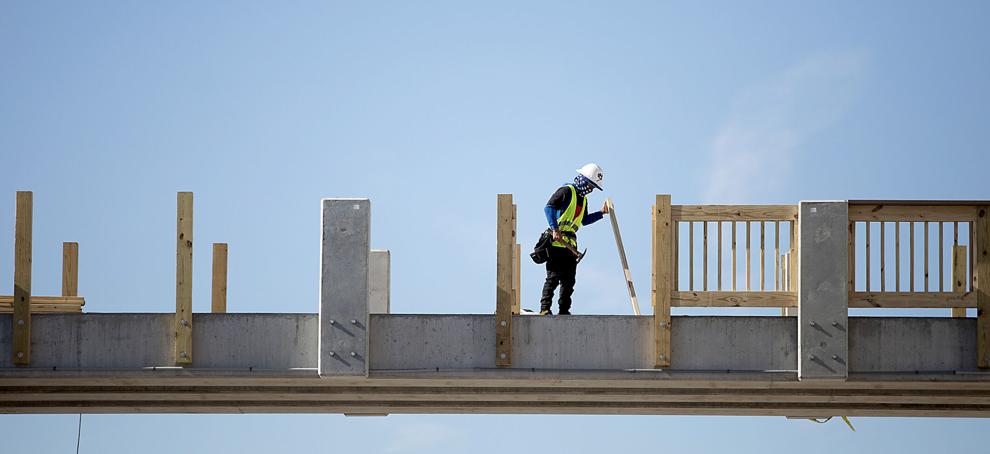 Saying the pier will be a major asset once it's finished, councilman Michael Drake added that the delays were unavoidable and the naysayers should be happy the town is getting a bigger and better pier than it previously enjoyed.
"We are fortunate that the federal government gave us $10 million to build it," Drake said. "It will be built."
In other actions, public works director John Adair said the next renourishment project for the town's beach will more than likely take place in the fall.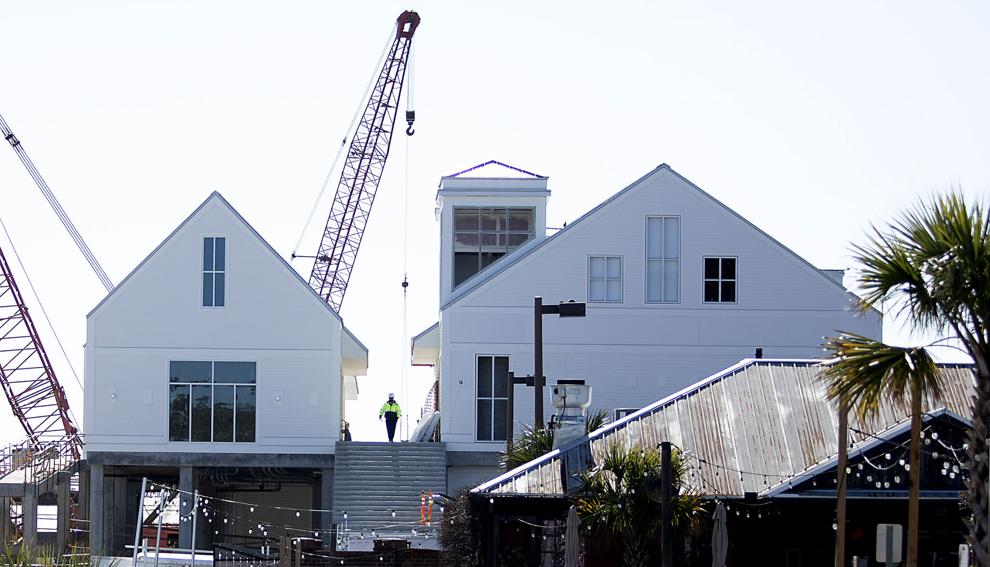 Adair said the last county measurement showed the town's beach has lost 300,000 cubic yards since the last renourishment.
"Hurricane Ian took 250,000 of those yards," he said. "The Congress has allotted enough funding to completely cover the cost of the project. We're happy that it will be in the fall instead of the summer tourist season."
The council also approved $593,000 for a major highway resurfacing project in town.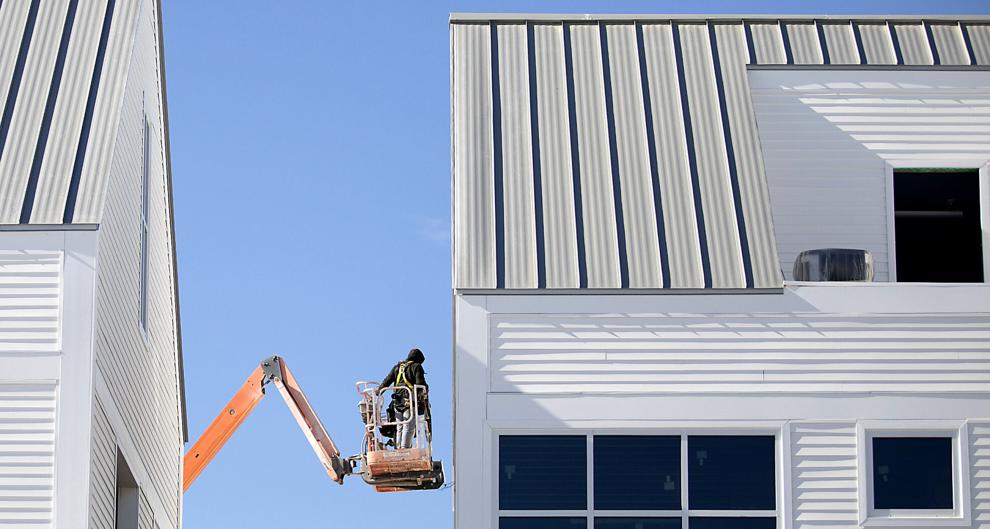 Adair said the bigger segments of the resurfacing will be 17th Avenue North to the Holiday Inn property, 13th Avenue South and Poplar to Hollywood Drive and Hollywood South from Melody Lane to Surfside Drive.