The city of North Myrtle Beach has several ongoing projects in Cherry Grove right now. 
Here's an update on how the work is progressing: 
1. The Cherry Grove Park and Boat Ramp is still under construction. The $136,000 project to replace the fishing pier is scheduled for a mid-May completion, although the city anticipates the work will be finished ahead of schedule. The boat ramp is open on a first-come, first-serve basis. Parking space is limited because of equipment and materials on the site.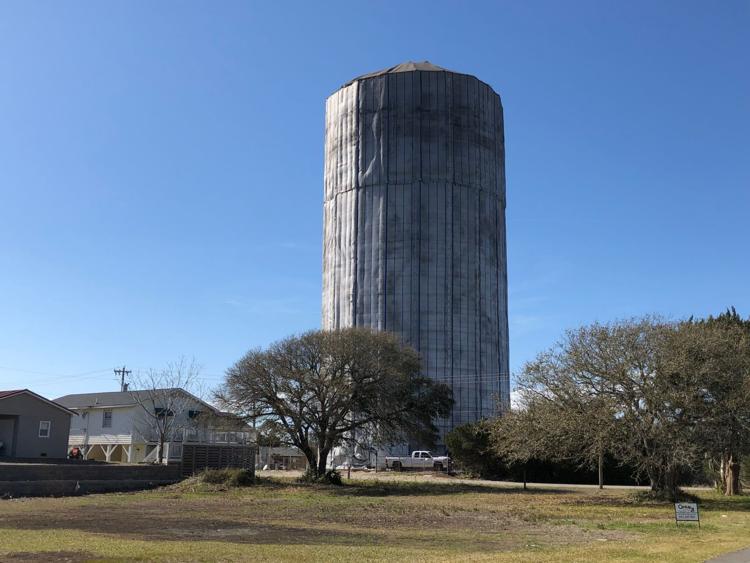 2. Paint is being removed from the inside and outside of the 125-foot Cherry Grove water tower before new paint can be applied. The tower is covered by a large curtain to make sure work debris and the non-toxic paint is contained. The paint is applied to protect the tank from salt-air corrosion. The $1.3 million project is scheduled to end in May.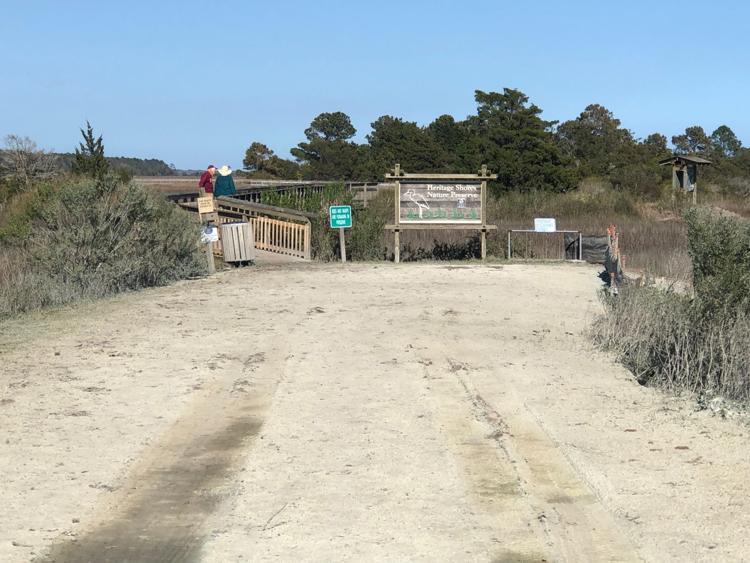 3. As part of the Cherry Grove dredging project mitigation, 2.2 acres of spartina grass is being planted in and around the Heritage Shores Nature Preserve. The excavation to plant the grass is complete. Starting in May, about 24,000 sprigs of spartina grass will be planted on both ends of Heritage Drive in Cherry Grove. The $215,000 project is included in the Cherry Grove dredging project budget.