North Myrtle Beach is planning to repave 41 streets and a parking lot within the city at a cost of a bit more than $1 million.
City spokesman Pat Dowling said the city's $1.14 million contract with Southern Asphalt runs through June 2020.
Work starts Monday with 40th and 46th avenues south and Lewis Street.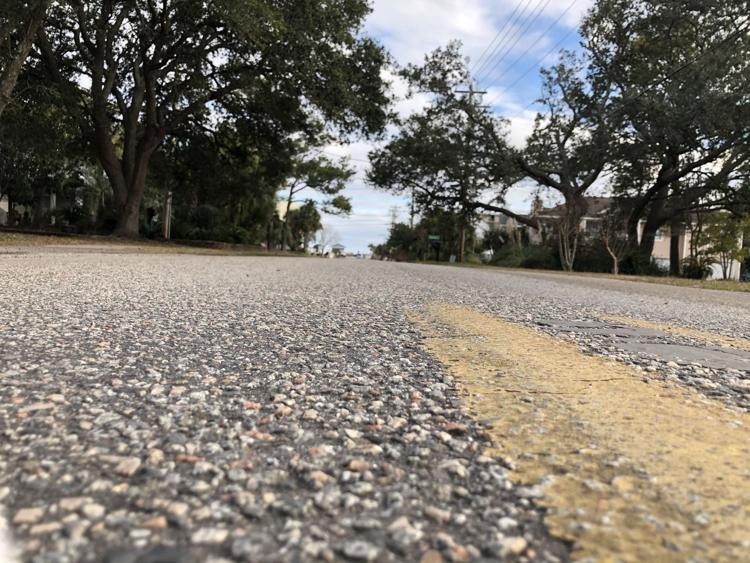 The J. Bryan Floyd Community Center parking lot will be repaved on Friday and Saturday.
The rest of the work will be done on the contractor's schedule. 
Included in the resurfacing project are:
13th Avenue North
20th Avenue North
5th Avenue South
37th Avenue South
40th Avenue South
46th Avenue South
Allen Street
Bay Pines Court
Catalina Drive
Cherry Tree Lane
Clubhouse Drive
Coral Reef Drive
Coral Sand Drive
Crosswinds Avenue
Dogwood Place
Eastover Lane
Herring Gull Circle
Hunter Avenue
J. Bryan Floyd Community Center Parking Lot
Jerdon Circle
Landfall Drive
Lewis Street
Live Oak Court
Martha's Way
Moorings Way
Mount Vernon Drive
North Oak Drive
Phyllis Street
Sand Dollar Court
Sea Bird Court
Sea Horse Court
South Oak Drive
Spotted Owl Landing
Summers Place
Sunset Harbour Drive
Swan Lake Drive
Tilghman Forest Drive
Watermark Court
Waterway Drive
White Tern Circle
Windy Pines Drive
Wood Street
The city said in a news release its goal is to resurface about 10 miles of road every year.