Joe Lategano has spent the last 26 years of his life in North Myrtle Beach making an impact on thousands of kids on the basketball courts and beyond.
But his motivation for getting the word "coach" in front of his name dates back to his days as a 14 year-old boy growing up in Brooklyn, New York. 
That was the year his father died.
"He was in the fish business and worked at night," Lategano said. "He would unload the fish and distribute it. He was like a wholesaler. But he spent a lot of the day with me. He was not only my father, but he was my mentor, my pal." 
After his dad died, two coaches at a church rec center took him "under their wing," Lategano said. Around that around the same time, he met an old priest who gave him some advice.
"And he said to me, 'and a child will lead you,'" the coach added. "He was talking about Christ. And I took that and said, 'Wait a minute, a child, children. And those two things motivated me. Whatever you give to children, they absorb it like a sponge and they use it. And that's been my motivation."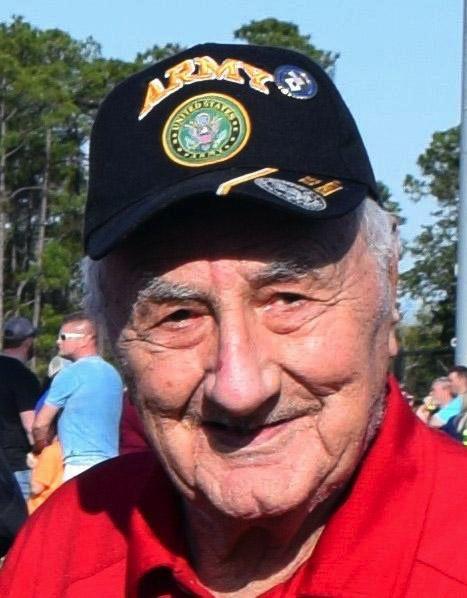 On Wednesday, the city of North Myrtle Beach honored Lategano's decades of service – including starting the Summer Slam basketball camp – by renaming the generic "Gym 1" in the J. Bryan Floyd Community Center to Joe Lategano Court.
"Ever since he's been here, he's been heavily involved with youth athletics," said North Myrtle Beach Parks and Recreation Director John Bullard. "He started a league for basketball for 5-and 6 years-old. He ran that for 15, 16 years. He's been chairman of the Rec Commission, which assists us as we're planning, talking about all the different recreational needs we have. He's been chairman of that since 2007. He's been a very valuable resource to the community."
Assistant Athletic Director Josh Kinney remembers being coached by Lategano as a kid. 
"He was always a good coach, teaching you the fundamentals and all the basics and stuff of basketball," Kinney said. "He's donated numerous years to the program. He's a great guy for the community and we appreciate everything he's done for the community."
Lategano himself grew up playing basketball.
He played in high school and at St. Francis College where he graduated in 1954 after lettering in basketball. 
He got his first coaching experience while stationed overseas after school. 
"My first experience was when I was in the service, I went to Germany as occupation," Lategano said. "I coached the American High School, not in basketball, track. Because I had run track and field. At the same time, the German state police, they were getting ready for the 1956 Olympics. They wanted to take some of their great soccer players and convert them to basketball players. So I coached them." 
After a career as a banker in New York, the coach moved to North Myrtle Beach in 1993 and immediately started helping with rec league sports.
"At that time, the director invited me to get involved," he said. "With a few other people we created camps and clinics, so I've been doing this about 26 years. That's here."
And in all those years, Lategano has come to appreciate the values he sees in North Myrtle.
"I find the city of North Myrtle Beach has a foundation of family and a belief in the Almighty," Coach Joe said. "Coming from New York, it's very worldly and material. Here, you have the base of what an American is, and that's what makes me feel so good."