Ever been in the dog house?
The Humane Society of North Myrtle Beach plans on locking folks up for the pups this April after COVID-19 shut down all their major fundraisers last year. 
"We haven't had any of our major events since February of 2020," said executive director Tina Hunter. The group squeezed in the Macaroni Mania fundraiser that month, but they haven't done anything since.
"Last year our expenses were over $560k to operate for the year," Hunter said. "Our expenses actually went up a great deal last year, so without these major fundraisers, we struggle."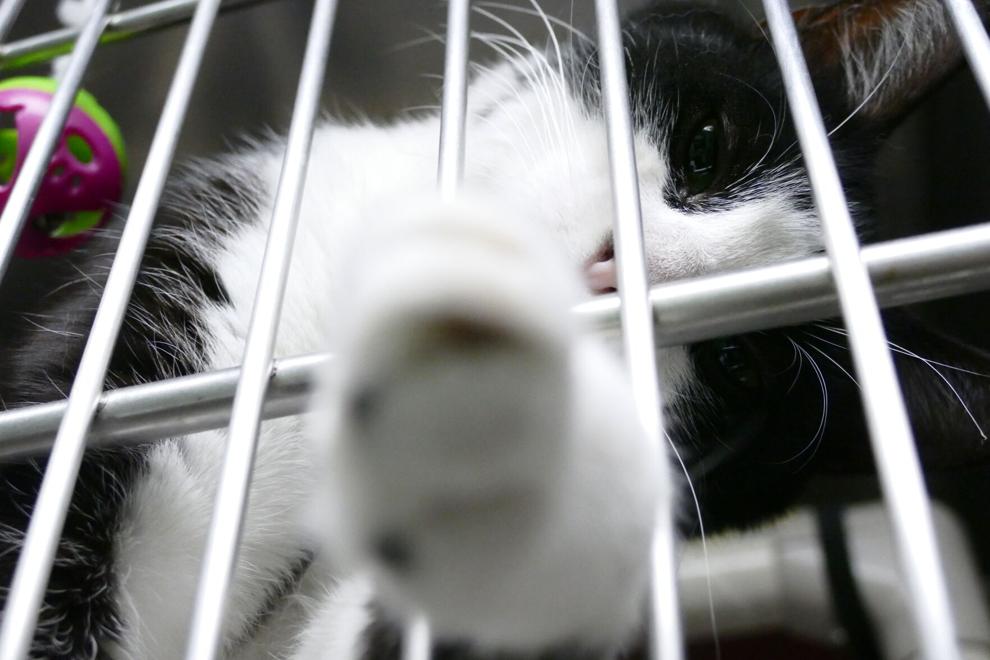 On April 24, volunteers will be locked up in the kennels two hours – with a dog, if they prefer – to raise money for the shelter. The humane society is aiming to get 112 people signed up for the lock-in. Folks can sign up until the end of March and will get a page on the humane society's website where they'll raise money for the two weeks leading up to the lock-in day. The public won't be allowed in on the event day to allow for social distancing, but the shelter will livestream it on Facebook. 
"We really want people to come in and see not only what it's like from the dog's perspective, but to see how things go here, just in the normal course of the day," Hunter said. "How excited the dogs get when folks walk back in the kennel, and how you can see them actually get sad when people walk out of the kennel and nobody gets picked. We want people to see what it's actually like for an animal to be here in the shelter."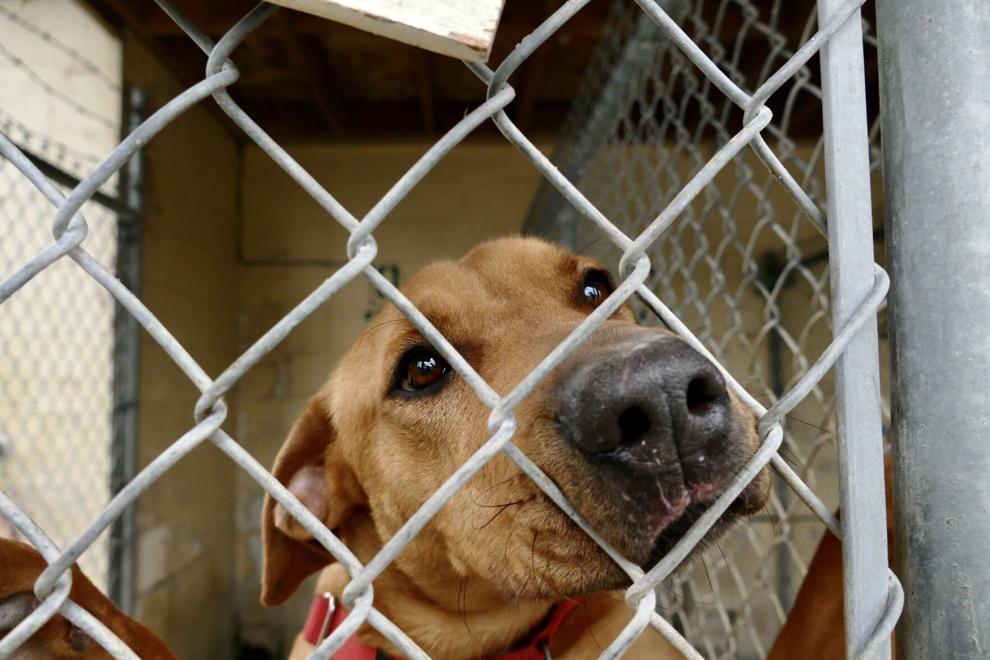 The organization's goal is for each person to raise $2,000, but it's not a requirement and any amount helps.
"I don't want anybody to be deterred by that goal," Hunter said. "Certainly, if somebody can raise a hundred dollars, that is welcoming. A hundred dollars will spay and neuter an animal. We're happy with any amount that anybody can raise. We did set the goal at $2,000 per person. We do recognize that's a lofty goal but we know some people in this community that can raise that much money." 
The shelter gets $130,000 from the city of North Myrtle Beach and about $40,000 from corporate sponsors every year, Hunter added. The rest comes from donations. The money funds the shelter's operations – including spaying and neutering animals and taking in animals from other crowded shelters – and the 13 staff members who work there.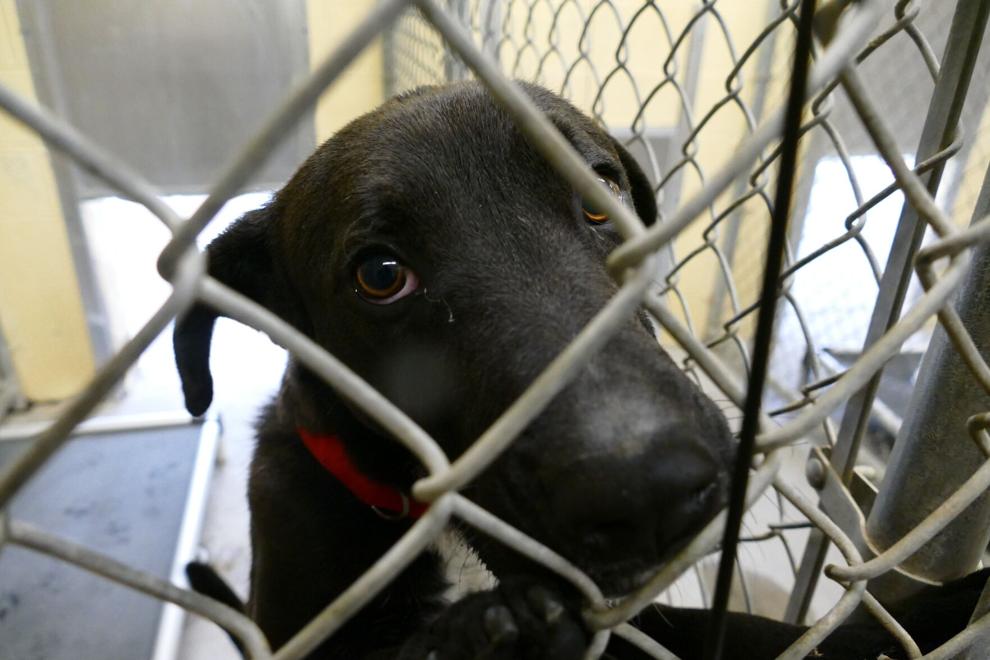 The shelter generally holds anywhere from 60 to 80 dogs and 70 to 120 cats, Hunter said. They can handle more animals if a lot of folks step up to foster the homeless pets, and the shelter saw a spike in foster volunteers at the beginning of the pandemic when people were home and had more time to care for them. 
But in the last few months, Hunter said, there's been an increase in folks surrendering pets after losing their homes or moving because of the pandemic. To that end, the humane society does more than just put a roof over pets' ears. It applies for grants and tries to help folks pay for pet deposits, medical expenses and dog and cat food. 
"I probably talk to five or six people a day that are looking to rehome their pets because they have to move," Hunter said. "It takes up a lot of time. We're not here to judge people, we're here to help people and we want to help them as much as we can without having to bring the animals here into the shelter system." 
To sign up for the event to help the Humane Society of North Myrtle Beach, click here.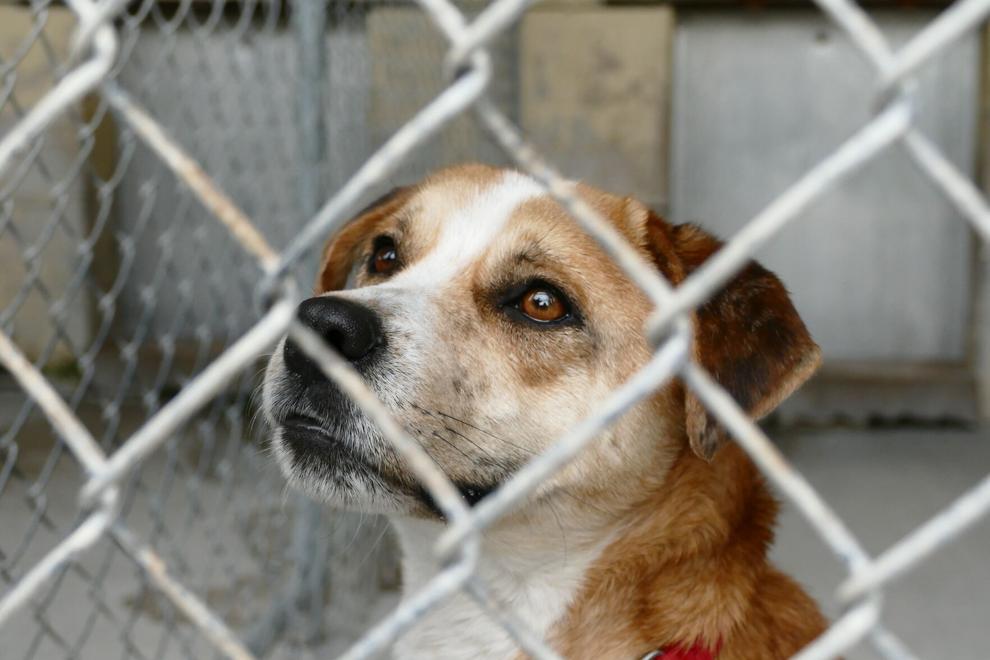 Humane Society of North Myrtle Beach houses homeless animals