Homebuilders in Horry County would be forced to work shorter hours under a proposed change to the county's noise ordinance.
Horry County Councilman Gary Loftus requested the amendment after his experience with construction crews working early in the morning and late into the evening near his Surfside Beach area home.
"You know what? It's a shame that we have to legislate common courtesy and people caring about other people," he said. "It drives me nuts. They ought to know that driving a big ass bulldozer out there at 6:15 in the morning 100 feet behind the house might be disturbing to people in the house. Common sense tells you that."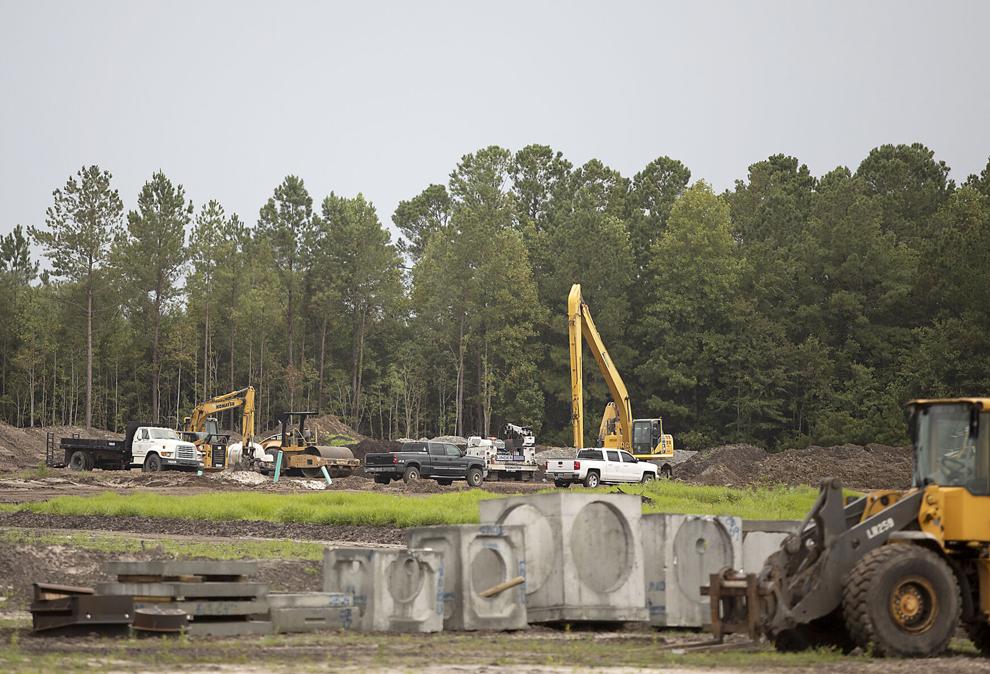 Under the current standards, crews building or repairing houses can work from 7 a.m. until 11 p.m. The proposed policy would reduce those hours to 7 a.m. until 7 p.m. Monday through Friday, 8 a.m. until 5 p.m. on Saturday and 9 a.m. to 5 p.m. on Sunday.
The only exception would be for public health and safety issues, and that would require obtaining a permit from the code enforcement director. A permit could be issued for three days with the option of renewal for another three days.
Loftus acknowledged that the noise ordinance can be difficult to enforce, but he's frustrated by what he sees as contractors running roughshod over the county.
During a dry spell earlier this summer, he said building crews kicked up so much dust onto his home that he requested the county's code enforcement staff send water trucks.
"You couldn't see because of the dust that they were blowing up," he said. "My house and my pool are testament to it. … Somehow we have to get a message to them."
As for the proposed ordinance, Loftus said he'd like to see it go further, but he'll accept it as written.
"I would like to get Sunday out of it, but I'm not going to be pushy," he said. "And I know sometimes you have to work on Sunday."
The proposal took some in the industry by surprise.
"In 2020, when the economy of our area would have completely faltered without construction, everybody was thankful for the strength of our industry," said Jason Repak, president of the Horry Georgetown Home Builders Association. "But now here we are less than 18 months later and I feel that county council is attacking our industry at every turn."
Specifically, Repak pointed to the impact fees county officials approved for new development in July; the stricter building codes that council passed in August for areas that flooded during Hurricane Florence; and the council's recent decision to stop approving high-density rezonings in the S.C. 90 corridor.
"It's just an overreach by the county to continue to attack our industry that has done so much to grow and sustain the economy of Horry County," Repak said. "To me, it would be a completely unnecessary ordinance."
County council's public safety committee supported the proposed changes during Tuesday's meeting, meaning the ordinance could reach the full council in a week. The ordinance would require three favorable votes to pass.