The Palmetto Forum for Gaming Studies is playing with its own money in an effort to find out if legalizing casino gambling would be good for the state of South Carolina. 
"There's been no funding for this," PFGS Director Scott Malyerck said. "We've done it all out of our own pocket. We built our own website at our cost. There's no company behind us or corporation funding us. And if anyone did give us a donation, we'll put that on our website."
Former Deputy State Treasurer Malyerck, along with PFGS co-chairs Jim Rex (a Democrat and former S.C. superintendent of education) and Converse Chellis (a former Republican state representative) formed the organization in early 2019 to take what they characterize as an objective, non-partisan look at whether gambling should be in the cards for South Carolina.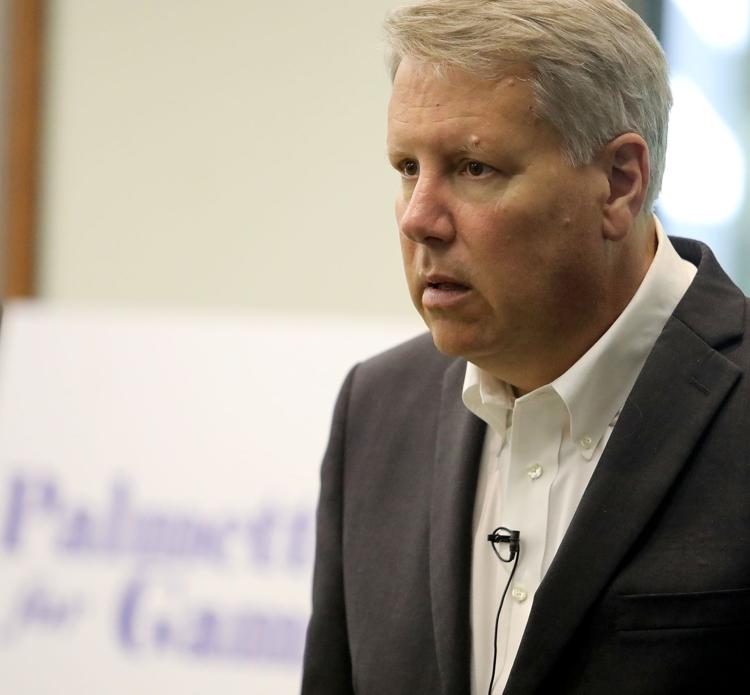 At 2 p.m. Monday in Vereen Gardens, the group kicked off the first of several meetings with local stakeholders. 
Representatives from the city of North Myrtle Beach, Horry County, the Grand Strand Business Alliance, Myrtle Beach Area Chamber of Commerce and Little River Chamber of Commerce were all in attendance. More meetings are planned for York County, Beaufort County and others. Eventually, after more polling and research, the PFGS plans to give the South Carolina General Assembly a report with its findings. 
"And hopefully at that point, we'll have a recommendation as to what our thoughts are, based on the research we've gathered, whether we think it's good for South Carolina or bad for South Carolina," Malyerck said. "We'll look at jobs generated, revenue generated, ancillary benefits for gaming in South Carolina, but really take a comprehensive look at it and put some study into it." 
For Rex, education is one need were more revenue would be helpful for the state, but it's not the only issue. And in South Carolina, raising taxes is not the most popular solution.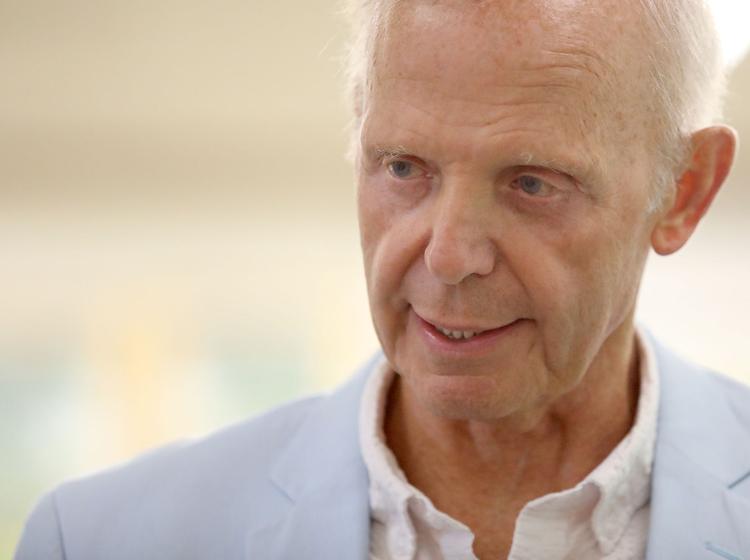 "Like everybody else in the state, I've also been hitting potholes for the last 15 years and I've seen our infrastructure and road needs not be addressed," Rex said. "I look at the healthcare needs in our state that are not being addressed and some of the environmental conservation needs. But we don't have the funding. And most politicians don't want to talk about raising taxes. So either we live with those inadequacies or we start getting creative about other ways to find other revenue streams, sources, to address those." 
A 2017 poll by Winthrop University found that 68 percent of respondents were in favor of legal gambling if the revenue was earmarked for roads and infrastructure.
And casinos definitely bring revenue. A 2017 study by Oxford Economics for the American Gaming Association found the industry generates more than $40 billion annually in federal, state and local tax revenue and supports almost 1.8 million jobs. 
But the PFGS doesn't want to hand the General Assembly the house money without any directions. 
"We think that if this were to pass, we would probably suggest that in the legislation, that this money is specifically geared to go someplace," Malyerck said. "We don't advocate this money coming in and just giving it to the general assembly saying 'do whatever you want with it.' We think some should stay locally. Want to be specific about it, we want oversight, we want it to be very transparent and regulated." 
Local leaders are still skeptical of the idea and want to see more specifics. But no specifics have been settled on yet.
"We would have to look at tons of different things before this could even be an option," said state Rep. William Bailey, R-Little River. "This is the first information I've received, and I wanted to make sure when I received that information, it was done in a public forum and we were able to hear it together. It's just going to be an interesting process."
Horry County Council Chairman Johnny Gardner was non-committal but said he would like to see some local revenue if the county got a casino. 
"I'd be in favor of a study of it so we can find out all the good and bad," Gardner said. "It looks like it's a good revenue source, but there'll be bad also because of things that are associated with that. Sometimes there's damage to the community when you bring in a casino. I don't know the answer. I don't know if anybody does right now or not." 
North Myrtle Beach Mayor Marilyn Hatley was less optimistic, but said she would need more answers before she would make a decision. 
"When the Catawba Indians were going to build a casino in the city of North Myrtle Beach, it was the first year I was on city council," Hatley said. "Our community came out strong against the casino. I don't know if that's changed or not. I voted against it then." 
Hatley has more to worry about than just whether the community would be into it. It's a matter of branding and image as well. 
"We have spent years and millions of dollars marketing our community, our beaches, as family-friendly, safe beaches," Hatley said. "Casinos would change the marketing completely. I don't know if the city of North Myrtle Beach is ready to go that way." 
Public opinion aside, South Carolina still isn't going to get a land-based casino anytime soon, although the Little River-based Big M Casino regularly hauls gamblers out into international waters before they roll the dice.
"I'd be surprised if you saw something earlier than two years from now," Rex said. "There's no way to predict how fast this might move."