Horry County Council approved bonuses for county workers this week, but they haven't decided if they will support most of the projects in a proposed plan for the county's nearly $69 million share of federal COVID-19 relief funding.
The only other items in the plan that council members agreed to pay for are cyber security improvements ($1.4 million initially, $2.8 million total), sustaining the online tax payment system ($100,000), additional waste management expenses ($700,000) and personal protective equipment ($673,575). Other projects — including road improvements — will be debated further at the council's administration committee.
"The need is greater than the sum of all these funds together," Horry County Assistant Administrator Barry Spivey said.
The bonuses, which will be paid Friday, amount to $2,500 for public safety employees such as police, firefighters, 911 dispatchers and jail staff. Other workers will receive $1,500, except those who were hired after March 1, 2020. Those employees will receive an adjusted amount based on their length of service. The minimum bonus is $250.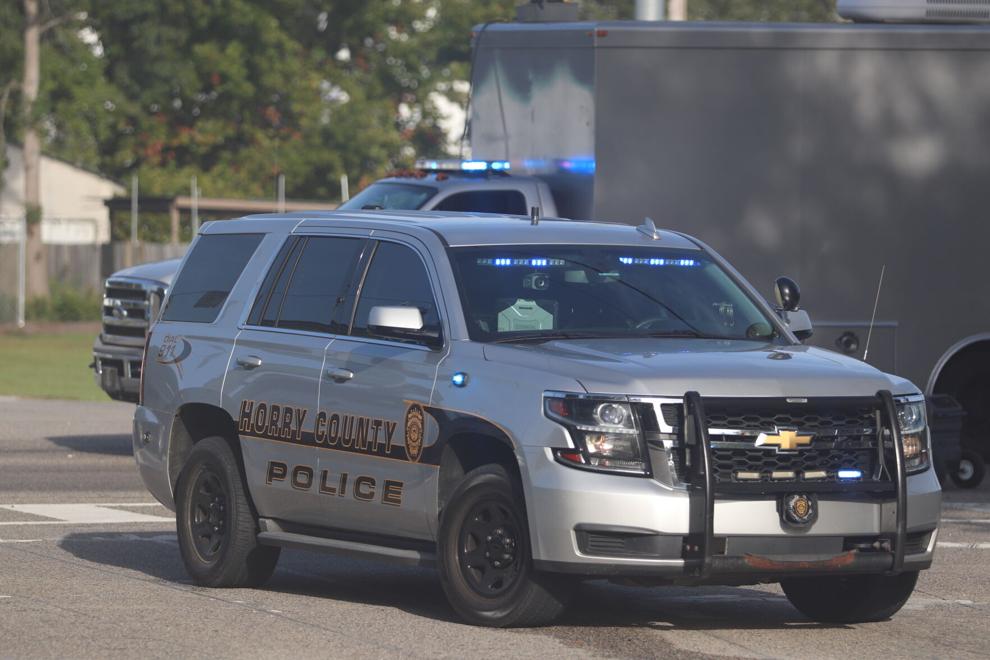 County staff initially proposed providing the same amount for all county workers, but councilman Al Allen suggested giving frontline public safety staff more. He said he'd of other jurisdictions providing higher bonuses with this funding.
"They all still have to report to work," Allen said of public safety staff. "They have to spend the extra time, the extra public exposure out there. And I think we should somehow help them along to recognize that. … They were the frontline workers for us. They stood between this horrible thing and us."
The bonuses will cost about $4.6 million, which is $1.1 million more than they would have without the additional money for frontline workers, county spokeswoman Kelly Moore said.
The proposed plan for the $68.8 million in American Rescue Plan funds that council members discussed Tuesday includes nearly $26 million for road improvements, land purchases for economic development ($1 million), beach bathrooms and parking ($4 million combined), and a digital record-management system for the county's register of deeds office ($1.5 million), among other items.
But the money does come with some restrictions. For example, these dollars cannot be used for pension funds, debt service, legal settlements, reserve accounts or as matching money for a federal grant.
One requirement that concerns county staff is that the money must be spent by Dec. 31, 2026.
Although some council members would like to use at least $25 million of those funds on widening parts of S.C. 90, they worry they might not be able to spend the money by the deadline because the road work in that swampy area is so complex.
"That sounds like a lot of time," Spivey said of the timeframe. "But when you deal with certain infrastructures, that takes a while."
Councilman Dennis DiSabato said he understood Spivey's point, but he would like to see at least some work S.C. 90 funded and finished in that timeframe. The early work would include designing, permitting and right-of-way acquisition.
"Where there's a will, there's a way," DiSabato said. "And if we're committed to Highway 90 and we have other revenue streams available for that and we can couple these altogether, that's one of the more critical infrastructure projects in the county."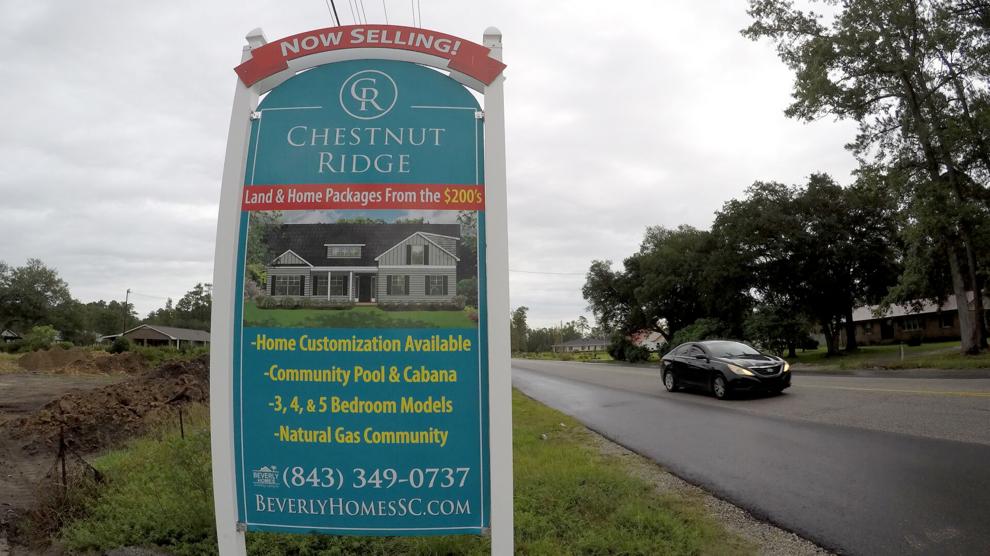 DiSabato said he'd like to see the county use some of the excess money from the RIDE II road-building program on S.C. 90 improvements. More than $30 million is expected to be available once the RIDE II projects are finished. And he pointed out that the local legislative delegation said they would seek $100 million in state money for the road.
"I'm not saying we've got to put all $70 million [in COVID relief money] towards Highway 90, but I certainly think we can put more than $25 million towards Highway 90," DiSabato said. "I think we maybe need to take a closer look at how we're deploying some of these resources and maybe allocate more of this money towards that project because it's so important."
Councilman Tyler Servant encouraged county staff to seek guidance from federal officials about the American Rescue Plan spending requirements to ensure the county doesn't run afoul of the law.
As for the other projects in the plan, DiSabato questioned the priorities.
"There's a list of things here that I think the average person in our communities would look at as not not important but less important than some of our more critical infrastructure needs," he said.
The council's administration committee plans to discuss the COVID relief funding at its Sept. 28 meeting.