Beneath the canopy of old live oak trees lies the Little River waterfront, dotted with a few restaurants along Mineola Avenue and flanked by a pair of giant casino boats that dock along the Intracoastal Waterway. 
But unlike other local water-facing tourist areas, the Little River waterfront doesn't have a boardwalk. Murrells Inlet has its marsh walk, and for years, a Little River waterfront park and boardwalk have been on Horry County Government's wish list. 
"It's been proposed, but it's all rumor," said Crab Catchers manager Justine Vaitis, pausing for a moment during a busy Thursday dinner service. "We've never heard any firm plans about any such thing. If they want to bring a boardwalk, bring us plans, we'll look at 'em."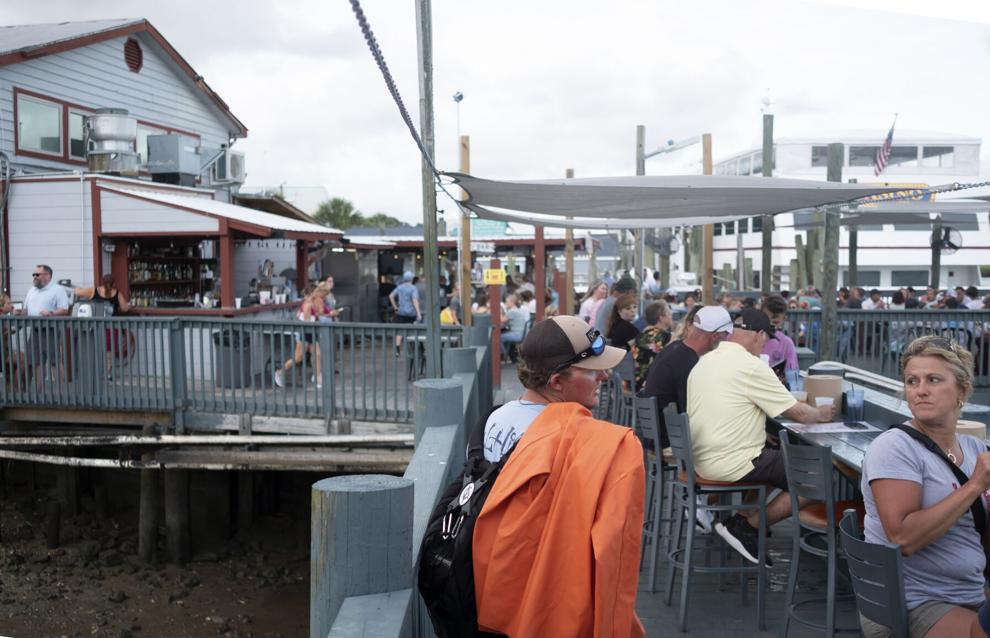 Ashley Cowen, a senior planner with Horry County Government, said details about the Little River boardwalk are outlined in the county's parks and open space plan.
"Basically, what they're looking at doing is potentially purchasing some property to have a park, and then cooperating with some of the businesses in the downtown area to have some kind of waterfront boardwalk similar to what's down in Murrells Inlet," she said. "And then potentially, if we could get some kind of buy-in from other property owners, businesses [and] residents, potentially there could be some kind of connection between the Little River waterfront, the downtown area and Vereen Memorial Gardens. … You could picture that kind of long boardwalk meandering through some of the natural areas."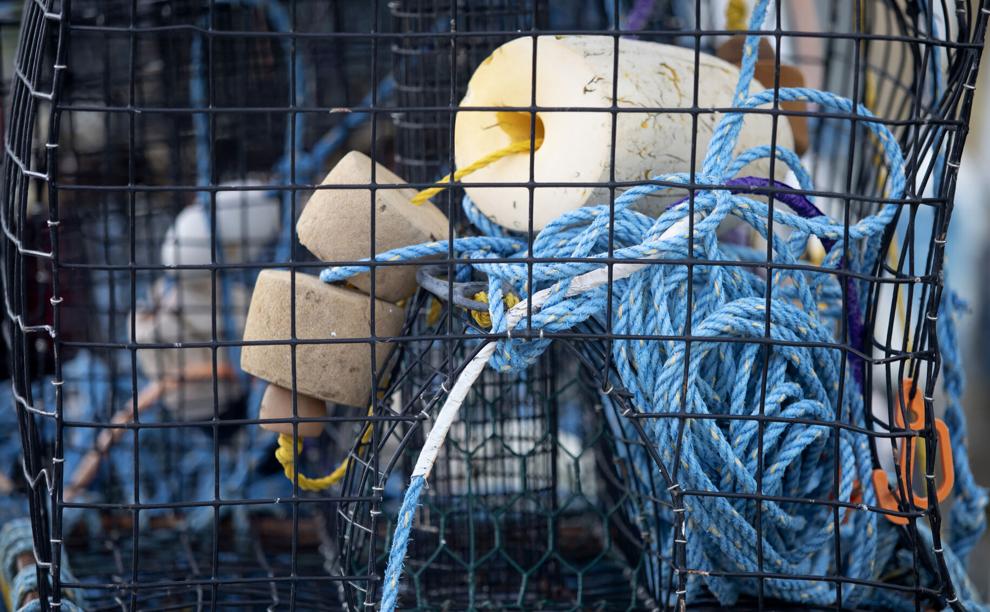 However, Cowen stressed that the funding approved by the county only focuses on the boardwalk near Little River businesses and possibly boat slips or a kayak launch.
"The idea being that that would actually help their businesses thrive just like the Murrells Inlet boardwalk," she said. "And it would provide more recreational water access for the Little River area."
The Vereen Memorial Gardens connection could be 20 years down the road.
"That's kind of one of those pie-in-the-sky big ideas," Cowen said.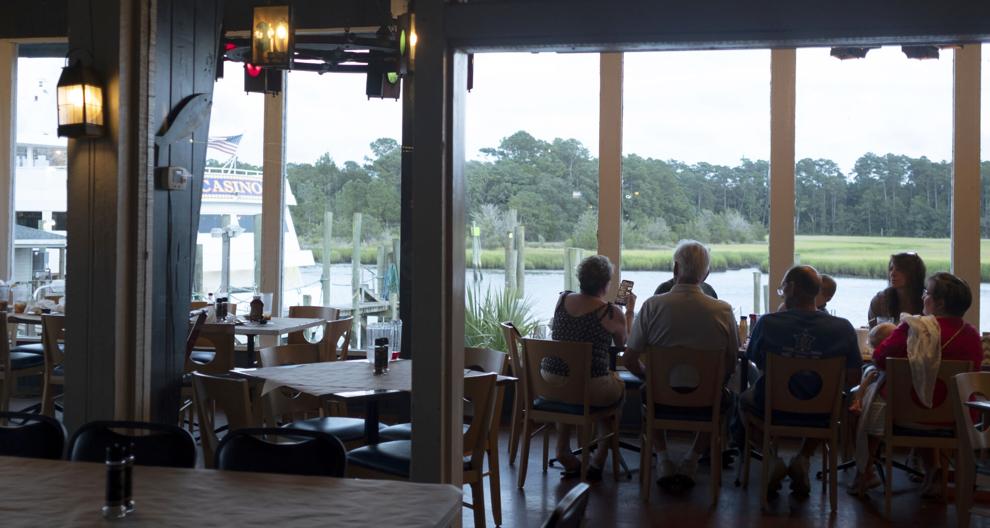 This year, Horry County Council finally came up with the funding for the waterfront section of the boardwalk. The county plans to bond out a number of large infrastructure projects, the boardwalk among them, and pay back the bonds with the county's hospitality fees that are finally available after the county and the city of Myrtle Beach resolved a lawsuit over the collection of those fees.
"We'd love to take advantage of the Little River Waterfront and our access to the Intracoastal Waterway," said Little River Chamber CEO Jennifer Walters. "Little River doesn't have a beach. But the Intracoastal Waterway is our playground."
The boardwalk idea has been popular among the Little River business community for years, said Walters, including all 11 years she's been with the chamber. 
"It would be an automatic draw for tourists and visitors to visit the area, having access where they could walk along the waterway to visit different restaurants and probably promote more development along there," Walters said. "We have wonderful restaurants that are down there right now and we also have the casino boat, which is an automatic draw, but to have access on top of the waterfront from that perspective would be absolutely beautiful. 
The boardwalk project, currently estimated at $7.8 million, would be in the neighborhood of 1,000 feet, said Horry County Councilman Harold Worley, who represents Little River. It could provide a connection for all the restaurants and let people move freely along the waterway.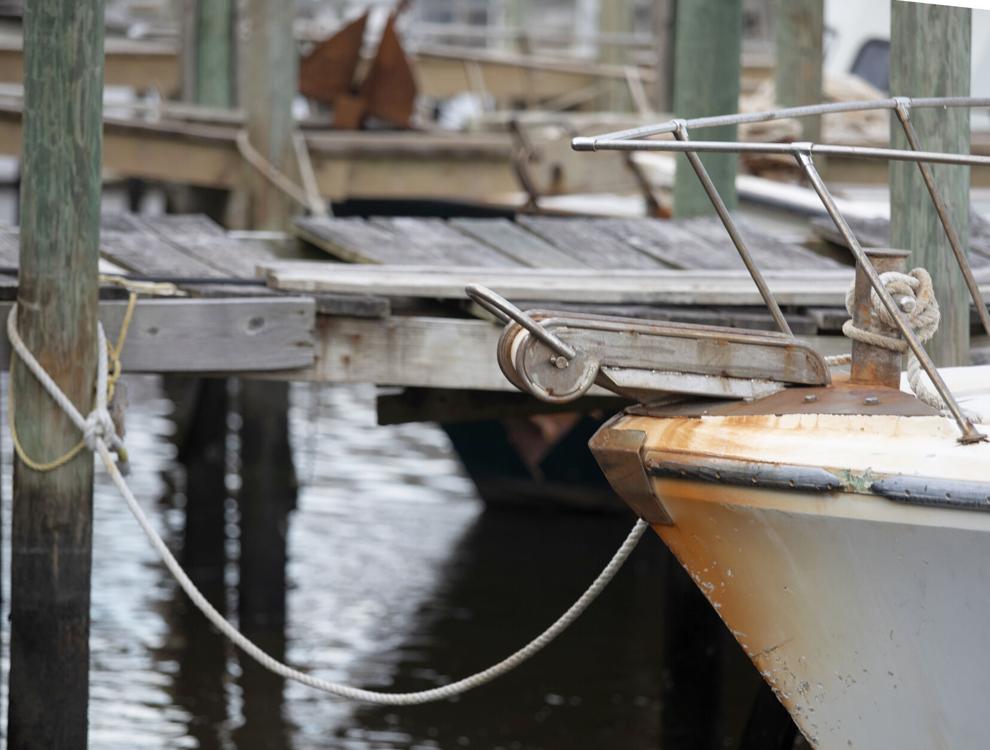 "It'd be an awesome idea for everybody here on the waterfront," Vaitis said. "It'd bring in more businesses. There's not a lot for them to do here, there's only like one shop. I think it'd open up a lot of possibilities while people are waiting for restaurants. It'd be like a destination."
Worley said he would like to form a waterfront committee within six to eight months, filled out with stakeholders from Little River. Within a year, he said, he'd like engineers to look at the site and determine if a boardwalk in the area is even viable. 
And that's where the project could run into rough waters.
"It could take five years," Worley said. "It literally could take five years."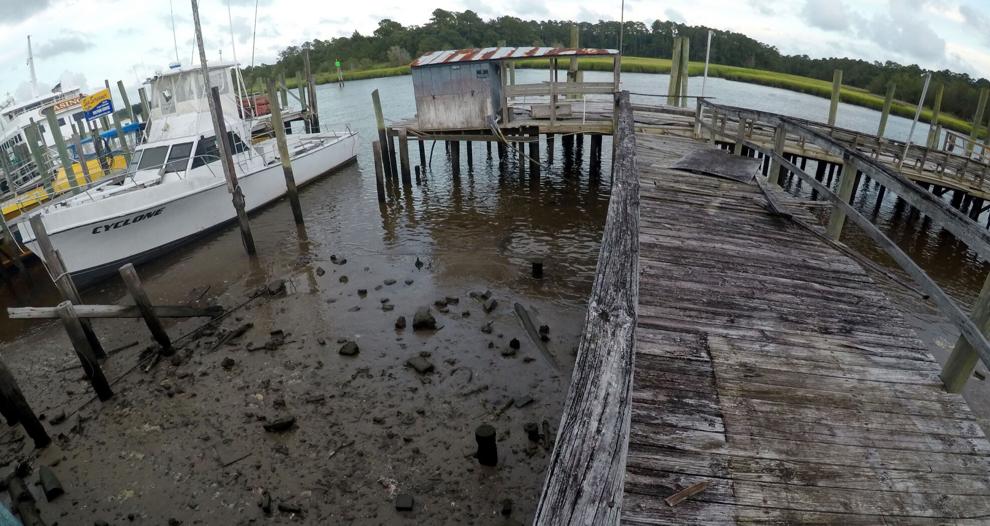 One big obstacle is getting all the different landowners on board. There are seven different landowners along the ICW between Captain Juel's Hurricane and Crab Catchers, according to the county's online land records. 
"There's some properties that are going to have to be purchased, some lease agreements," Worley said. "There's a couple areas where we've got some right-of-way issues we've got to deal with. There's some easements that we've got to obtain. There's some work to do. It's not something that's going to be done tomorrow." 
Deanna Robertson, who tends bar at the restaurant she and her husband own, Captain Juel's Hurricane, said a boardwalk would be great for the area. 
Her husband, Joe Robertson, who started working at Captain Juel's when he was 22, agreed. "It would be the best thing for Little River," he said.
But given the potential obstacles to construction, including the number of landowners who would all have to cooperate in the project, the couple remains unconvinced that the boardwalk will be built anytime soon. 
"If it did happen, it'd be good for the restaurants," Deanna Robertson said. "It's not going to bring people, but the people here would enjoy it. I'm not saying 20 years from now it might not happen, but ain't gonna happen no time in the near future. Nobody will do anything for Little River."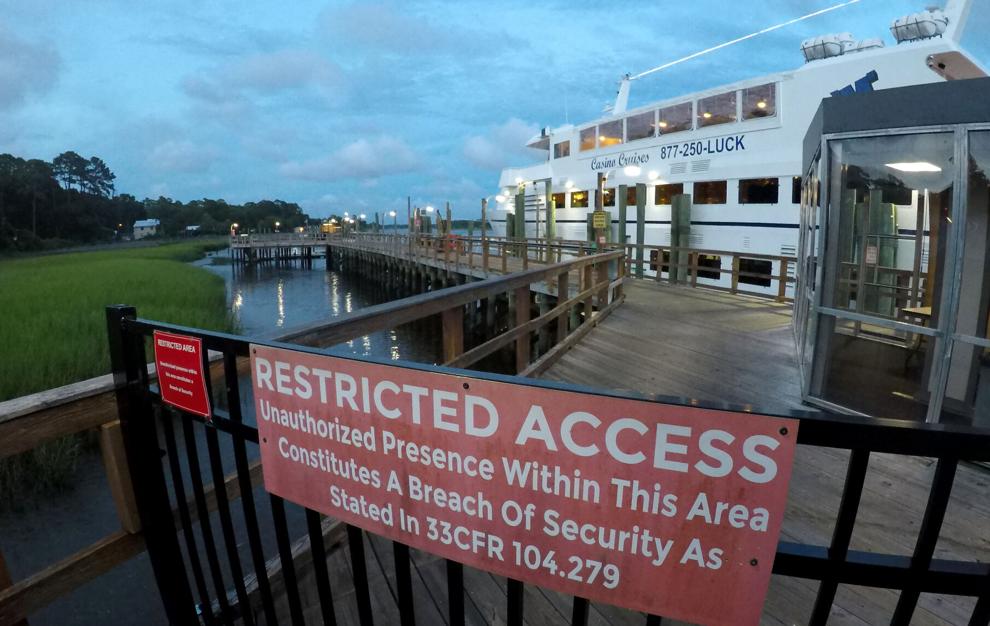 Councilman Tyler Servant, who helped devise the funding plan for the projects, said the county would likely issue bonds for all the infrastructure projects in two to three years, and Worley said the funding would be set aside for the waterfront park even if construction couldn't start when the money came in. 
And if it turns out the boardwalk isn't feasible?
"They'll go ahead and bond for the projects," Worley said. "That money will be set aside, and if we don't use it at Little River [waterfront] they'll use it somewhere else. We're going to use it in Little River, I assure you of that."