William and Ashleigh Mooney expect their home to flood.
Four times in the past 12 months, their Socastee neighborhood has seen floodwater. Since they bought their house on Starcreek Circle in 2008, water has invaded the home on three occasions. Another three times flooding destroyed items in their shed and entered the garage. They were out of town earlier this year when water rose to the console of their blue Ford Thunderbird, which had been parked in the driveway.
"It had fishies in it," Ashleigh Mooney said. "My Thunderbird became an aquarium."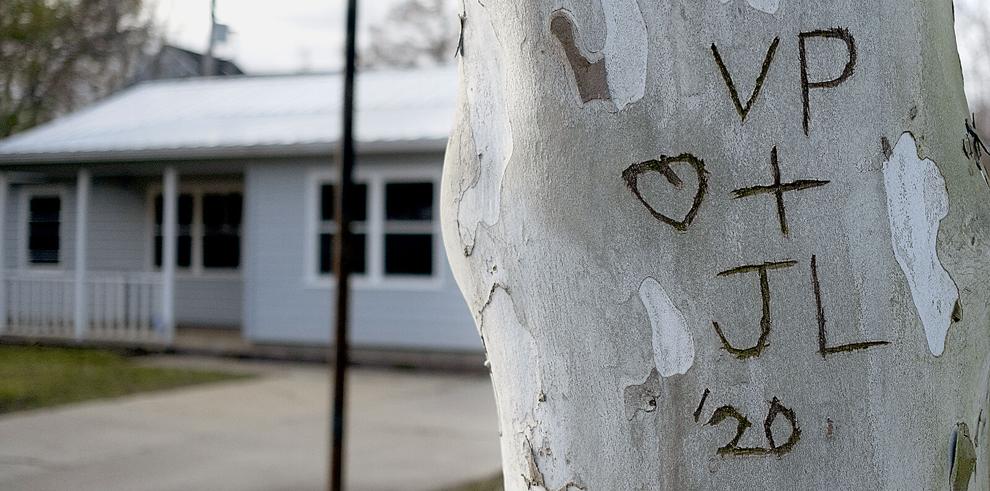 The Mooney family joined other Socastee residents this week in watching a virtual update on Horry County's plans for a buyout program, which should begin enrolling local families next month. Last week, county officials outlined plans for new building regulations for areas of the county that were hit hard by Hurricane Florence in 2018. The actions are part of an effort to move the vulnerable and prevent additional destruction.
For one set of buyouts, the county is targeting homes in the Socastee area that have flooded repeatedly. For those that qualify, the government would purchase their property, allowing the homeowner to move. The house would then be razed and housing would not be allowed there.
But there are multiple programs available. Some allow residents to elevate their homes and others pay for repairs. There are even different types of buyouts. 
"It's not always an easy fit between a homeowner's own circumstances and a program," said Beth Tranter, deputy director of community development with Horry County Government.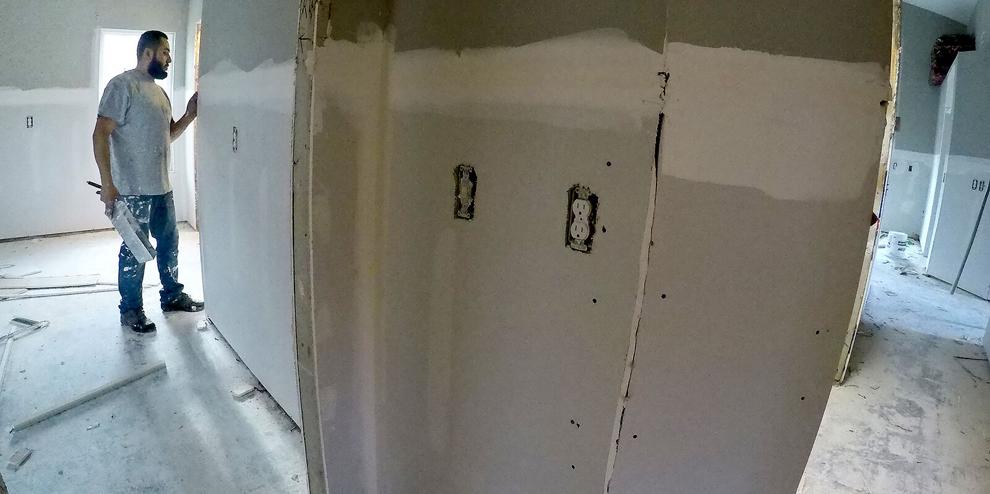 County officials on Tuesday gave residents an overview of the upcoming Socastee program, which can begin once the county formalizes an agreement with the state's Disaster Recovery Office (DRO). County officials expect that to happen in the coming weeks.
Last year, more than 100 locals expressed an interest in a buyout program. County officials then sought nearly $18 million in funding from the DRO. Earlier this month, state officials announced that the county would receive more than $13 million for the first round of buyouts. This round could help more than 60 families in Socastee move. County officials expect there will be future rounds of buyouts as well.
The goal of the voluntary program is to reduce the long-term flooding risk.
"We're moving those who are most vulnerable to flooding in that area out of harm's way," Tranter said, adding that the county would assist with the buyout process and relocation.
County staff expect to begin enrolling locals in this buyout program by mid-April. The enrollment period lasts 30-45 days and buyout candidates will be prioritized based on which homes have seen the most consistent losses. The property purchase, closing process and demolition are projected to be finished by early 2022.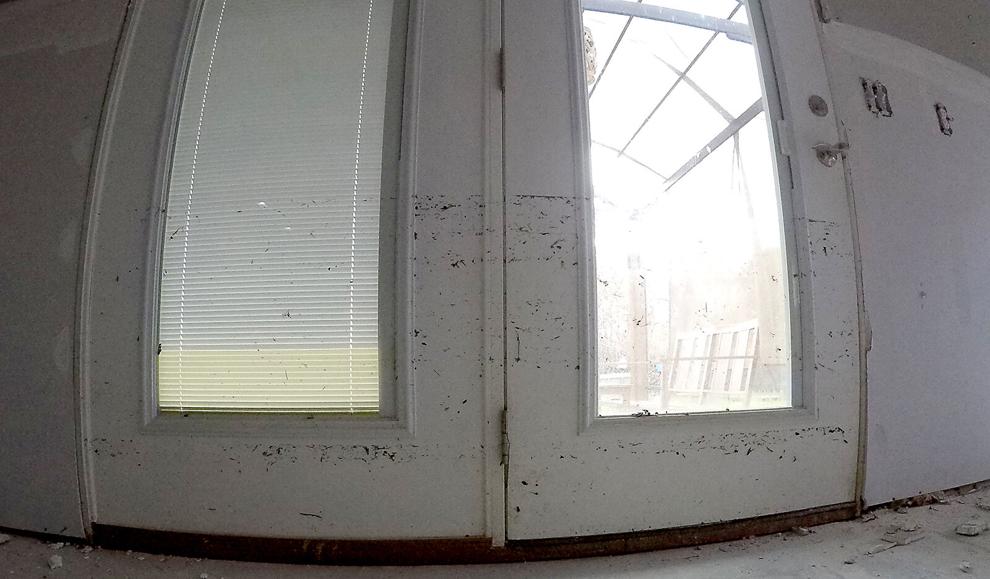 "We are committed to moving as quickly as possible but also making sure that we're following all of the regulatory requirements for the program," Tranter said. "So that we can have the best possible outcome for you and for the county."
The buyout program will have a $250,000 cap per home. Any past federal funding for repairs would be deducted from that amount, and moving expenses could be paid with this money, too.
If that cap makes the program unfeasible for some homeowners, there are other programs that have higher limits. For example, there's also FEMA flood mitigation assistance that isn't tied to disaster recovery. This program can provide residents who have flood insurance with funding for a buyout or to raise their home. The next cycle for this program is expected to open in the fall.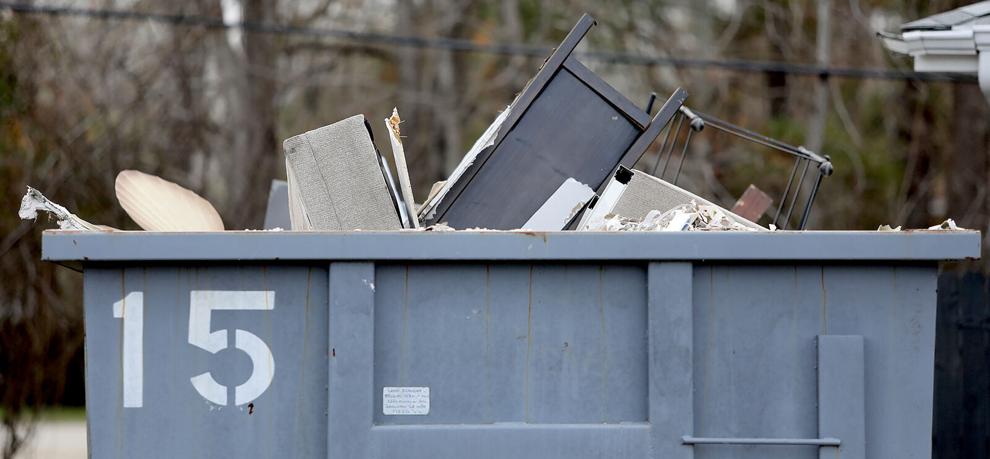 For flood victims outside the Socastee area, there are also buyout options. The state has programs for Hurricane Florence flood victims and they have asked those people to contact the DRO directly by calling 844-410-8560 or using the SC Disaster Recovery app. 
The DRO will host a mobile intake site at the James R. Frazier Community Center in Bucksport. State officials will be there March 29, March 31, April 2, April 6 and April 8 from 10 a.m. until 3 p.m. to give flood victims an opportunity to talk to a DRO representative about their individual circumstances and what programs are available for them. For those who are a match, DRO staff will be able to help them enroll at that time.
For the victims of last month's flood, virtually no immediate help is available. The uninsured losses did not meet the thresholds for FEMA assistance or even Small Business Administration loans.
"We tried our best to come up with a way to try get SBA loan approval for this event to help folks out, but the data just didn't support it," said Randy Webster, the county's assistant administrator over public safety. "And we've exhausted all of our options."
That flood sent water into 61 homes. However, many are owned by folks prepared for this type of disaster.
"Lucky for pretty much everybody back here, we've all learned our lesson and we have flood insurance," William Mooney said as he stood outside his Starcreek Circle home. "So I don't think there's anybody that's completely going to be wiped out from it this time."
The scene on Starcreek has become familiar. Construction debris dumpsters sit in front of houses, ready for the latest wasted material to be tossed. Inside, crews hang sheetrock and prepare for work that everyone expects will be destroyed again. In one house, the electrical outlets are installed several feet above the floor.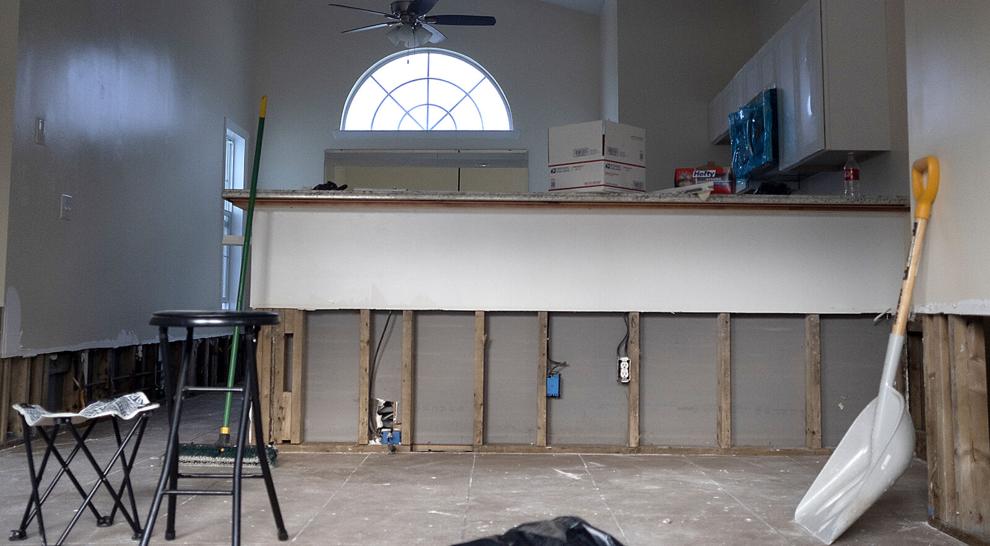 "We're used to it now," William Mooney said.
Ashleigh Mooney said their first flood was devastating, the second was infuriating and then it became, well, just forget it.
That's why the buyout program is so important. For many, it's a way out. It's also a path to stopping the cycle of rebuilding in a dangerous area.  
Some victims of last month's flood have questioned whether they should even bother rebuilding if they can get a buyout. County spokeswoman Kelly Moore said each homeowner will need to evaluate the buyout programs to see which, if any, fits that household's situation.
By William Mooney's count, seven homes in his neighborhood are unoccupied. The one across the street is for sale. He's seen folks looking at flooded houses as an investment property: put a few thousand into it, then sell it quick to an unsuspecting young family from out of state.
"That's terrible," he said. 
The Mooneys don't plan to sell — at least not to another future victim.