Darius Hemingway brought Christmas to Racepath last year.
Having grown up in the neighborhood as the youngest of 11 kids, he knew the community's struggles. So he along with friends and family bought the presents and handed them out to children.
"He wanted to make sure that everyone got their Christmas," said Yeneka Mills, Darius' older sister. "He wanted to make sure that they were happy."
Someone else will have to hand out the gifts this year.
Hemingway, a brother, boyfriend, former Seawhawk basketball player and aspiring rapper, was gunned down early Monday near Allen's Food Basket on U.S. 501. He was 30 years old.
Since his death, Hemingway's family has seen an outpouring of support from folks who loved the man they called "Dee." 
"If you have ever met someone from a place like Brooklyn, they're very prideful of where they're from," said Akeem Hemingway, Darius Hemingway's brother. "That's how it is here in Racepath. To see all this support, shows me that he was doing the right thing."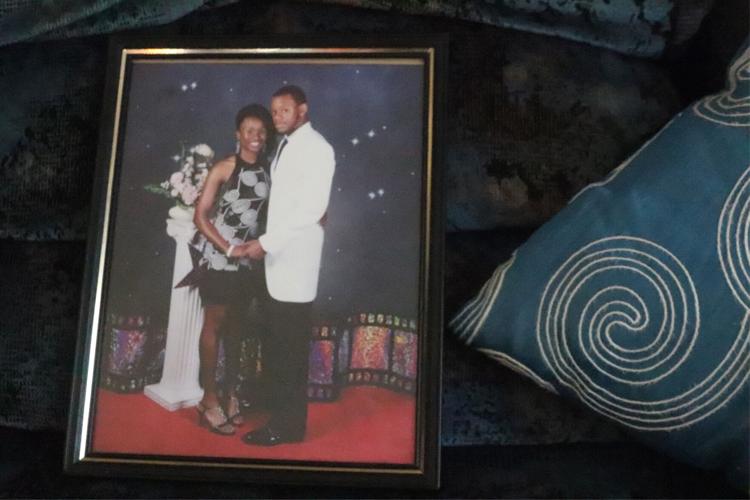 Located near the intersection of Robert Grissom Parkway and U.S. 501, Racepath is a "donut hole," meaning it's technically in unincorporated Horry County though it's surrounded by the city of Myrtle Beach. It's one of the oldest Black communities in the area.
Family members said Darius Hemingway not only took pride in his community but wanted to help the people there. That's what led to the toy drive.
Hemingway's sister Tara Chestnut said the last conversation she had with her younger brother was about the drive and plans for a second one. 
"He was talking to me about how he and his girlfriend were going to go on a trip and I asked him about Christmas and if he was going to continue to the drive," Chestnut recalled.
Hemingway had planned on doing the drive again.
"I remember telling him to let me know and that I was going to be there for him," Chestnut said.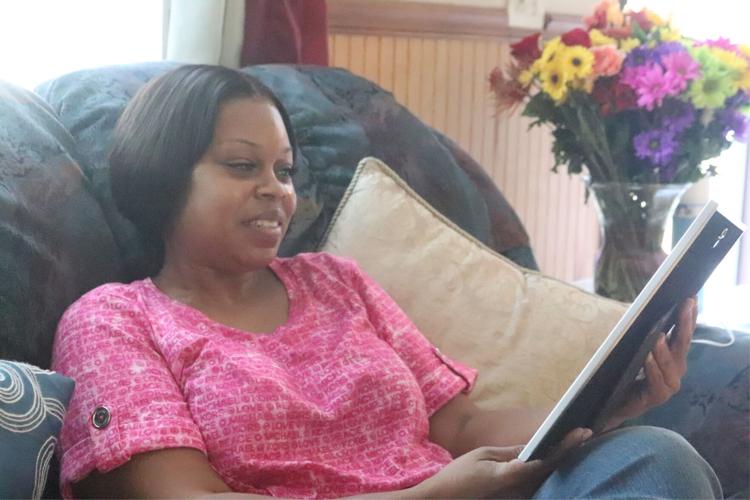 Almost a week has gone by and Akeem Hemingway said "it still doesn't feel real."
The last thing he did with his brother was take him to Donny's Saloon to celebrate the Dallas Cowboys beating the New York Giants Sunday afternoon. The Cowboys were Darius Hemingway's favorite NFL team.
Akeem Hemingway said his brother wanted to stick around some to watch Game 6 of the NBA Finals between the Los Angeles Lakers, Darius Hemingway's favorite NBA team, and the Miami Heat.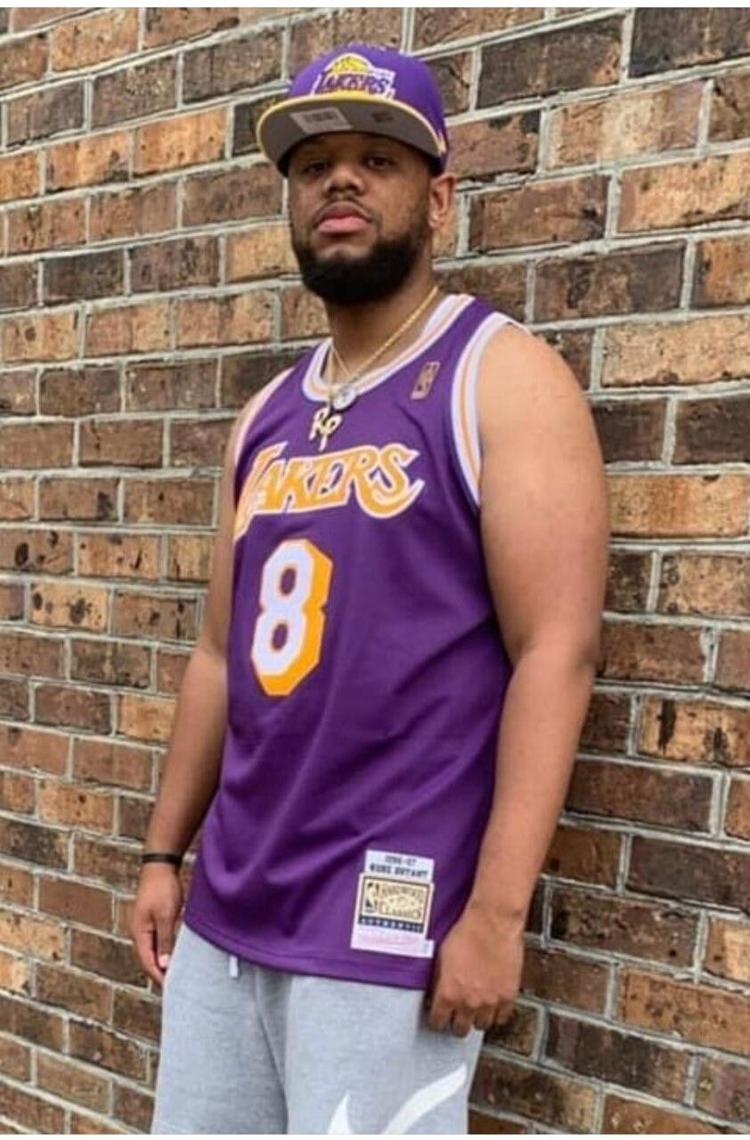 "I didn't feel like going but I did go and drop him and a few others off," Akeem Hemingway said.
Early the next morning, Akeem Hemingway was awakened by a phone call. His brother had been shot. 
Two people died as a result of the shooting. The Horry County Coroner's Office has not released the name of the second victim.
On Thursday, Myrtle Beach police arrested 21-year old Samuel Alexander Frye, a member of the U.S. Air Force who was stationed in Sumter. He was charged with accessory after the fact of felony or murder. His bond was set at $250,000 Friday morning. Police have released few details about what happened and they are still seeking information about the shooting.
While the police investigation continues, relatives grieve. Family members described Darius Hemingway as someone full of love and compassion. 
"He was just trying to be positive," Akeem Hemingway said.
Darius Hemingway was a big sports and music fan, though how he became a Cowboys loyalist remains a mystery to his brother.
"I'm a Redskins fan because my Dad was a Redskins fan," Akeem Hemingway said. "I don't even know Dee became a Cowboys fan. That's a good question."
While the brothers split on their NFL teams, they both shared a passion for the Lakers.
"My Dad got us to love the Lakers thanks to Kobe, and from there it just took off," Akeem Hemingway said.
Both brothers also played basketball for Myrtle Beach High.
"We loved to ball with each other," said Akeem Hemingway, who was part of the 2002 team that brought the 3A title back to the Grand Strand for the first time in 15 years.
Six years later, Darius Hemingway followed in his brother's shoes and won a state title with the Seahawks in 2008.
"He had his own pace when he was on the court," Akeem Hemingway said. "He wasn't the fastest and he couldn't jump the highest, but he had his own pace. He had a way of using his body to score or get the job done." 
On top of his love for sports, Darius Hemingway had a deep interest in music, particularly rap.
"He had a gift for it," Akeem Hemingway said.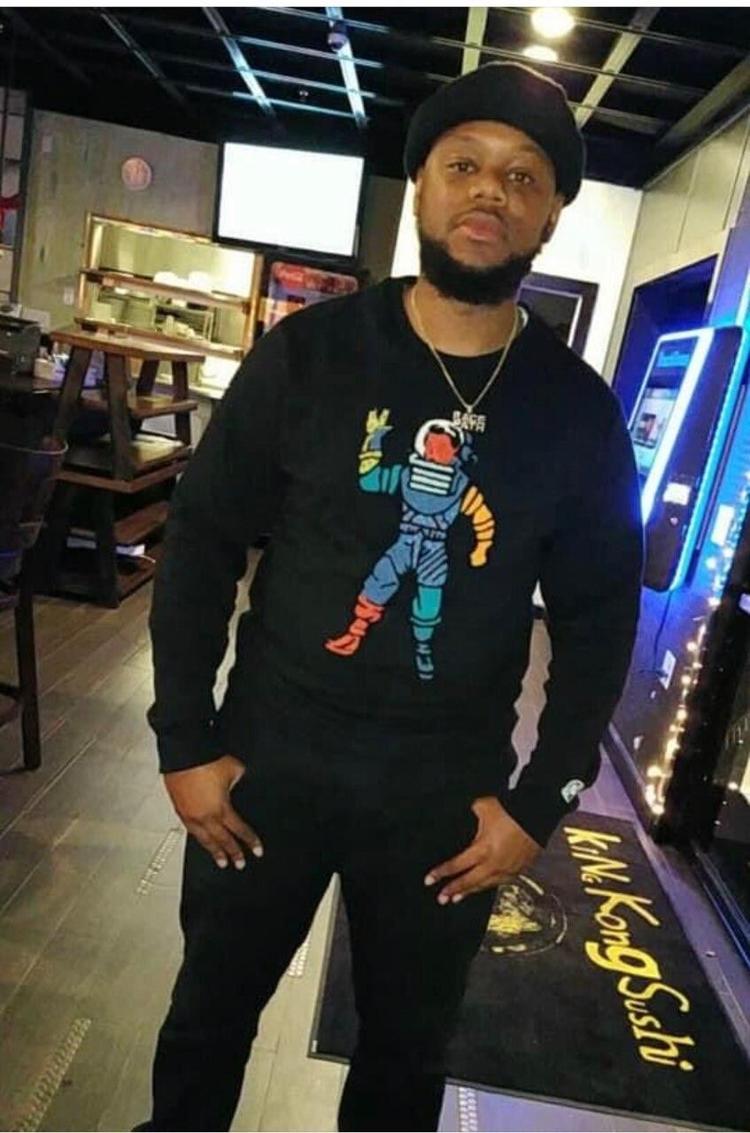 Darius Hemingway listened to a wide variety of music.
"He studied the music so much," Akeem Hemingway said. "He listened to everyone. It's tough to say who his biggest influence was because he was always trying to keep up with the latest trends in rap."
Darius Hemingway often left his phone on speaker and listened to both music and interviews with artists.
"You would hear him in the early morning hours, studying rap," Akeem Hemingway said.
Since his death, Darius Hemingway's family has seen how many lives he touched.
"My mother told us yesterday that I cannot believe the amount of people he impacted and he was only on this earth for 30 years," Chestnut, his sister, said. "We have had so many people come by, call and show so much support."
Her brother agreed.
"I think he wanted to know from me if he made me proud and I never did get a chance to tell him," Akeem Hemingway said. "But if he was here, I'd tell him I'm proud of him."
As for the Christmas toy drive, the family plans to keep Darius Hemingway's tradition going this year.
"He used what he had to make a difference," Chestnut said. "And we're going to continue that."
Funeral services for Darius Hemingway will be at 1 p.m. Tuesday at Racepath Community Park.
Chestnut said the hymn "May the work that I've done speak for me" embodies who her late brother was, what he stood for and the impact he had on his community.
"What he has done in a short amount of time is speaking [for Darius]," she said. "There is so much good when you hear Darius Hemingway."