The final candidates for Horry County auditor have secured endorsements that they are touting ahead of next week's runoff.
And each endorsement reflects a distinct vision for the office that handles the county's tax billing.
Beth Calhoun, the assistant deputy auditor who received the most votes in the June 9 primary, picked up the support of third place finisher Clark Parker. R.A. Johnson, the deputy treasurer who came in second in the countywide race, earned the support of outgoing auditor Lois Eargle.
Tuesday's runoff will give the auditor's office a new leader for the first time in nearly three decades.
Eargle said she supports Johnson because she believes he understands the importance of maintaining strong relationships with the treasurer, who collects taxes and manages the county's investments, and assessor, who appraises property for taxation and maintains ownership information.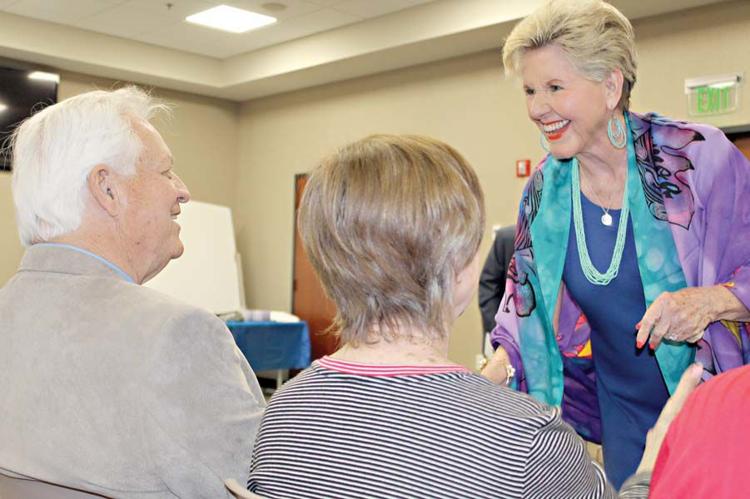 "It is about what I believe is best for the Auditor's office going forward," Eargle wrote in a letter being mailed to voters this week. "R.A. better understands the relationships needed between the Assessor's, Treasurer's and Auditor's offices for the county tax and collection system to operate effectively and has participated in many discussions about making those offices work efficiently. It is extremely important that they continue to work together as they have throughout my career."
Parker, a CPA, announced his support of Calhoun three days after the primary.
"Beth is the best choice for taking the Auditor's office into the future with strong leadership and a passion for growth," he wrote in a post on Facebook. "Outside of her many professional attributes, I think that Beth is the right person for the job because it is important that the Auditor's office remains independent. The American way of governing is bed rocked in the theory and practice of checks and balances. Beth Calhoun has that independence."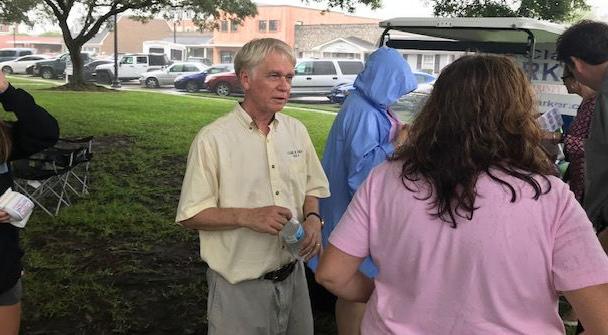 Calhoun said she appreciates Parker's endorsement.
"Throughout this campaign, he's been very kind and respectful to me and I feel like I have to him," Calhoun said. "I feel like we've set an example of how things can be between candidates."
The endorsements reflect the different approaches to the auditor's office: Johnson maintains the position should work in partnership with the treasurer and auditor while Calhoun sees the job as a check on the other positions.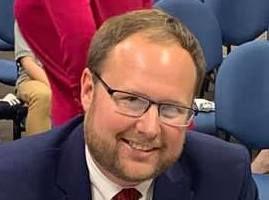 In the final days of the campaign, Johnson said he's been making phone calls and visiting businesses sharing his ideas for a modernized auditor's office, one with technology that makes the local tax system simpler and more efficient.
"We want all three offices to work well together," he said. "We want to have a comprehensive plan that is seamless for the taxpayer."
Johnson also pointed out that as deputy treasurer he has a leadership role in county government and attends regular meetings with staff from the assessor, treasurer, finance and auditor offices.
"I've already built those relationships," he said.
Johnson said he would like to eventually offer a paperless system.
"It's a tablet, iPhone America," he said. "It's the ease of doing business."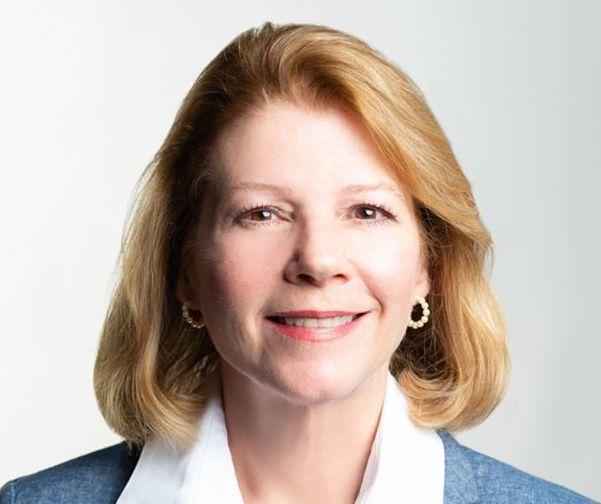 Calhoun said the three offices have worked closely together on many things in her 20 years working there. She said she feels things work well between them, but she feels there needs to be checks and balances. 
"It's critical in any business or government entity," Calhoun said. "To make sure no one implies there is any impropriety going on. I'm not saying there would be, but that alleviates that possibility."
She said state law is written that those three offices are to stay as separate entities.
"In a perfect world, [Johnson's approach] would be easy and seems efficient, but there's a reason things are written the way they are," she said. "We're making sure those bills are valued correctly so that the accurate amount of money can be received. I have the very best interest as a taxpayer myself for those we serve in this county. One of my goals is to help them understand why things are the way they are."
Leading up to next week's runoff, Calhoun said she's been "working just as hard as I can, just as I have the whole time."
"I'm just staying in my lane, doing me, as I like to say, because there is a lot going on out there," Calhoun said. "I'm just trying to present … my authentic self … in a positive way for the county and citizens I represent."
 She said she cares about her office and about her staff maintaining their jobs. The office ran under Eargle for a long time, Calhoun said, and while many things may stay the same, there are other things that could be enhanced under the new auditor. 
"I want to continue to grow this office in the way that I … and the staff think is best," she said. 
Horry County is one of the few counties in the state that will have a runoff for a countywide seat next week, according to a news release from the S.C. State Election Commission. Just half of the state's 46 counties even have a runoff election inside their borders, and only five have runoffs for countywide offices.
Registered voters who cast a ballot in the June 9 primary are limited to voting in the same party's runoff, but those who did not vote in the primary can vote in the runoff.
Along with the auditor's race, there will also be runoffs for S.C. Senate District 33 and Horry County Council District 9.
In the District 33 race, incumbent Sen. Luke Rankin, R-Myrtle Beach, will face challenger John Gallman. Rankin finished ahead of Gallman by more than 1,000 votes on June 9, but he did not secure more than 50% vote, the margin needed to win the seat outright. Carter Smith finished third in that race.
In Horry County Council District 9, which covers Loris and part of the Longs area, Mark Causey and Terry Fowler will face each other in the runoff. In the June 9 primary, Causey received 271 more votes than Fowler. Neither candidate has held elected office before, but both candidates have unsuccessfully run for the seat. The winner will replace longtime councilman Paul Prince, who opted not to seek reelection.