Horry County police charged a Conway man with two counts of attempted murder in connection with a Saturday night shooting that left three people injured from gunfire, according to a police report and jail records. 
Dustin Wilson, 31, was arrested Saturday night and is being held at the J. Reuben Long Detention Center. Bail hasn't been set, jail records show.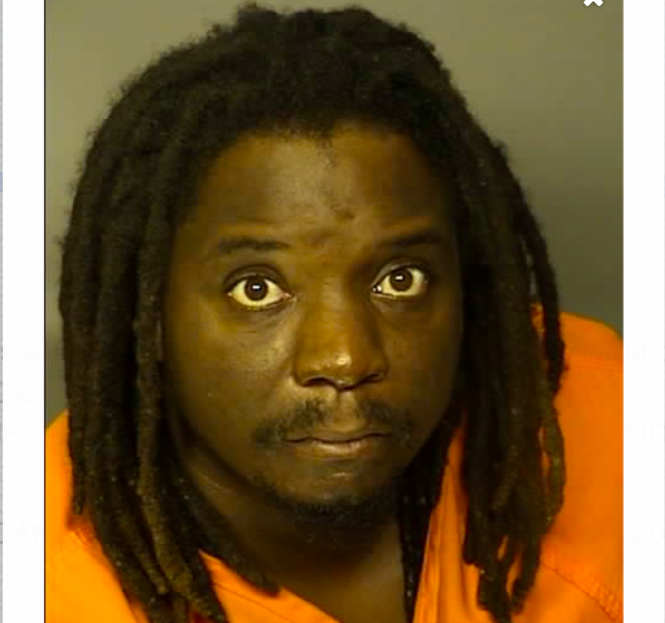 Police responded to the shooting on Golden Key Road shortly before 6 p.m. Saturday night, a police report said. The incident report said three people were hit by gunfire, and two of them were transported to the hospital by EMS. 
The report said five other victims all had gunfire damage to their vehicles. 
Horry County police tweeted Saturday night that five people were injured in connection to the shooting and that three people had "other medical issues." It's unclear what those issues were. 
"I heard about over a dozen shots," said neighbor Rip Pitman. "I came outside to see what was going on. I went back in and stayed home. Next time I went out, there were police lights all around."
As of Monday afternoon, police had not provided the warrant for Wilson's Saturday night arrest. 
Check back for updates.