Santee Cooper's street light policies may be in line with other utilities, but some Grand Strand HOAs insist that doesn't make them equitable.
Last week, a group of Horry and Georgetown county HOAs met with the utility for the third time to discuss ways to reduce the cost of their street lights.
"Our lease lighting program is consistent with industry standards, but we certainly hear their concerns and frustration and are committed to this process," Santee Cooper spokeswoman Mollie Gore said via email. "[On Jan. 14], some of the HOA representatives presented ideas, we are taking a look at what they've presented, and we've all agreed to get back together again as soon as Santee Cooper has had a chance to complete our review and analysis."
The HOAs pay for their street lights through lease agreements with Santee Cooper. Plantation Lakes, for example, pays more than $8,500 per month for their 220 lights and power. Residents contend they've paid for the infrastructure multiple times over.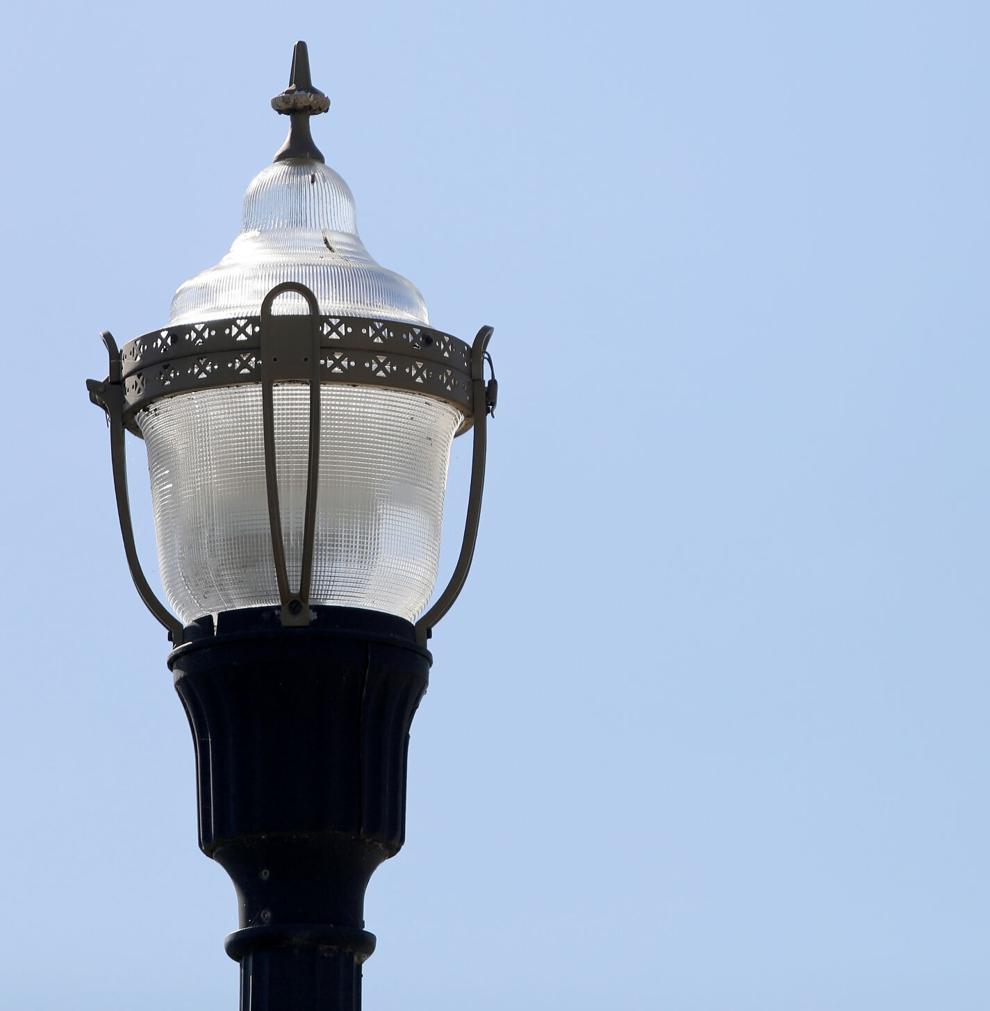 Some HOA leaders discussed the possibility of purchasing the lights from Santee Cooper in 2019, but the utility told them that wasn't possible without action from the General Assembly. However, the utility changed its position last year, saying Santee Cooper leaders had reviewed the matter further and now believe such a sale is possible. The two groups met for the first time in October and again in November before last week's discussion.
Bob Sweet, who lives in Plantation Lakes and has been leading the effort to lower the neighborhood's lighting costs, said the Jan. 14 meeting was primarily an opportunity for the HOAs to offer some additional proposals.
The group focused on three areas: the need for a gradual conversion of conventional lights to LED equivalents, a request for clarification on the utility's rate chart and their concerns about the indefinite costs associated with poles and light fixtures.
"Santee Cooper has a longstanding position that lease rates only recoup expenses and therefore must continue as is in perpetuity," Sweet said in an email. "In response, we presented a worksheet — using Plantation Lakes POA as an example — detailing what we believe to be generous, good-faith estimates in all four expense categories. Applying the $92,400 annual lease payments, the chart indicates all initial costs should have been recouped after less than 14 years. It seems apparent that subsequent lease payments should have been substantially reduced."
Sweet noted that Santee Cooper officials again brought up that their rates are consistent with the industry. He said the HOAs don't dispute that statement, but "just because something is universally practiced doesn't guarantee it's just or equitable."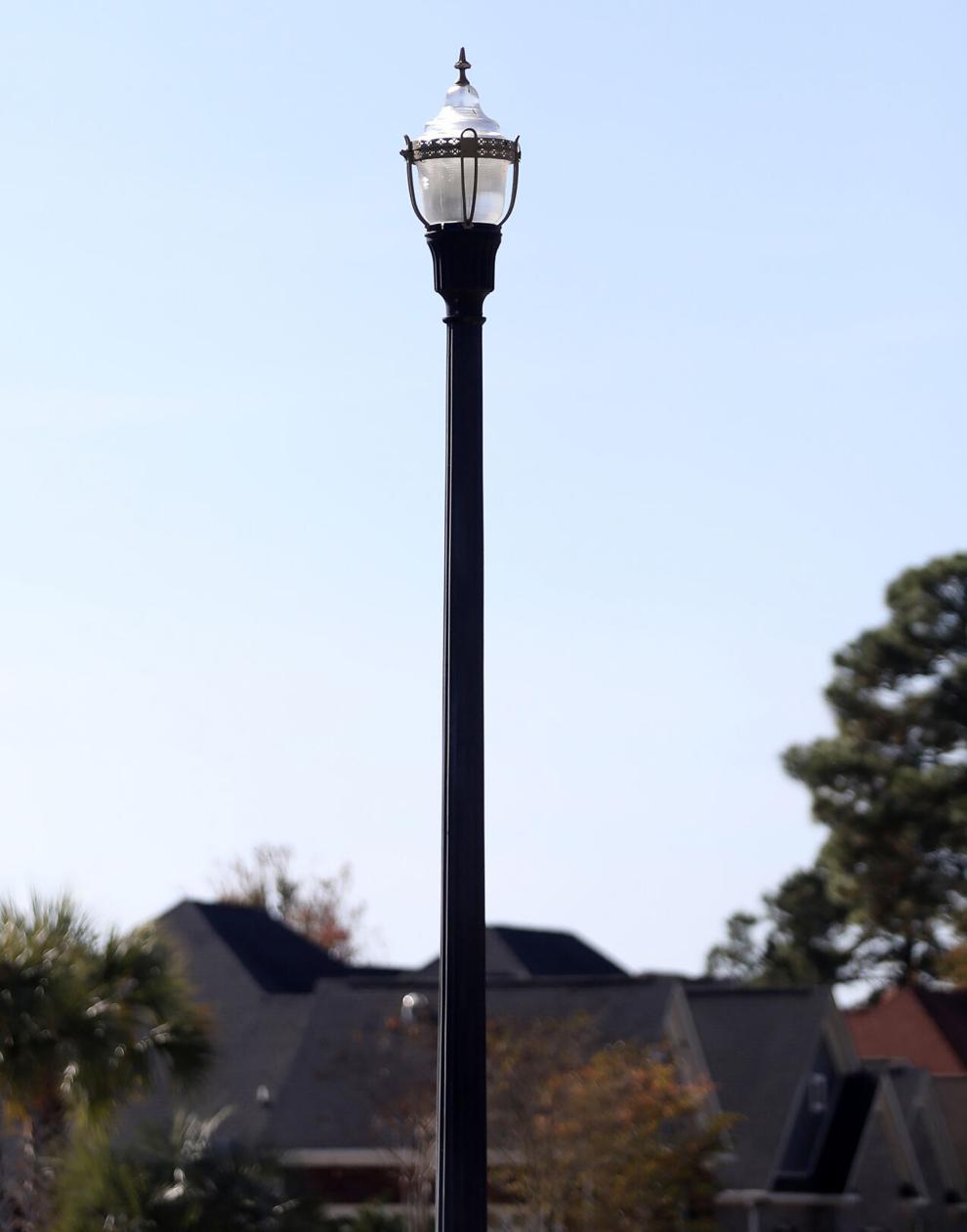 "Residents must pay what appear to be exorbitant lease payments — established by the utility which exercises total control — in perpetuity without a viable way to exit the contract," he said. "Santee Cooper's claims of an escape clause ring hollow, as a close examination reveals there's no viable, economically feasible way to exit … and no HOA has done so."
Next month, Sweet said the HOAs are expecting to get a timetable from Santee Cooper about when the utility can respond to their proposals.  
"The meeting ended with representatives from both sides stating a desire to work together to find and implement a truly fair and equitable solution," he said.