Construction crews should begin work on the Postal Way extension next month, meaning drivers could be riding on the improved Carolina Forest road as early as 2023, Horry County officials said.
Bids for the project opened last week. County spokeswoman Kelly Moore said construction is expected to begin July 21 with the work slated to be finished by Dec. 31, 2022.
"It will be an improvement from what is currently experienced today," said Jason Thompson, who is managing the road work for the county.

The project is funded by RIDE III, the county's 1% sales tax for road construction. Plans call for adding turn lanes from Carolina Forest Boulevard onto Postal Way and making signal improvements at that intersection. A new two-lane road will also be built to connect Postal Way with Waccamaw Pines Drive behind Tanger Outlets. Additional Postal Way enhancements will be made on the other side of Carolina Forest Boulevard up to Renee Drive, though Postal Way will not be widened as part of this project.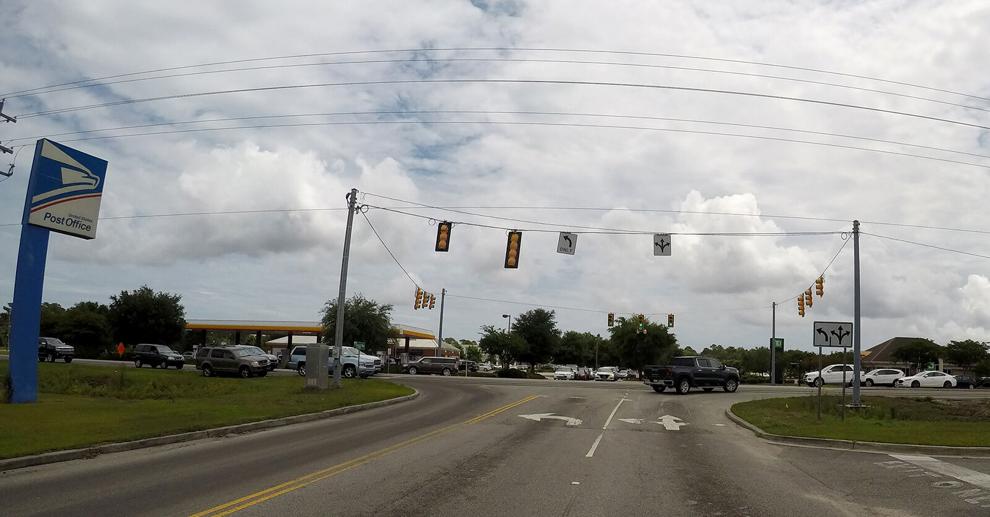 Combined with the improvements to Middle Ridge Avenue on the other side of U.S. 501, the work is projected to cost $9 million, Thompson said.
During last week's Horry County Council meeting, councilman Dennis DiSabato questioned whether the project would eliminate the bottleneck at Carolina Forest Boulevard that often happens during peak travel times: when school is beginning and ending and when commuters are arriving or leaving their offices.
DiSabato, whose district includes much of Carolina Forest, said he once worked in the Postal Way area and it wasn't unusual for him to spend over half an hour trying to turn onto the road.
"I know what these folks are talking about," he said. "Are these improvements going to alleviate that strain that people feel over there?"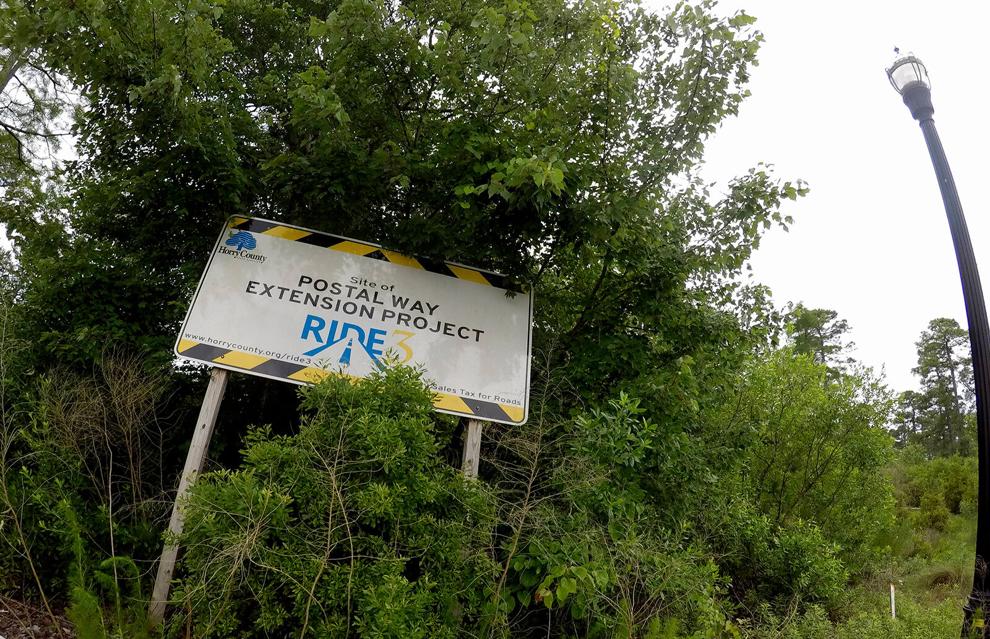 Thompson told him there would still be some traffic backup at the light, though he couldn't say how far the line of cars would extend after construction is finished.
"It will provide an increased capacity," he said of the improvements. "But it will not eliminate the issue."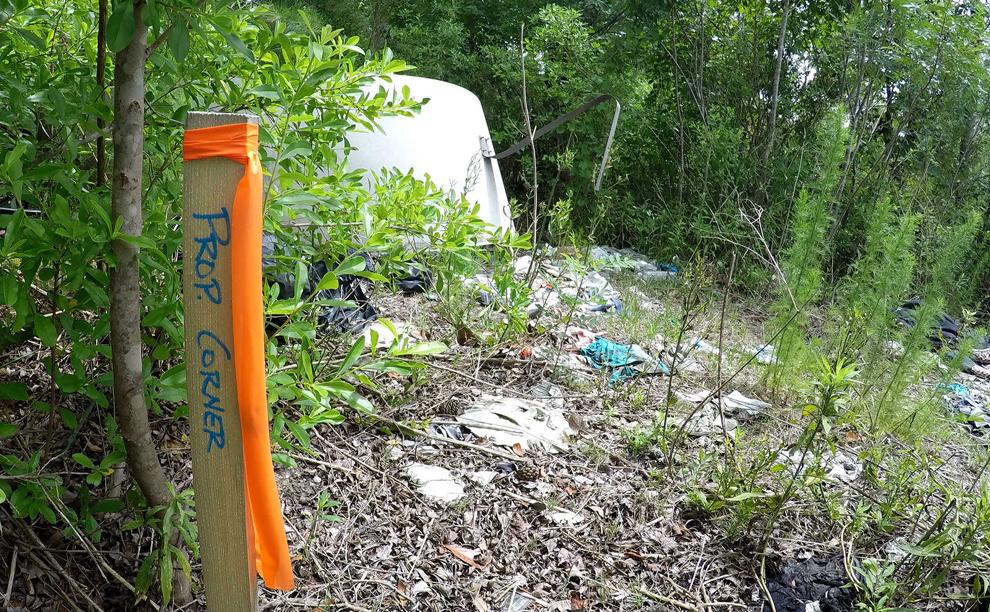 Questions about the Postal Way extension arose as council members debated whether to support a rezoning for additional homes in the area. County leaders are one vote away from approving a rezoning to accommodate the construction of 154 townhomes off Postal Way west of Renee Drive.
A 10-lot commercial development called Chatham Crossing would front U.S. 501 near this project, according to county records.  A new road for Chatham Crossing would be constructed and it would run from U.S. 501 to a roundabout on Postal Way. However, the road's connection with U.S. 501 would only allow drivers to turn right onto the road or turn right from the road onto U.S. 501.
Some residents remain concerned about additional development on Postal Way.
"The road just can't handle it right now," said Debby Brooks, who lives in the Southcreek neighborhood. "I know that there are enhancements on the design board for Carolina Forest Boulevard and Postal Way, but realistically that's two years down the road."
Brooks noted the traffic problems on Postal Way during peak hours and urged the council to hold off on approving rezonings for more homes until better infrastructure is in place.
"Look at Postal Way kind of like a wound," she said. "When you have a wound, you do everything you can not to aggravate that wound until you get some remedy to clear it up or heal it. That's what I'm asking you to do. Wait until we have some kind of healing of Postal Way. Wait till that development of Carolina Forest Boulevard and [the] Postal Way enhancement is completed before this or any other rezoning request on Postal Way is approved."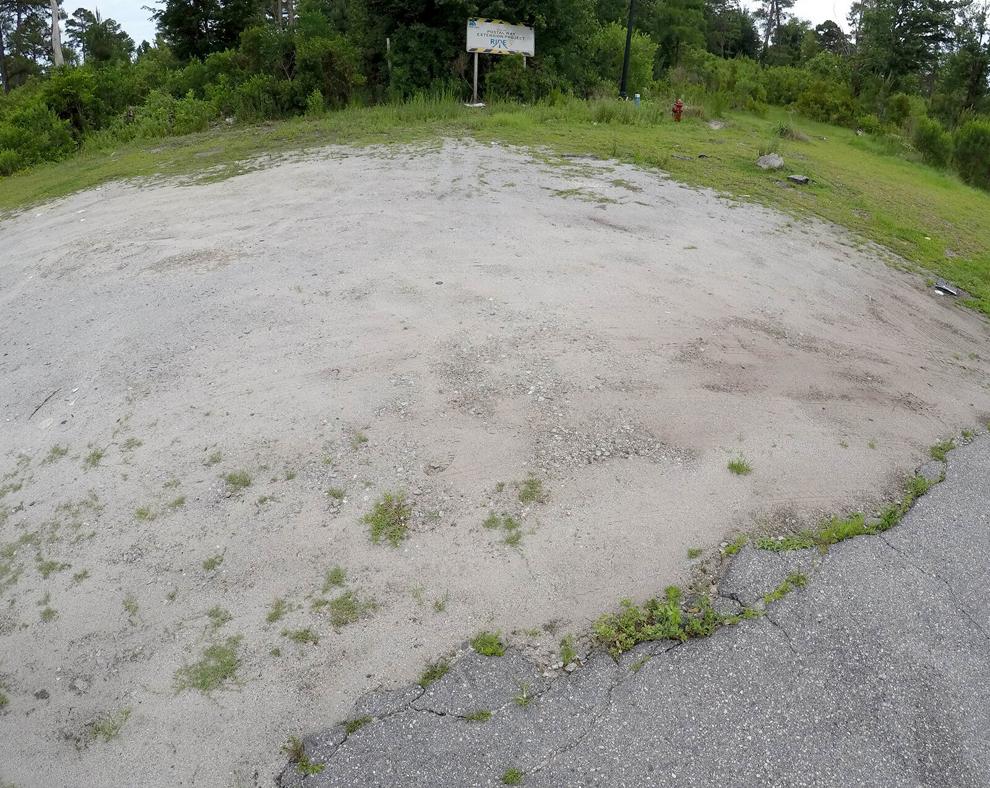 Council members ultimately voted 10-2 to approve the rezoning (DiSabato and councilman Bill Howard opposed it). A final vote on the rezoning is scheduled for Tuesday.
"I'm not against development on Postal Way," Brooks said. "I'm realistic. I know it's going to happen. I'm just asking you to do due diligence and not aggravate a problem we already have until we have a solution to it first."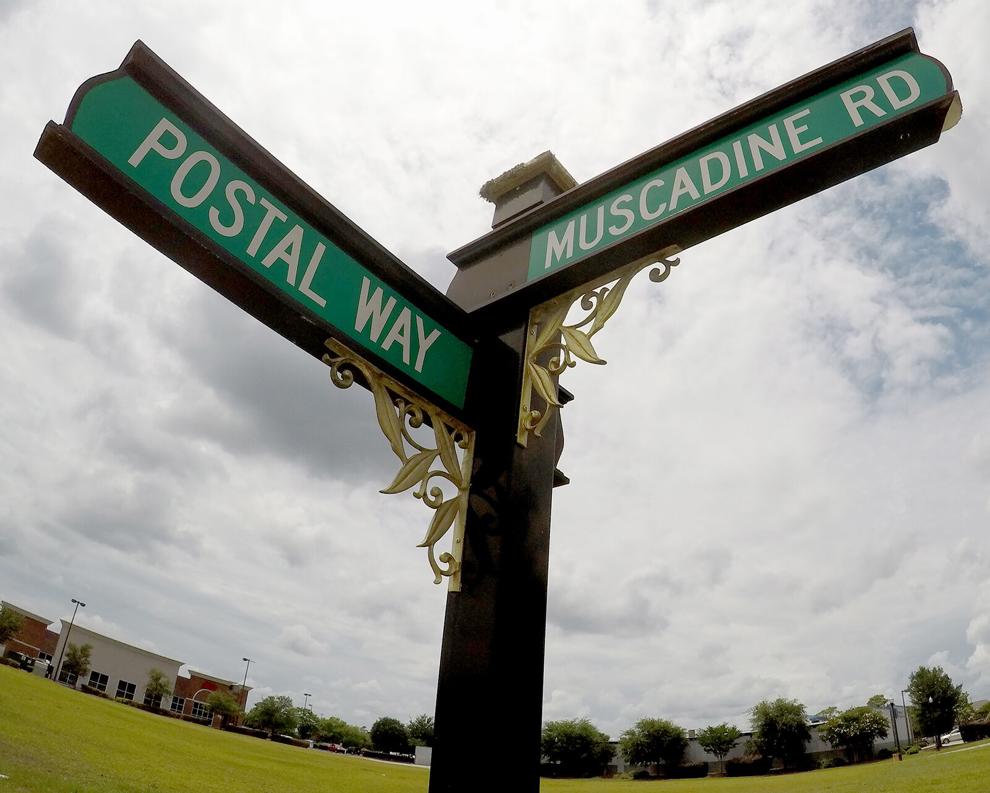 This is not the only townhome project planned for the Postal Way area. Last month, county officials approved a rezoning that a developer needed to build 330 townhomes on a 35-acre tract behind the Planet Fitness building. That project will have access to the Postal Way extension.