Howard Forman wanted to spruce up the middle of the road.
As crews widened Carolina Forest Boulevard, Forman thought about the dull medians outside Plantation Lakes, where he's lived for about eight years.
"This is something that was in my head from the moment I saw them putting in the medians," Forman said. "To me, they are an eyesore that diminishes the beauty of our area and I was looking for something that would be a give-back to the community."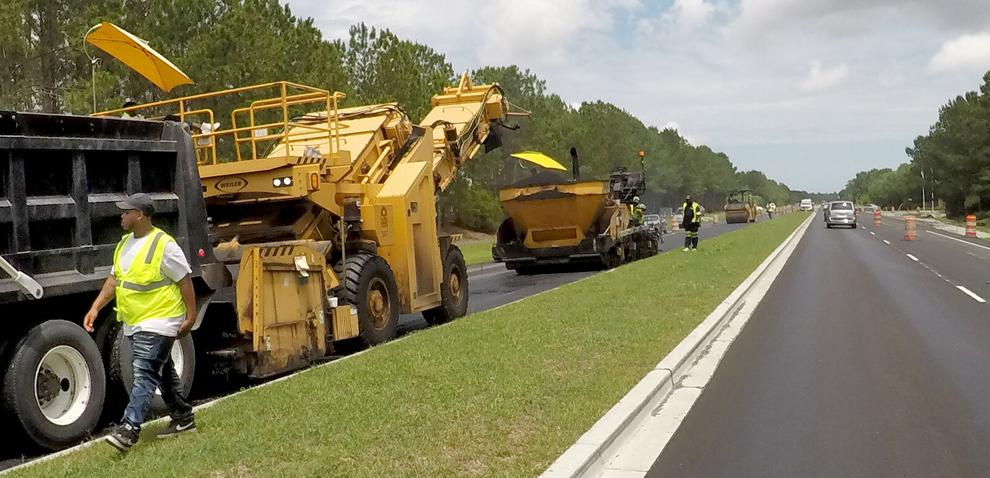 That something would be the crape myrtles and palm trees that now occupy the medians outside his Carolina Forest neighborhood. A former audit manager, Forman used his financial knowledge and formed a nonprofit to raise money for landscaping the medians. That organization, Carolina Forest Middle of the Road, now accepts donations for maintaining medians outside Plantation Lakes and nearby Waterbridge. The effort was Forman's brainchild.
"The county plants grass on these brand-new medians but refuses to put some kind of shrubbery on them unless someone steps up to do that," he said. "If you do do that, you are then required to maintain them into perpetuity. … So, you can only do the plantings if you have an approved encroachment permit, which then makes it your responsibility."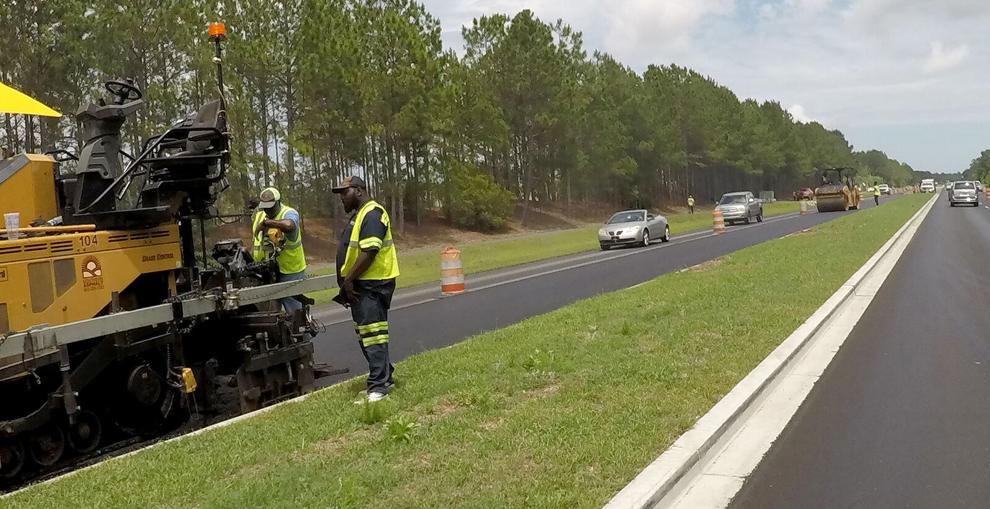 County officials landscape a few medians in high-traffic tourist areas such as U.S. 501 and U.S. 17, but they just don't have the staff to keep up with elaborate landscaping on most county roads, said David Jordan, the county's director of planning and zoning. Typically, the county's median work consists of cutting grass.
But thanks to Forman's efforts on Carolina Forest Boulevard, the county has developed a way for nonprofit groups to secure landscaping for county roads. Jordan has already heard from another subdivision interested in following the example of Plantation Lakes and Waterbridge.
"We've put together a formal process now," he said.
The county can provide funding for the initial trees and plants, but only nonprofit groups can apply for those limited dollars. Beyond that, maintenance and additional plantings are the responsibility of the organization.
"It's a good partnership," Jordan said. "It's expensive to maintain."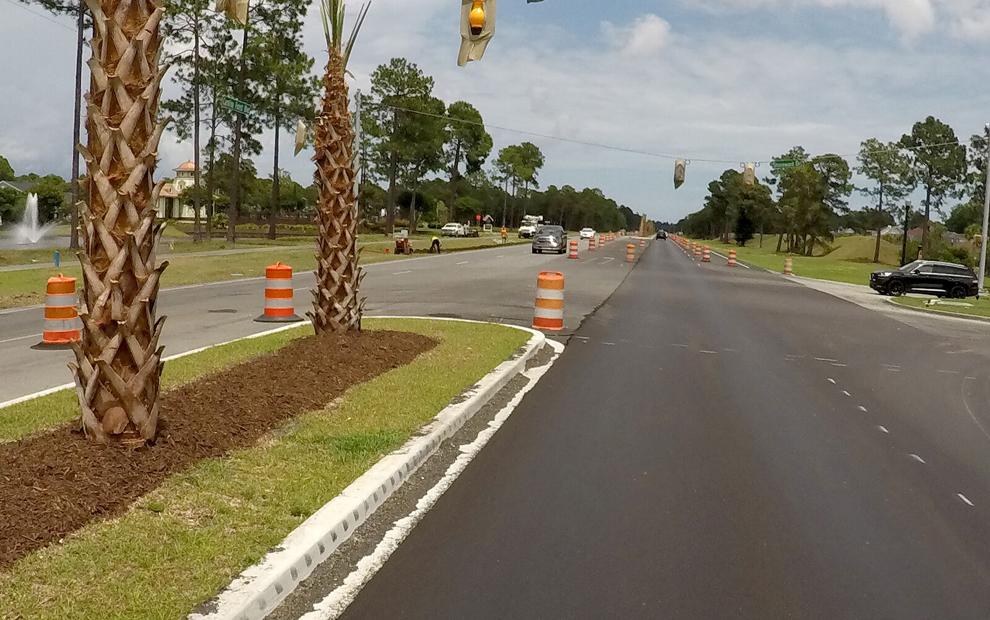 Beautify Carolina Forest, an organization that holds monthly litter cleanups, also tends to about a dozen medians in the area. Volunteers pull weeds, trim trees and replace plants that are damaged by weather or vehicles. Yet there are limits to how much the group can do. The widening of Carolina Forest Boulevard to River Oaks Drive presented many challenges.
"There's 18 medians on the Carolina Forest widening," said Betsy Fay, a volunteer with Beautify Carolina Forest. "We couldn't take those on. We just don't have the manpower to do that."
For Forman, who spent 37 years as an IRS audit manager dealing with large and midsized corporations, launching a nonprofit fell in his wheelhouse.
"My background is in the tax world and I have degrees in economics, finance and accounting," he said. "And that's what helped me set everything up. … I've volunteered for all kinds of things in PL and I feel passionate about this, and thought I could do it because my background gives me the ability to set this kind of thing up without having to go to outside sources for technical information."
Forman did have some help. Plantation Lakes residents Richard Galante and Stanley Vitale provided assistance, and Mary and Joe Curci in Waterbridge are helping with fundraising in that community.
One challenge for HOAs, Forman said, is that they can't spend dues outside their jurisdictional boundaries. And this process isn't simple. He had to create a corporation, set up bank accounts, advertise the organization and establish a website.
Despite the challenges, other community advocates hope Carolina Forest Middle of the Road sets an example for others to follow.
"We had to literally design the medians ourselves and then solicit bids from nurseries to provide the plants and do the planting and I was required to use the lowest bid," Forman said. "It has been a long process because the county are the ones actually paying for the initial planting – the plants, the trees, the shrubs, the mulch and the labor, but only for the initial planting. From that point on, it's up to me and the volunteers I can get."
Want to help?
Anyone who would like to contribute to the median landscaping outside Plantation Lakes and Waterbridge can visit Carolina Forest Middle of the Road's website, www.cfmiddleoftheroad.com, to make a donation.
Want to spruce up your road?
Communities interested in adopting their medians should call Horry County Planning and Zoning at 843-915-5340.