A man is in custody following an active shooting incident reported Thursday afternoon near S.C. 544 in the Conway area, according to Horry County Police Department.
Authorities were dispatched to Fox Hollow Road near 544 and Myrtle Ridge Road in the Conway area about 12:15 p.m.
Terry Brady is in custody in connection to the shooting incident and is no longer a risk to the community, police said. Brady was considered armed and dangerous prior to being taken in by authorities, according to HCPD.
Mikayla Moskov, HCPD spokesperson, said a domestic violence incident turned into a shots fired situation.
One person was reportedly injured, but police did not give specific details.
Horry County Fire Rescue later responded to a fully involved structure fire at the home the incident was reported.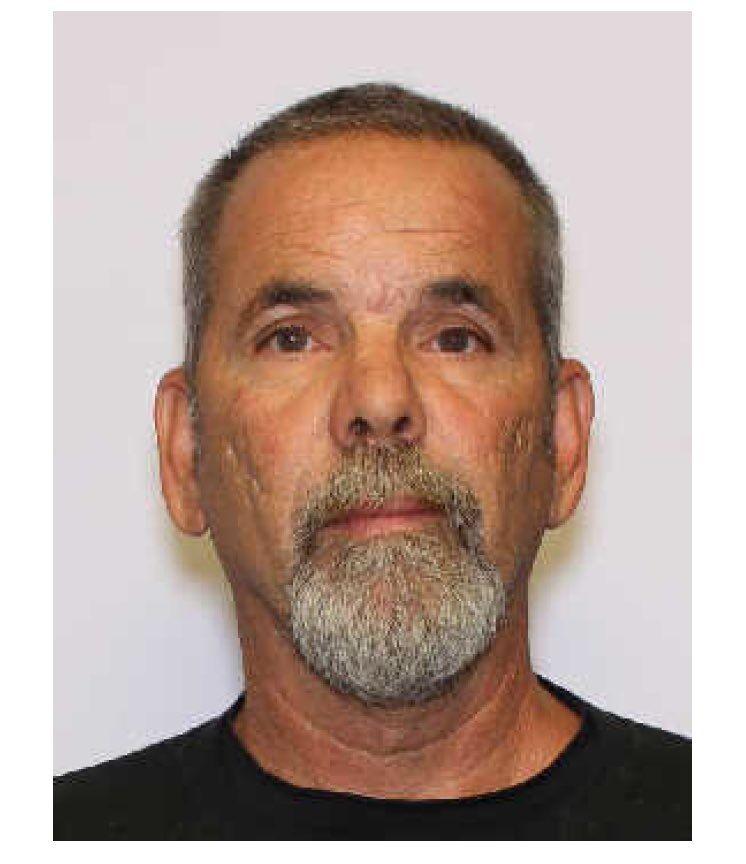 Police asked those who were nearby to stay inside and have issued a "code red" alert to people in the immediate area.
Coastal Carolina University, which is about 2 miles away from the reported incident, warned residents of Castlewood and Dale Acres to stay inside or stay clear of the area until further notice.
Andriane Thompson, who lives nearby, said she heard shots, but didn't think much of it because she's used to hearing gunshots in the area.
Thompson said she was trying to leave her home and police told her she couldn't go out one way, when she tried another way, police asked her to get out of her car and wait in a nearby parking lot.
"They said somebody's running through the neighborhood shooting," Thompson said.
HCPD, Conway police, Conway Fire Department, Horry County Fire Department and CCU police are on scene.
The investigation is ongoing.
This is a developing story. Check back for updates.