The king of produce built a legacy in Horry County – one that will continue in the wake of his January death, thanks to his family.
This strawberry season is particularly special. Using a cane to get around, he stayed nearby as this crop was planted in October, just months before his death.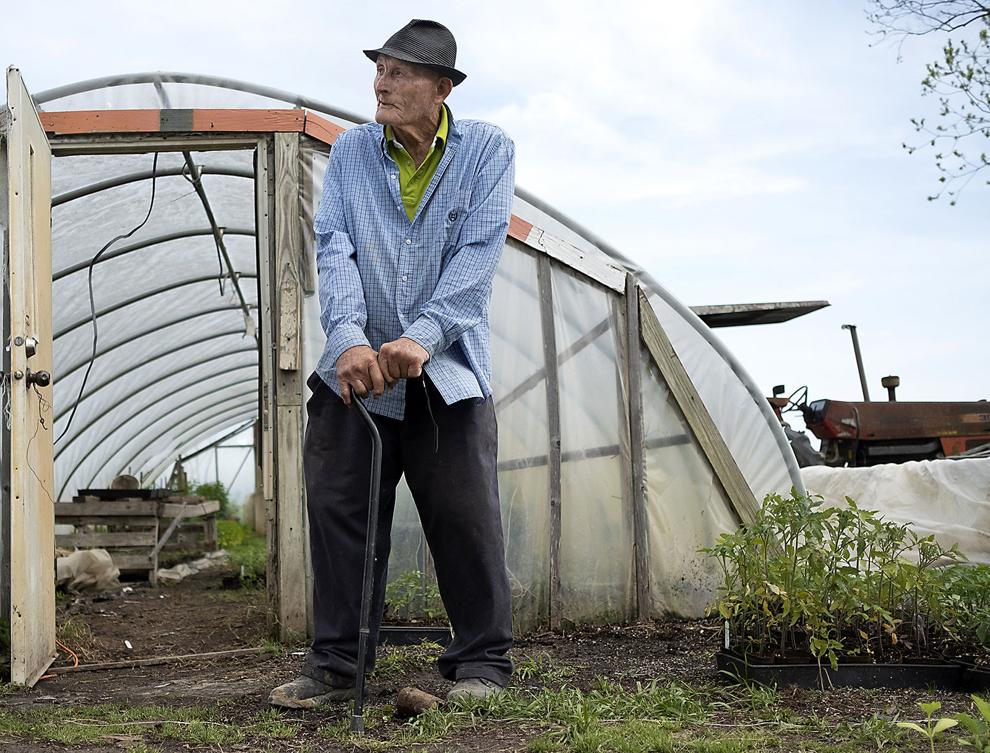 It is the last crop he was a part of growing.
L.D. Tyler, as most people knew him, grew and sold produce in Horry County for decades. As many side-of-the-road produce stands come and go, move here and there, his was always on U.S. 378 just outside of Conway.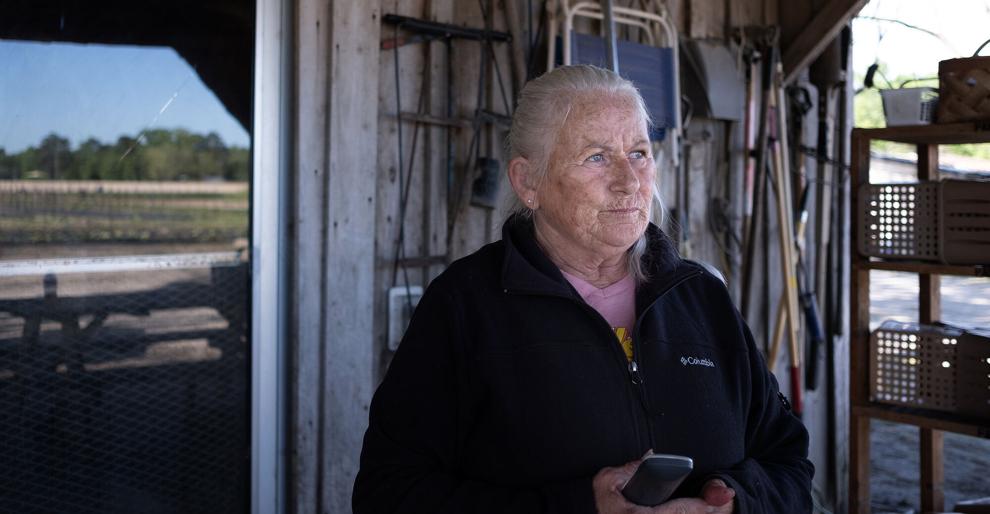 The permanent stand sells tomatoes, okra, garlic, lettuce, potatoes, onions, cucumbers, watermelon, cantelope, you name it. But it's known for its you-pick-'em strawberries – an attraction that brings people from all over the county and beyond.
The thought of starting a produce stand was actually his late and former wife's idea.
Before they ever started selling produce, L.D. and Rosie Tyler always planted big gardens.
"We'd go out and pick what we needed," said one of their three daughters Ann Holmes. "Then he'd tell everybody else to go out and pick, you know, just go in the field and get what you wanted. And mama said, 'L.D., we got a lot of money in that. We got to start selling it.' That's when they made up the produce stand."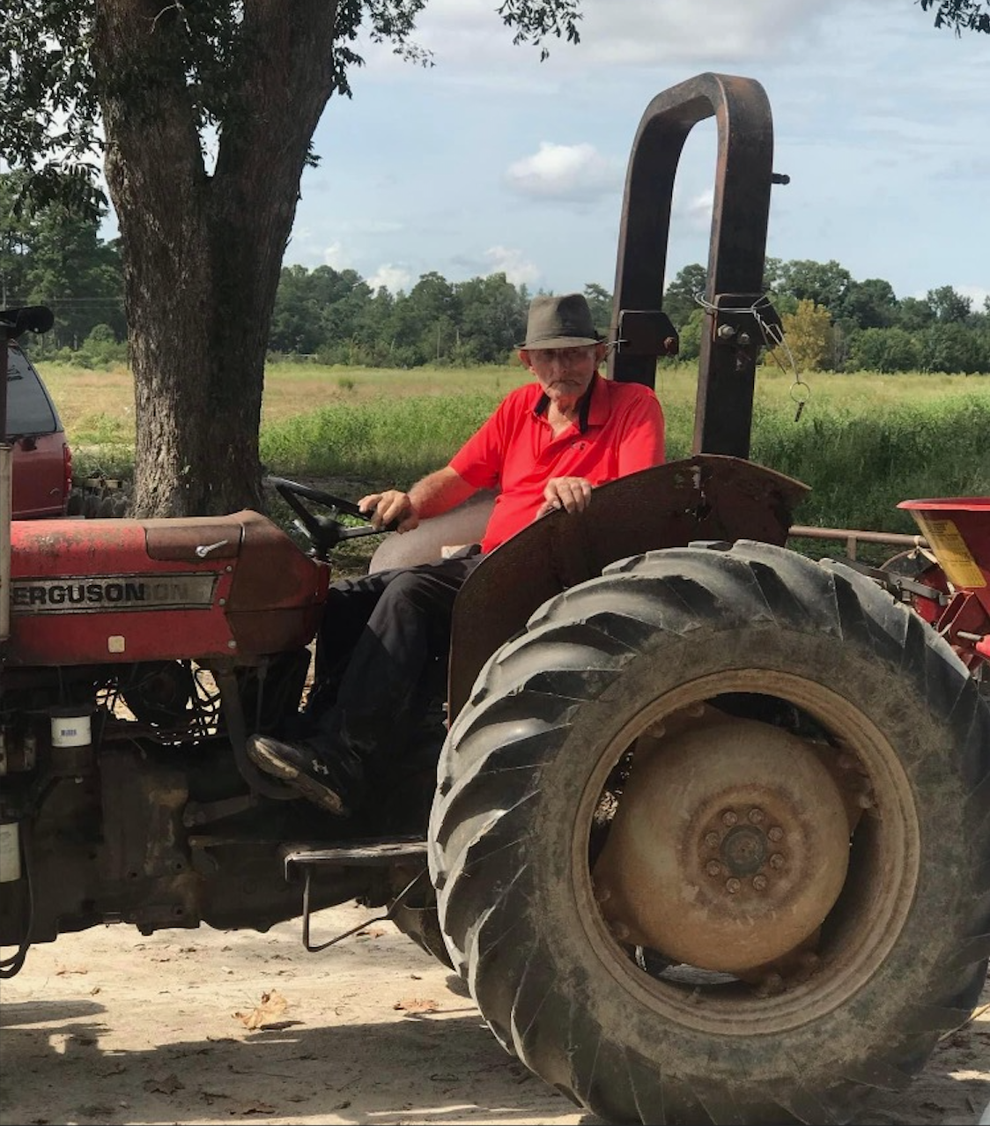 Now, Holmes and her siblings are continuing the legacy their parents started so many decades ago.
"We've got a lot of people that depend on us for food, for vegetables, for canning, it gives us joy," Holmes said. "Momma and daddy, they fed a lot of people in Horry County, especially fresh vegetables."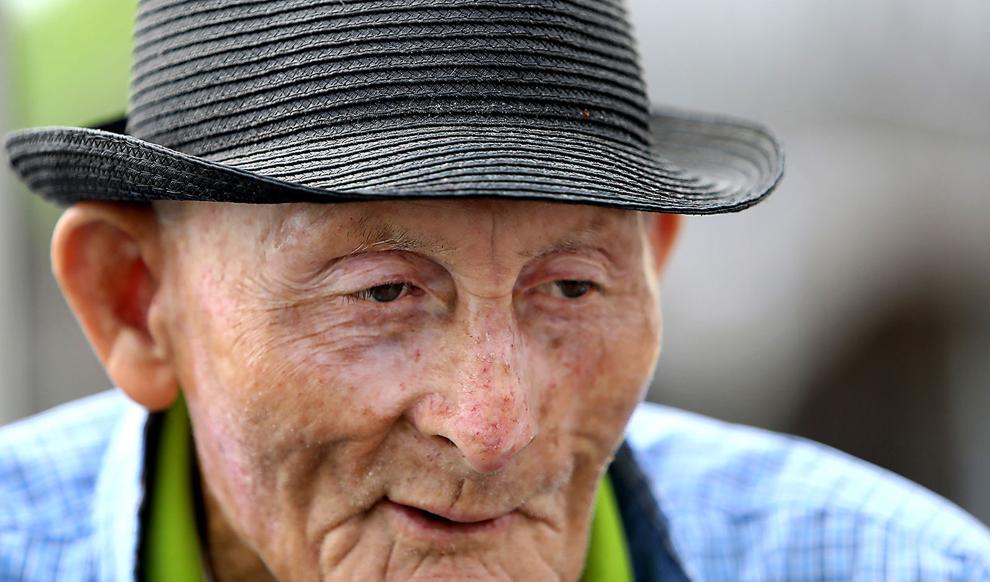 The beginning
Before the produce stand, Tyler was a tobacco farmer, which he eventually quit because he knew he could make more money in produce.
Born in Loris, Tyler's given name is Nathan Kenley Tyler. He never knew what the L.D. stood for – it was just a name he picked up along the way, his family said.
There is no doubt he was dedicated to farming.
"Dad farmed all his life," Holmes said. "He was very uneducated. He didn't know how to read, but he could count money."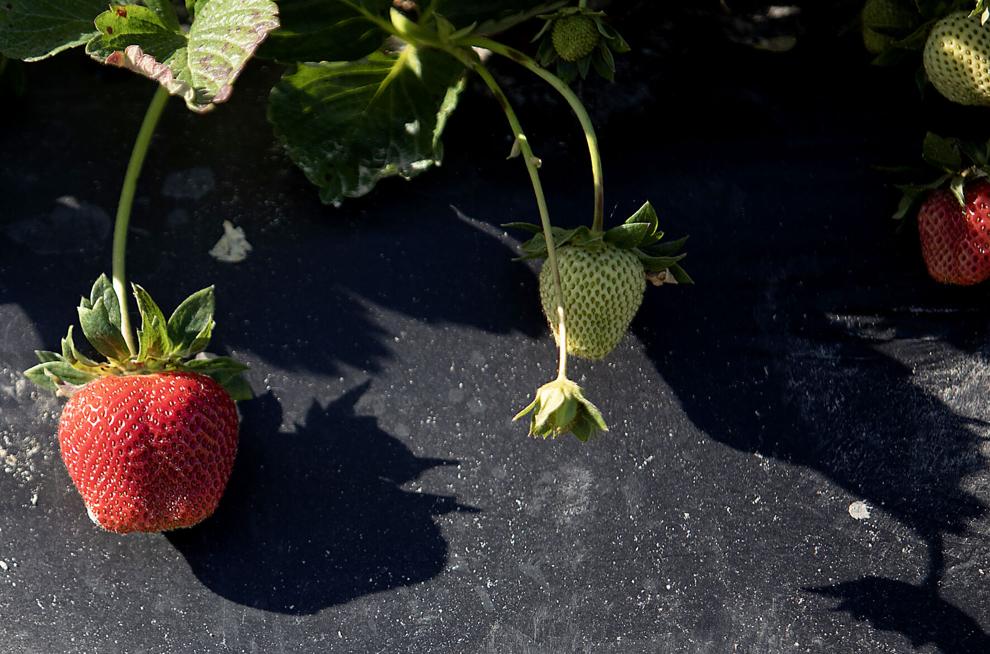 Tyler and Rosie Tyler had four children together: Kenny "Buddy" Tyler, Holmes, Linda Doyle and Lora Curry.
Kenny Tyler handles much of the discing, spraying and watering, while Doyle and Holmes make sure customers find what they need.
Though Tyler's health began to decline in his last years, he was still involved around the farm. He loved his hogs, and, like any great farmer, he always woke up early with the chickens to get the day started.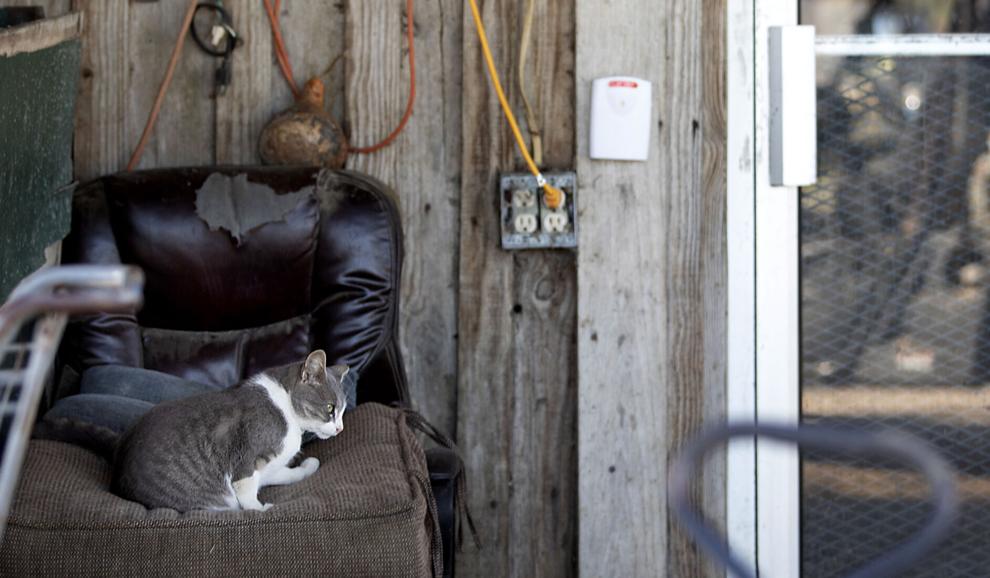 Tyler started leasing part of the nearly 305-acre tract decades ago when it was owned by the Boyd family. It was eventually sold to G & G Mining Company of Aynor in the mid 1990s, which is owned by brothers Kenny and Mike Graham. And they continued to lease just under 50 acres of the tract to Tyler's family.
"He was always a good tenant because he was always around there looking after his produce and our place," Mike Graham said. "He was almost like an overseer when we weren't around there."
Graham said his company plans to keep leasing the property to Tyler's children so they can continue the legacy.
"I would like for them to do as good or better than Mr. Tyler did," Graham said. "I hope they carry on what he had started out there."
The farm
Tyler's Produce, located at 4800 U.S. 378, is a Certified SC member and opens daily at 8 a.m., except on Sundays.
Driving by on most days starting in the spring, you'll see adults, children and families carrying buckets along the rows, gathering strawberries to the tip top.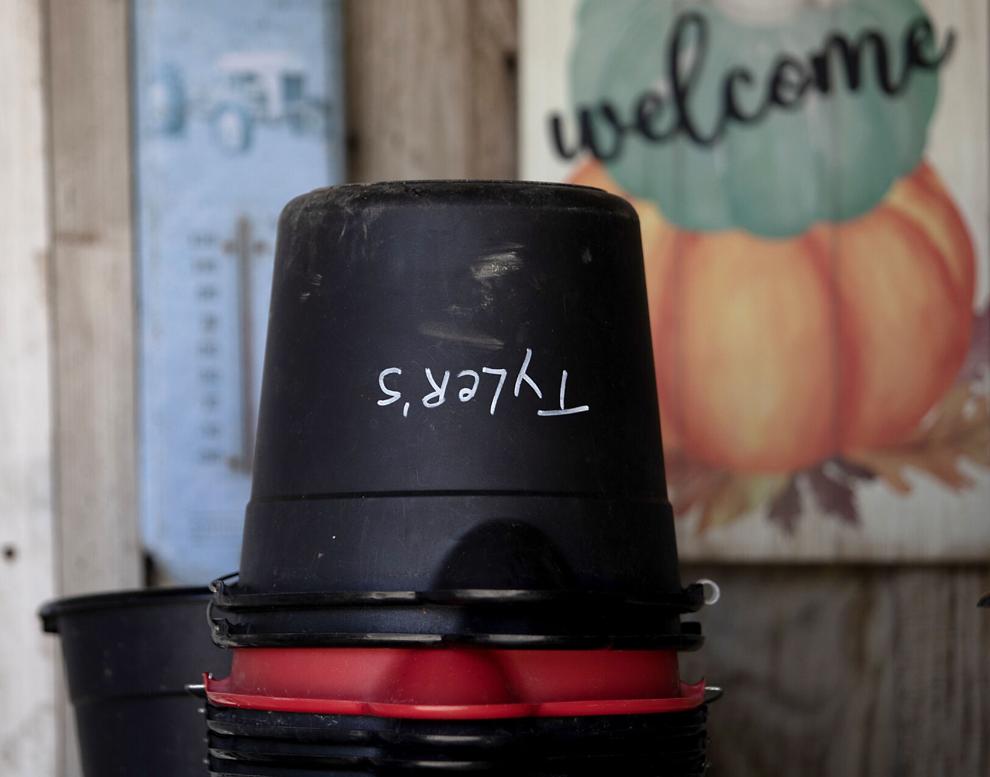 Linda Ward is one of those customers who has returned for six years with her husband, brother and sister-in-law. And for them, it's all about canning strawberry jam.
"We do one big sweep of [picking] strawberries," Ward said. "All four of us get in there and crush the strawberries."
Last year, they filled 24 jars.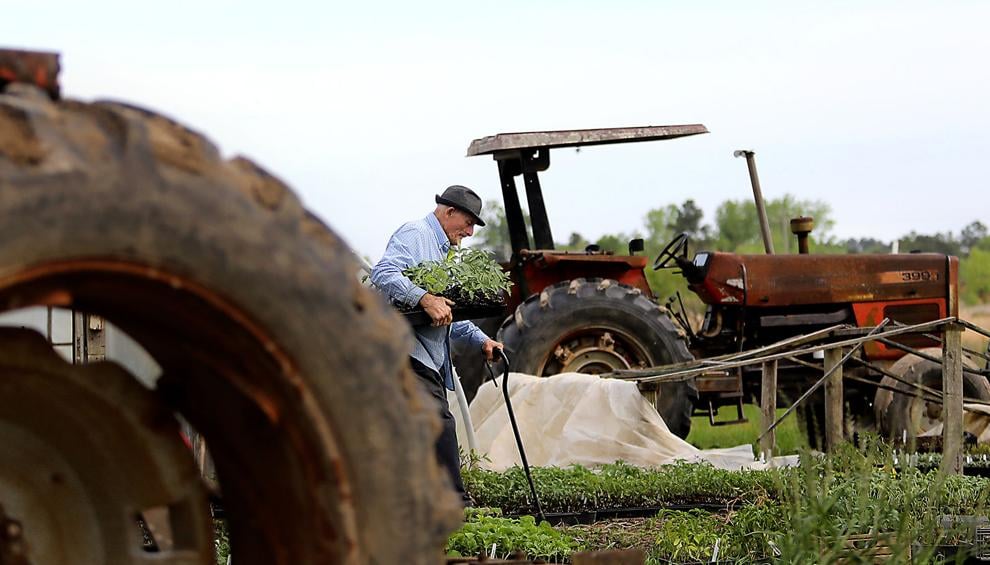 Ward said picking the local strawberries is more meaningful than buying them from the store.
"One, it is local and you are helping out the community and their produce is really, really good," she said. "We like buying local: local honey, local strawberries. You get to pick. You see with your eyes what you're buying. We know these are fresh. I think that makes a difference."
Plus, it's nice and peaceful, Ward said.
The legacy
Right before Christmas, Tyler had a small head bleed and was admitted into the hospital, Holmes said.
They brought him home in Hospice care, where he was in a deep sleep for seven days.
Tyler died Jan. 5, and would have turned 92 on March 31.
The last few months have put a strain on Tyler's family. After the loss of their father, the family spent weeks searching for Tyler Doyle, the boater who was reported missing while hunting near the jetties in North Myrtle Beach. He is L.D. Tyler's great-grandson.
Holmes, Tyler Doyle's great aunt, said seven days a week for seven weeks, they searched and have not found him.
But the farm still needed tending to because their customers depend on them each year.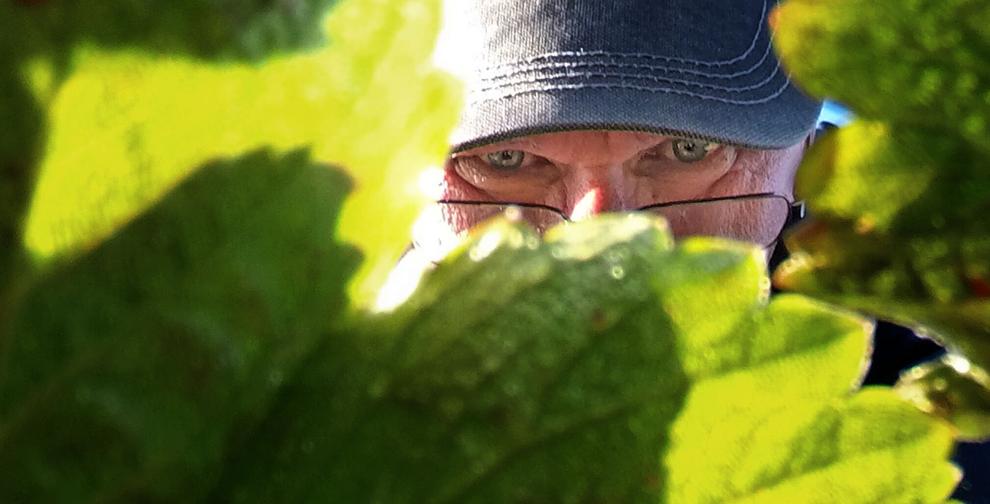 And, despite the pain, picking started early this strawberry season.
"It's hard work, farm work. It can make you or break you," Holmes said. "I mean, you've got a lot of money out in the fields, and you're just at God's mercy."
L.D. and Rosie Tyler taught their children to be independent no matter what happens.
"Mama and daddy, they taught us how to work, not to depend on anybody, not even a man," Holmes said. "Us girls, we had to be independent. They taught us that if you ever needed anything in life, you work for it. You don't ever take anything that don't belong to you. And you give. They taught us how to work, how to love, how to give.
"It's just the simple things."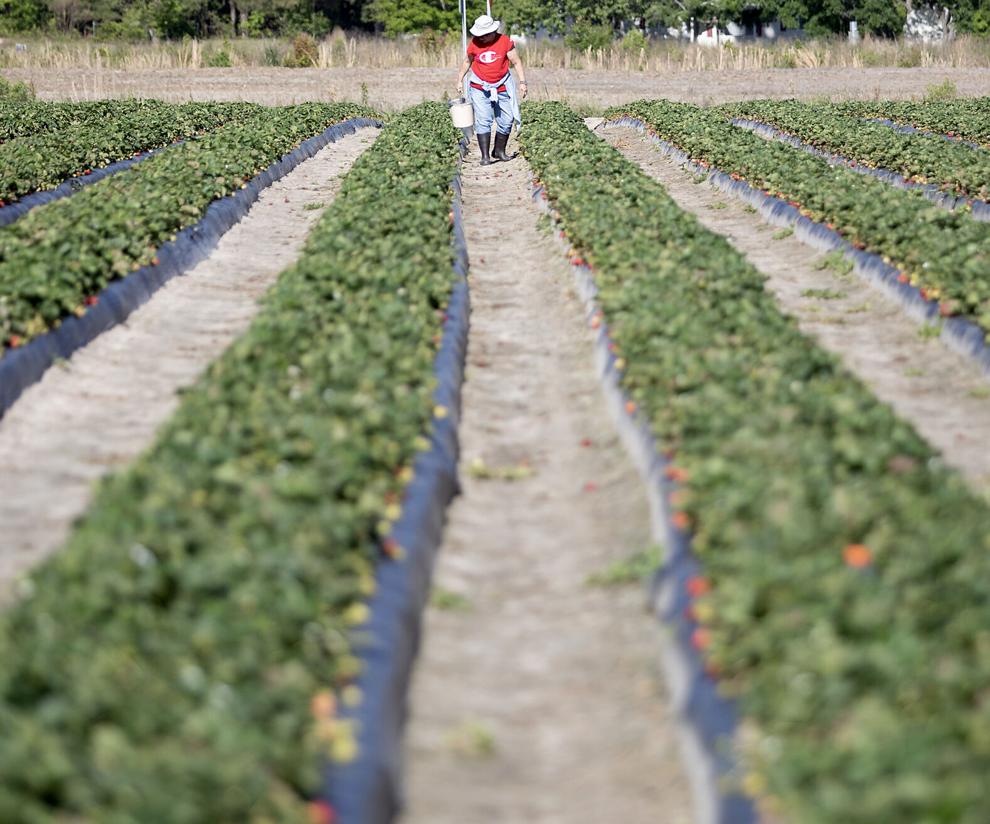 Tyler's granddaughter Marie Vaca relocates from Kentucky to Horry County for the season each year to pitch in.
"We're doing it for him 'cause that's what he wanted, but also for the customers," Vaca said. "It's been in the community so long that we don't want to let them down either. He loved everything that had to do with produce. He loved this building and seeing people appreciate his growing."
As the family looks forward, they hope to rename the stand to Tyler's Farmers Daughters and Son, Holmes said.
"We think that he and momma are looking down from heaven, and they help us a lot," Holmes said.