Police arrested a 19-year-old suspect after a pre-dawn police chase on the North Strand ended with the suspect losing control of a vehicle and crashing it.
Early Saturday morning, the Horry County Police Department was involved in a vehicle pursuit near U.S. 17 and Sea Mountain Highway in North Myrtle Beach, agency spokeswoman Mikayla Moskov said.
During the pursuit, the suspect lost control of the vehicle he was driving at an exit ramp and crashed into a wooded area.
The suspect was taken into custody following a brief foot chase.
He was identified as Shaki Brave of Georgetown, who is charged with failure to stop for blue lights, driving under suspension, failure to display driver's license, open container in a vehicle and operating an uninsured vehicle.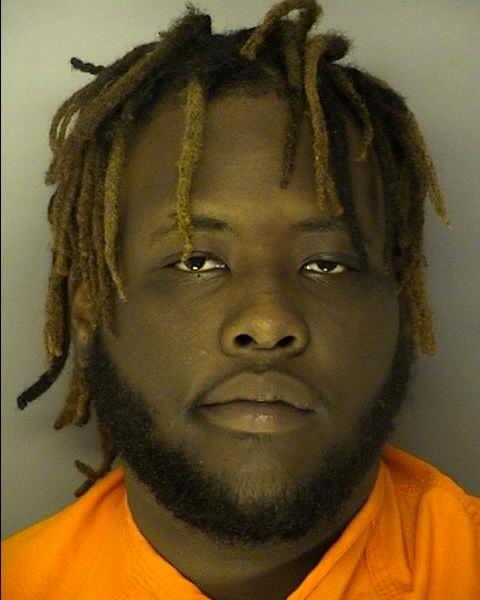 The South Carolina Highway Patrol is investigating the wreck.
Four patients were taken to the hospital with what are believed to be nonlife-threatening injuries, according to a Facebook post from North Myrtle Beach Rescue Squad. Horry County Fire Rescue also responded.
Brave was booked into J. Reuben Long Detention Center early Saturday and was later released after posting bail, according to online jail records. Total bond had been set at $2,100.