David Cox will move from one seat on the Horry County Board of Education to another.
Cox defeated fellow board member Helen Smith in Tuesday's Republican Primary runoff for school board chair, according to unofficial results. With no Democratic opposition in the November general election, Cox is in line to take the seat.
"I'm grateful and I'm thankful for the support of the people of Horry County," Cox said. "I promise to do them a good job."
A runoff was needed to decide the race after neither candidate received more than 50% of the vote in the June 14 primary. On that day, Cox received about 42% of the vote while Smith received 34%. Third contender and former longtime HCS employee Darrell Ricketts received 24%.
On Tuesday, Cox received nearly 57% of the vote. The results are scheduled to be certified Thursday morning at the county elections office in Conway.
The chair will actually be the third seat Cox has occupied on the school board.
He served the western part of the county in District 9 for two terms before moving to District 4, which includes part of Myrtle Beach, in 2016.
In his bid for chairman, Cox campaigned on transparency. By the time he's sworn in next year, he said he plans to have a phone number and email account set up for Horry County Schools employees to share their thoughts on issues with him without fear of retribution.
"That hasn't changed," he said. "As soon as I can get everything in place, I will be glad to field any questions from any of the employees of Horry County in a safe and secure manner. … I will be working on that this fall."
The school board chair post became open when chairman Ken Richardson opted to run for the 7th District Congressional seat rather than seek reelection.
Richardson endorsed Cox in the primary.
"I hope that it's going to be seamless," Cox said of the transition. "I think Ken Richardson really did a good job. He really did. I served under three different board chairmen, and he was excellent."
Cox is a Realtor for Better Homes and Gardens Elliott Coastal Living in the Cherry Grove corporate office. He and his wife Karen have a blended family of seven children and 16 grandchildren. They live in The Market Common.
Cox will take the oath of office in January. Once his District 4 seat becomes open, the vacancy would be filled by someone appointed by the board until the next scheduled election, according to district officials. Cox's current term ends in 2024.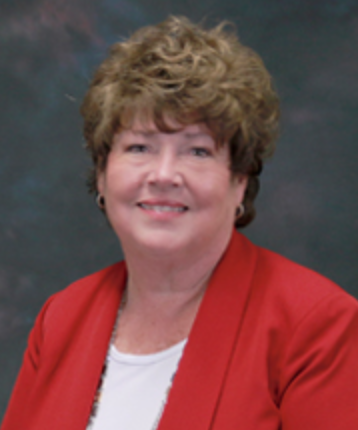 Smith is scheduled to finish out her term representing District 6 for 2022 and be replaced by either Pam Dawson, who won the Republican Primary on June 14, or Libertarian candidate Steve Witt.
District 6 includes parts of Socastee and St. James.