Horry County police charged two men with murder in connection with a missing Myrtle Beach man's death, the department said Wednesday.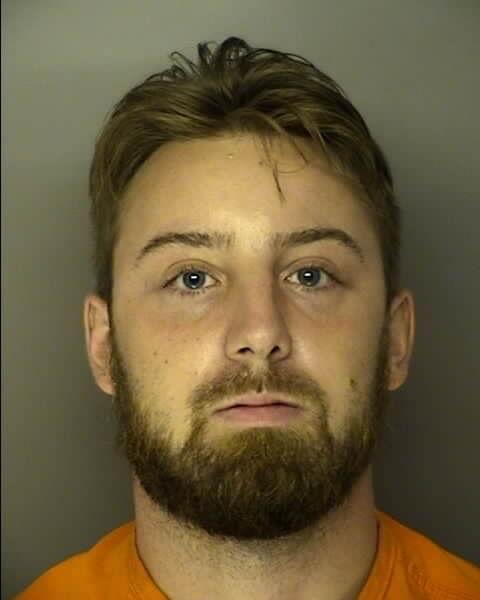 Tyler Panzarella, 23, of Myrtle Beach and 19-year-old Nicholas Henry of Tennessee are both charged with the "apparent murder" of Kristofer Skye Bowling, police said in a news release.
Bowling, 25, was reported missing to Myrtle Beach police Aug. 2. He was last seen in the Hadley Circle area near The Market Common July 27, police said.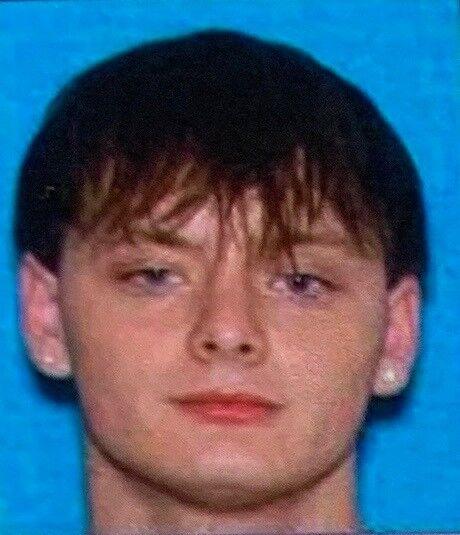 The investigation revealed links to the Lucas Bay Road area in unincorporated Horry County, and when officers responded to the scene, they found what they believe are Bowling's remains.
Police eventually identified two suspects in the case.
HCPD arrested Panzarella in custody in Horry County, and he remains jailed at J. Reuben Long Detention Center.
Henry was apprehended in Tennessee through the joint efforts of the Tennessee Bureau of Investigations and the Horry County and Myrtle Beach police departments.
Anyone with additional information is asked to call the HCPD at 843-915-8477. Callers can remain anonymous.