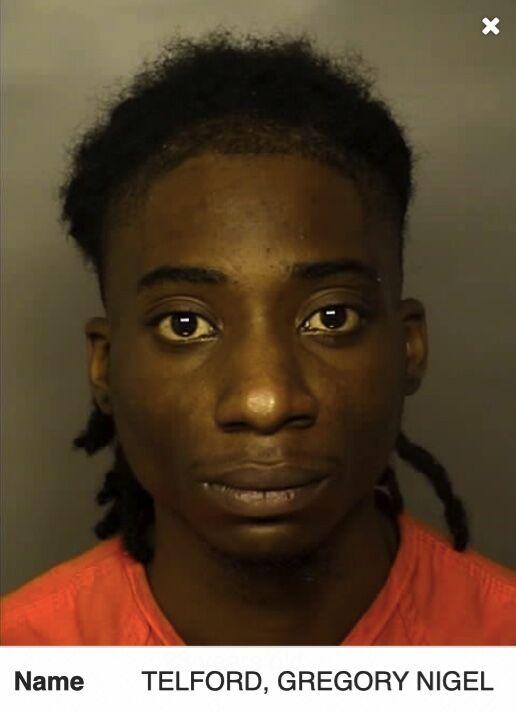 Conway police have arrested three men and charged them all with attempted murder in connection to a Dec. 30 shooting at The Current apartment complex on S.C. 544 near Coastal Carolina University.
Jahmeir Grate, 20, was arrested the day of the shooting. Maurice Long, 20, and Gregory Telford, 23, were both arrested Wednesday. All three men reside in Conway, according to jail records.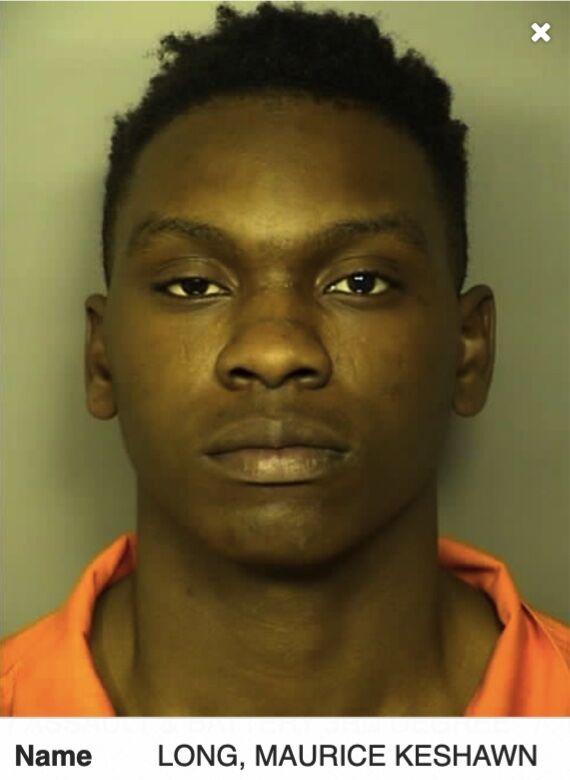 According to a warrant, police arrived at The Current apartments and found a victim being treated for a gunshot wound. According to a warrant, Grate "was located at the [redacted] where he was being treated for a gun shot wound."
The warrant said Grate met two other people who got into a vehicle he was in. According to the warrant, Grate and the two other subjects got into an argument, and the two others got out of the car before exchanging gunfire with Grate.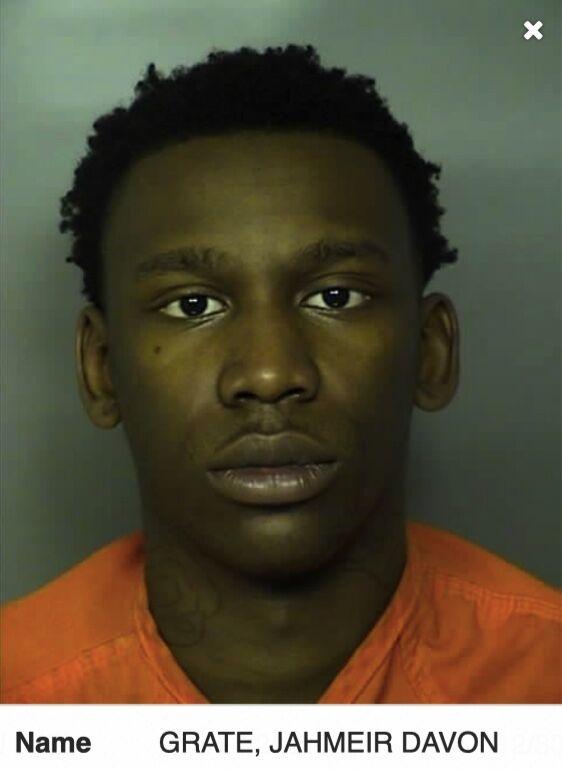 Warrants for Long and Telford accuse them on firing weapons at a person in a red sedan, identified in some of the warrants as a Toyota Corolla. A warrant for Long says he fled towards the Coastal Club apartments after the shooting.
Warrants for Grate and Long say the shooting was captured on closed circuit TV. The warrants don't say who shot first. City of Conway spokeswoman June Wood declined to elaborate, citing the ongoing investigation.